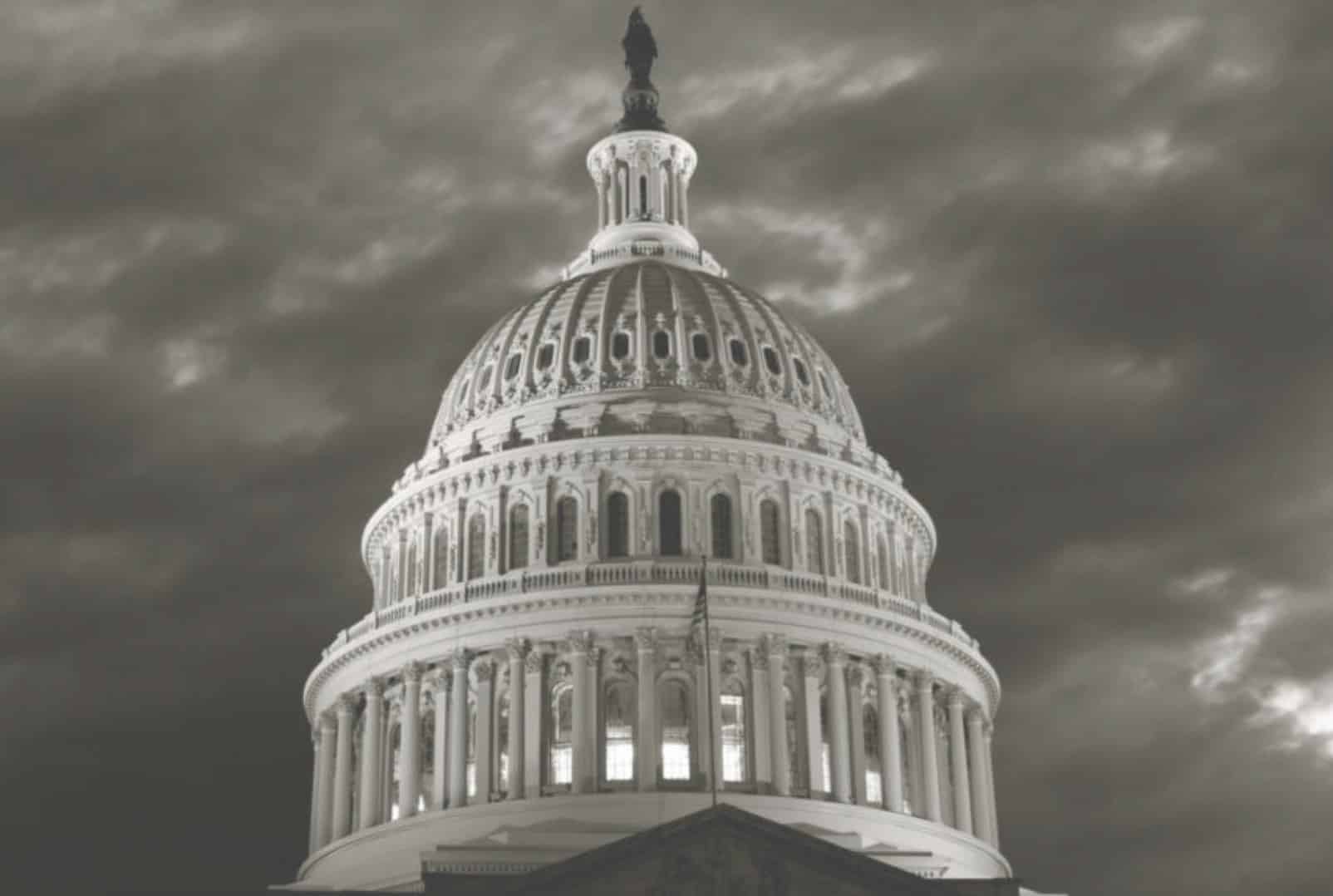 The government shutdown has the potential to impact the federal nutrition programs that help families put food on the table. Get our daily update on the latest regarding the shutdown's impact on hunger.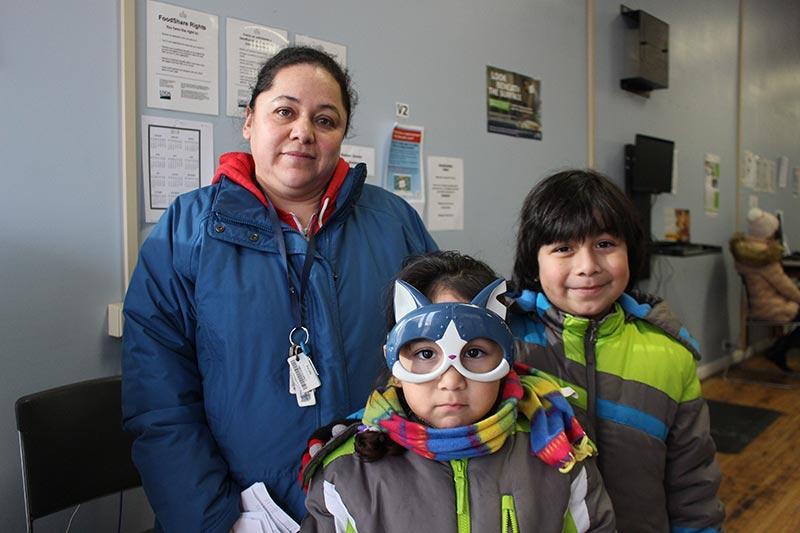 Former Governor Scott Walker's welfare reform proposal dramatically changed the FoodShare program, gutting protections for families who truly need help.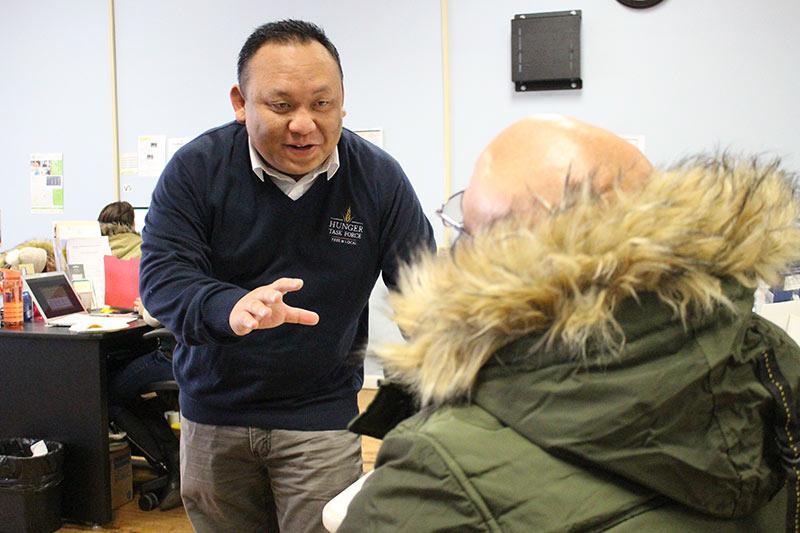 FSET is a program that, when working as intended, can
connect FoodShare (food stamp) recipients to job training and
work opportunities.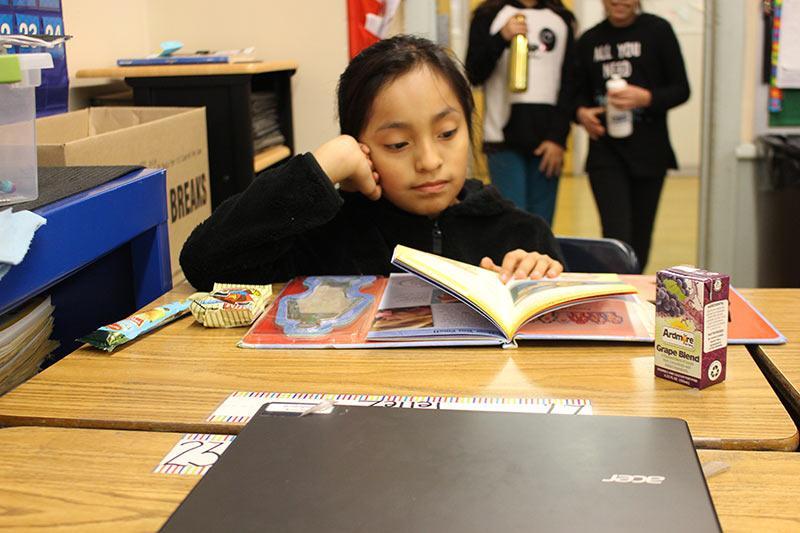 In Wisconsin, 1 in 6 children live in poverty. It's hard for children to focus on learning when they have an empty stomach. School Breakfast provides critical nutrition to children, especially in high poverty areas where kids might not get that nutrition at home.