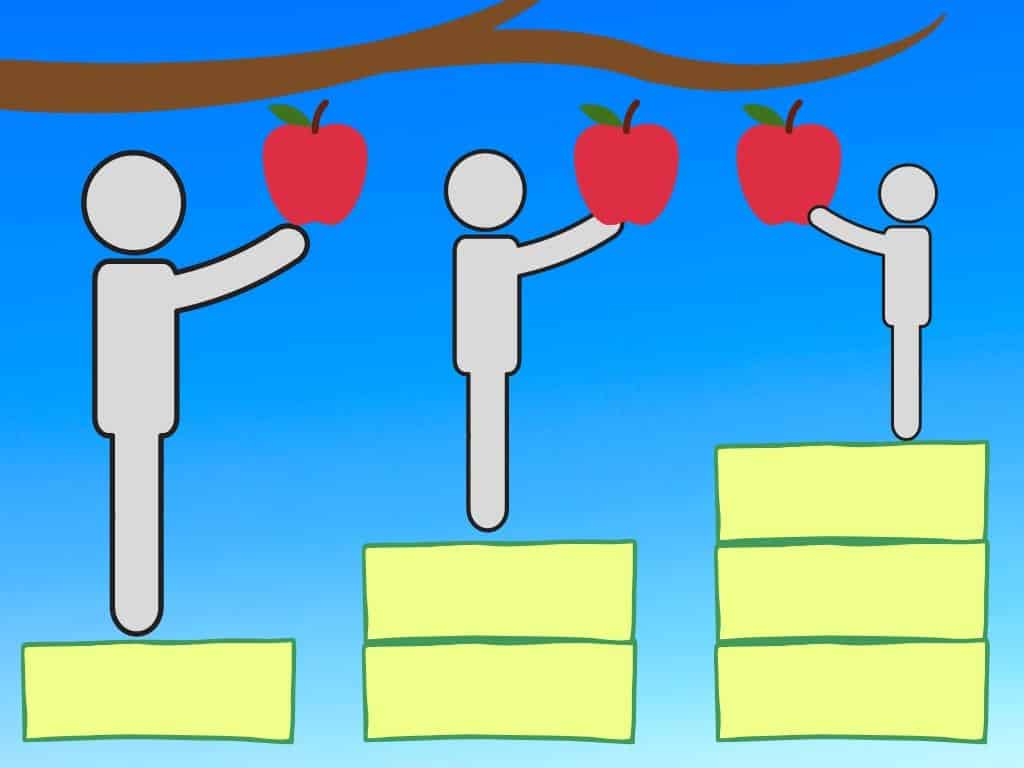 A child's race, ethnicity or zip code should not influence their ability to access healthy, culturally-appropriate school meals. However, the data shows Wisconsin has considerable work to do eliminate these inequities.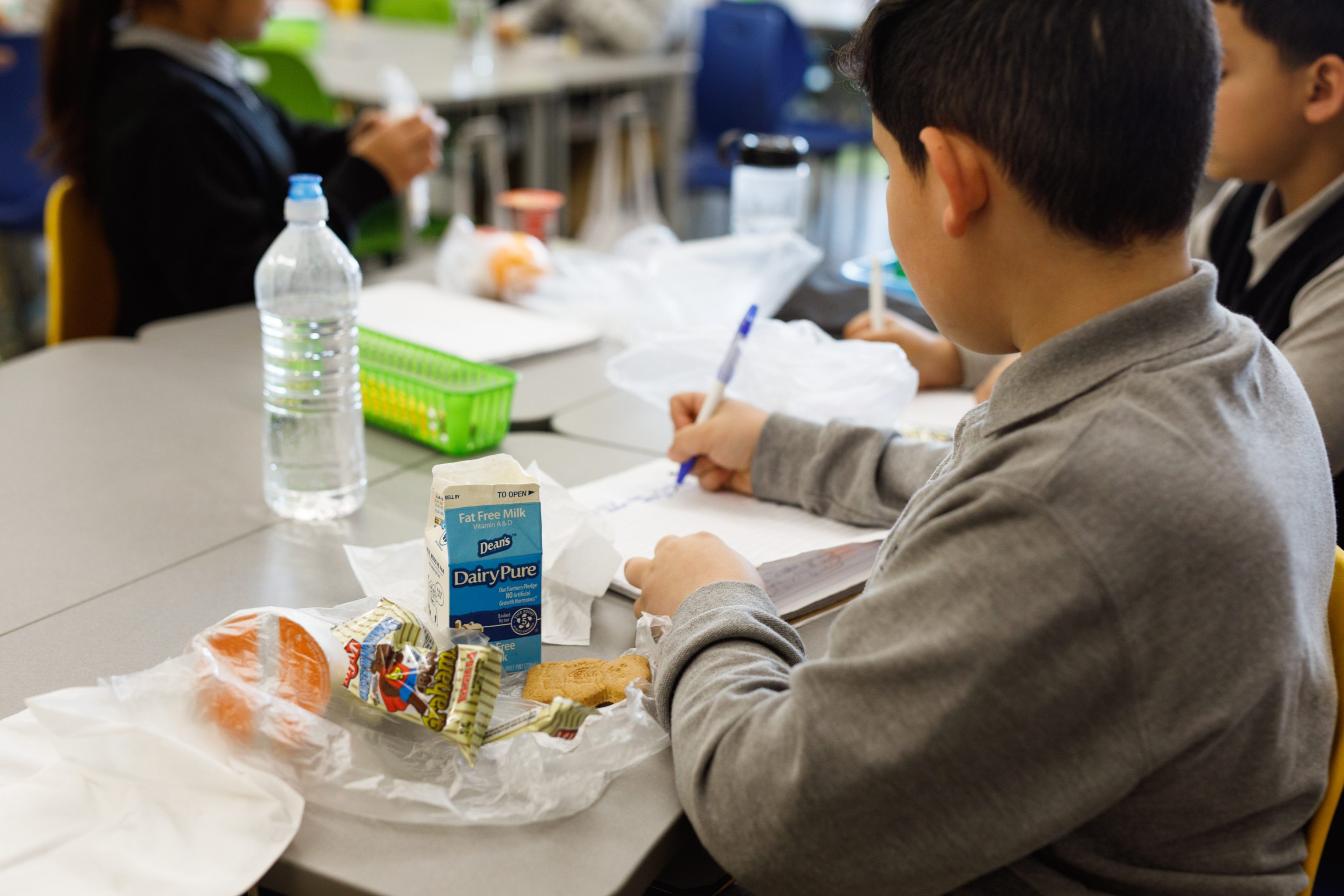 School Meals are critical for children. But if their meal account runs dry, some schools have policies that "shame" students publicly or deny them a meal. Now, there's a growing movement to stop these practices.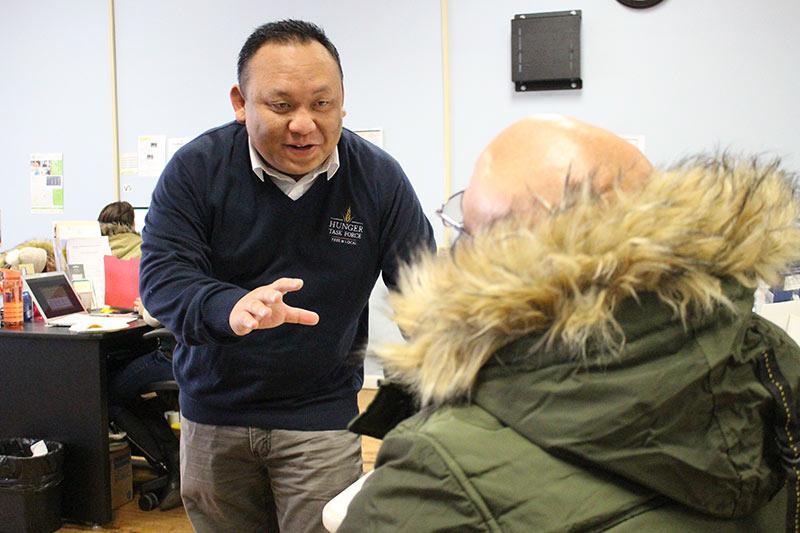 FSET is a program that, when working as intended, can
connect FoodShare (food stamp) recipients to job training and
work opportunities.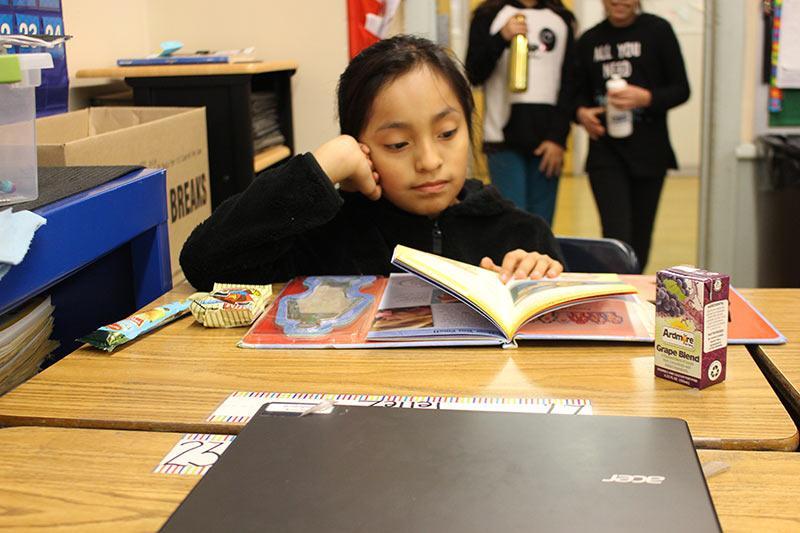 In Wisconsin, 1 in 6 children live in poverty. It's hard for children to focus on learning when they have an empty stomach. School Breakfast provides critical nutrition to children, especially in high poverty areas where kids might not get that nutrition at home.