FoodShare Employment & Training (FSET)
FoodShare Employment & Training
FSET is a program that, when working as intended, can connect FoodShare (food stamp) recipients to job training and work opportunities. Unfortunately, stifling requirements and poor management have led to 87,661 recipients losing their benefits instead of gaining family supporting jobs. For every 1 person that finds a job, many more lose benefits.
What is FSET?
FSET is a program intended to help FoodShare recipients find a job. On April 1, 2015, all able
bodied adults without dependents (people ages 18 through 49 with no children under 18 living in the same household), were required to work or participate in FSET in order to keep their FoodShare benefits. If a person does not comply with the FSET requirements, they would face a three-month time limitation on their FoodShare benefits, meaning they will lose their benefits for the next 36 months until the work requirements have been met, they are exempt, or three years have passed.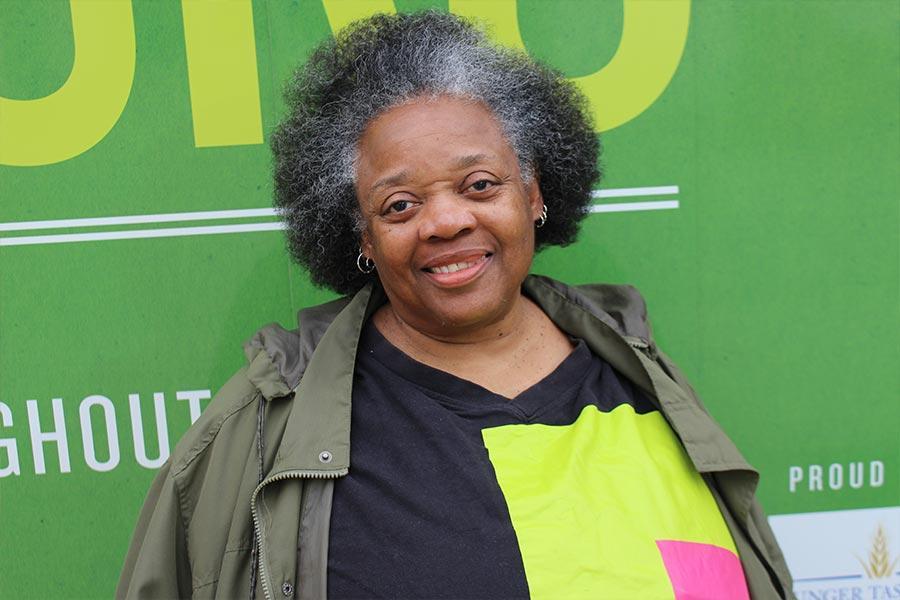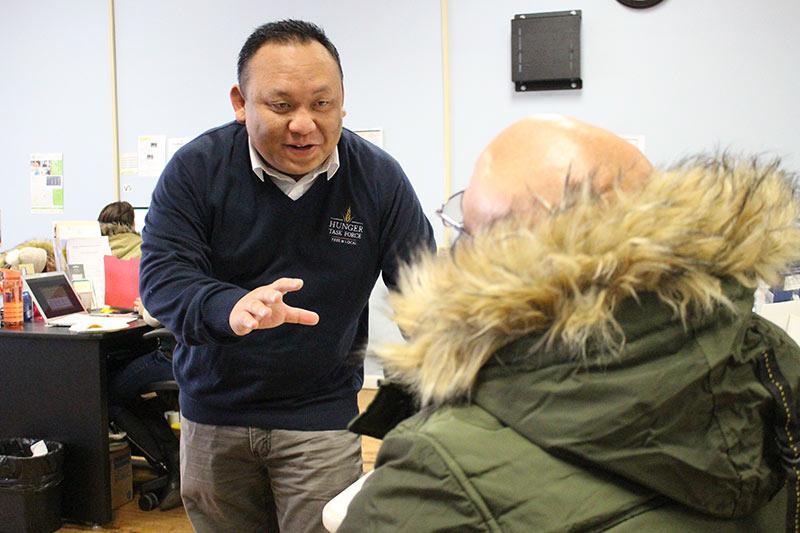 How will FSET impact hunger?
Hunger and the need for emergency food has already increased in Milwaukee County due to
this policy. 2-1-1 responded to 43,457 requests for food in 2017, a 6% increase over 2016. The
City of Milwaukee, like many areas of the state, qualifies as a labor-surplus area (LSA). This
means that there are significantly fewer available jobs compared to the number of
people looking for work. Governor Walker could request a waiver from the time-limited benefits for all LSAs in Wisconsin, but has yet to do so.
The state has touted the program as a success, but ignores the overwhelmingly negative impact the work requirement has had on hungry individuals.
While 44,047 new employments have been recorded, more than one employment per
person can be counted.
28,996 individuals have reported to have gained employment.
95,928 FoodShare participants lost their benefits due to time-limited benefits (TLBs).
An average of 41% of FSET enrollee program activity is categorized as "Job Search". There is
no clear definition of activity categories. Only 5% is categorized as "Work Experience."
The state boasts an $11.93 average hourly wage and 32.4 average weekly hours for
participants, but glosses over the fact that 62% of FSET participants are earning a wage of
$0/hour and zero hours worked. The state does not take those individuals into account when
making their calculations.
FoodShare recipient numbers have gone down the last two years. From April 2015 to June
2018, the number of FoodShare recipients has dropped by 168,400. 57% (95,928 out of
168,400) of this drop could be due to individuals who were disenrolled from FoodShare due to
TLBs.
What happens next?
 What happens next? FSET requirements will become even stricter and increase hunger for
more families after Governor Walker's welfare reform package passed in May, 2018. However,
no additional money has been attached to ensure these new requirements will be implemented. Taxpayers will either have to shell out even more money on a failed program, or the program management will deteriorate even more.
Take Action
Send your elected officials a message letting them know that Wisconsin can't afford to spend millions more on a failed job program that will take food from children.