Lunch Shaming
Annually, over 100 million school meals are served in Wisconsin. Students either pay full price, a reduced price or receive a free meal depending on their family's income. Parents typically load money onto a card that the student swipes to purchase their meal. Often, the money runs out. School Nutrition Association estimates that 75% of school districts are dealing with unpaid student meal debt. Figuring out how to fix unpaid debt has been a challenge for years. Recently, this issue made national headlines as reports surfaced of schools instituting student-shaming policies like throwing out meals or stamping a child's hand.
The USDA required all school district to adopt unpaid meal policies by July of 2018. Common practices that have come under scrutiny include:
Stamping a child's hand
Denying a meal and making the child call home to request money from their parents
Serving a cheese sandwich instead of a regular meal
Handing the child a pink "debt" slip to take home
Prohibiting students from graduating or participating in school clubs or activities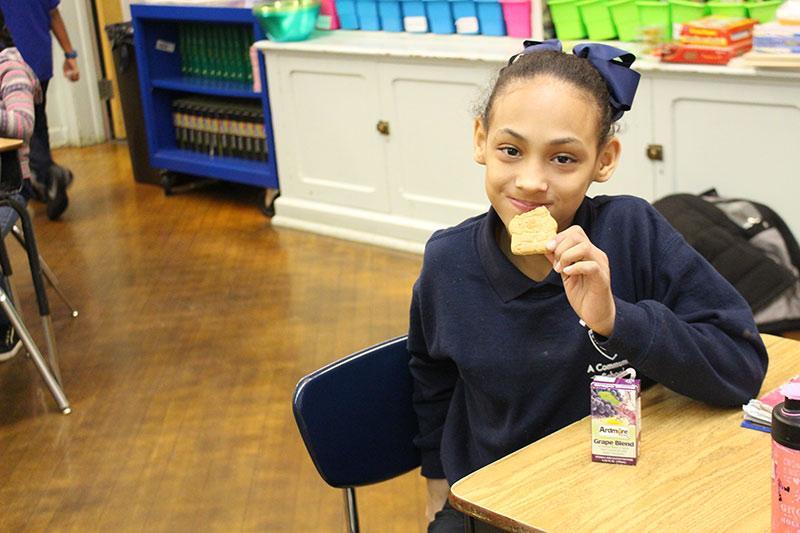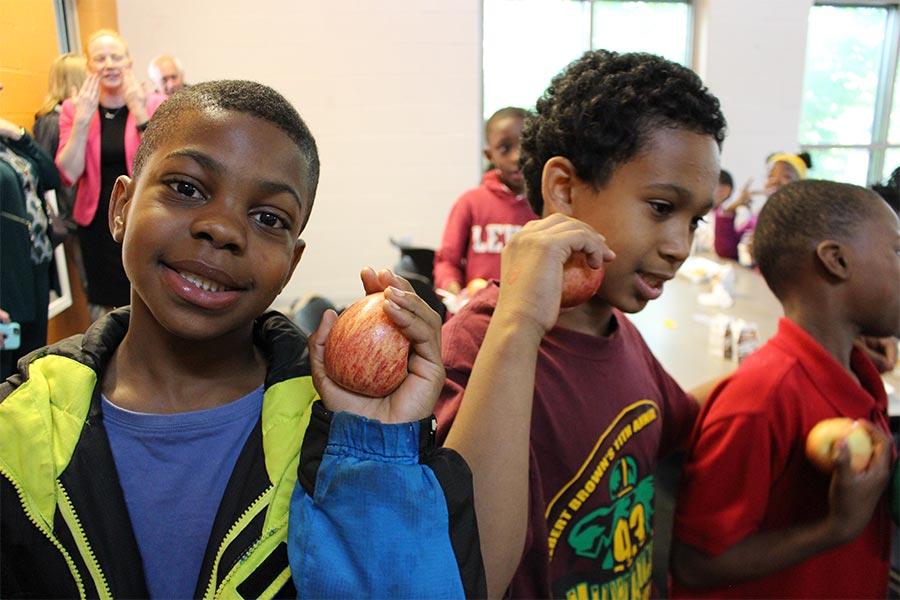 How does lunch shaming impact hunger?
Shaming a child by denying a meal, serving a plain cheese sandwich or offering some goldfish crackers doesn't help their parents pay the meal bill. It only makes it more difficult for the student to focus on class and increases hunger. 
Broad peer-reviewed research demonstrates children have better outcomes when they eat school meals. Singling out or withholding food from children with insufficient funds does not help school staff or students.
There's a bill in  Wisconsin that would outlaw lunch shaming! Republicans and Democrats came together to support Rep. Gary Tauchen's Hunger Free School Act. But we need your help. Tell your Representative to outlaw lunch shaming in Wisconsin!