Welfare Reform
Wisconsin Governor Scott Walker's welfare reform proposal dramatically changes the FoodShare program, gutting protections for families who truly need help. FoodShare benefits are 100% federally funded, helping the most vulnerable people in Wisconsin purchase groceries. Nearly half of FoodShare recipients are children and more than 80% live in a working household. The fastest growing population utilizing FoodShare is senior citizens.
The best way to end hunger is with family-sustaining jobs. Wisconsin needs to fix the FoodShare Employment & Training (FSET) program before expanding it.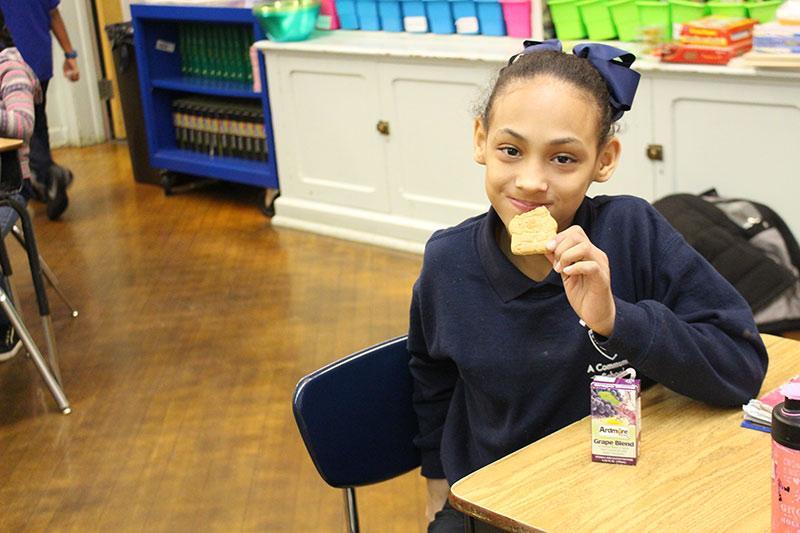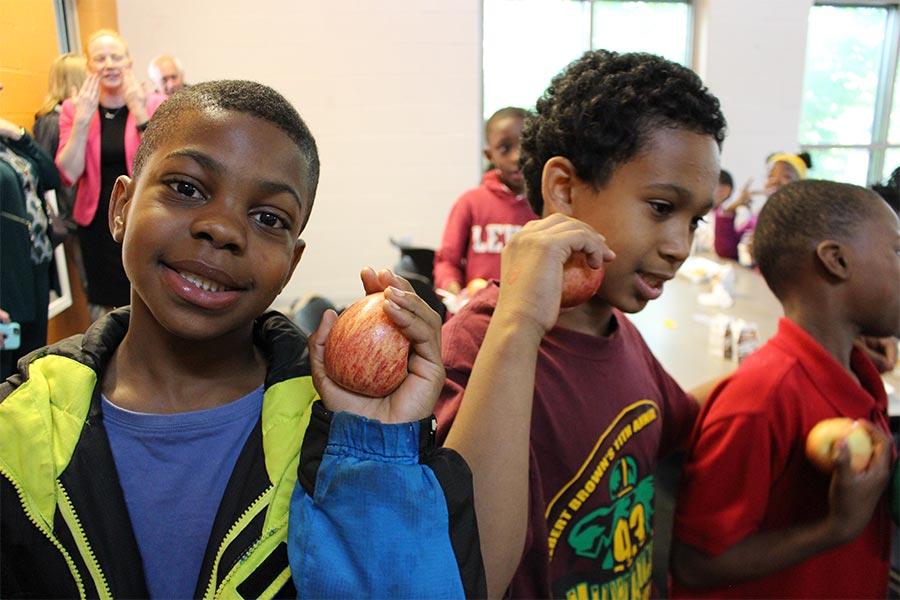 How will Welfare reform impact hunger?
These new laws will impact low-income individuals across the state, including many children and seniors. They will make it more difficult for struggling families to find steady work.
Take Action
Send Governor Walker a message and let him know that taking away food does not increase independence, it only increases hunger.