Exclusive Public Table Dinner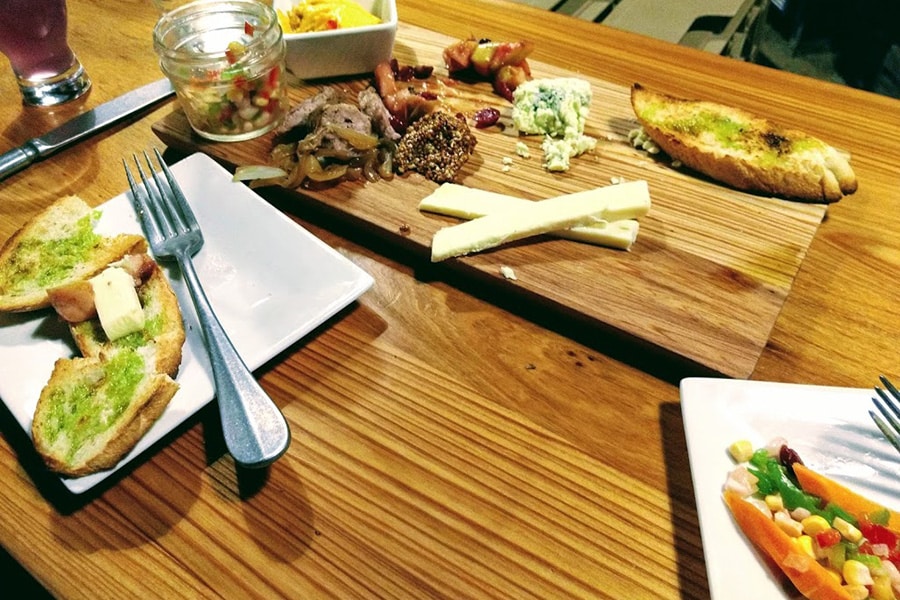 Public Table is one of West Allis' premier restaurants serving delicious food and drinks in rustic, open concept dining. Public Table's core culture involves giving back to the community through a year-round partnership with Hunger Task Force. Every meal served at Public Table results in a donation to Hunger Task Force that will feed local infants with nutritious baby formula.
Join chef Justin Aprahamian of Sanford Restaurant for an outdoor dining event at Public Table on Monday, September 23. This event, the first of its kind at Public Table, will feature fabulous food, drinks and live music al fresco. The best part? All proceeds from this event will support Hunger Task Force and feed hungry Milwaukee families.
Purchase your tickets for this incredible dinner today! Buy tickets online here.