The Pirate's Treasuer Hunt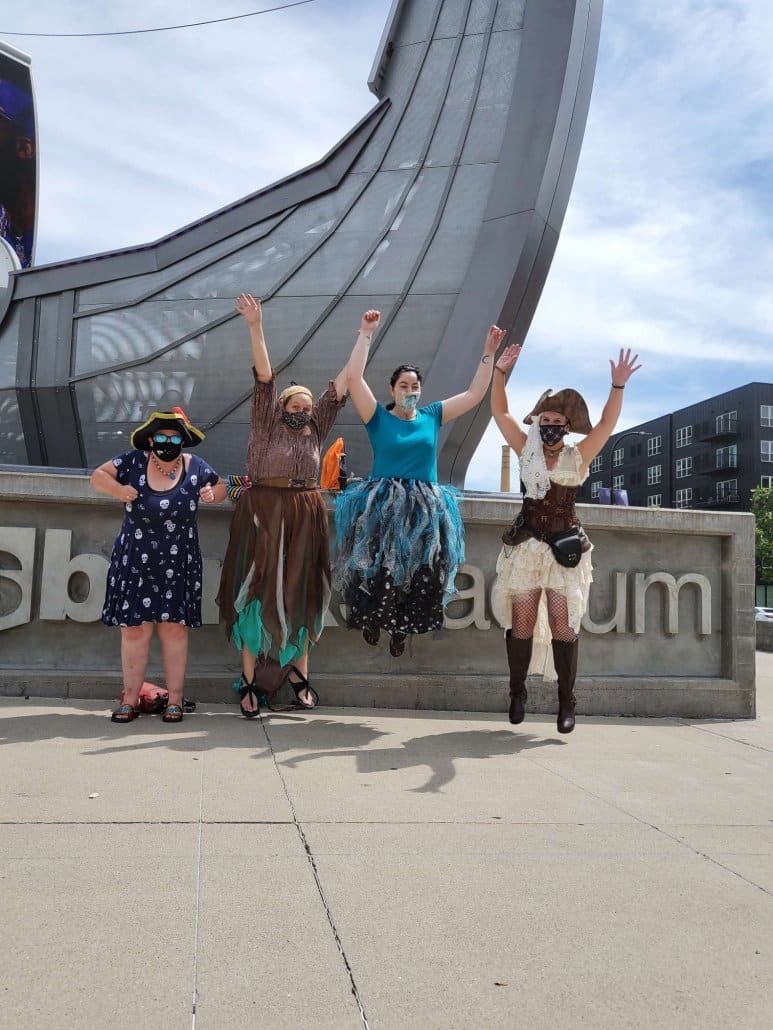 Looking for a fun, safe, and socially-distanced way to get outside and explore Milwaukee? Gather up your mates and scour the city to find the hidden treasure with this app-based scavenger hunt.
Solve puzzles, collect clues and see if you and your pirate friends can find the hidden treasure! A portion of each ticket sold benefit Hunger Task Force and help feed local children, families and seniors.