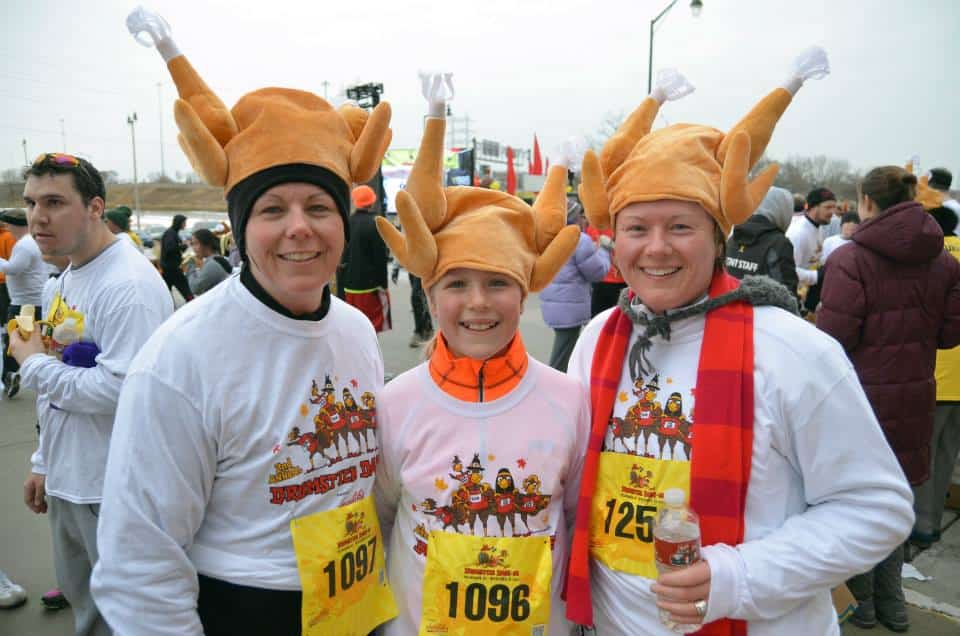 The annual Milwaukee Turkey Trot 5K/8K Run & Walk is back! The Milwaukee Turkey Trot has come together with Thanksgiving runs from around the nation to form a multi-city running festival called the American Turkey Tradition.
Now, in addition to running with everyone at your local event, you will be able to come together with runners from around the country in the World's Largest Thanksgiving running festival! Start your Thanksgiving Day off with a quick run along Milwaukee's lakefront. Tons of great gear and goodies are available, including a commemorative premium navy Turkey Trot half-zip.
Sign up today with a team, or, if you're running alone, sign up to join Hunger Task Force. We'd love to have you on our team. Just include team HUNGER TASK FORCE on your registration.
Register today and get a discounted early "bird" rate when you use the promo code: HungerTaskForce10. 
You can make a donation to support Hunger Task Force directly on the registration website as well!
Veteran's Park
Veteran's Park Milwaukee, WI