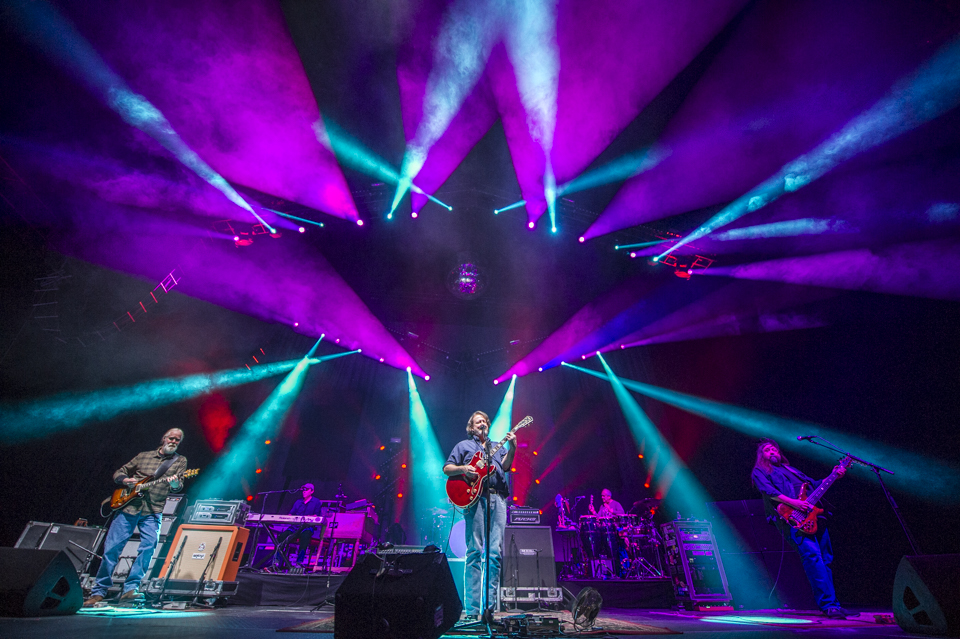 Hunger Task Force is once again teaming up with Widespread Panic this fall during the band's sold out, 3-night run at the Riverside Theater.
On October 25, 26 & 27, donate food and money at the Hunger Task Force table in the Riverside Lobby before each show. Plus, enter a free drawing to win an autographed, limited edition Widespread Panic tour poster signed by the entire band! This year, Widespread Panic has donated autographed posters from the band's past performances at the Riverside Theater for this special Spreadhead giveaway. All donations benefit Hunger Task Force.
Plus, Hunger Task Force is auctioning off a pair of 3-day ticket passes for the SOLD OUT concerts, which also includes an autographed concert poster signed by the band.
Riverside Theater
Riverside Theater
Milwaukee, WI