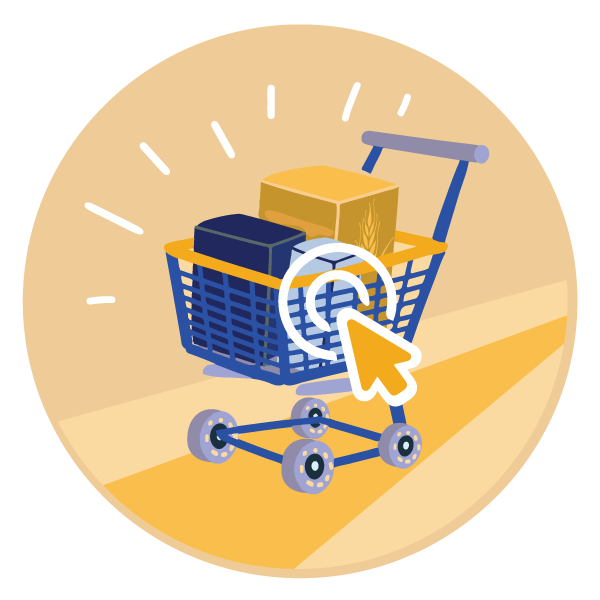 Burnhearts Mitten Fest Virtual Food Drive
Join us Saturday, February 4, 2023 for Burnhearts Mitten Fest! While not everyone is able to financially, mentally or physically celebrate winter in the snow with us, we do believe that everyone deserves a full and healthy belly. That is why, in lieu of an admission fee to the best winter street party the world has ever known, we request all attendees to generously donate as much money as they are possible to local Hunger Task Force, so all our neighbors make it through winter without hunger.
This virtual food drive offers the chance to "shop" for your favorite food donations, place the items in your cart and check out to make a difference for someone in our community. Thank you and happy Mitten Fest everyone!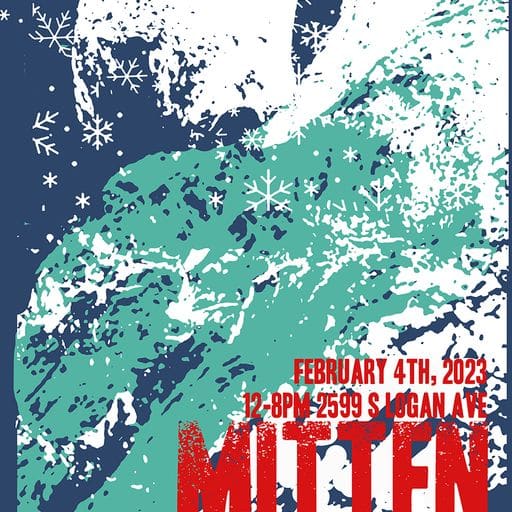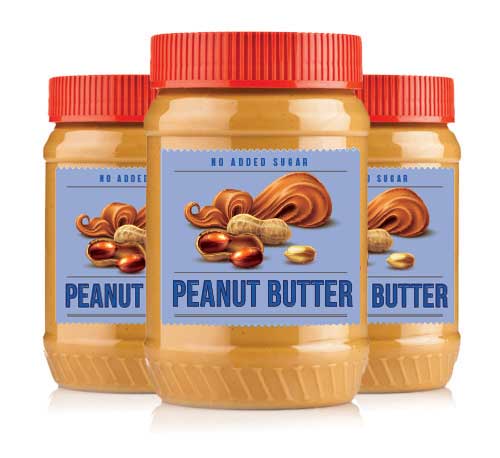 Peanut Butter
12 jars of creamy & crunchy peanut spread.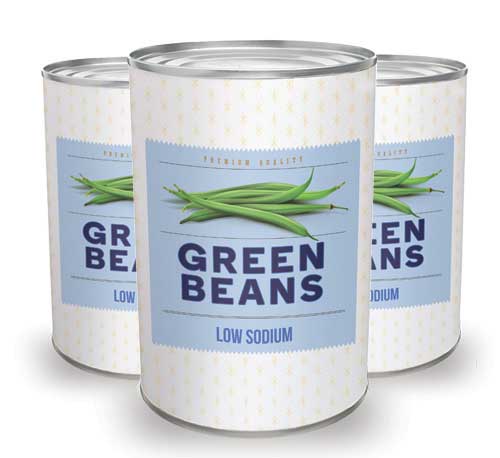 Green Beans
24 cans of supreme green beans.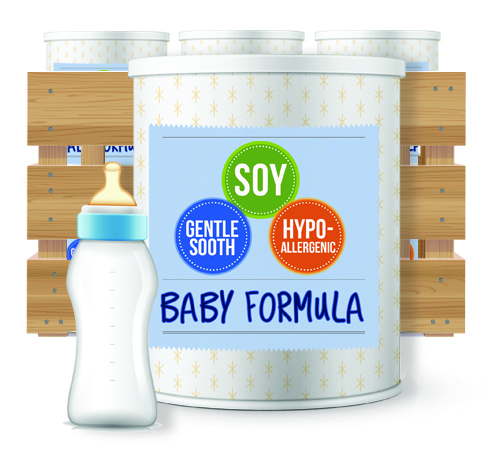 Infant Formula
6 canisters of 12.7-oz infant formula.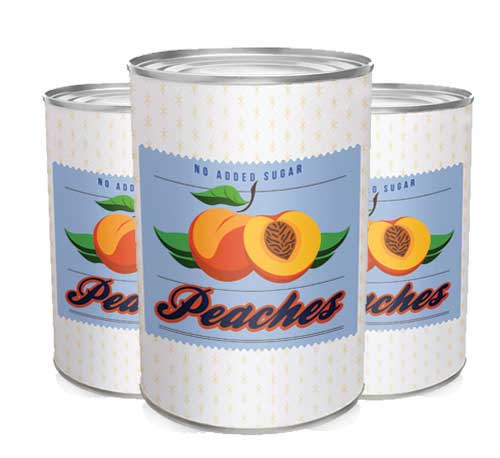 Peaches
12 cans of juicy peaches in 100% juice.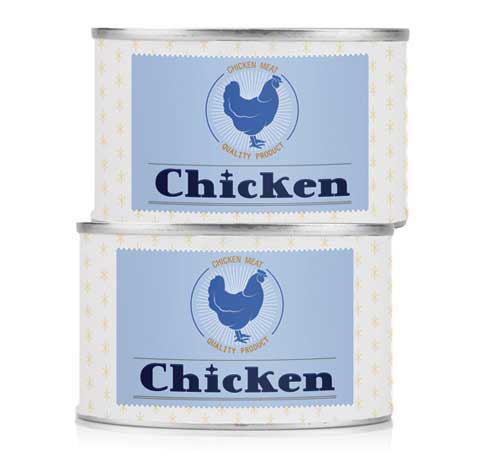 Canned Chicken
24 12.5-oz cans of protein-packed chicken.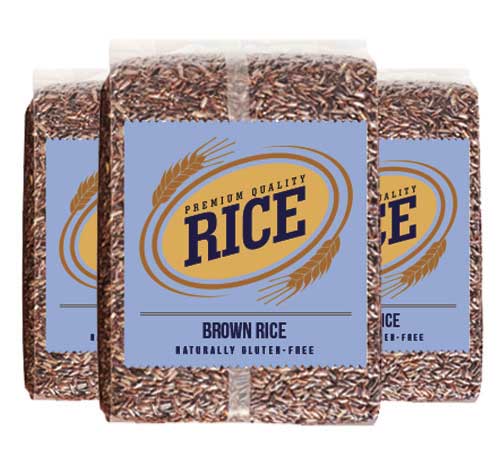 Brown Rice
30 1-lb bags of nutritious brown grain rice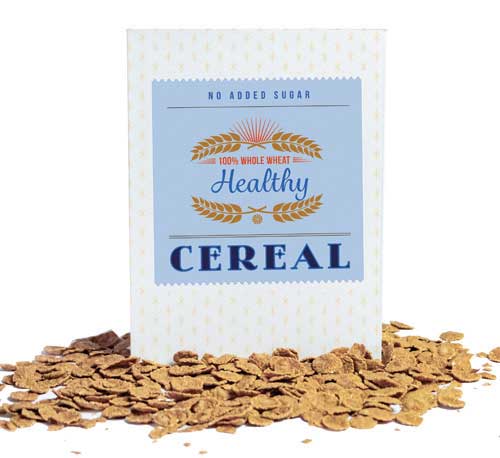 Breakfast Cereal
23 boxes of healthy breakfast cereal.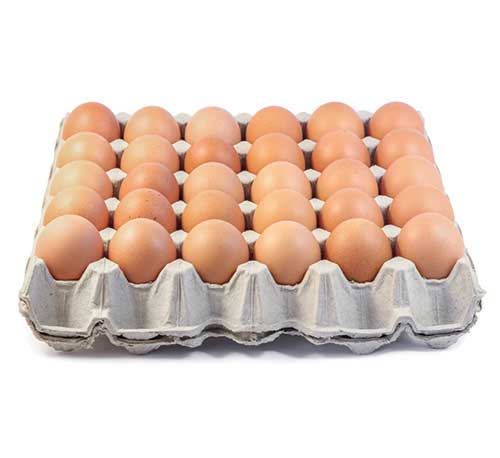 Eggs
One case of 180 eggs.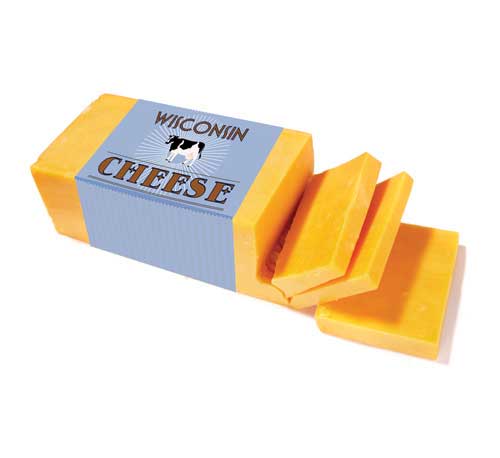 Cheese
10 packs of Wis. cheese.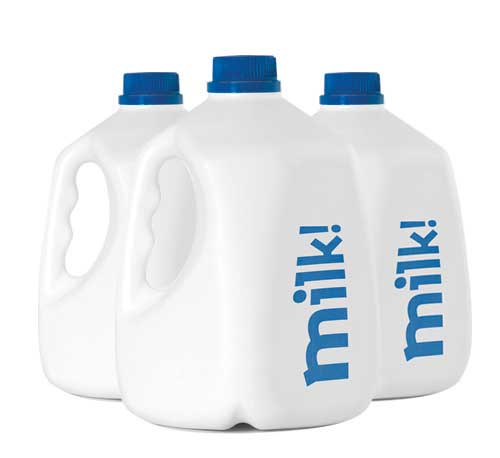 Milk
Four gallons of fresh Wisconsin milk.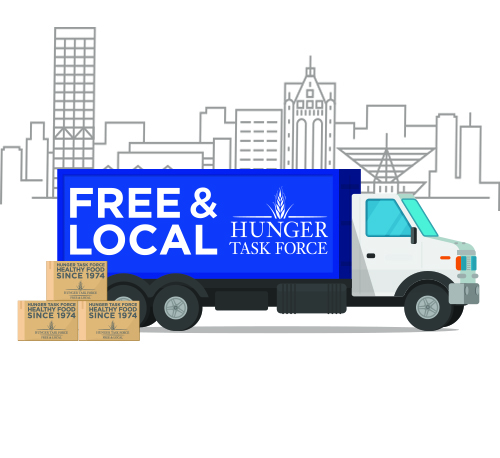 Delivery
 Driver time, fuel and vehicle costs to make one delivery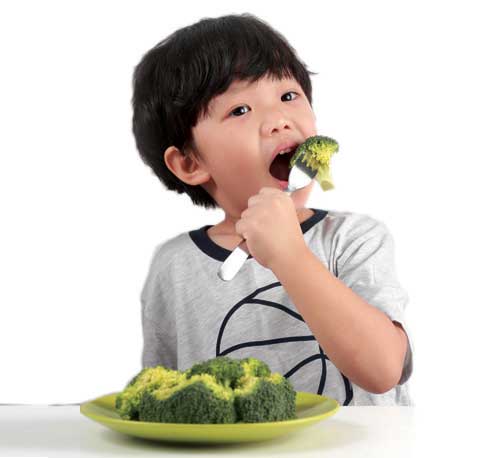 Special Donation
Make a gift of any amount.
Disclaimer: Proceeds from gifts made through the Virtual Food Drive support the programs and efforts of Hunger Task Force. Donations will be distributed throughout the local Hunger Task Force network where they are needed most, in an effort to most effectively fulfill our mission to end hunger in Milwaukee with dignity by organizing food, information and support for community survival. Food prices based on average costs calculated by Hunger Task Force at the time of writing. Please contact Hunger Task Force with questions and comments.