Choose MyPlate Foods
In 2017, Hunger Task Force became the first food bank in the nation to operate as a MyPlate food pantry, based on the USDA's nutritional guidelines.
The Hunger Task Force MyPlate showcases the five main food groups presented on a plate. MyPlate encourages people to eat healthy foods by choosing the right types and amounts of foods to eat from the five food groups include protein, fruits, vegetables, grains and dairy. 
In order to best serve the children, families and seniors in the food pantry network, Hunger Task Force encourages donors to choose foods from these food groups.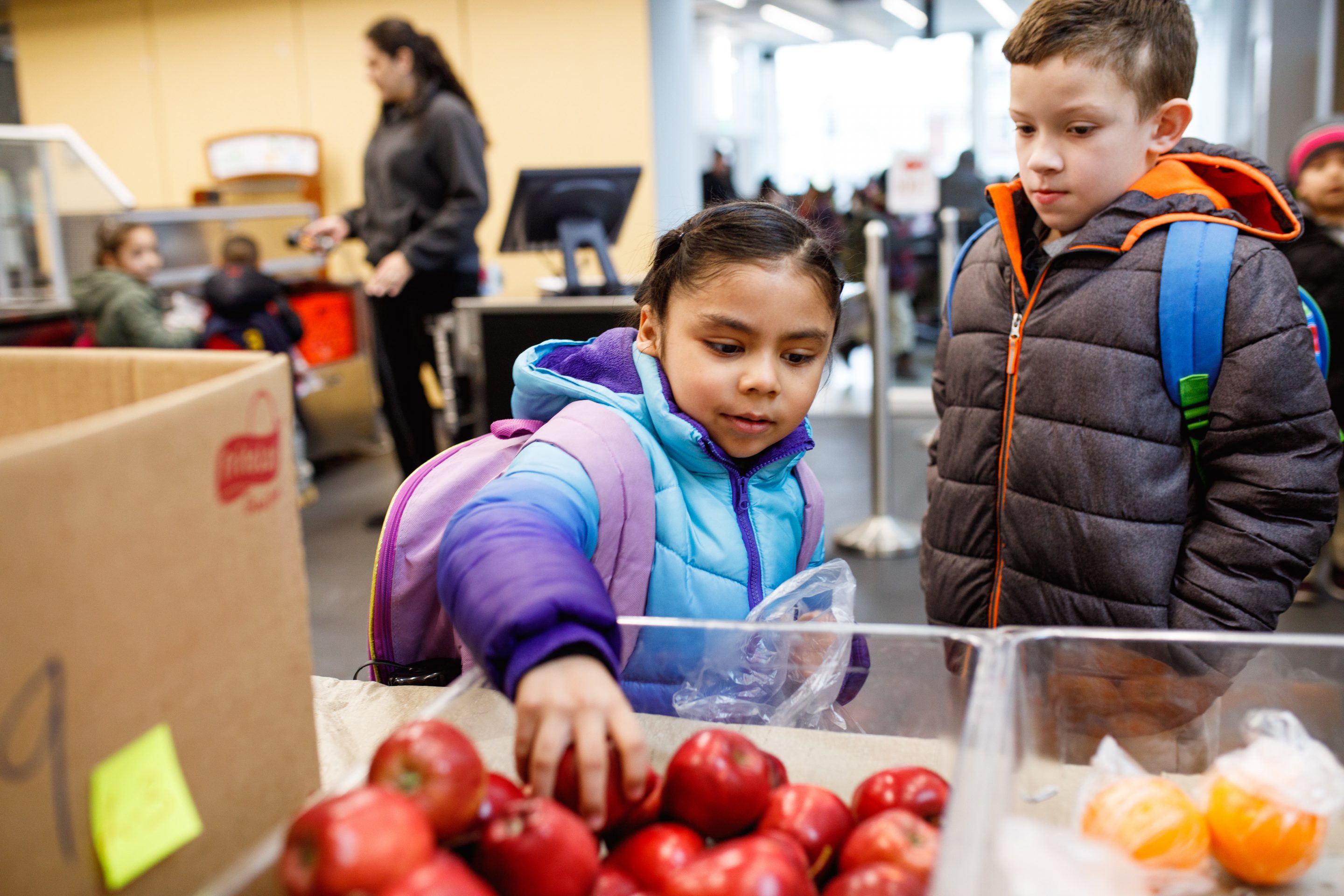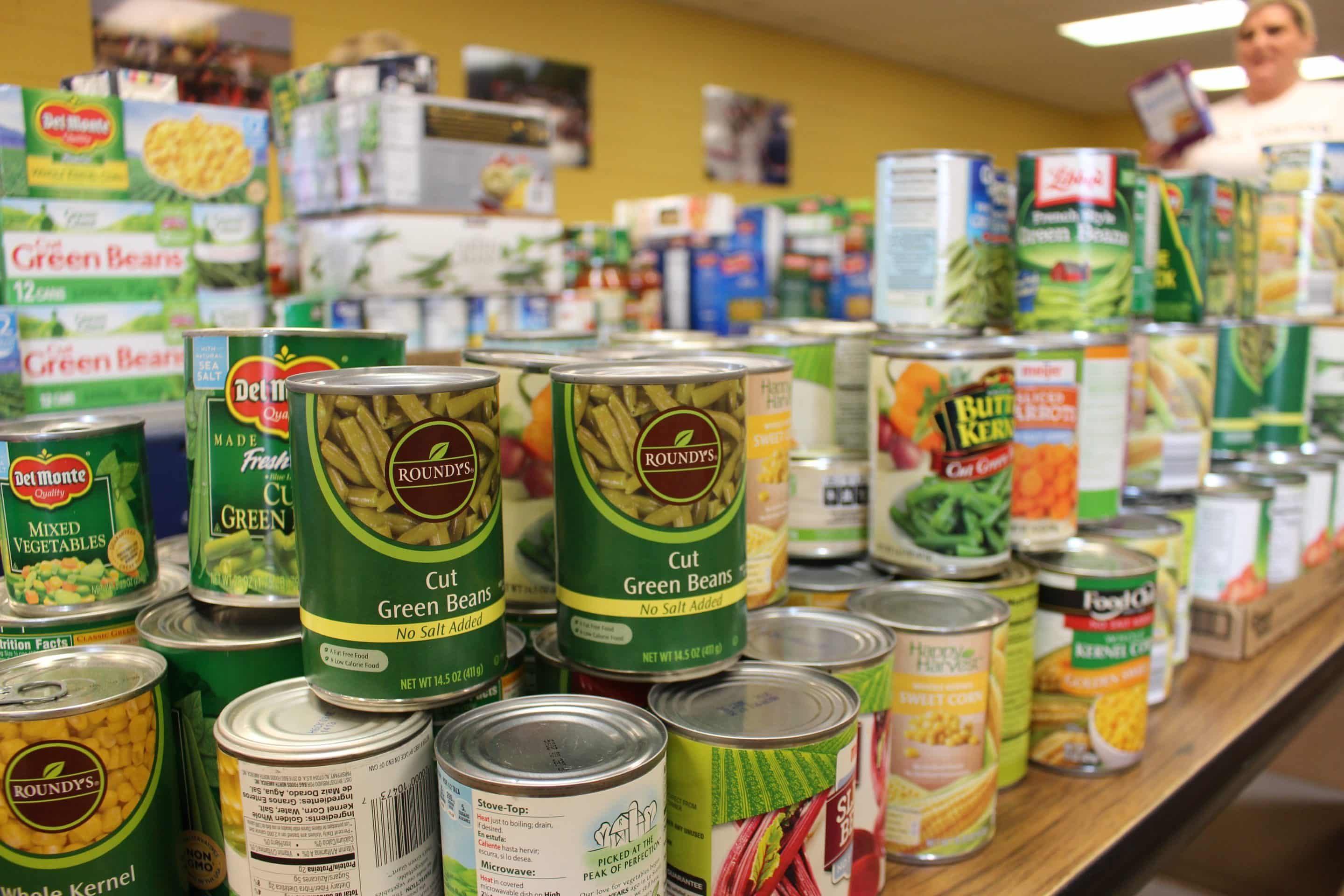 What to donate?
When choosing items to donate from the grocery store shelf, think about: low fat boxed milk; canned vegetables that are low in sodium; canned fruits packed in their own juice and 100% fruit juices; lean meats and whole grain cereals and pastas.

Fruits
Peaches
Pears
Pineapple
100% Fruit Juice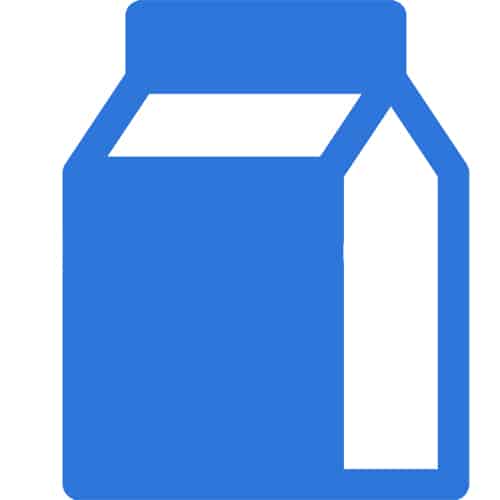 Dairy
Skim Milk
1% Milk
Almond Milk
Soy Milk
(All boxed)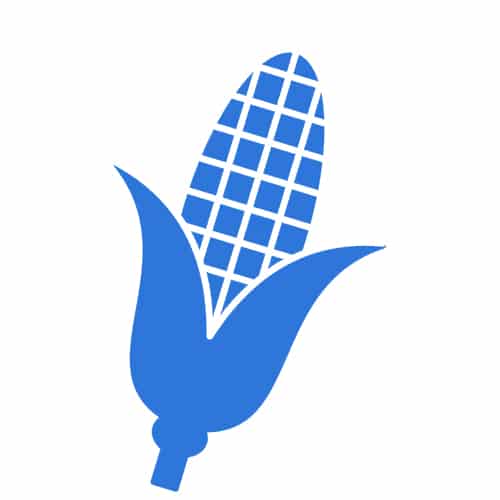 Vegetables
Green Beans
Corn
Tomatoes
Spaghetti
Sauce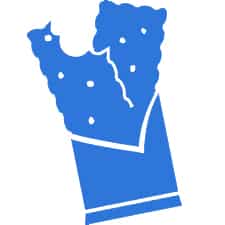 Snacks
Granola
Nuts & Seeds
Dried Fruit
Graham Crackers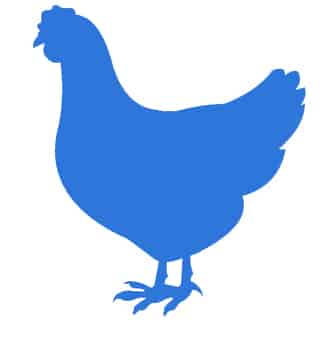 Proteins
Canned Tuna
Peanut Butter
Canned Beans
Canned Chicken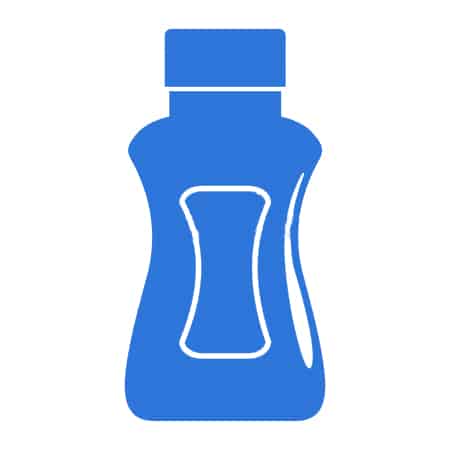 Condiments
Salsa
Oils
Mustard
Salt-Free Seasonings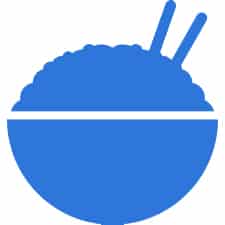 Grains
Brown Rice
Oatmeal
Low Sugar Cereal
Multigrain Pasta
Why these items?
While all healthy  donations are important and appreciated, Hunger Task Force encourages the public to choose healthy, nutrient-packed donations from the list above over highly processed, boxed foods like boxed macaroni & cheese, canned soups with high sodium and ramen noodles.
1) Families receiving help from a pantry receive a 3-day emergency supply of food. Ensuring the distribution of healthy foods in a dignified way is one of Hunger Task Force's top priorities.
2) Hungry families often cannot afford more expensive items like cereal and canned meat on a meager budget. These foods provide nutrition they can't get elsewhere.
3) Hunger Task Force purchases truckloads of food to meet the shortfall of these donations in our inventory. A cash donation helps purchase and provide these healthy food items.