Rock group Widespread Panic returns to Milwaukee, continuing tradition of 'feeding people through music'
Widespread Panic is currently on tour and will continue to support food banks in the cities they are playing. Such charitable efforts have been part of the band's fan base since 1999, when Feeding People Through Music was created. This past weekend, the band rocked out at the Riverside Theatre, marking the biggest run of sold-out shows since the start of the pandemic. Widespread Panic, along with fans from across the country, continued their generous tradition of supporting Hunger Task Force while playing Milwaukee.
Hunger Task Force has partnered with Widespread Panic since 2013 —a total of 25 concerts—to raise funds and food for Milwaukee's hungry. In total, fans and the band have raised nearly $20,000 through auctions, tabling events and virtual food drives to support the Hunger Task Force mission. With support from 88 donors and a host of bidders, eager to win a signed poster and concert tickets, the band has raised $3,863 this year, the largest amount raised through this partnership to date.
The Pabst Theater Group has been a generous host for these concerts and have also supported fundraising efforts by donating ticket packages to auction off to fans for these always-sold-out shows. The band and Widespread Panic organization has also been very generous with their time and engagement and have visited Hunger Task Force for tours of the food bank and Farm to learn about the work they support.
Thanks to Widespread Panic and their dedicated fans, music is being used to give a meaningful voice to those facing hunger in our communities reminding us that "ain't life grand."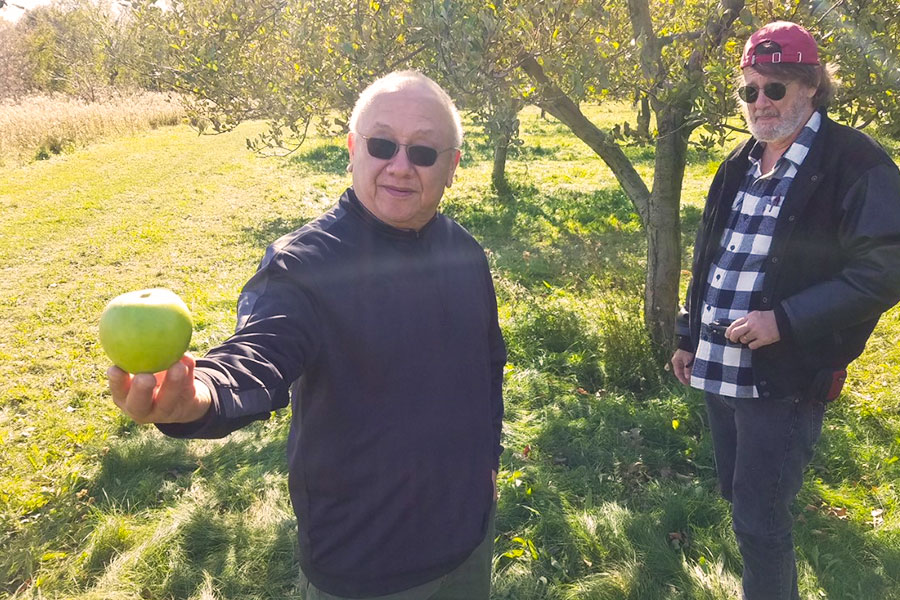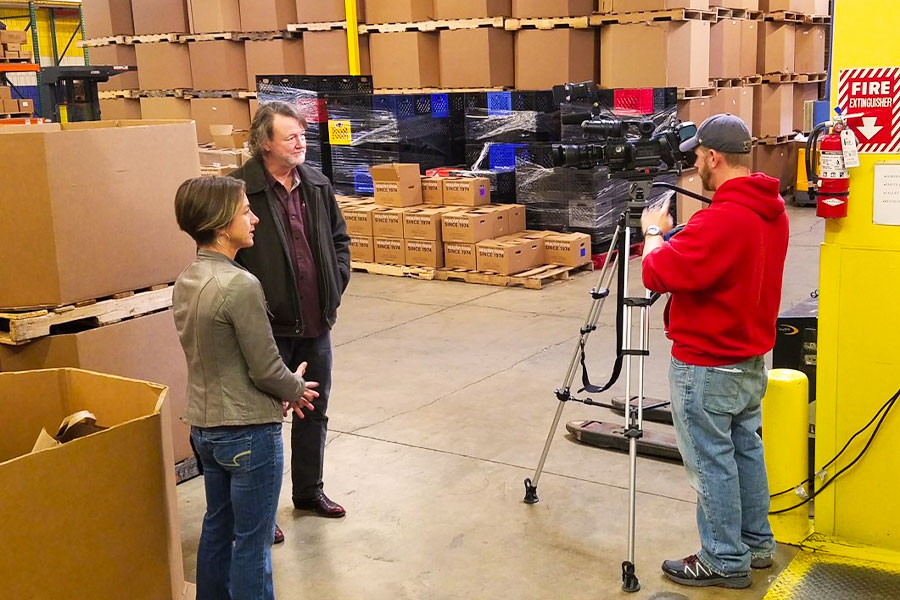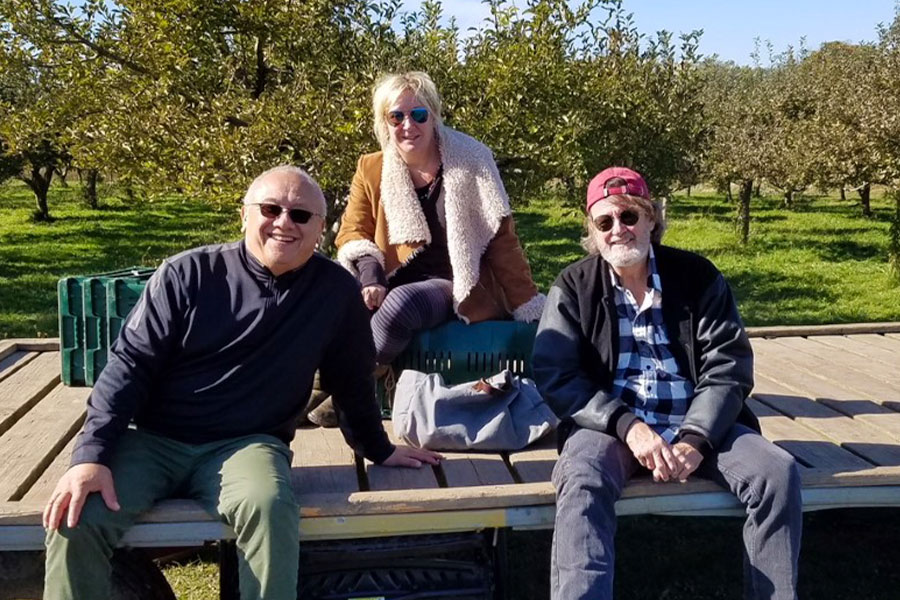 Member of Widespread Panic touring the Hunger Task Force Farm and distribution warehouse during previous visits to Milwaukee.
Hunger Task Force is Milwaukee's Free & Local food bank and Wisconsin's anti-hunger leader. The organization provides healthy and nutritious food to hungry children, families and seniors in the community absolutely free of charge. Hunger Task Force was founded in 1974 by a local advocacy group who then formed Milwaukee's first food bank. Today, Hunger Task Force is 100% supported by the community and provides a safety net of emergency food with dignity to a network of 75 food pantries, soup kitchens and homeless shelters. Through legislative analysis, education and community organizing, Hunger Task Force continues to advocate for anti-hunger policy at the local, state and federal level. For more information, visit HungerTaskForce.org.