What is the Mobile Market?
The Mobile Market is a grocery store on wheels that travels throughout Milwaukee County to visit neighborhoods and communities that have limited access to fresh and healthy foods.
Along with other staples, local grocer Piggly Wiggly stocks the Mobile Market with 40+ seasonal fruits and vegetables and several high demand meat and dairy items. The market does not sell canned items or processed foods.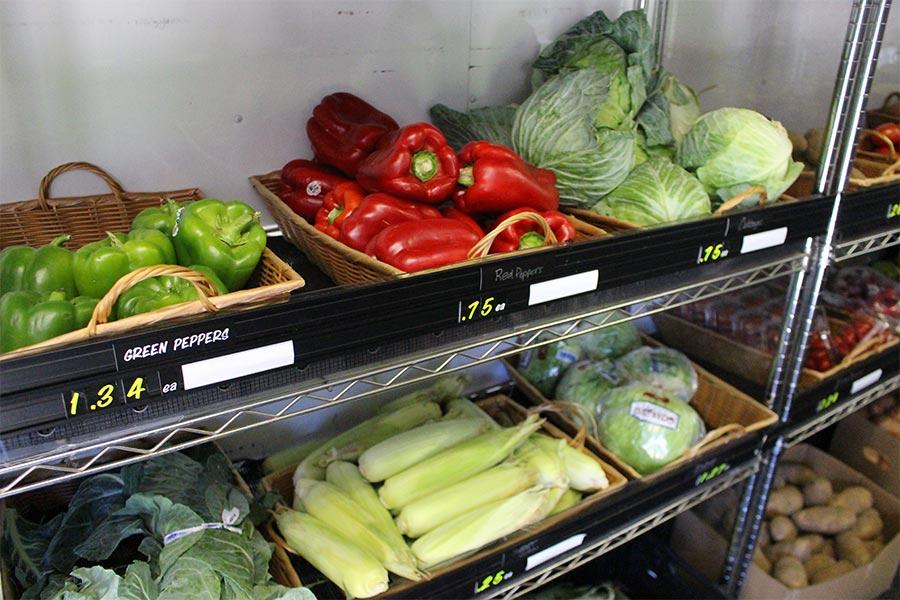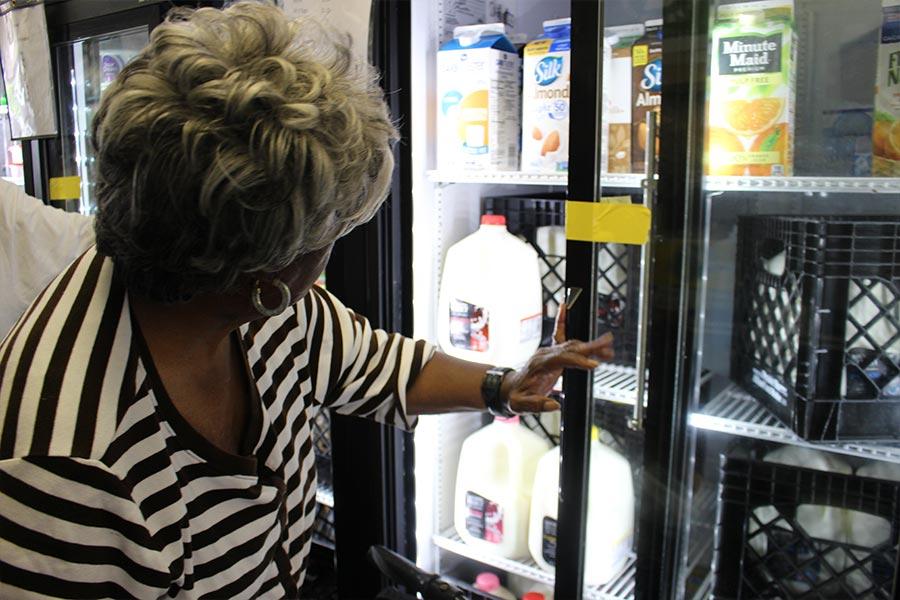 How do I shop the Mobile Market?
The market accepts debit cards, credit cards and Quest EBT. No cash is onboard or accepted. Hunger Task Force FoodShare Outreach staff will help eligible people apply for FoodShare during market operating hours. The market is an active store, not a food pantry or donation center.
Everyone is welcome at the Mobile Market, which services 32 different sites throughout Milwaukee County. Hunger Task Force has suspended Mobile Market service to Racine and Kenosha Counties.
The Mobile Market makes two stops daily Monday – Friday in communities throughout the city. It offers a healthy selection of fruits, vegetables, milk (dairy and nondairy options), chicken, beef, pork, deli meat, cheese, yogurt and more. With help from a federal grant, Hunger Task Force is able to also offer an additional 25% off all purchases on the Mobile Market beyond Piggly Wiggly's low prices.
Have questions or interested in having the Mobile Market visit your site? Contact Rick at rick@hungertaskforce.org or 414-238-6462 for more information.
Check out the schedule below for its next stop near you: