Hunger Publications
Hunger Task Force works to end hunger. Part of this work includes writing policy report and studying the impact of hunger in our community. Here are some of those reports. Looking for something, but don't see it here?
Feel free to contact our Director of Advocacy at maureen@hungertaskforce.org or 414-238-6479.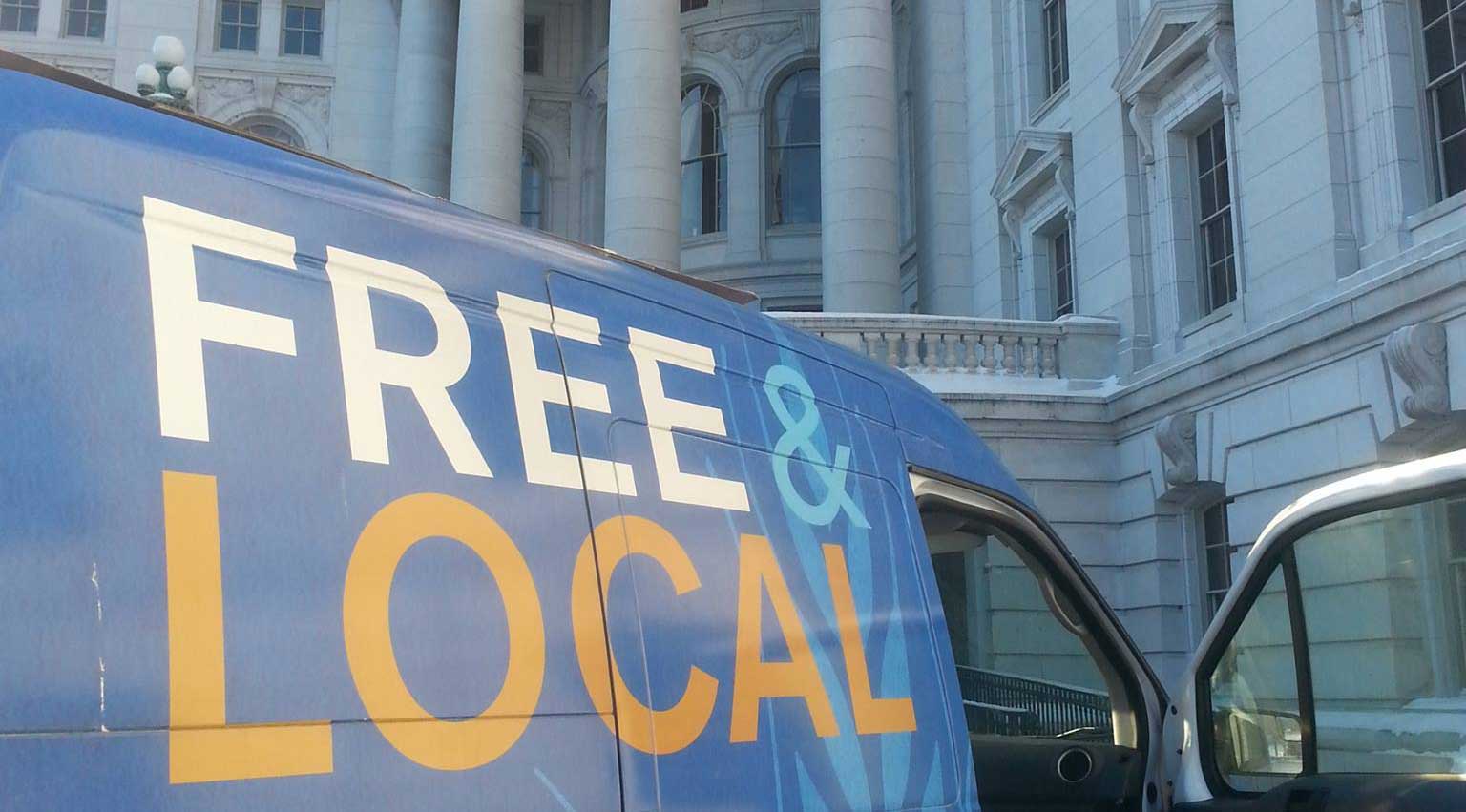 Newsletter
Hunger Task Force publishes a quarterly newsletter featuring news, events and updates about all things Free & Local. Check our newsletter archive and learn more about how you can get involved!
School Breakfast Report Cards
Each year, Hunger Task Force creates and prepares the Wisconsin School Breakfast Report, which analyzes access to and participation in school breakfast throughout the state. The purpose of the School Breakfast report is to help connect districts to resources that help their students, and to empower districts to share solutions directly with each other. The report also contains report cards for the 40 public school districts with the highest number of free and reduced price meal eligible students in the state.
SNAPShots
Every month, Hunger Task Force creates a SNAPShot for each county and for the state. SNAPShots report the number of FoodShare recipients, the average monthly benefit, poverty statistics and unemployment percentages in that county. This SNAPShot is created to provide a clear and concise report on publicly available data.
Newsletters
School Breakfast Report Cards 2016-17 School Year
School District of South Milwaukee