Host a Food Drive!
Help Hunger Task Force Raise Foods and Funds For Families
Host a Virtual or In-Person Food Drive for Hunger Task Force!
By hosting your own virtual or in-person food drive, it's never been easier to support hungry families in Milwaukee! After registering your drive, you will receive a call from Hunger Task Force confirming drive details within 2-3 business days. We will also walk you through the Virtual Food Drive process, confirm your custom URL, coordinate food collection boxes you may need and answer any questions you may have.
Questions about Virtual Food Drives or want to host an in-person food drive? Please contact Megan Sinclair Schwanke, Community Relations Manager, at [email protected] or 414.704.5846.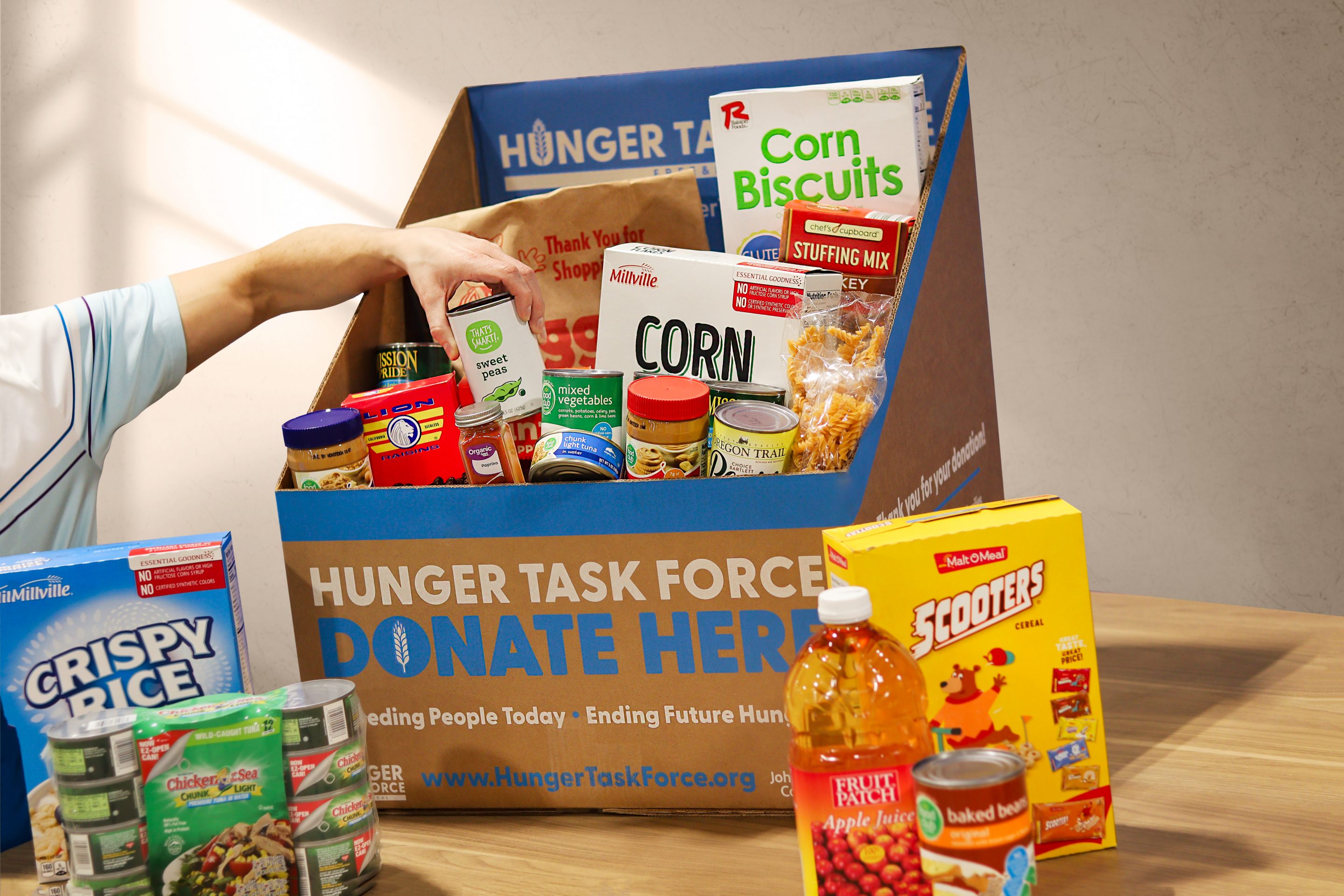 Register Your Food Drive:
Virtual Food Drive Registration
In-Person Food Drive Registration