Host a Food Drive!
Help Hunger Task Force Raise Foods and Funds For Families
Host a Virtual or In-Person Food Drive for Hunger Task Force!
By hosting your own virtual or in-person food drive, it's never been easier to support hungry families in Milwaukee! After registering your drive,  Hunger Task Force will reach out to confirm drive details within 2-3 business days. We will also walk you through the Virtual Food Drive process, confirm your custom URL, coordinate food collection boxes you may need and answer any questions you may have.
Questions about Virtual Food Drives or want to host an in-person food drive? Please contact Megan Sinclair Schwanke, Community Relations Manager, at [email protected] or 414.616.3423.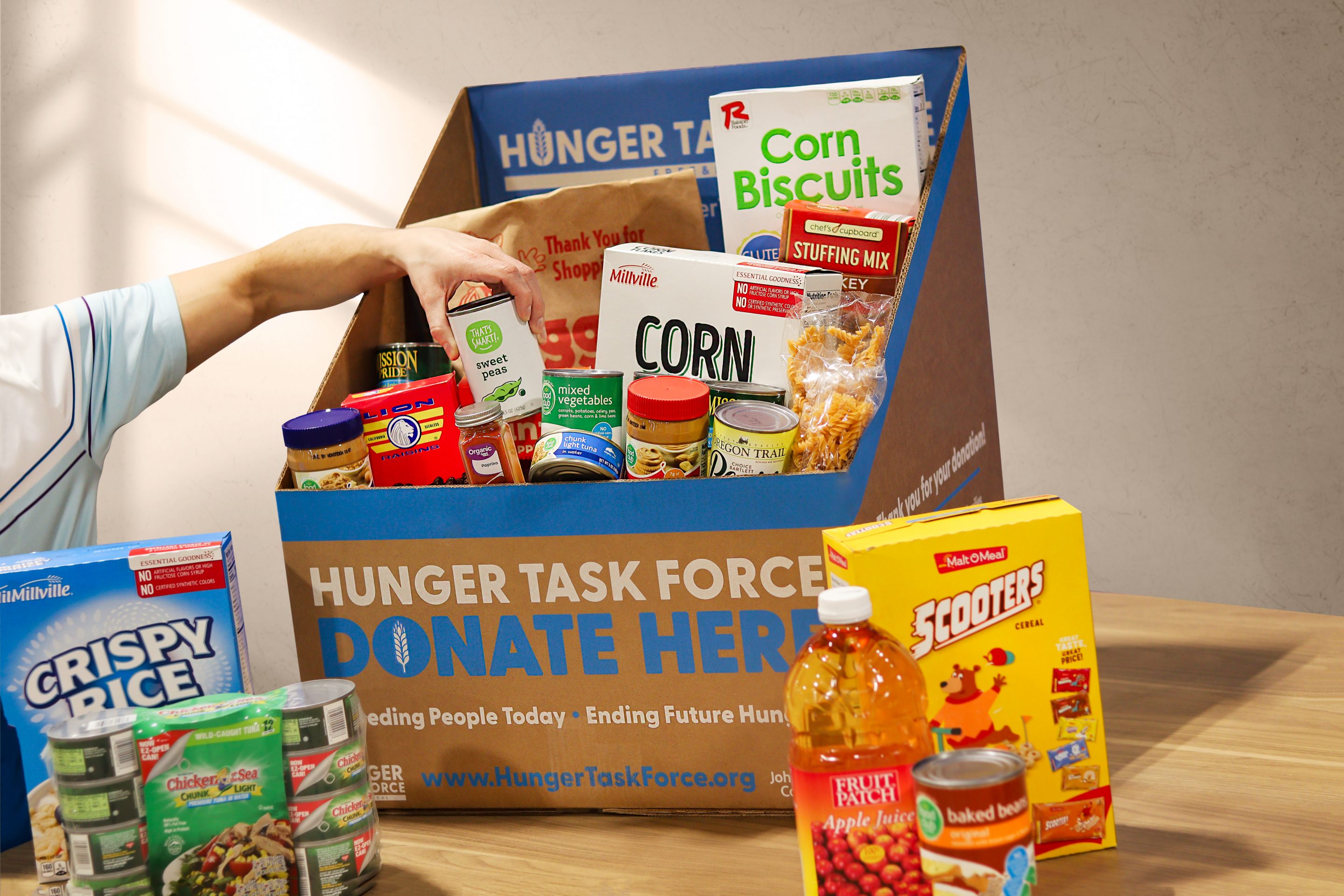 REGISTER YOUR FOOD FOR FAMILIES DRIVE!
Food For Families Drive Registration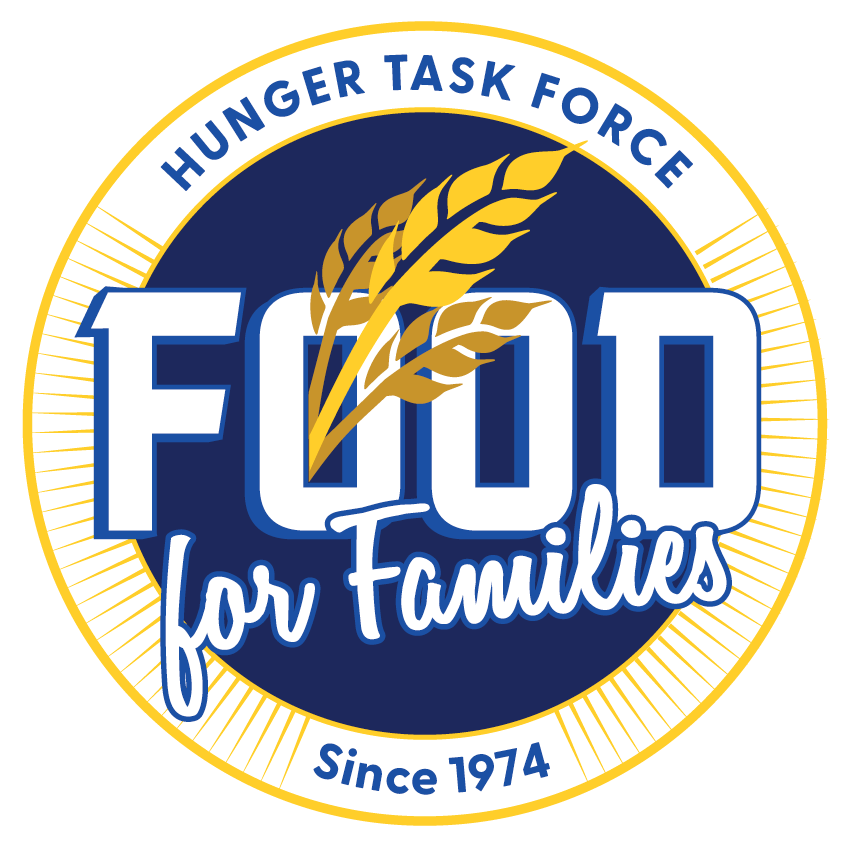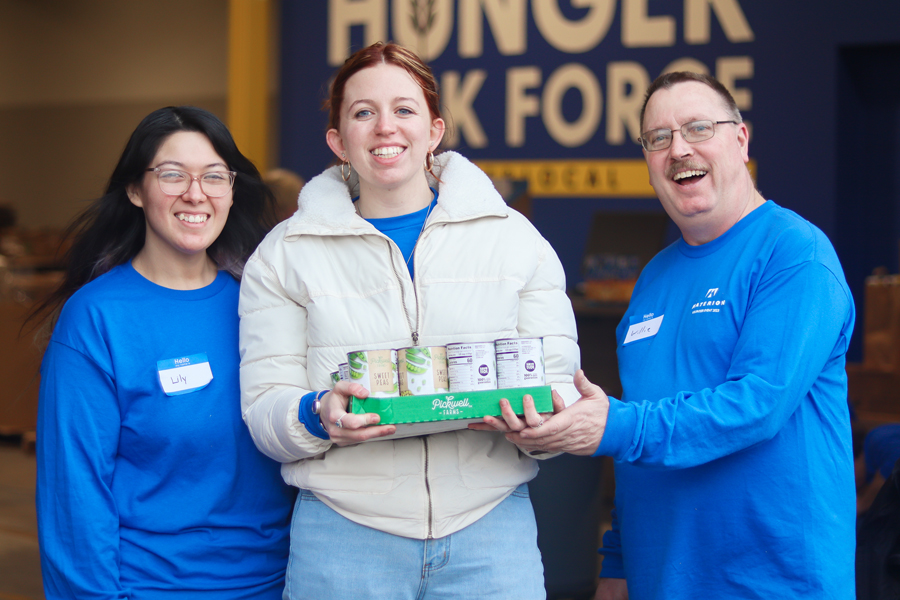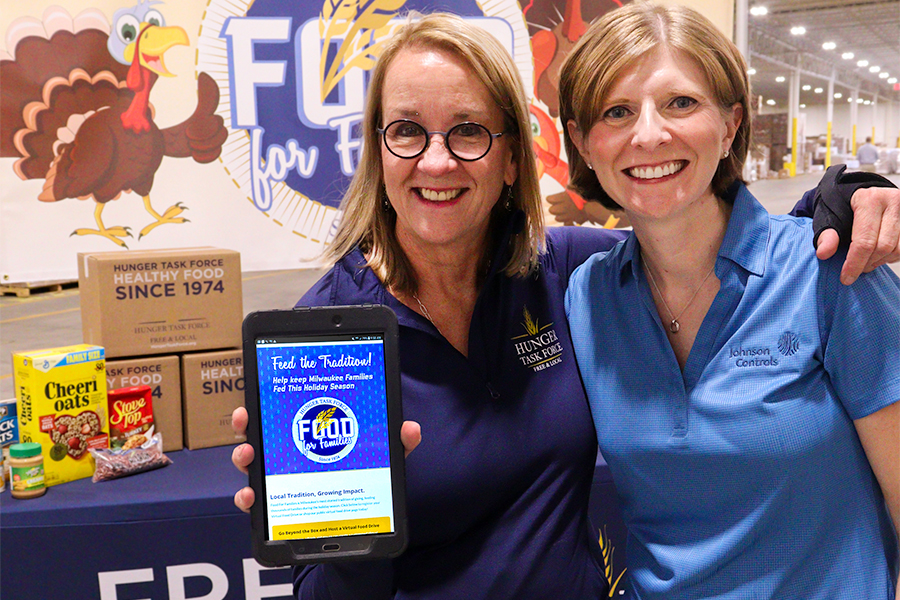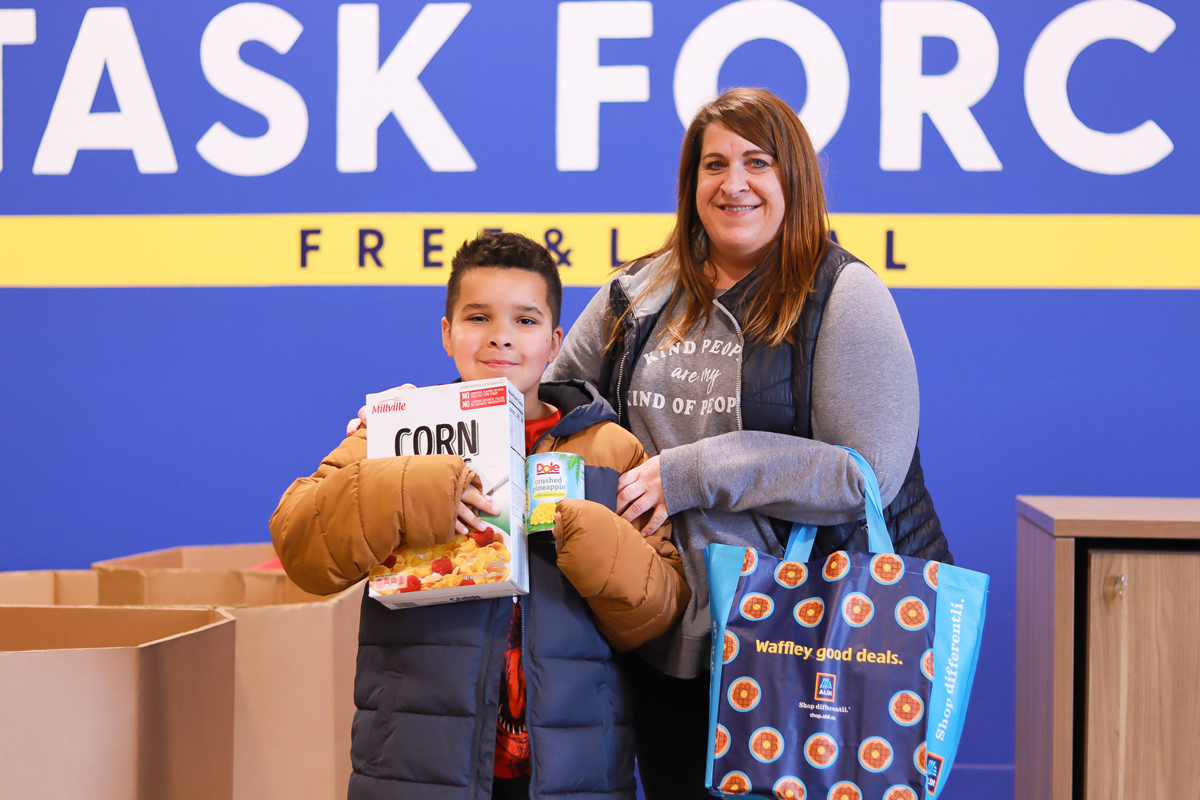 What to donate?
Hunger Task Force is committed to providing healthy options in each of these categories to the organizations within our free and local emergency food network, offering fresh items whenever possible. The Hunger Task Force MyPlate has changed the basics of local hunger relief, targeting healthy, nutritious food donations from the community over highly processed, boxed foods like boxed macaroni & cheese and ramen noodles.
When choosing items to donate from the grocery store shelf, think about fruit packed in its own juices; low- and no-salt vegetables; low-fat dairy foods; lean meats and whole grain foods. When in doubt, look to our Preferred Food Items (below) to know what foods to donate.