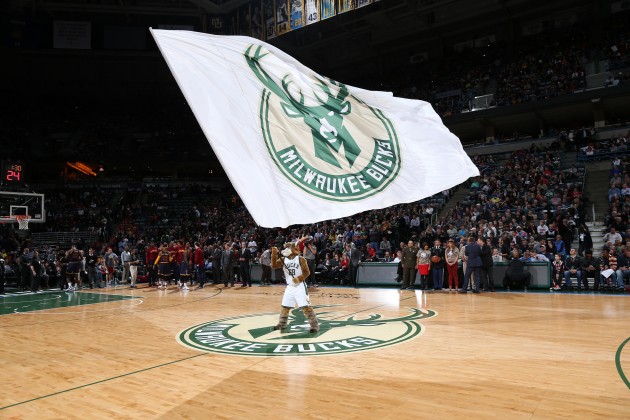 The Milwaukee Bucks and Cousins Subs are taking the court for a fourth year to Block Out Hunger in Wisconsin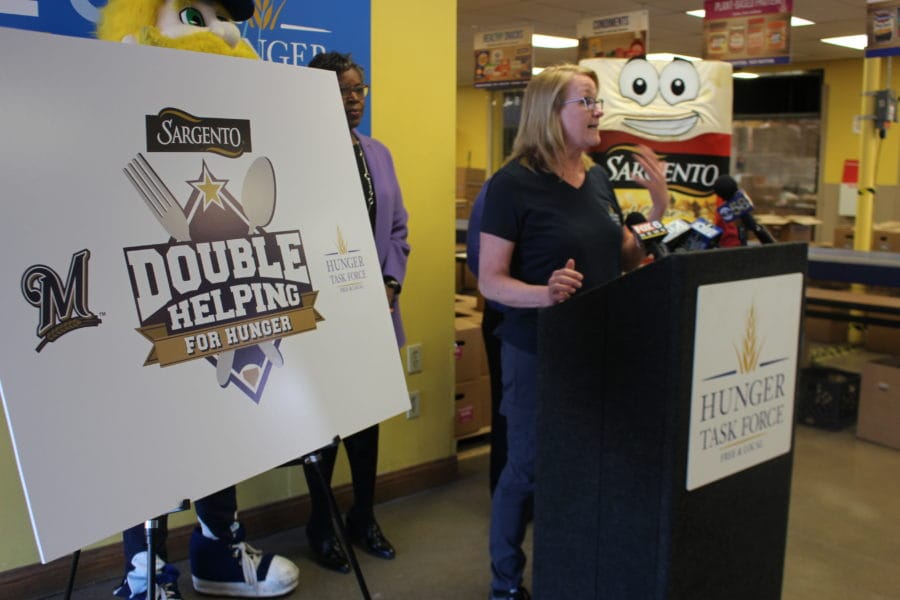 Hey, batta batta. The Milwaukee Brewers and Sargento team up to support hungry families in Milwaukee during baseball season!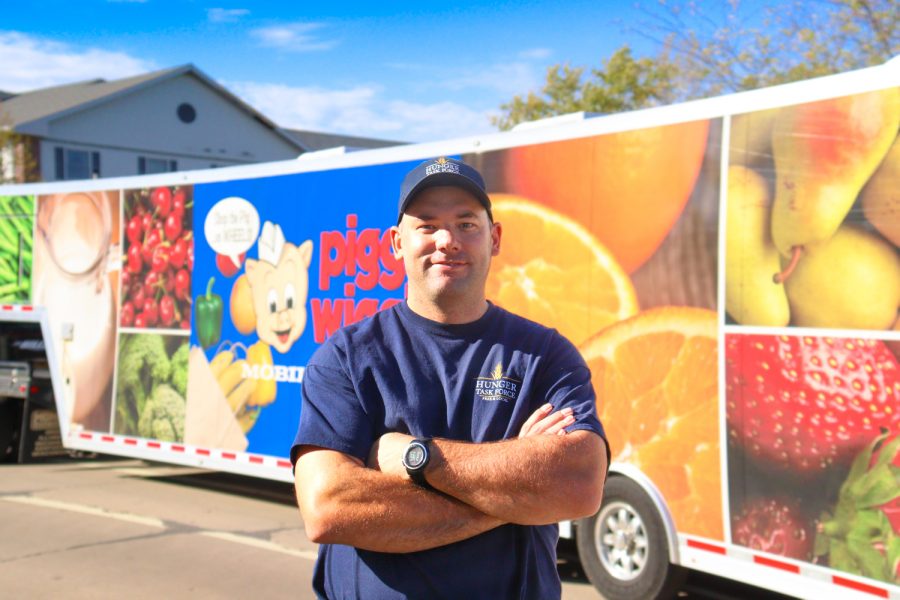 The Mobile Market is a grocery store on wheels supported by Anthem Blue Cross and Blue Shield.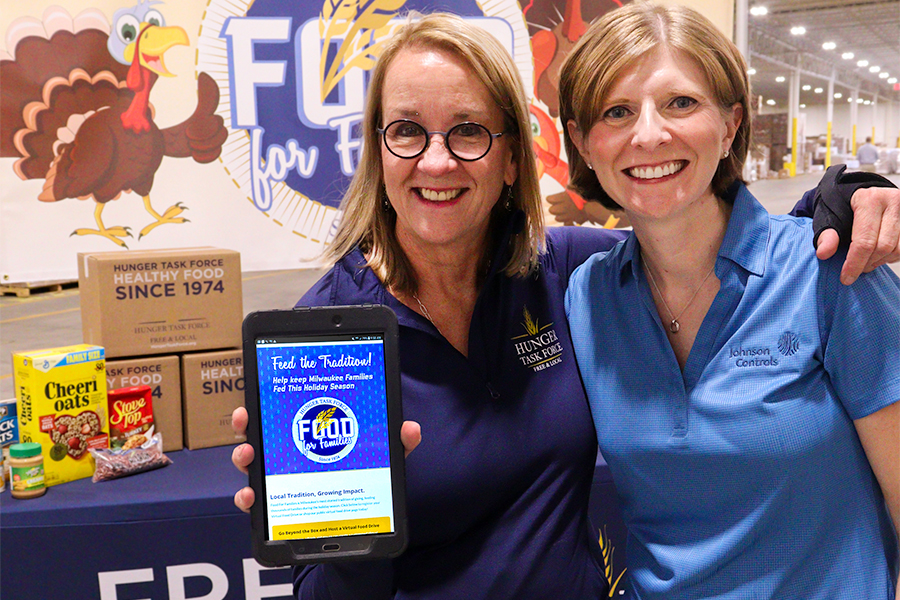 Food For Families is Hunger Task Force's signature holiday food drive, sponsored by Johnson Controls, running Oct – Dec.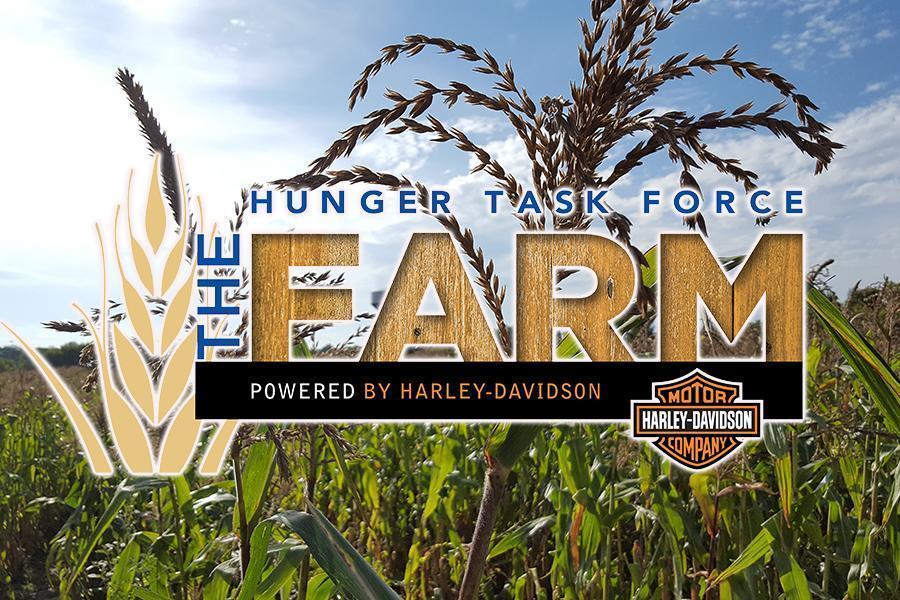 Harley-Davidson is the signature supporter of The Farm, helping grow more than 500,000 lbs. of fresh produce each year!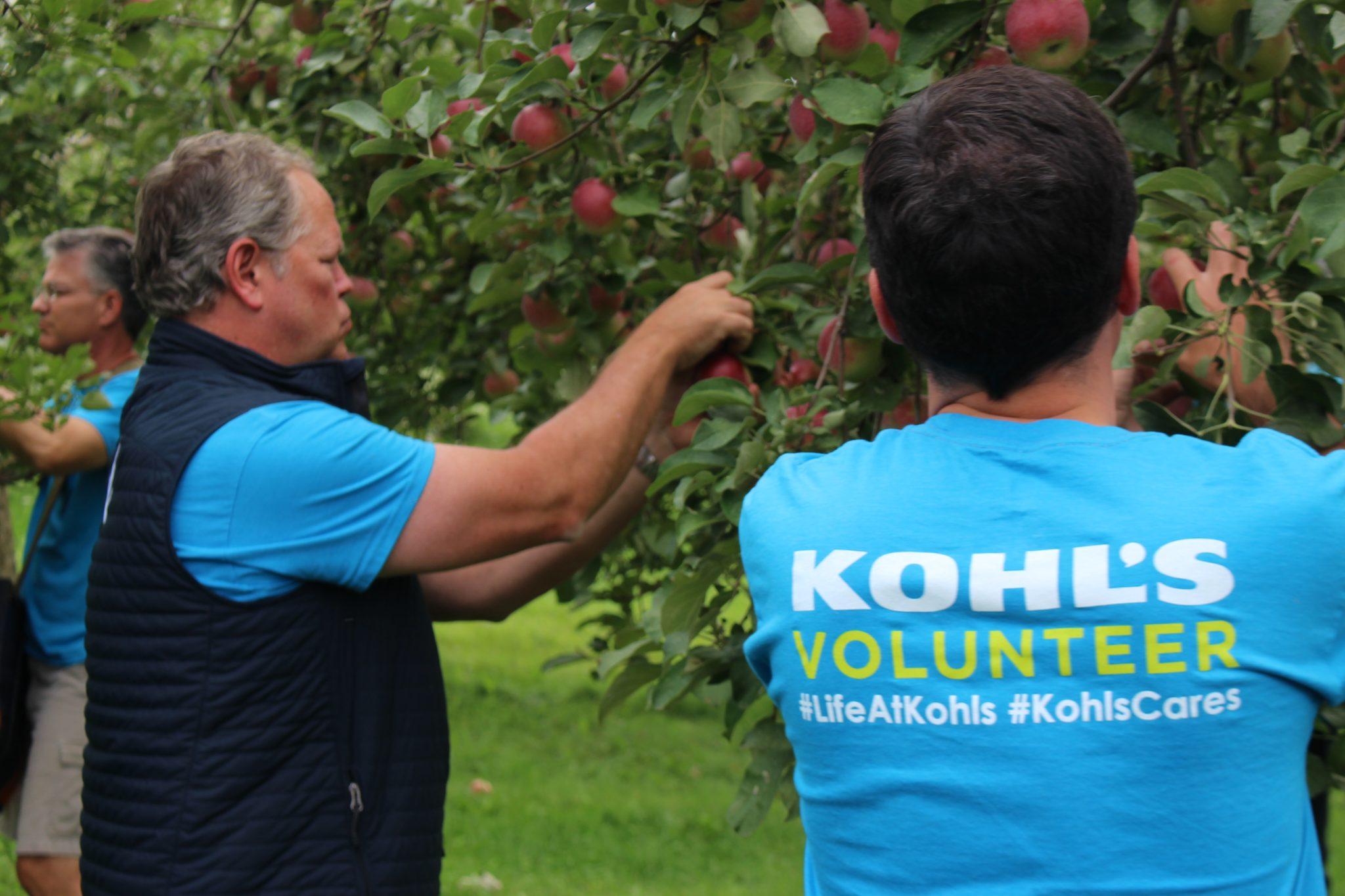 Hunger Task Force is proud to be one of Kohl's Hometown Partners, supporting Milwaukee's hungry through several year-round programs.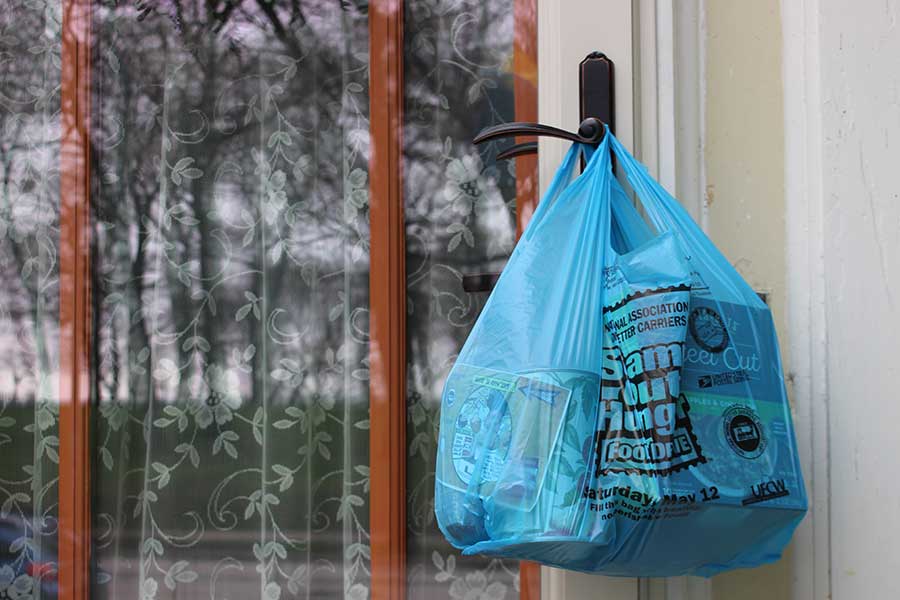 Fill the blue bags and leave them for your letter carrier in during this largest, single-day food drive for Hunger Task Force!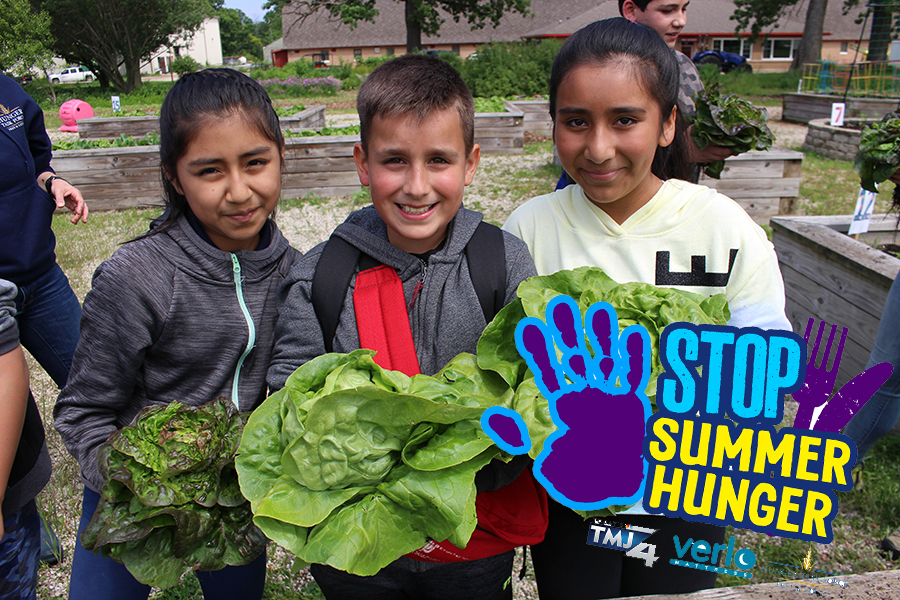 Join Hunger Task Force, TMJ4 and WaterStone Bank to ensure all children have access to healthy meals, all summer long!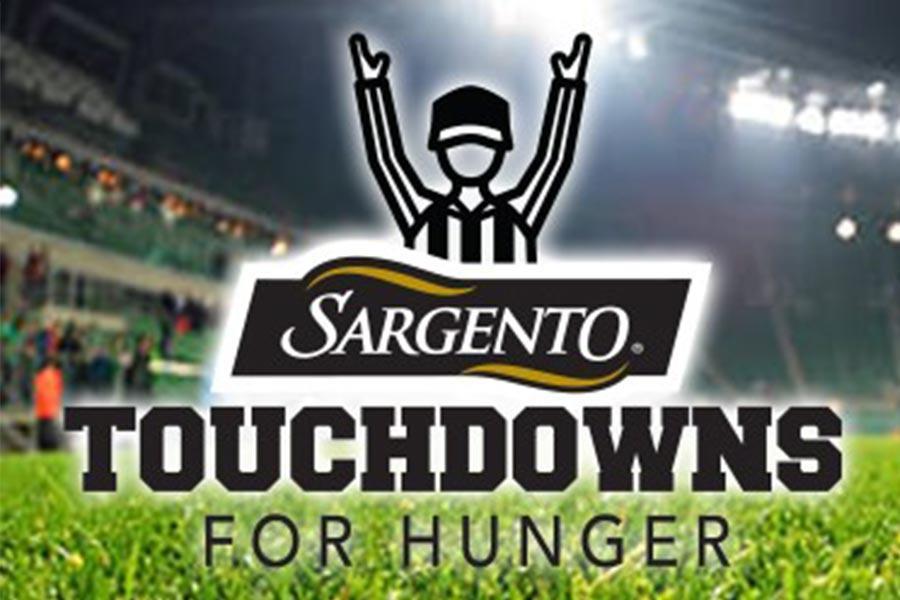 When the Packers score a touchdown during the regular season, Sargento donates $2,000 to fight hunger!