Food Bank
Hunger Task Force provides a safety net of emergency food to a network of local food pantries, shelters and meal programs. We are the only food bank in Milwaukee that does not charge for food, delivery or network membership. Staying true to our roots, we continue to advocate for social policies and strong nutrition programs that fight future hunger.
Hunger Task Force ensures a healthy and nutritious supply of food within a network of nearly 200 access points for hungry children, families and seniors in Milwaukee and the surrounding area. Hunger Task Force combines government commodities, food collected from local food drives, purchased emergency food, and fresh fruits and vegetables from the Hunger Task Force Farm to supply this network with breakfasts, lunches and dinners based on family household size and dietary needs. Families can receive emergency food with dignity, on the day they need it and in the neighborhood where they live.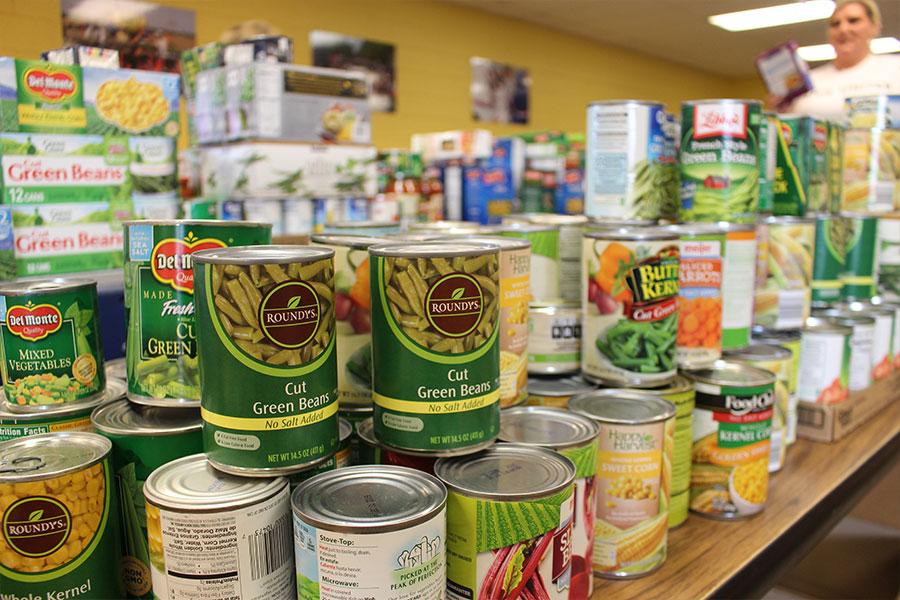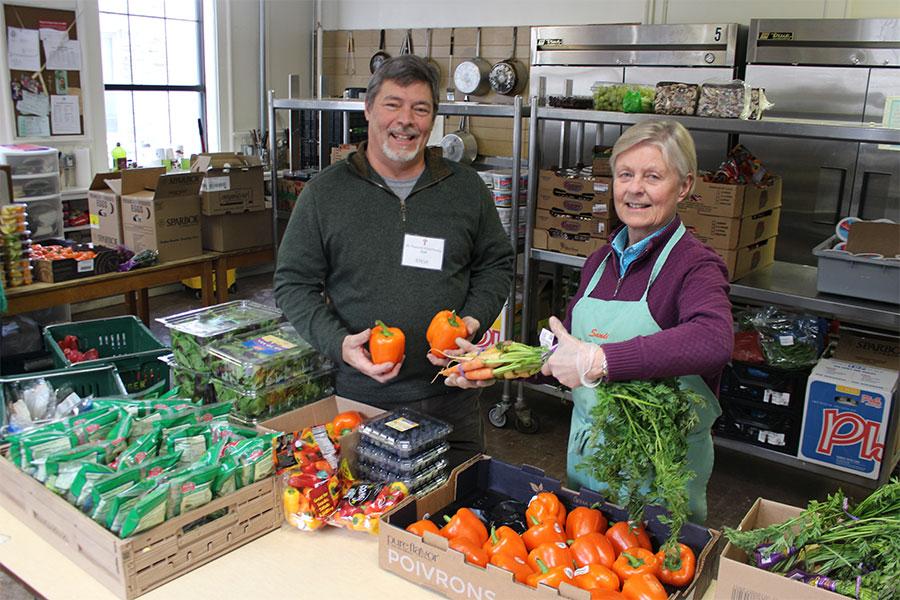 Standards of Excellence
Hunger Task Force is committed to carrying on our mission with the best quality of service to those in need. Simply put, we set the bar for excellence high. Just as we work hard every day to supply emergency food providers with the food necessary to feed the hungry, we require these organizations to commit to the Standards of Excellence.
The Standards of Excellence are a set of rules and "best practices" that ensure that pantries, meal programs and homeless shelters serve all people with equality, dignity and respect. They also ensure that food is handled and stored properly in clean, safe facilities. We work closely with our network partners to achieve the Standards of Excellence, and together, we provide service that is second to none in our community.