Senior Outreach
Senior Care is Wisconsin's state prescription assistance program. Seniors should never have to choose between paying a doctor's bill and paying for food. Hunger Task Force works with seniors to help navigate the benefits and care available to them.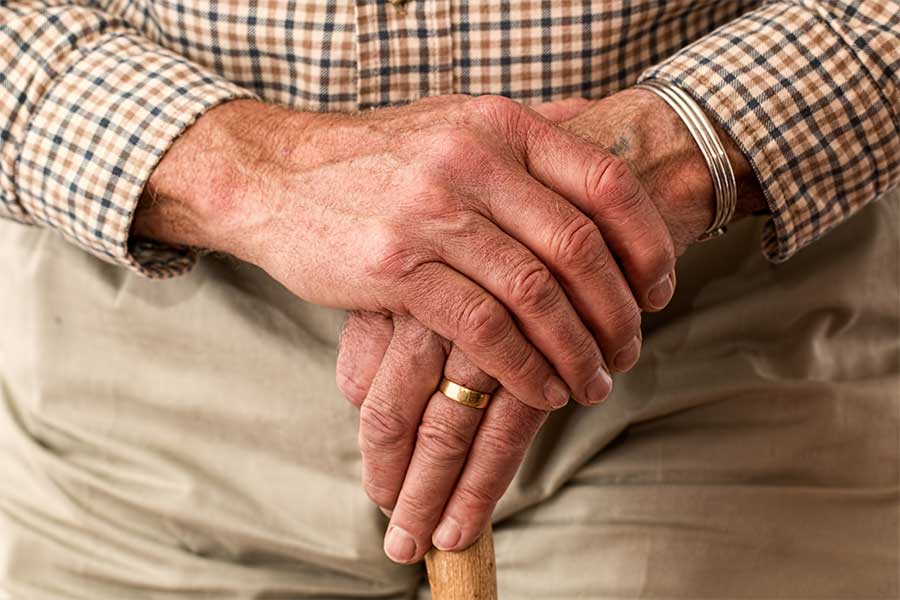 Hunger Task Force's Senior Outreach Program helps connect low-income seniors to programs, like FoodShare, that provide access to adequate nutrition. The Senior Benefit Specialist travels to senior centers and apartment buildings and can help with the application process, including interviews and submitting verification, in order to ease the burden of the application process for home-bound seniors.
In addition to educating seniors about FoodShare, Hunger Task Force connects seniors to local resources and programs that reduce health care costs. Seniors eligible for a Medicare Savings Program do not pay a Medicare premium out of their monthly social security check. To learn more, contact Senior Benefits Specialist, Tammy Keen, at 414-588-7132 or [email protected].
Senior Stockbox Program
Hunger Task Force administers the Commodity Supplemental Food Program–known locally as Stockbox. A Stockbox is a free box of healthy food for people age 60+ who have a monthly income of $1,473 or less per month ($1,984 for a two-person household).
All Stockboxes include cereal, milk, canned veggies and fruits, pasta or rice, protein, fruit juice, canned meats and 2 pounds of fresh Wisconsin cheese.
To apply for Stockbox, call Rick Lewandowski at 414-777-0483 or call IMPACT at 211 to apply. 2-1-1 can also connect callers to the nearest Stockbox site.
Learn more about our Stockbox DoorDash program for home-bound seniors.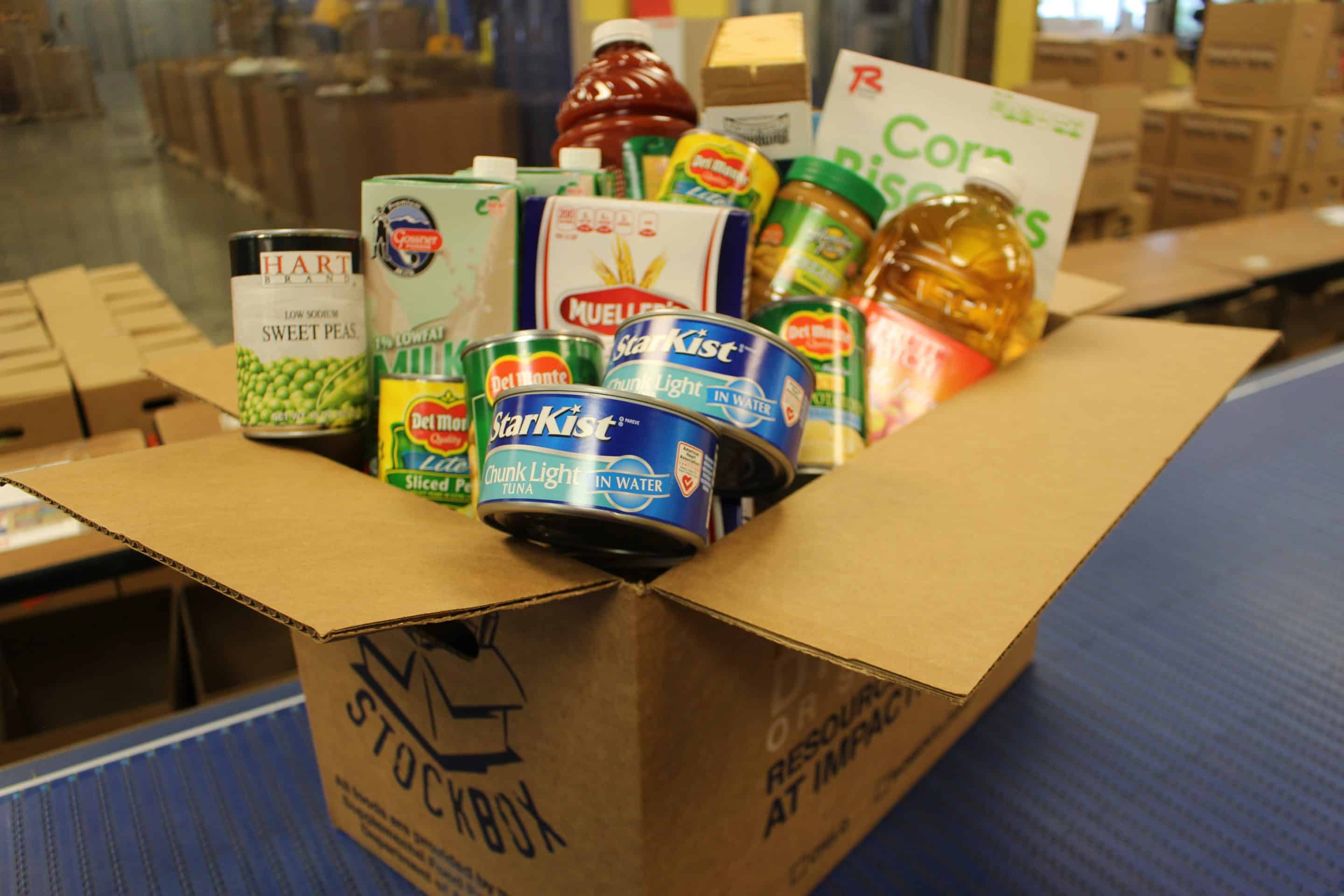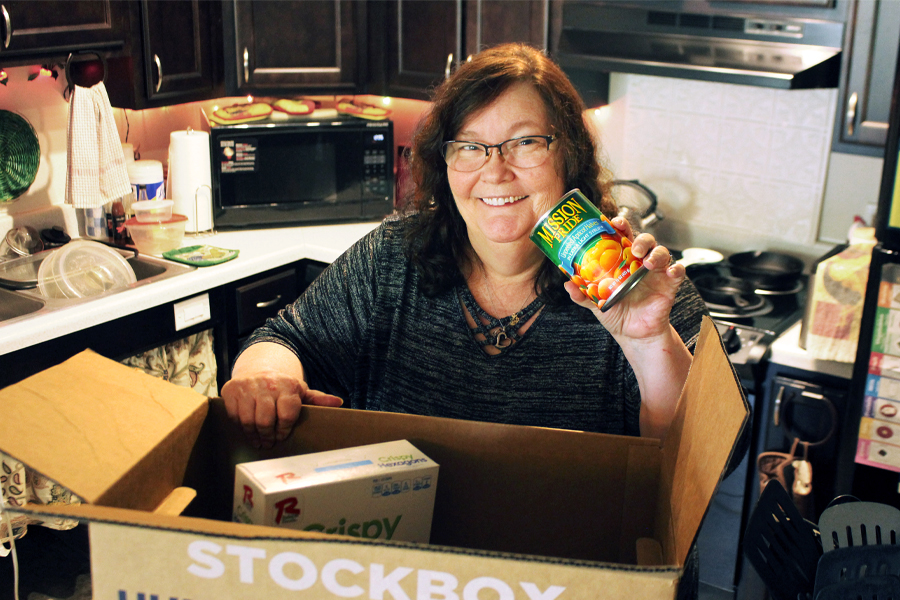 Senior Farmers Market Vouchers
The Senior Farmers Market Voucher Program provides low-income seniors with coupons that can be exchanged for eligible foods (fruits, vegetables, honey, and fresh-cut herbs) at farmers' markets, roadside stands, and community supported agriculture programs.
Hunger Task Force administers the Senior Farmers Market Voucher Program, providing seniors with a $25 voucher to purchase fresh produce at local farmers markets.
Please click here for information regarding the Senior Farmers Market Voucher program.

Mobile Market
Hunger Task Force and Piggly Wiggly are proud to partner on the Mobile Market. This grocery store on wheels travels throughout Milwaukee County to visit neighborhoods and communities that have limited access to fresh and healthy foods.
The Mobile Market schedule includes several senior centers and assisted living facilities to help make individualized shopping as easy as possible. The market is an active store, not a food pantry or donation center.