Employment
Hunger Task Force is made up of a diverse group of hard-working individuals who come to work each day dedicated to fighting hunger. They are uncompromising when it comes to ensuring that Milwaukee's undeserved receive the highest level of service and support. The principal strength of Hunger Task Force is its compassionate and committed staff.
Please see below for open positions at Hunger Task Force.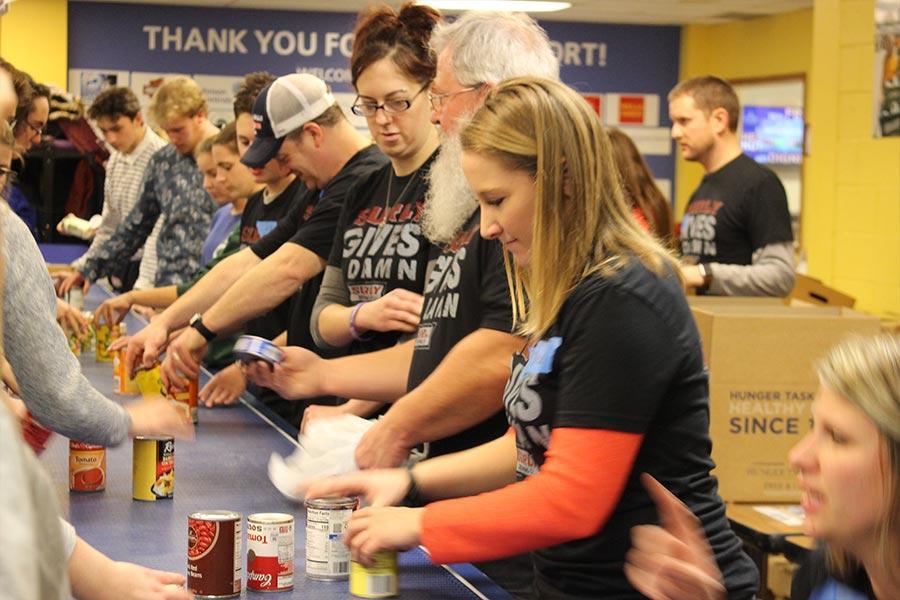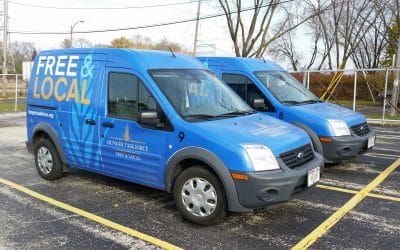 This temporary, part-time Community Distribution Assistant will work with Hunger Task Force's distribution team and Route Representatives to deliver government food orders, Stockboxes and fresh produce within the Hunger Task Force network. This is an outdoor position...
read more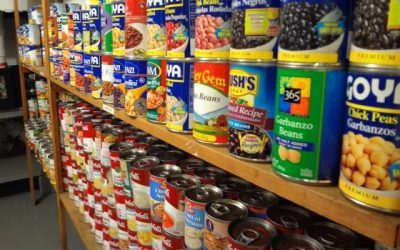 Friedens Community Ministries, Inc.—a close local partner of Hunger Task Force—is looking to fill an Executive Director position within their pantry network. The Executive Director will oversee implementation of the mission and vision of Friedens Community...
read more