Employment
Hunger Task Force is made up of a diverse group of hard-working individuals who come to work each day dedicated to fighting hunger. They are uncompromising when it comes to ensuring that Milwaukee's undeserved receive the highest level of service and support. The principal strength of Hunger Task Force is its compassionate and committed staff.
Please see below for open positions at Hunger Task Force.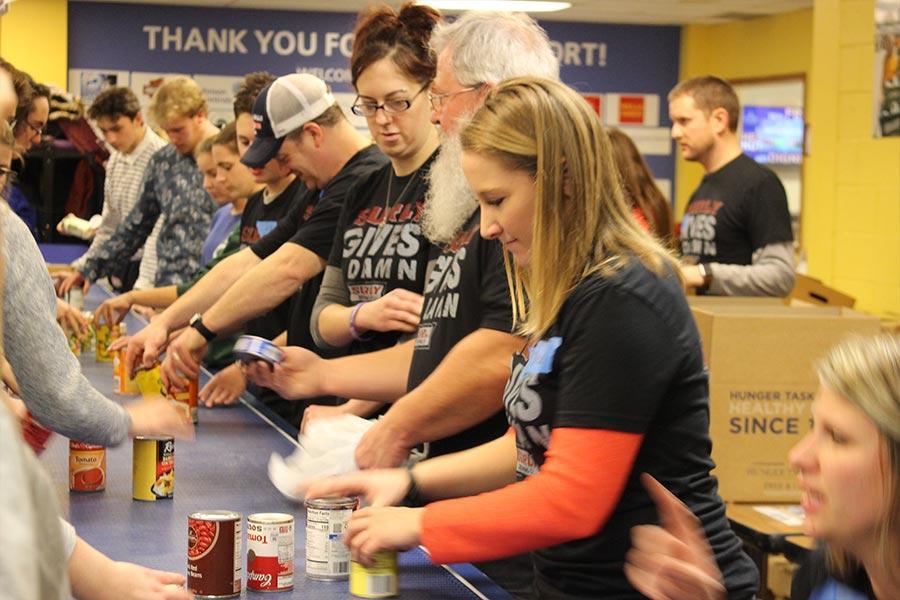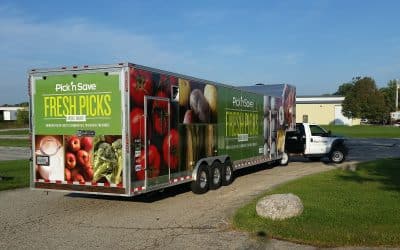 The Mobile Market Route Representative inspects the truck and trailer in accordance with DOT regulations and immediately reports compliance issues to his supervisor in writing, assists with the loading and unloading of the mobile market, ensures FIFO is adhered to,...
read more