Employment
Hunger Task Force is made up of a diverse group of hard-working individuals who come to work each day dedicated to fighting hunger. They are uncompromising when it comes to ensuring that Milwaukee's undeserved receive the highest level of service and support. The principal strength of Hunger Task Force is its compassionate and committed staff.
Please see below for open positions at Hunger Task Force.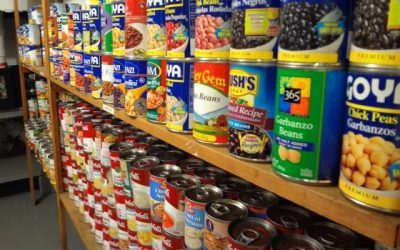 The Site Developer position supports partnerships with community organizations and builds the capacity of distribution sites and service areas, assuring safe and dignified access to emergency food by hungry people within Milwaukee County. This position serves as a liaison between food bank and Qualified Local Providers (QLP), the network of pantries, soup kitchens and homeless shelters.
read more