FoodShare
FoodShare is a federal program and Wisconsin's first line of defense against hunger. Funded 100% by the USDA, FoodShare is an entitlement program, meaning it assists people who have low incomes and difficulty affording food get monthly help to make ends meet.
FoodShare provides food buying power at the grocery store through an EBT card called Quest. Eligibility is based on household income and size.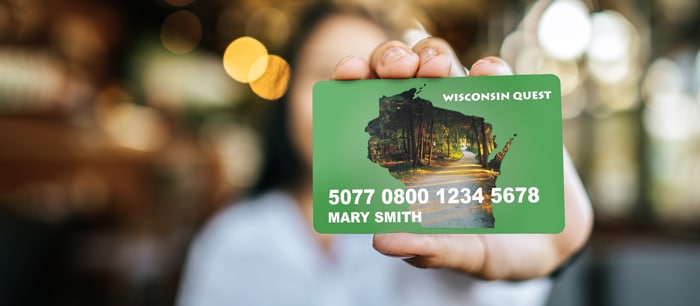 Mobile Market
Hunger Task Force and Piggly Wiggly are proud to partner on the Mobile Market. This grocery store on wheels travels throughout Milwaukee County to visit neighborhoods and communities that have limited access to fresh and healthy foods.
The Mobile Market schedule includes several senior centers and assisted living facilities to help make individualized shopping as easy as possible. The market is an active store, not a food pantry or donation center.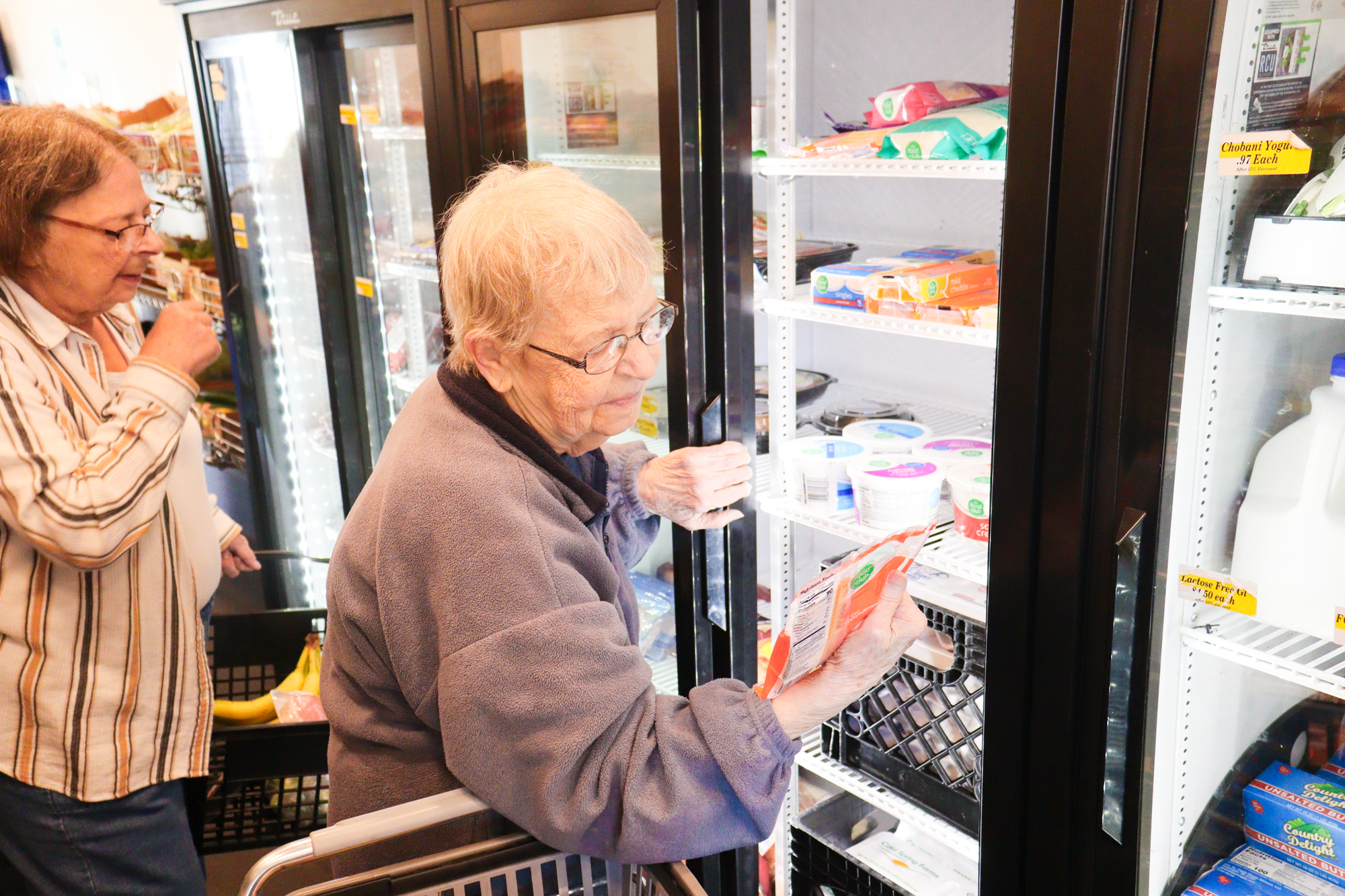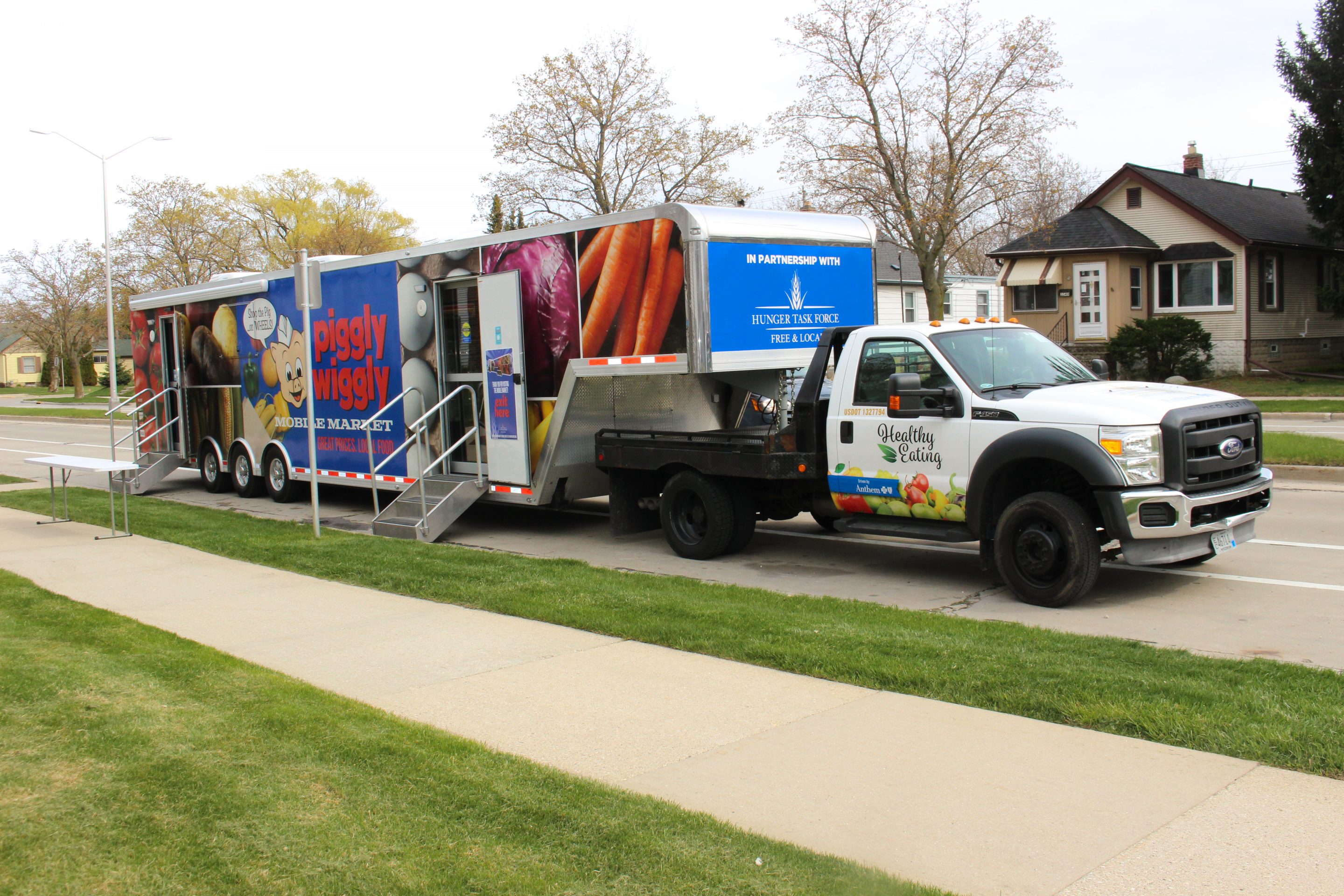 Emergency Food Network
Hunger Task Force is a food bank that supplies food to emergency food pantries, meal sites and homeless shelters. Hunger Task Force has created a list of confirmed, trusted sites that continue to provide food safely and reliably. Click below for a map and additional resources.
If you or someone you know needs emergency food now, please dial 2-1-1. To call using a cell phone or pay phone, dial 414-773-0211 or toll free 1-866-211-3380. An operator will help you locate the closest emergency food pantry and/or meal program in your area.