Get Help Now: COVID-19
Hunger Task Force has created a list of confirmed, trusted sites that continue to provide food safely and reliably.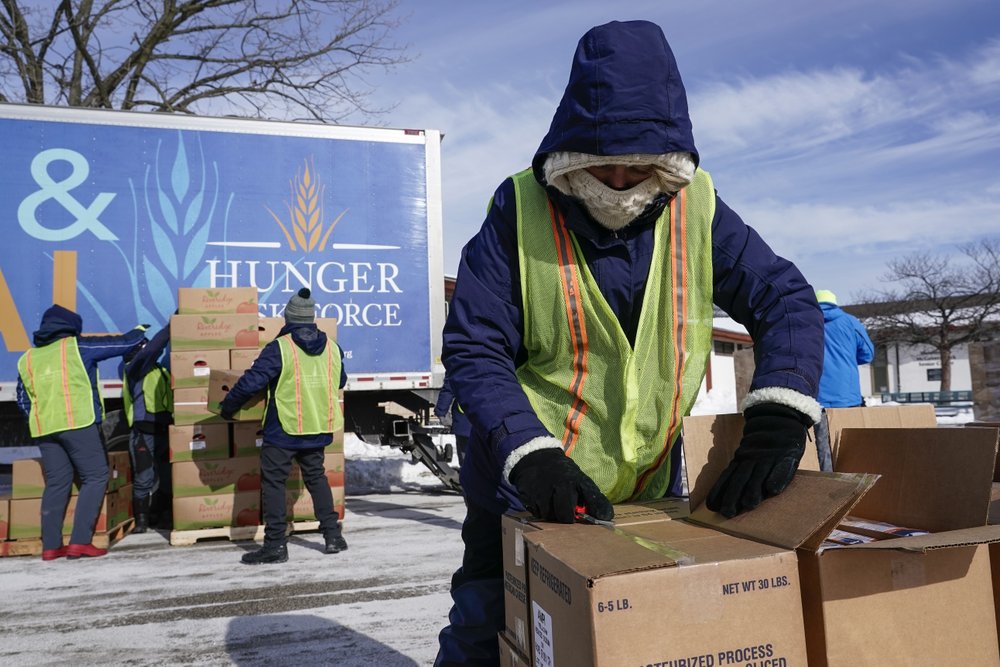 Emergency Food
If someone you know needs emergency food, please dial 2-1-1. Plus, learn more about FoodShare here.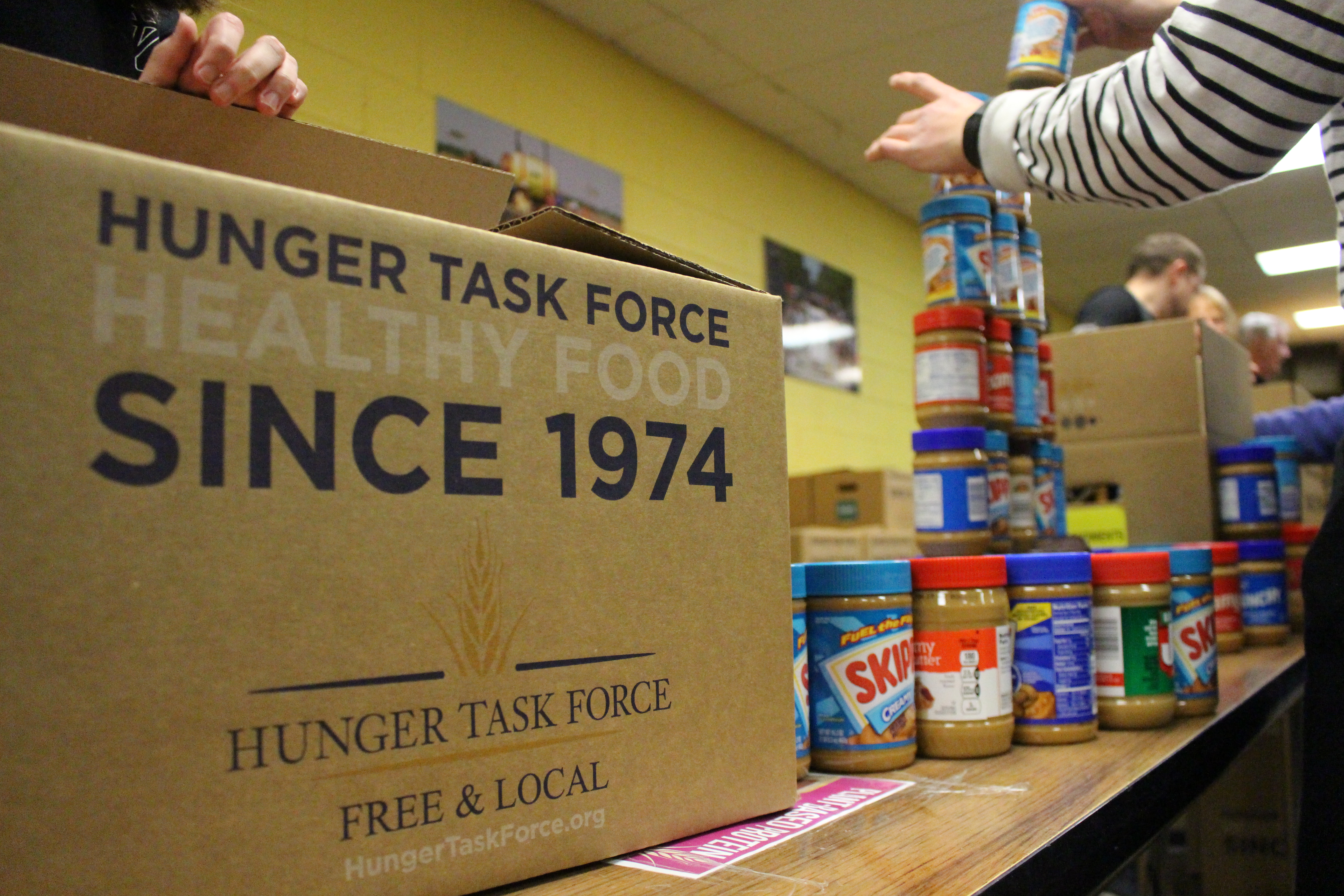 Help For Seniors
Hunger Task Force's Senior Outreach Program helps connect low- income seniors to programs, like FoodShare, that provide access to adequate nutrition.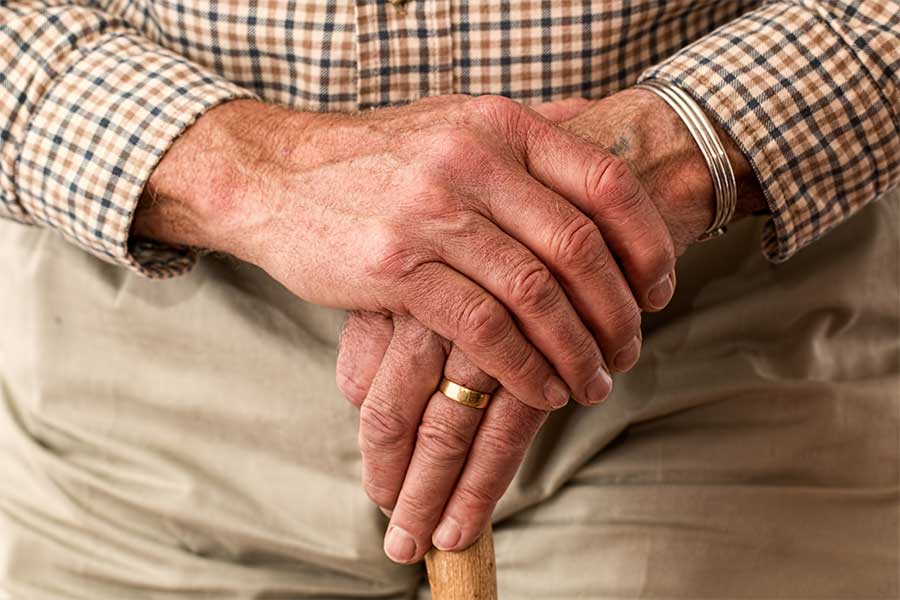 Pandemic-EBT
Pandemic EBT (P-EBT) is a program that provides grocery benefits to parents to replace the value of missed school meals.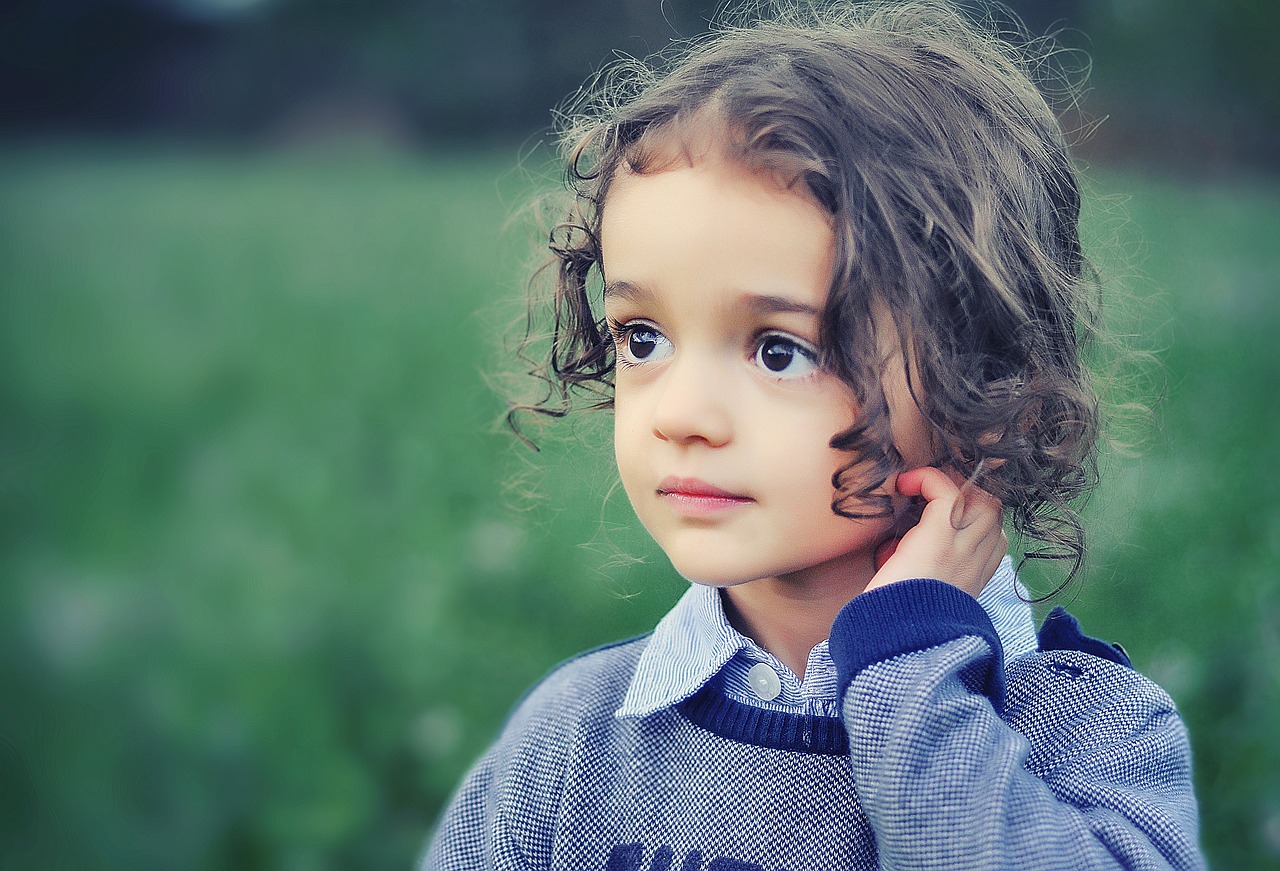 Apply for FoodShare
FoodShare (food stamps/EBT) is Wisconsin's first line of defense against hunger. Learn more and apply for benefits.