Emergency Food
If someone you know needs emergency food, please dial 2-1-1. Plus, learn more about FoodShare here.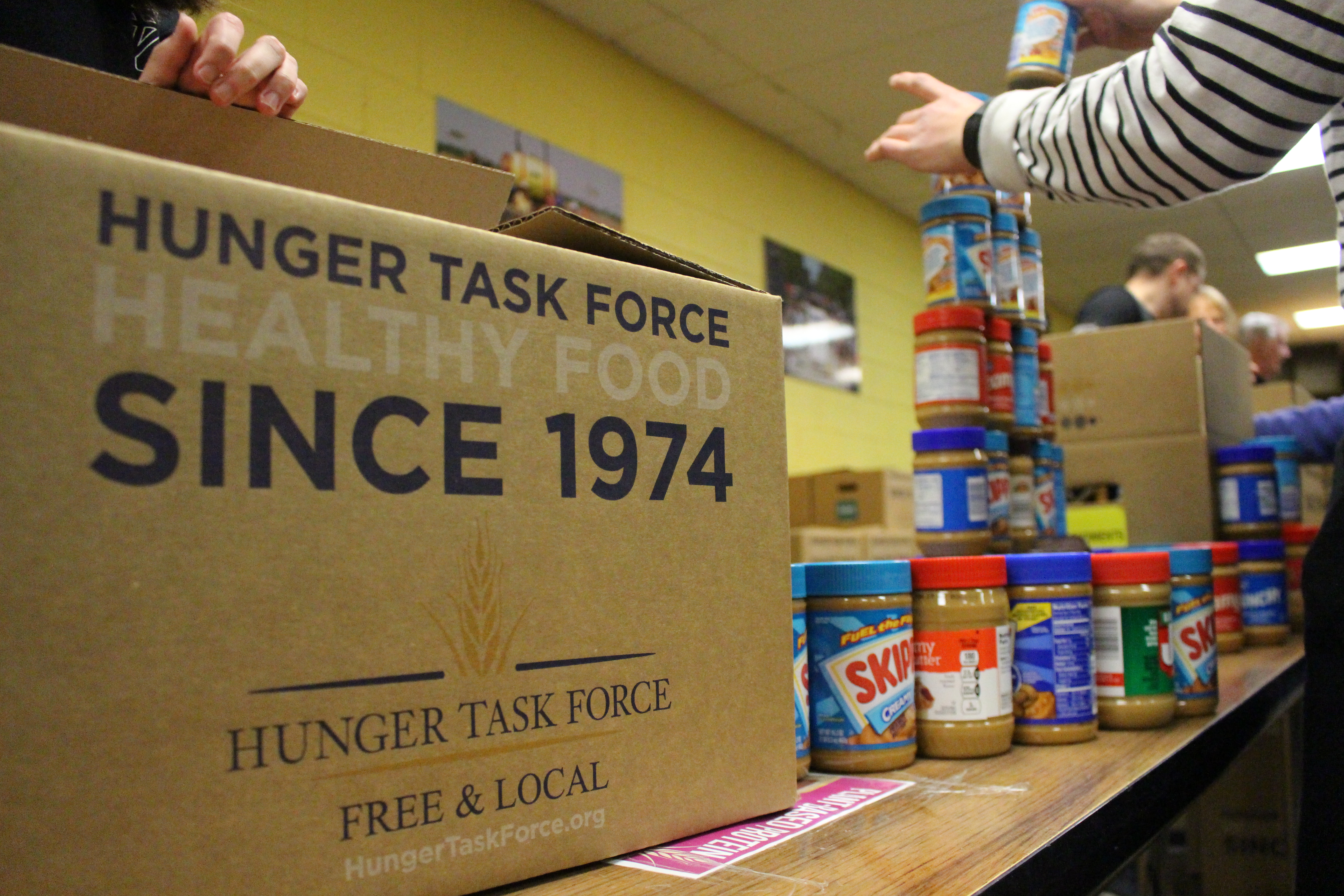 Apply for FoodShare
FoodShare (food stamps/EBT) is Wisconsin's first line of defense against hunger. Learn more and apply for benefits.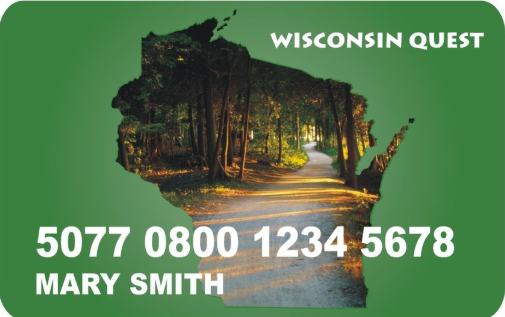 Help For Seniors
Hunger Task Force's Senior Outreach Program helps connect low- income seniors to programs, like FoodShare, that provide access to adequate nutrition.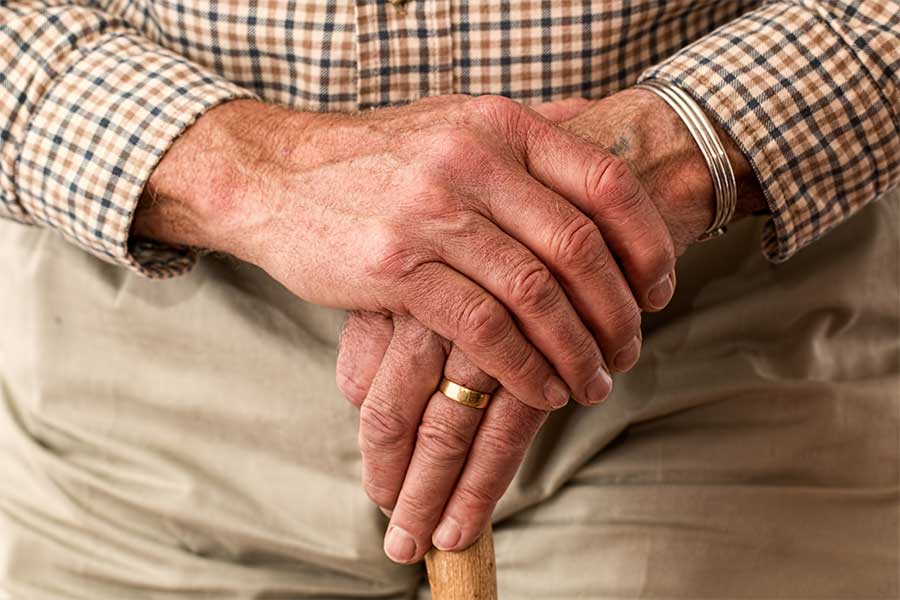 Infant Formula
Hunger Task Force provides infant formula through its emergency food pantry network. Our interactive map will show families which pantries have infant formula.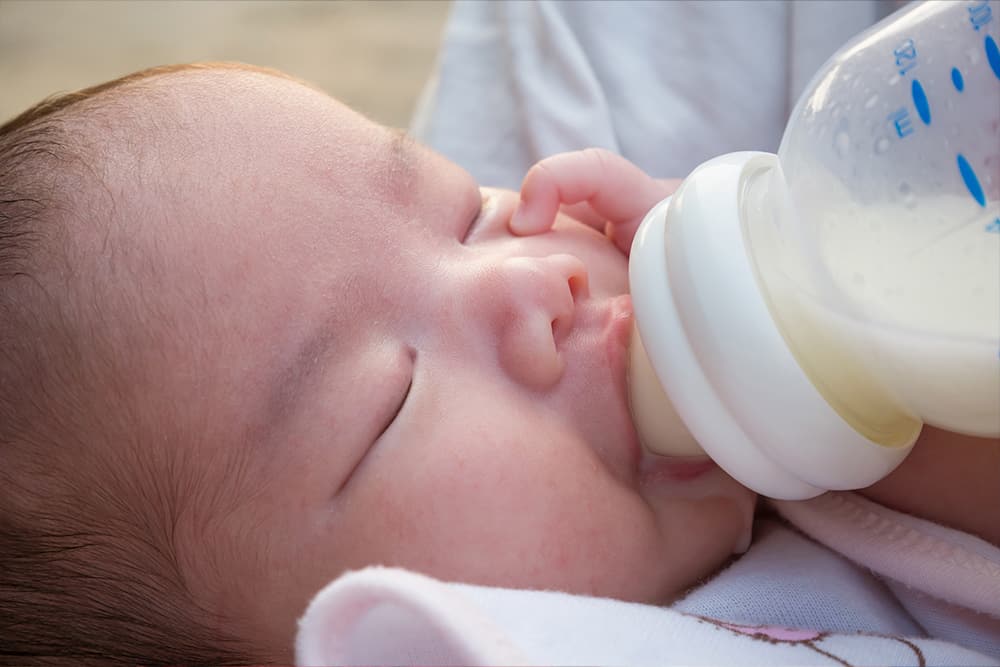 Pandemic-EBT
Pandemic EBT (P-EBT) is a program that provides grocery benefits to parents to replace the value of missed school meals.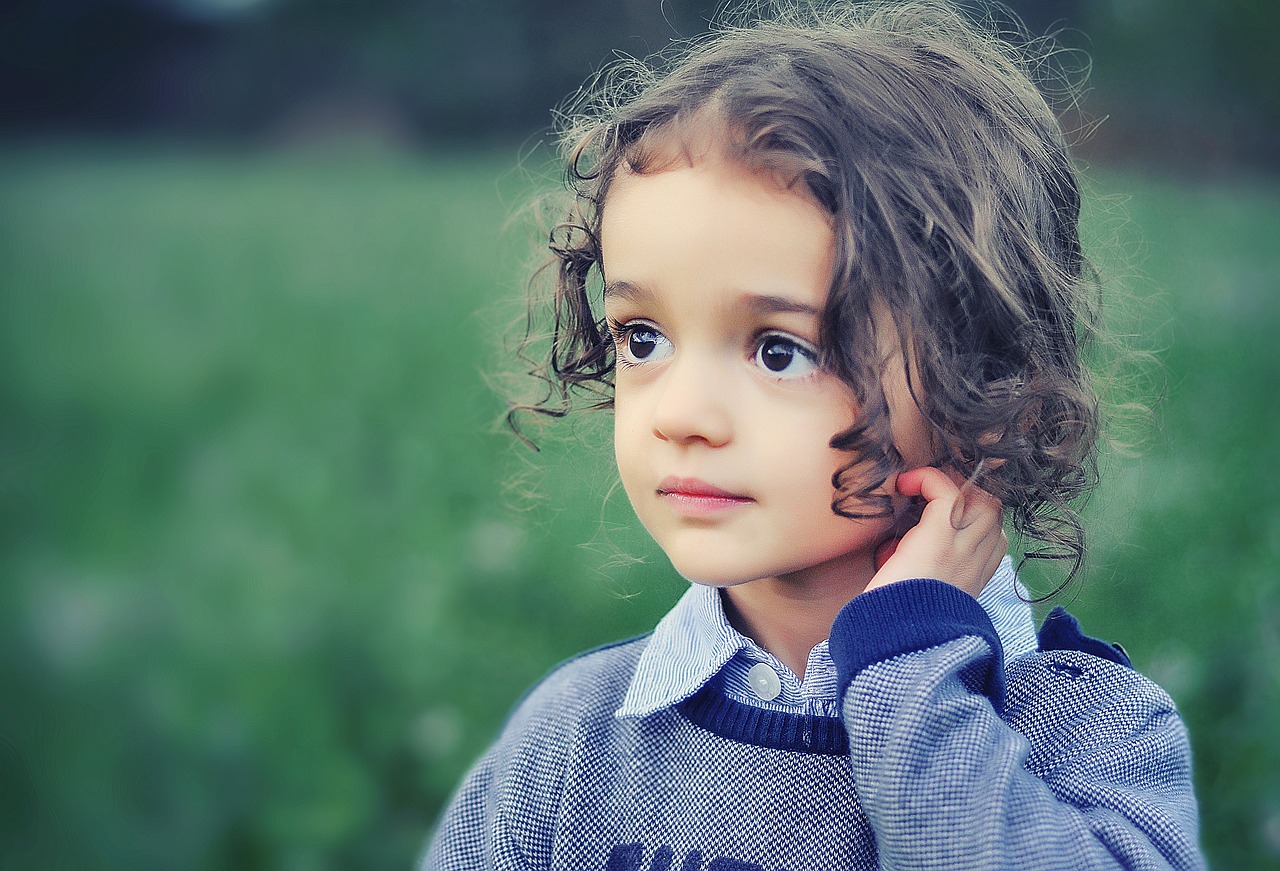 SNAP-Back: Unwinding 2022
Changes to your FoodShare are coming in 2022. Stay in the know as we prepare to SNAP-Back or "Unwind" this year.