Wanted: Peanut Butter
This February, Donate Peanut Butter!
There are no events currently.
Due to the pandemic, Hunger Task Force has significantly limited the amount of events we are partnering with in the community. Check out our ongoing Promotions by clicking "Events" above for ways you can get involved with community partnerships, round-up programs and more!
Healthy Donations!
Help us reach 100% healthy donations!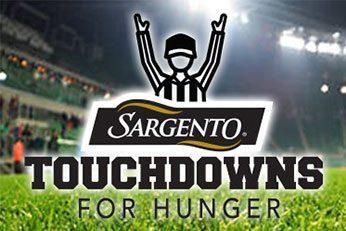 GREEN BAY, Wis. (CBS 58) -- For the 16th consecutive season, the Green Bay Packers and Sargento Foods are teaming up to raise money for families in need. As part of the Touchdowns for Hunger program, every Packers TD this season will score against hunger in the home...
read more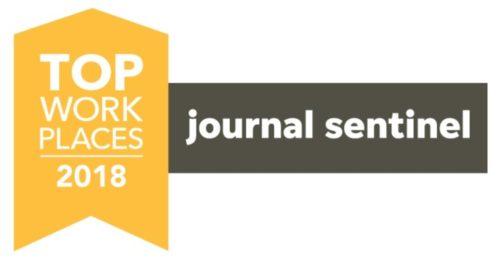 Hunger Task Force is named a Top Workplace by the Milwaukee Journal Sentinel! See the complete list here.
read more