Senior Stockbox Program
Commodity Supplemental Food Program (CSFP)
The Commodity Supplemental Food Program (CSFP) – known locally as Stockbox – provides a box of supplementary food to low-income seniors every month. Hunger Task Force administers the program and packs and distributes a free box of healthy food for people age 60+ who have a monthly income of $1,580 or less per month ($2,137 for a two-person household).
All Stockboxes include cereal, milk, canned veggies and fruits, pasta or rice, protein, fruit juice, canned meats and 2 pounds of fresh Wisconsin cheese. Learn more.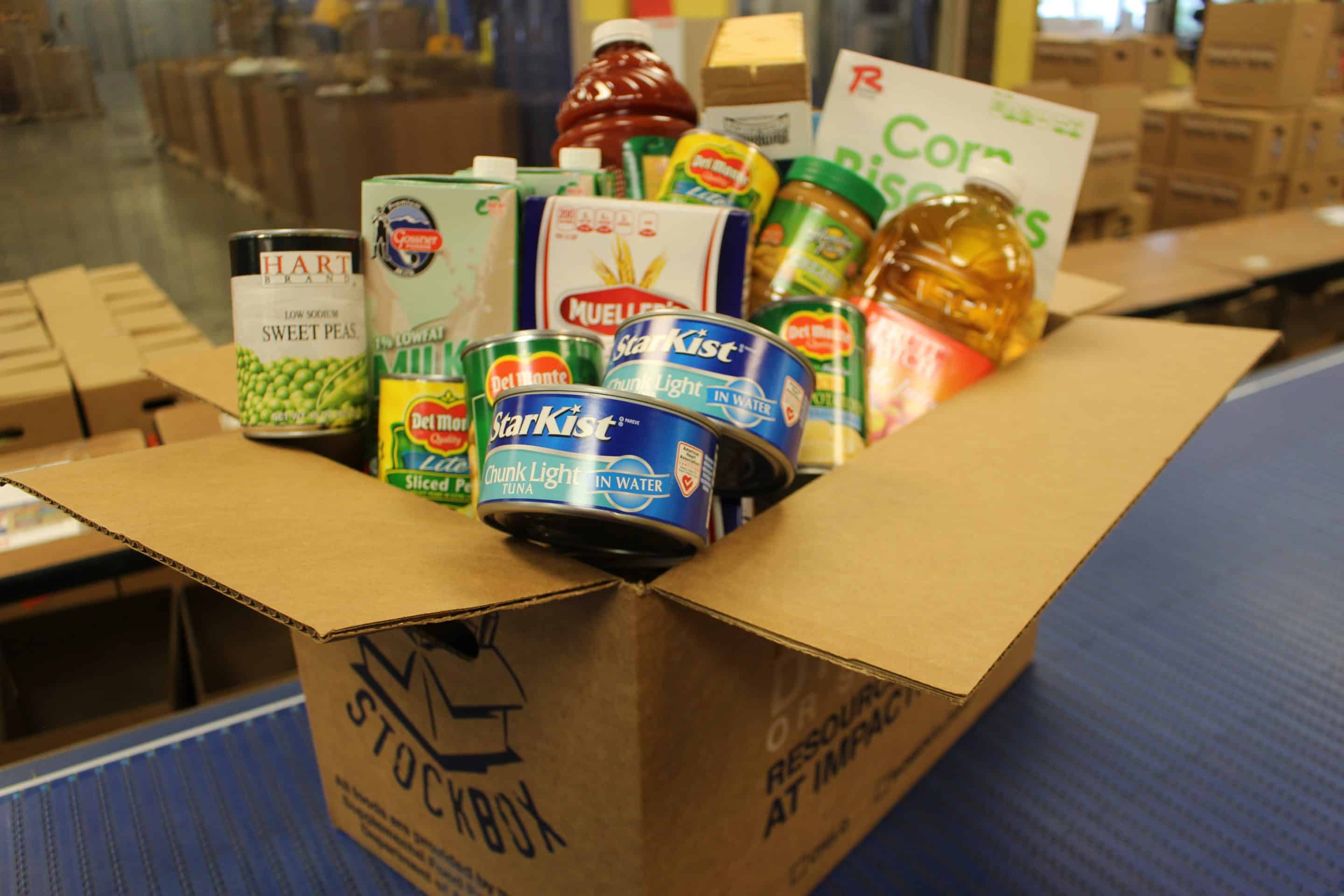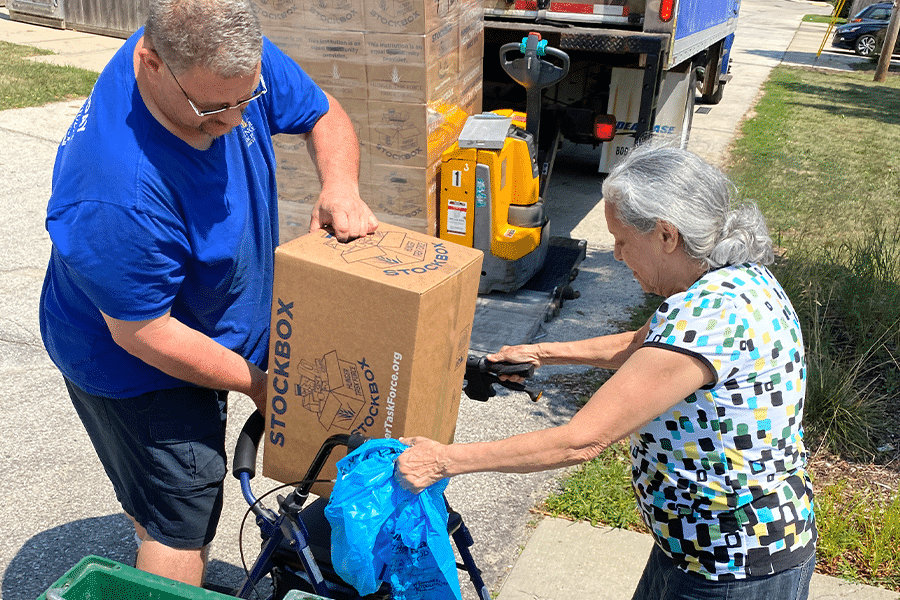 Stockbox Distribution Schedule
Hunger Task Force must collect enrollment forms at all public Stockbox distributions. Government issued identification is required to verify Stockbox recipients are Milwaukee County residents age 60 or older.
To assist you in completing paperwork, we will be moving back inside at the Senior Dining Sites and other locations. You will need to park your car, go inside to complete paperwork and then you can drive up to pick up a Stockbox outside the center. Your signature is also required each month to attest to your eligibility, according to the income guidelines below.
Income Eligibility Table

Effective: January 26, 2023  Based on 130% of the US Dept. of 2023 Health and Human Services Poverty Guidelines.

Use total gross income – before taxes and deductions – of ALL household members.

Every 60+ year-old household member is eligible to receive their own monthly food package.

Household Size
Yearly
Monthly
1
$18,954
$1,580
2
$25,636
$2,137
3
$32,318
$2,694
4
$39,000
$3,250
5
$45,682
$3,807
6
$52,364
$4,364
7
$59,046
$4,921
8
$65,728
$5,478
Each additional household member:
$6,682
$557
Stockbox DoorDash Delivery
Hunger Task Force partners with DoorDash and United Way of Greater Milwaukee & Waukesha County to provide nutritious food to seniors – directly to their doors – living in Milwaukee and Waukesha County through the Stockbox DoorDash program. Launched during the pandemic, Stockbox DoorDash expanded access of the program to homebound seniors, and seniors who do not live near a traditional pick-up site, with convenience and dignity.
Eligible seniors are encouraged to register for the program. In the wake of the COVID-19 pandemic, many seniors may no longer feel safe or do not have access to pick-up locations or senior dining sites they previously relied upon.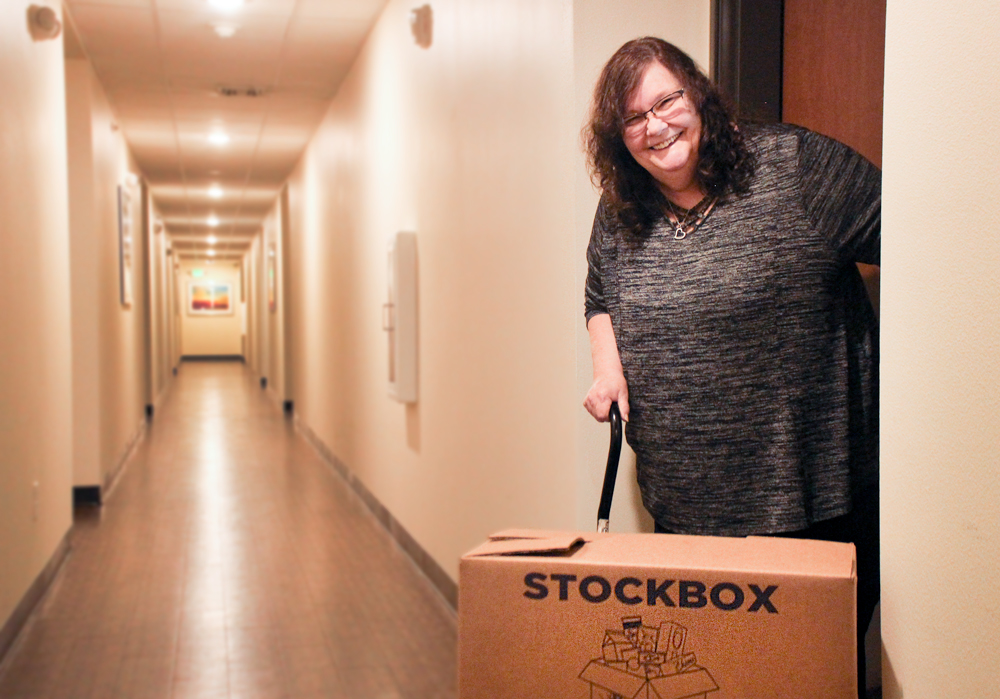 Contact Hunger Task Force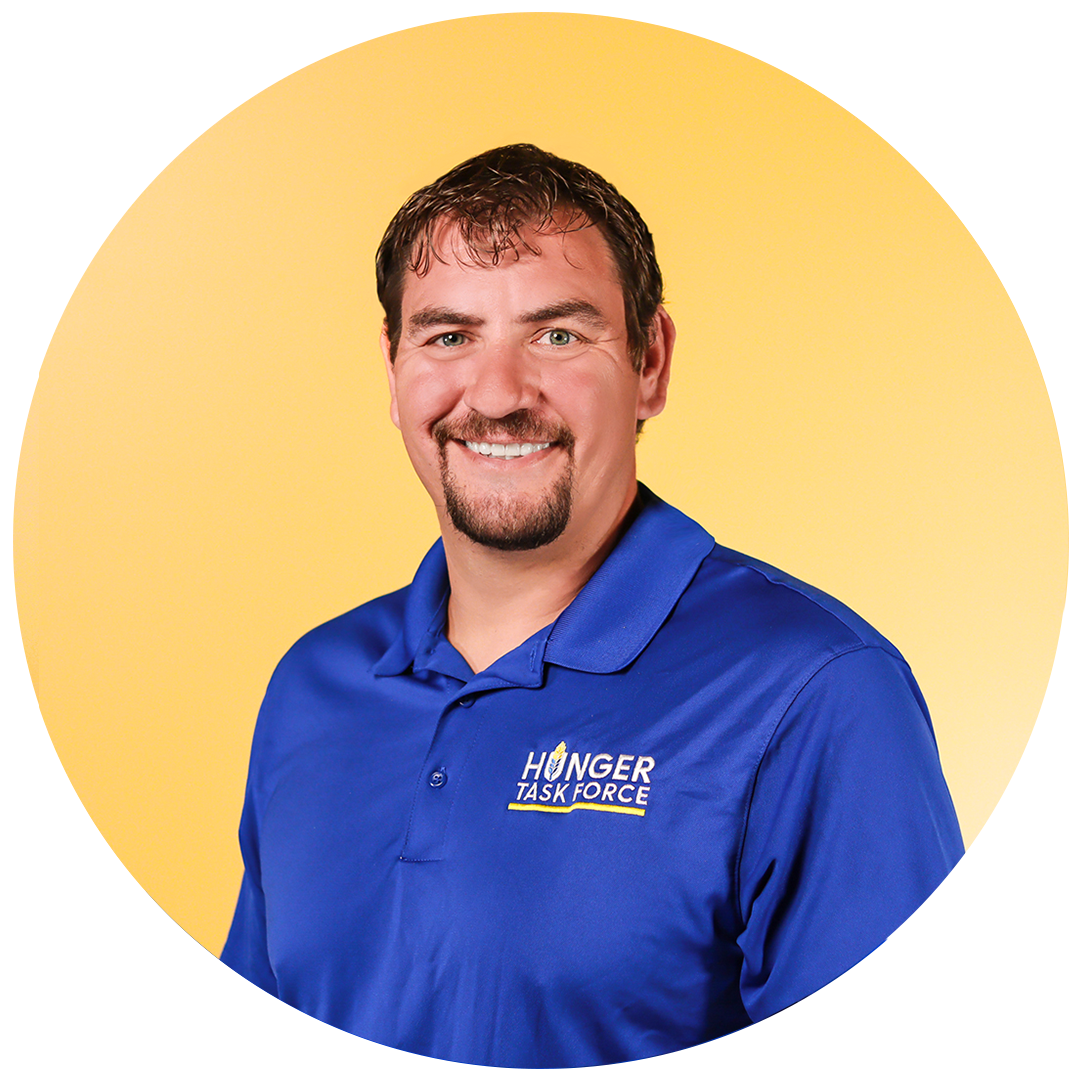 Interesting in receiving Stockbox where you live? Contact Rick Lewandowski, Senior Services Director, by phone at 414-238-6462 or email by clicking below. Call IMPACT at 2-1-1 to apply or be connected to the nearest Stockbox distribution site.