Gifts of Stocks/Bonds
You can donate gifts of stock, mutual funds, IRAs and other securities and property to Hunger Task Force. These types of gifts may offer tax benefits. Always consult with your financial professional on which type of gift works best for you.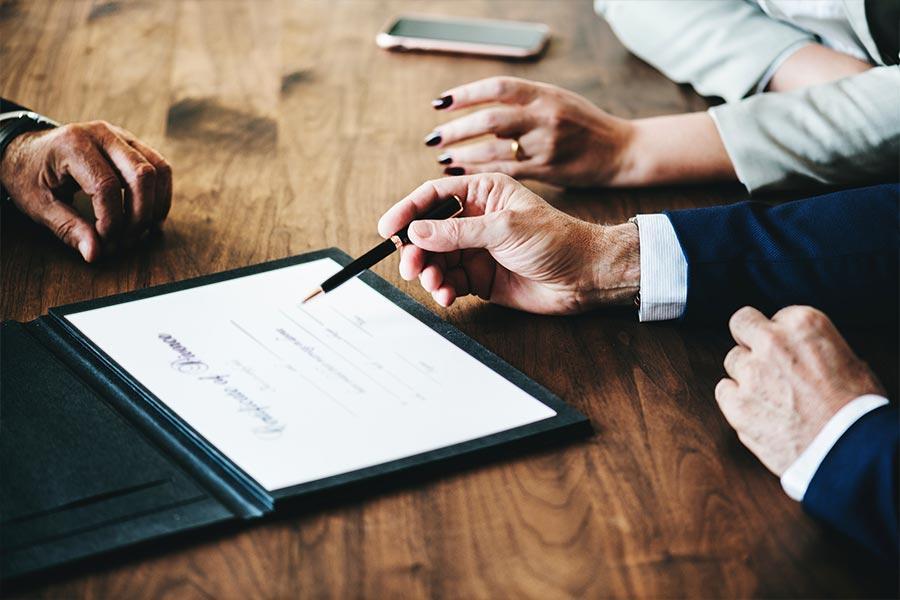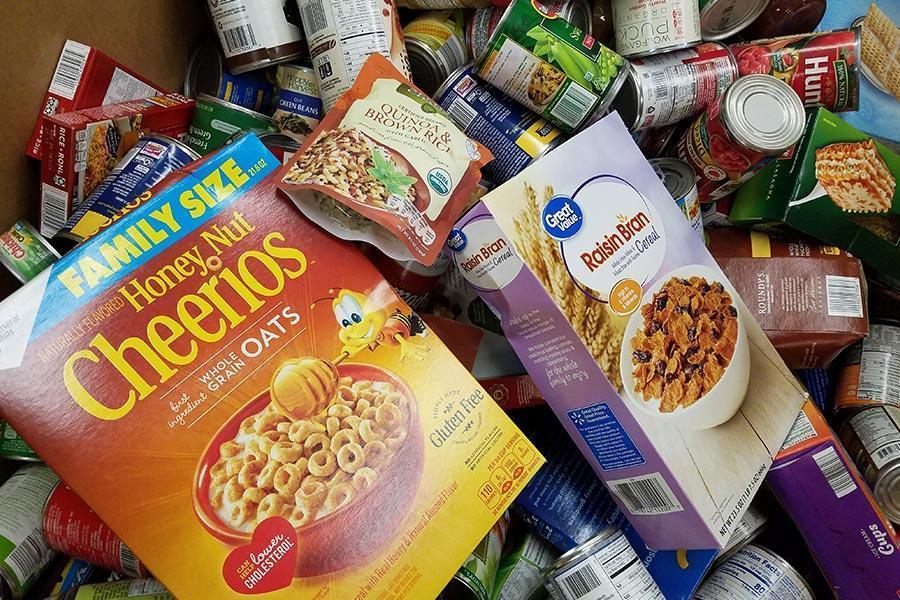 Here are easy steps and instructions to make a gift of stock:
Contact Hunger Task Force at 414-238-6476 to notify us that you will be making a stock donation.
To help make the process as smooth as possible, here is the additional information you will need:
Morgan Stanley's DTC number is 0015
Hunger Task Force's account number is

312-138758-260

Hunger Task Force's tax ID number is 39-1345847
Morgan Stanley will send a letter or email to Hunger Task Force regarding the gift and an acknowledgement of the gift will be mailed to the donor.
Please note: Stock gifts are non-cash, in-kind donations. Hunger Task Force's policy is to immediately sell gifts of stock upon receipt so the funds may be used to support our mission. After receipt of a stock gift, Hunger Task Force will promptly issue an acknowledgement letter to the donor which reflects the number of shares and a description of stock donated, but not the value of the stock. Per IRS rules (Publication 1771, page 3), Hunger Task Force cannot include the value of stock with a tax receipt. If requested by the donor, Hunger Task Force can provide the value of the stock under separate correspondence. The donor may also request the value of the stock directly from their financial institution.
For questions on making gifts of mutual funds, IRAs, insurance policies, property or other securities, please contact Jonathan Hansen at 414-238-6476 or email [email protected].