Exciting changes for the Mobile Market – New Driver. New Schedule. New Discount!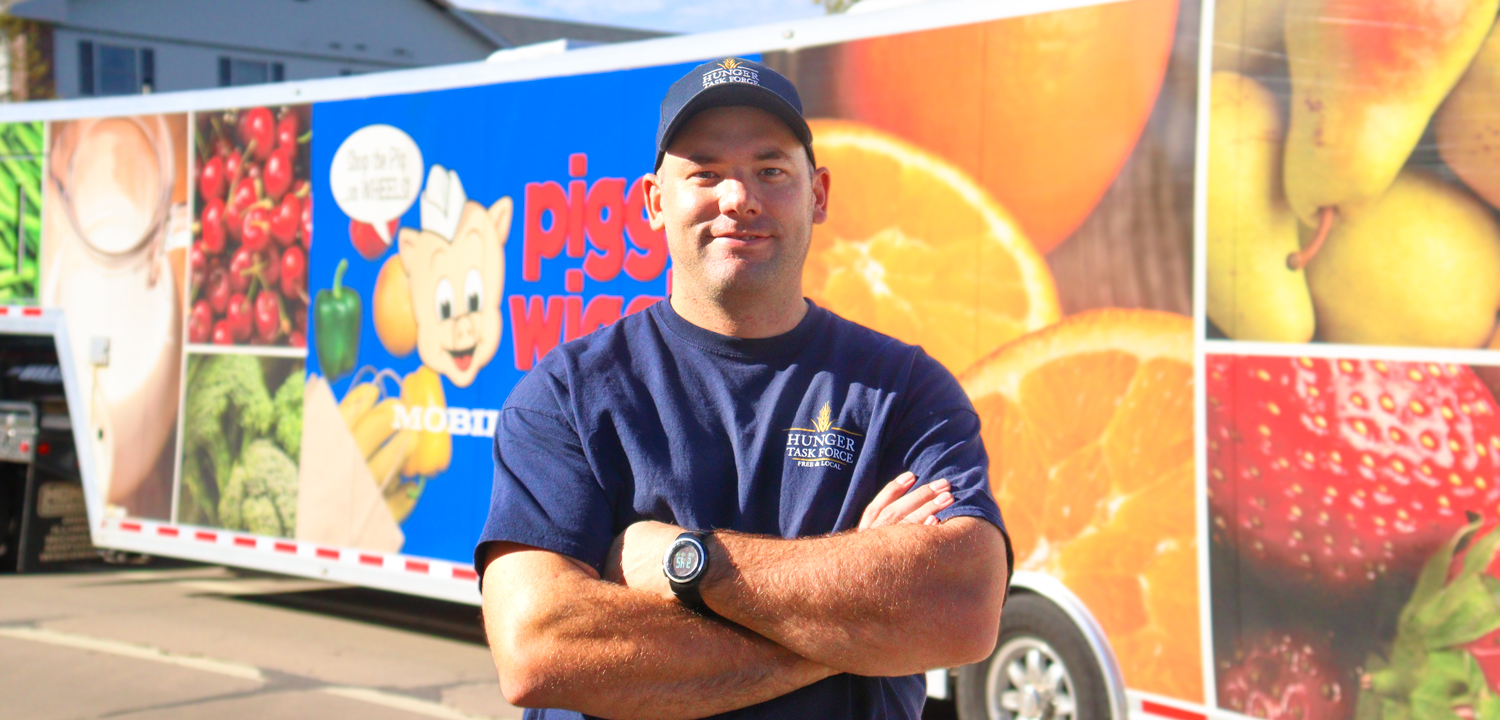 Lauren Dreyfus is understandably concerned about the lack of grocery stores in her neighborhood. A resident of Cudahy, WI for the last 16 years, Dreyfus lives in a food desert – a geographic area where residents have limited access to affordable and healthy foods. These deserts are often found in low-income, and historically marginalized, areas throughout the United States. However, thanks to the Hunger Task Force Mobile Market, Lauren can find reliable and nutritious grocery shopping right on her block. "This is the best thing you could have done for us seniors," says Dreyfus. "I shop at the Mobile Market every month, all year long."
The Mobile Market is a grocery store on wheels that travels throughout Milwaukee County, visiting communities with little to no access to fresh foods. The market is an active store, not a food pantry or donation center. Along with other staples, local grocer Piggly Wiggly supplies the Mobile Market with seasonal fruits, vegetables, meat and dairy items. Michelle Jackson is a shopper who found out about the Mobile Market from a neighbor. "I'm thankful that it stops by and helps us out," shares Jackson. "It's just like shopping in a store, and the discount is so helpful!"
With help from a federal grant, Hunger Task Force discounts all groceries purchased at the Mobile Market. Recently, the discount was doubled from 25% to 50% on all items.
"The Mobile Market is stocked fresh every single morning," shares Nick Stella, Mobile Market Route Representative and driver. "Anything you might need from a traditional store you can purchase here." Stella joined Hunger Task Force in 2014 and previously worked in warehouse operations, coordinating inventory and fulfilling network orders. When the Mobile Market Route Representative role became vacant in September, he was eager to get out on the road with the market. "I've worked in the warehouse for over 6 years," reflects Stella. "It was a great experience, but I wanted to pivot and engage more with volunteers and network partners."
Still in his first month, Stella tackles the tight turns and crowded stops with a smile, knowing the Mobile Market is a crucial resource for so many shoppers. "Besides transporting the market from Piggly Wiggly to the stops, I make sure shoppers have a good experience. I want them to be excited for the market to return the following month."
For more information on the Mobile Market, including the updated Fall 2021 route schedule, visit www.hungertaskforce.org/what-we-do/mobile-market/.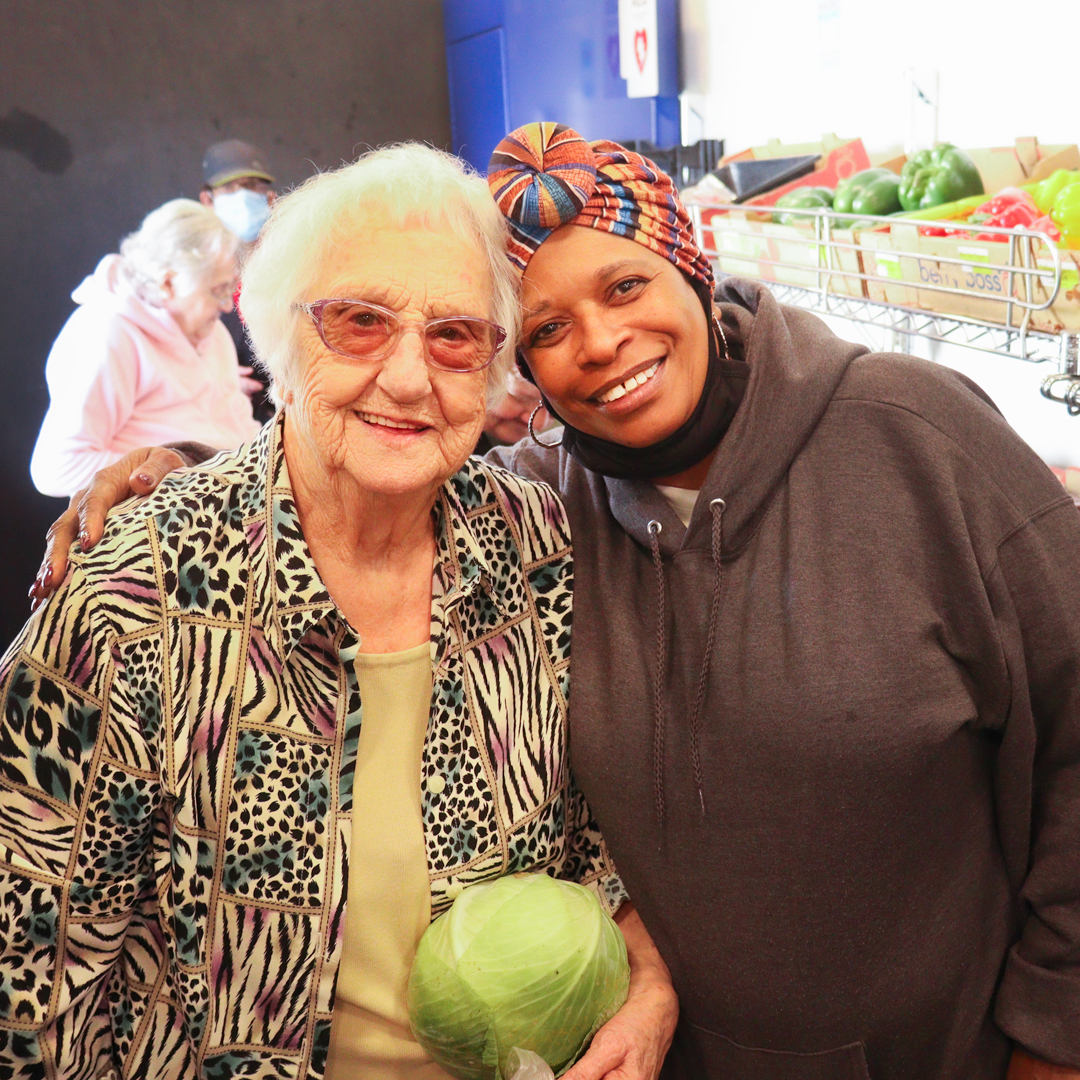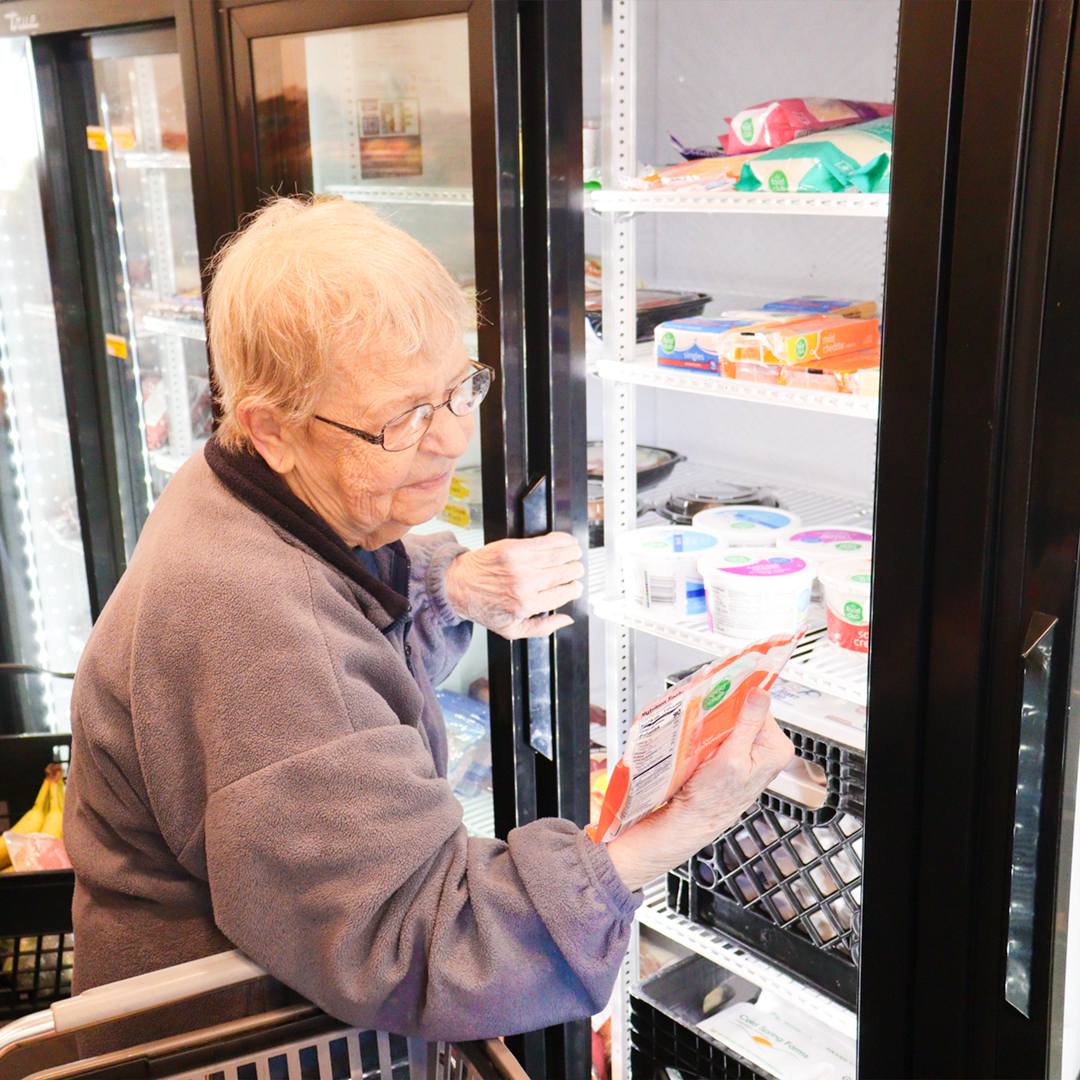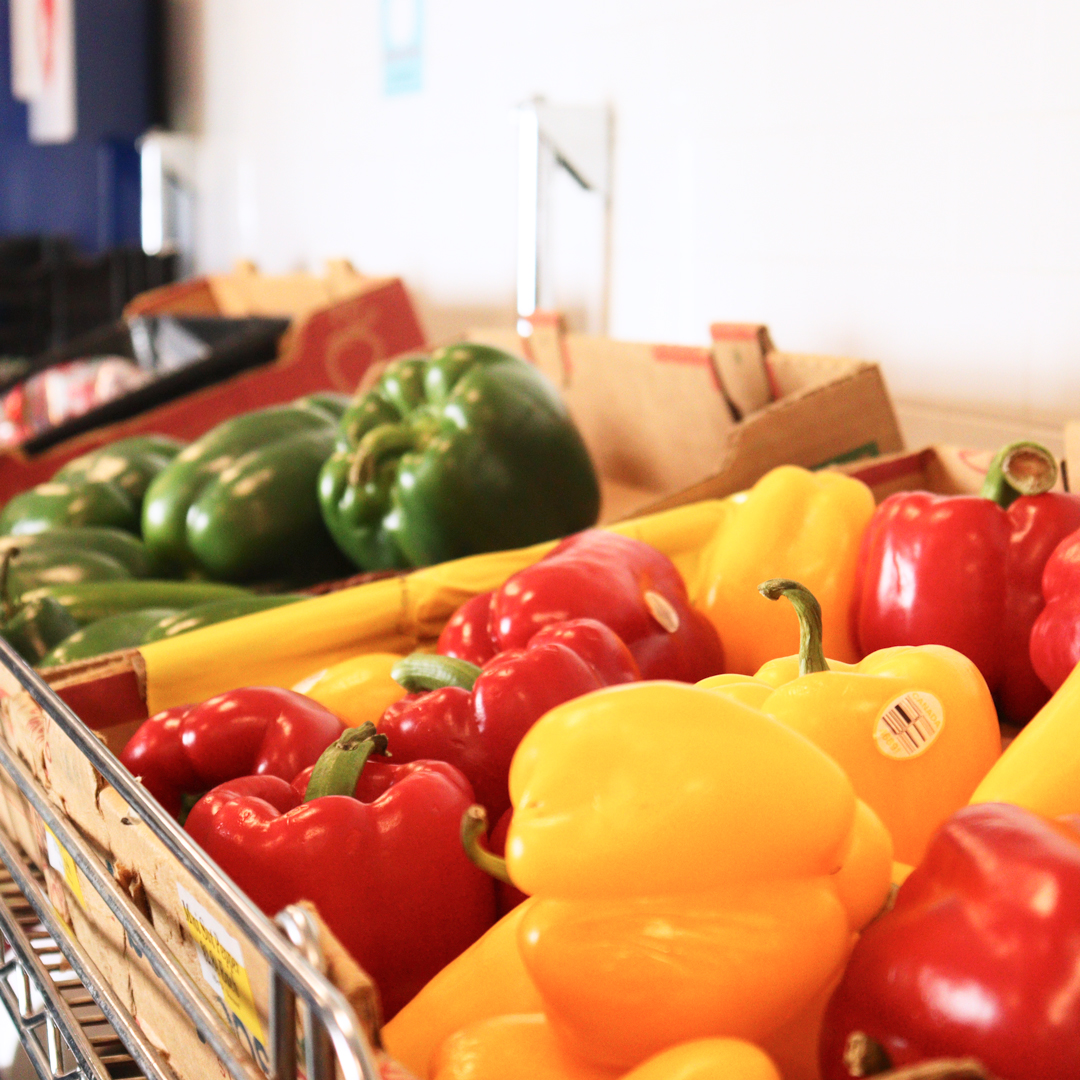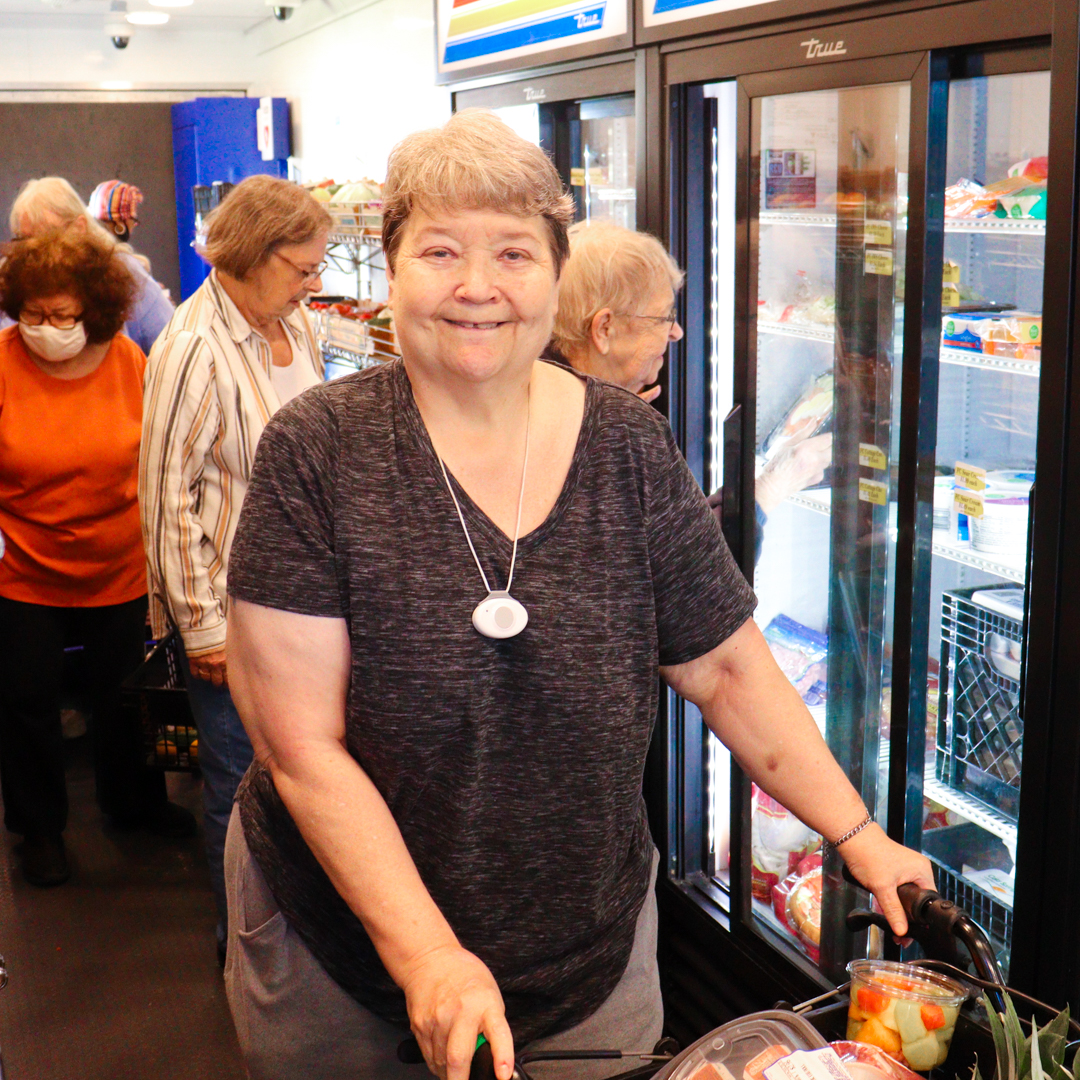 Hunger Task Force is Milwaukee's Free & Local food bank and Wisconsin's anti-hunger leader. The organization provides healthy and nutritious food to hungry children, families and seniors in the community absolutely free of charge. Hunger Task Force was founded in 1974 by a local advocacy group who then formed Milwaukee's first food bank. Today, Hunger Task Force is 100% supported by the community and provides a safety net of emergency food with dignity to a network of 75 food pantries, soup kitchens and homeless shelters. Through legislative analysis, education and community organizing, Hunger Task Force continues to advocate for anti-hunger policy at the local, state and federal level. For more information, visit HungerTaskForce.org.