Potawatomi's Heart of Canal Street gifts $100,000 to Hunger Task Force and other organizations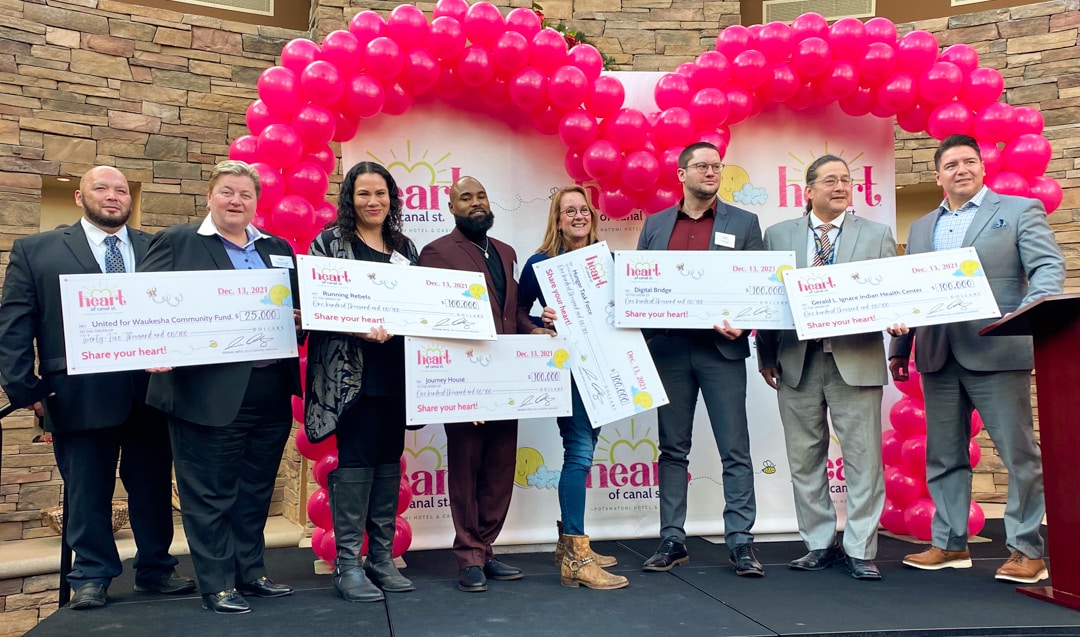 With a mission to improve the lives of children in southeastern Wisconsin, the Heart of Canal Street is Potawatomi Hotel & Casino's signature charitable program. Since it began in 1994, over $20 million has been gifted to hundreds of local charities with a focus on helping children. Each year, funds are generated through special Canal Street bingo games and other promotions.
This year, Hunger Task Force was joined by four local organizations – Running Rebels, Digital Bridge, Gerald L. Ignace Indian Health Center and Journey House – to receive a donation for outstanding service to children and families during the pandemic. Each received a generous $100,000 gift from Heart of Canal Street. In all, more than half a million dollars were distributed through the program this season.
In alignment with the philanthropic goals of Potawatomi, Hunger Task Force will be pairing Heart of Canal Street funds with DoorDash dollars throughout 2022 to deliver boxes directly to families who are subject to virtual learning quarantines. The money will also allow the anti-hunger leader to serve children from families of domestic violence as identified by the domestic violence shelter system and Child Protective Services.
When schools closed during the pandemic, children lost access to school meals, including breakfast, lunch and afterschool snacks. Summer was equally difficult when social distancing requirements forced the closure of summer meals sites. Hunger Task Force plans to dedicate 100% of the funding to purchasing fresh, seasonally appropriate foods for children. These items will include seasonal fruit and produce; holiday food items and condiments; meat and dairy including milk, yogurts and cheeses.
The food box delivery program aims to serve 2,000 children. While families will come in and out of eligibility, those served will receive 2-4 weeks – or more – of weekly deliveries, depending upon their unique circumstances. Additionally, to supplement food provided with knowledge and a network of assistance, Hunger Task Force FoodShare outreach staff will work with parents and help them sign up for FoodShare, Medicaid and ChildCare as appropriate.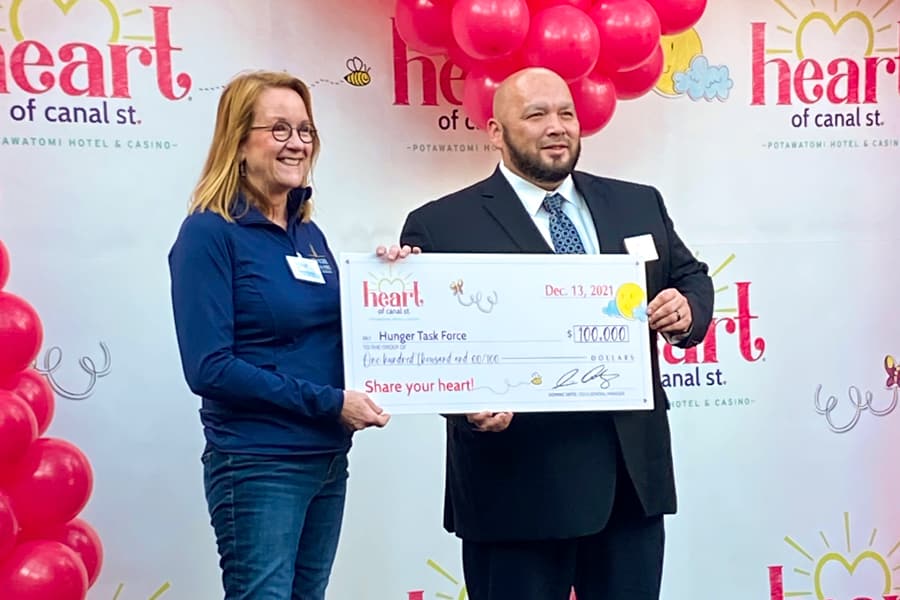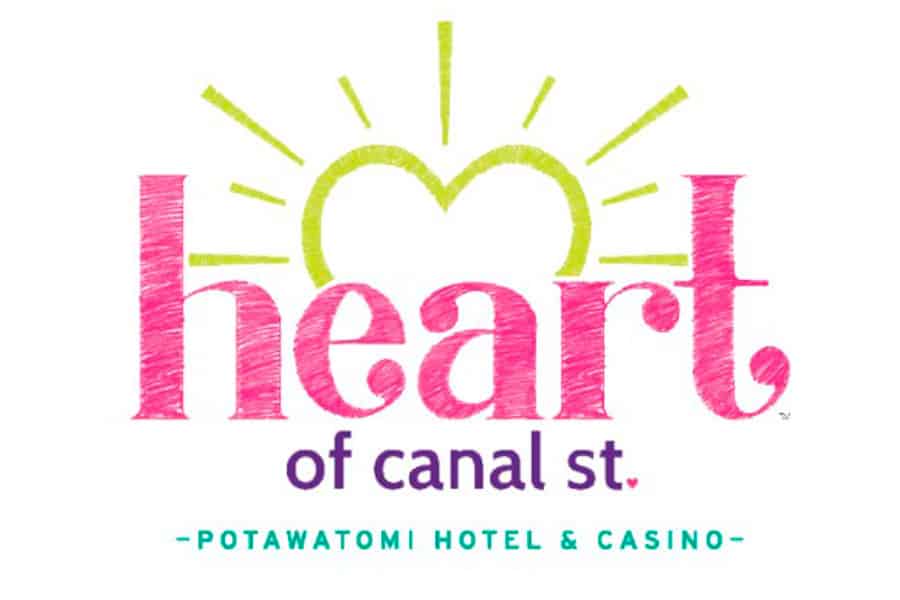 About Hunger Task Force
Hunger Task Force is Milwaukee's Free & Local food bank and Wisconsin's anti-hunger leader. The organization provides healthy and nutritious food to hungry children, families and seniors in the community absolutely free of charge. Hunger Task Force was founded in 1974 by a local advocacy group who then formed Milwaukee's first food bank. Today, Hunger Task Force is 100% supported by the community and provides a safety net of emergency food with dignity to a network of 75 food pantries, soup kitchens and homeless shelters. Through legislative analysis, education and community organizing, Hunger Task Force continues to advocate for anti-hunger policy at the local, state and federal level. For more information, visit HungerTaskForce.org.