Hunger Task Force Completes Transition to New Local Headquarters

New West Milwaukee location strengthens Hunger Task Force's mission and service.
Hunger Task Force has fully moved its food bank and operations to a new headquarters in West Milwaukee. The 120,000-square-foot facility will now serve as the single, central site for all Hunger Task Force's operations, including emergency food distribution, volunteerism, food donations, advocacy and community engagement. Hunger Task Force's new address is:
By expanding size and consolidating two warehouses into one, Hunger Task Force has increased storage capacity, improved operational efficiencies and enhanced mission programming through this state-of-the-art facility. The new building features 100,000 square feet of storage space, a 7,000-square-foot freezer, a Volunteer Action Center and a Nutrition Education Kitchen.
"This new building strengthens our service to the community, statewide leadership and our mission to end hunger," says Sherrie Tussler, Executive Director. "We are thankful to the generous community donors who supported our capital campaign and look forward to working with volunteers and community members for years to come at Electric Avenue!"
Hunger Task Force transitioned its food bank operations and Volunteer Program to the new building in July 2021. Following the completion of construction and a $3.4 million capital campaign, the remainder of Hunger Task Force's program and administrative staff moved to the new building in February 2022.
In addition to the new headquarters, Hunger Task Force continues to operate The Farm in Franklin and two self-service outreach locations in Milwaukee.
To learn more about Hunger Task Force's new building or to schedule a tour, contact Jonathan Hansen, Director of Development, at (414) 238-6476 or [email protected].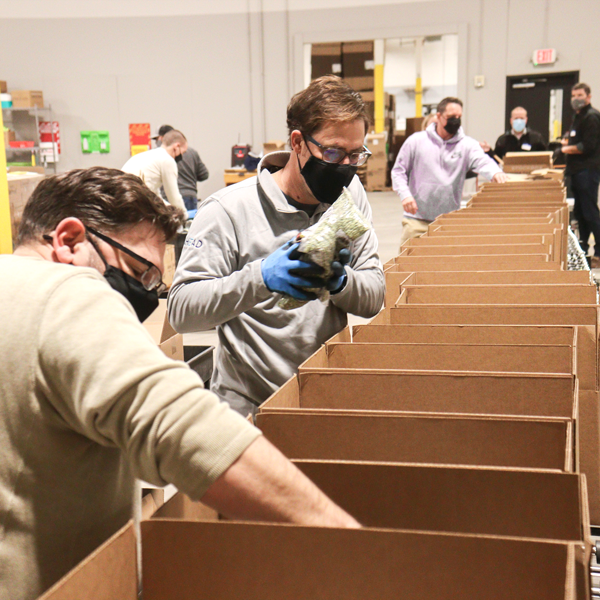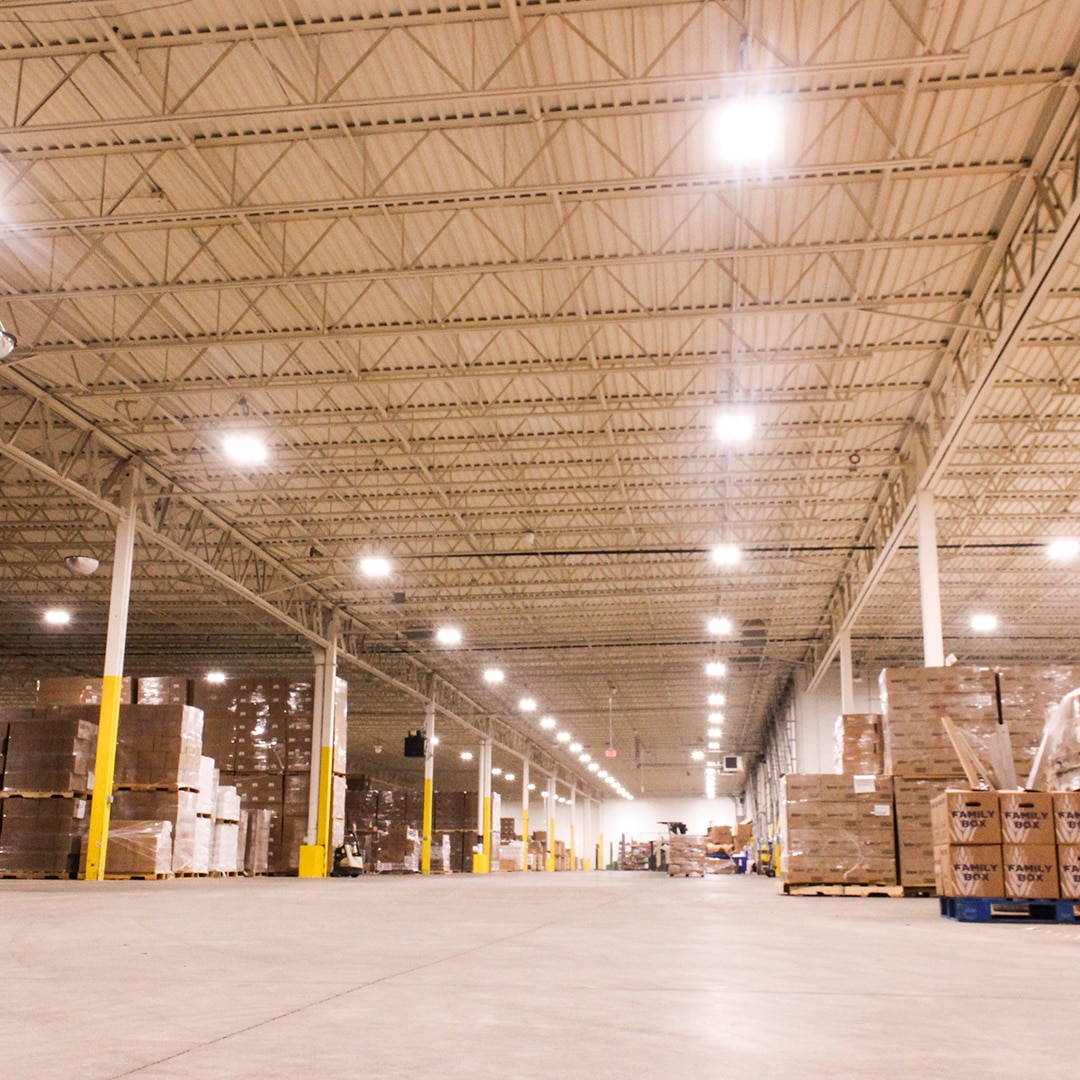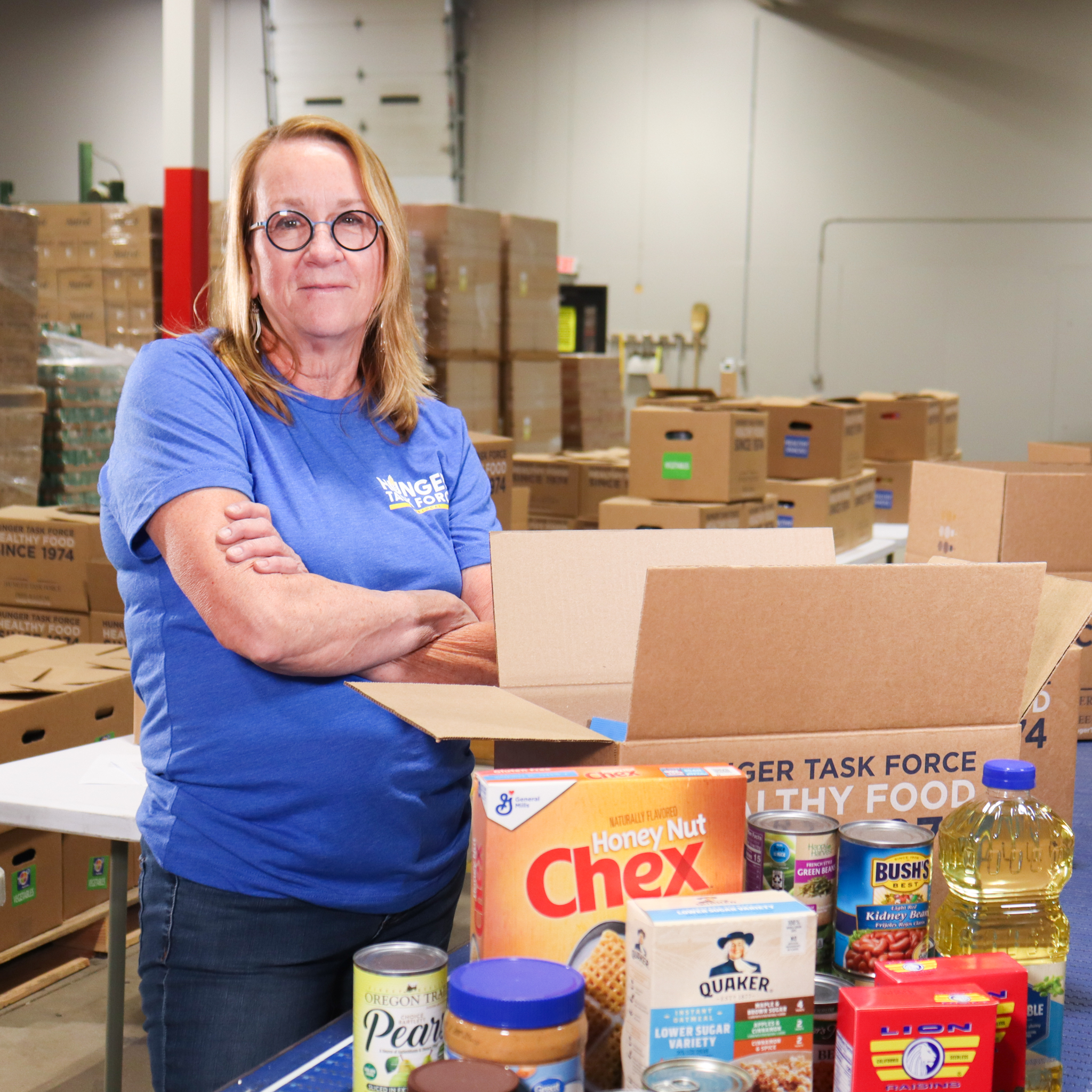 Hunger Task Force is Milwaukee's Free & Local food bank and Wisconsin's anti-hunger leader. The organization provides healthy and nutritious food to hungry children, families and seniors in the community absolutely free of charge. Hunger Task Force was founded in 1974 by a local advocacy group who then formed Milwaukee's first food bank. Today, Hunger Task Force is 100% supported by the community and provides a safety net of emergency food with dignity to a network of 75 food pantries, soup kitchens and homeless shelters. Through legislative analysis, education and community organizing, Hunger Task Force continues to advocate for anti-hunger policy at the local, state and federal level. For more information, visit HungerTaskForce.org.