Hunger Task Force celebrates school nutrition teams during National School Breakfast Week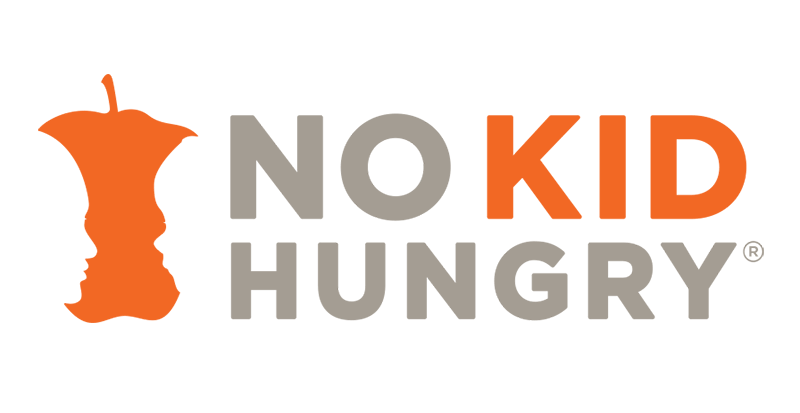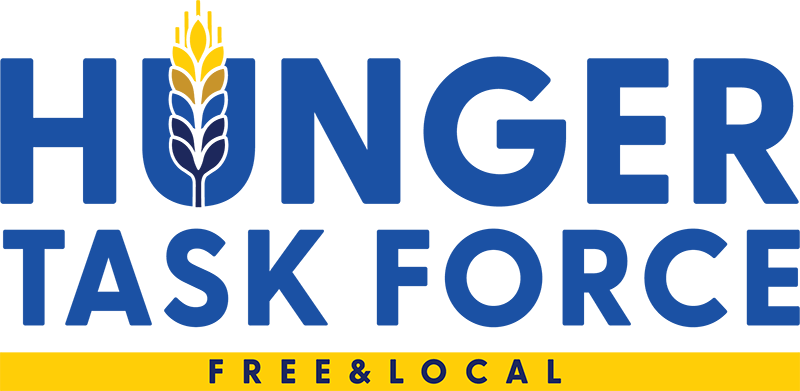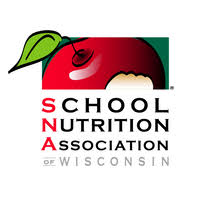 To encourage more families to take advantage of the healthy choices available with school breakfast, Hunger Task Force and Wisconsin schools are celebrating National School Breakfast Week (NSBW) during March 7-11, 2022.
Busy weekday mornings make it a challenge for many families to find time for a healthy breakfast. Fortunately, Wisconsin schools offer nutritious school breakfasts, complete with fruit and low-fat or fat-free milk, to ensure students are fueled for learning every school day.  We are recognizing the incredible school nutrition staff across Wisconsin and their commitment to ensuring that students start their day well fed and ready to learn.
The NSBW campaign theme, "Take Off with School Breakfast," reminds the entire school community that school breakfast provides a healthy and energizing start to the day for students. Studies show that students who eat school breakfast are more likely to:
Reach higher levels of achievement in reading and math
Score higher on standardized tests
Have better concentration and memory
Be more alert
Maintain a healthy weight
March also marks two years since the pandemic saw schools across Wisconsin balance virtual, in-person, and hybrid learning models. Despite ongoing challenges with the pandemic, supply chain issues and staffing shortages, school nutrition departments continue to adapt and pivot to meet students' needs.
The "Take Off with School Breakfast" campaign is made possible by the School Nutrition Association and Kellogg's®.
Parents and students can follow the fun on Facebook.com/TrayTalk using the hashtag #NSBW22.
For more information, visit: www.schoolnutrition.org/SchoolMeals.   
Hunger Task Force is Milwaukee's Free & Local food bank and Wisconsin's anti-hunger leader. The organization provides healthy and nutritious food to hungry children, families and seniors in the community absolutely free of charge. Hunger Task Force was founded in 1974 by a local advocacy group who then formed Milwaukee's first food bank. Today, Hunger Task Force is 100% supported by the community and provides a safety net of emergency food with dignity to a network of 75 food pantries, soup kitchens and homeless shelters. Through legislative analysis, education and community organizing, Hunger Task Force continues to advocate for anti-hunger policy at the local, state and federal level. For more information, visit HungerTaskForce.org.