Meet the new faces of Hunger Task Force
The principal strength of Hunger Task Force is its compassionate and committed staff. This month, Hunger Task Force is proud to announce the addition of three new faces to our Advocacy team. We are thrilled to welcome T.R., Tammy and Carlos.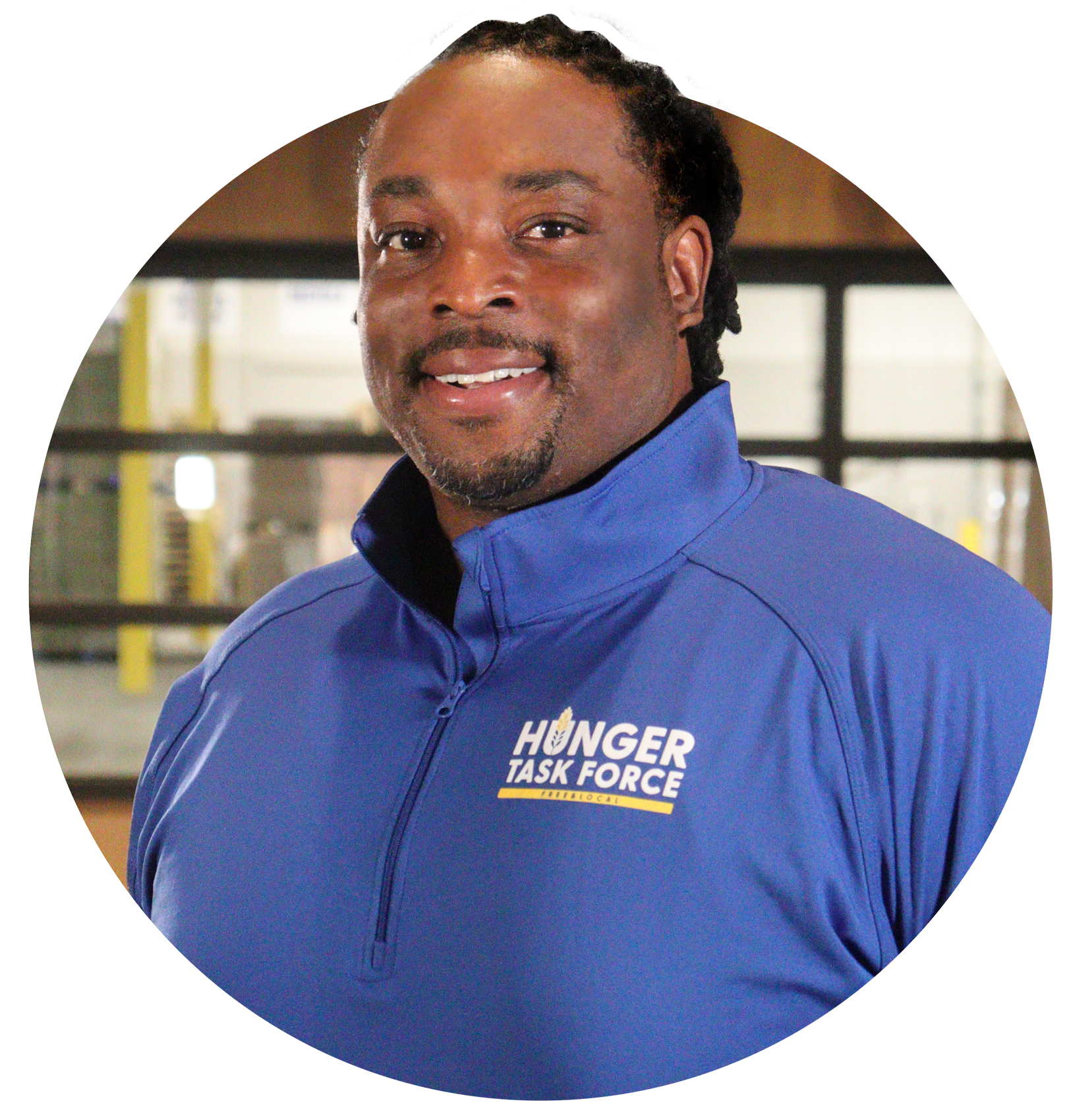 T.R. Edwards
Advocacy Director
Hunger Task Force is excited to welcome T.R. Edwards as Advocacy Director. T.R. has spent almost a decade in community and political organizing. "Like housing and education, access to quality food is integral to strong neighborhoods," shares T.R. "The work Hunger Task Force is doing in expanding that access has me excited to join the fight."
T.R. is a trained attorney, graduated from Marquette University Law School, and he has a passion for policy and politics. In his new role, T.R. will lead our team's advocacy initiatives to create strong nutrition programs that feed children, families and seniors.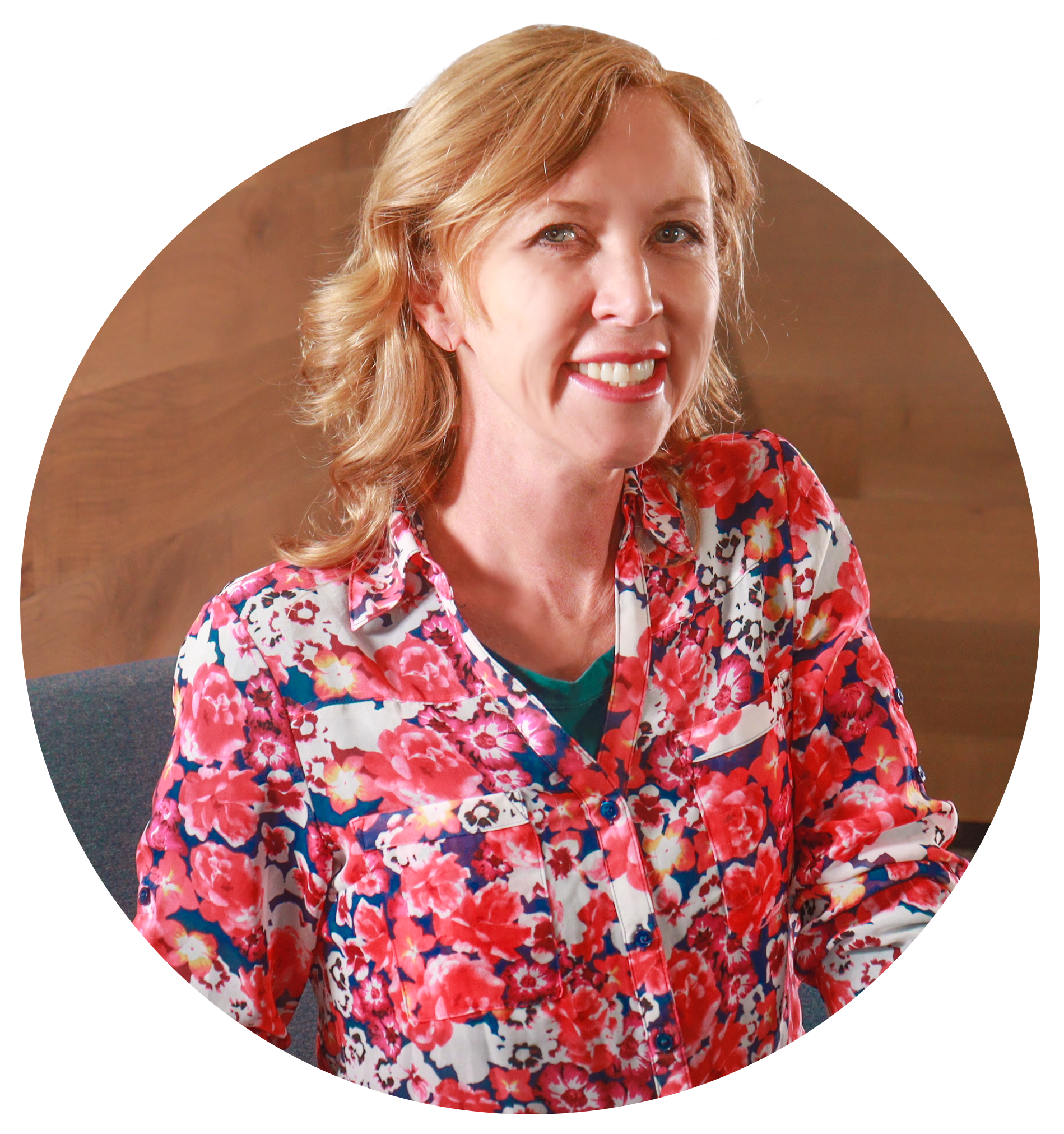 Tammy Bockhorst
FoodShare Program Manager
Responsible for advancing the anti-hunger public policy agenda of the Advocacy Department, Tammy Bockhorst joins Hunger Task Force as the FoodShare Program Manager. Bringing over 15 years of experience in government, project management, public relations and advocacy, Tammy will lead the diverse and passionate Hunger Task Force FoodShare Outreach Team in assisting low-income households in accessing and maintaining FoodShare benefits.
"As the richest nation in the world, we have the ability to not just end hunger, but also ensure everyone has access to healthy, culturally appropriate choices. I'm honored to join the committed Hunger Task Force family in ensuring we achieve that goal."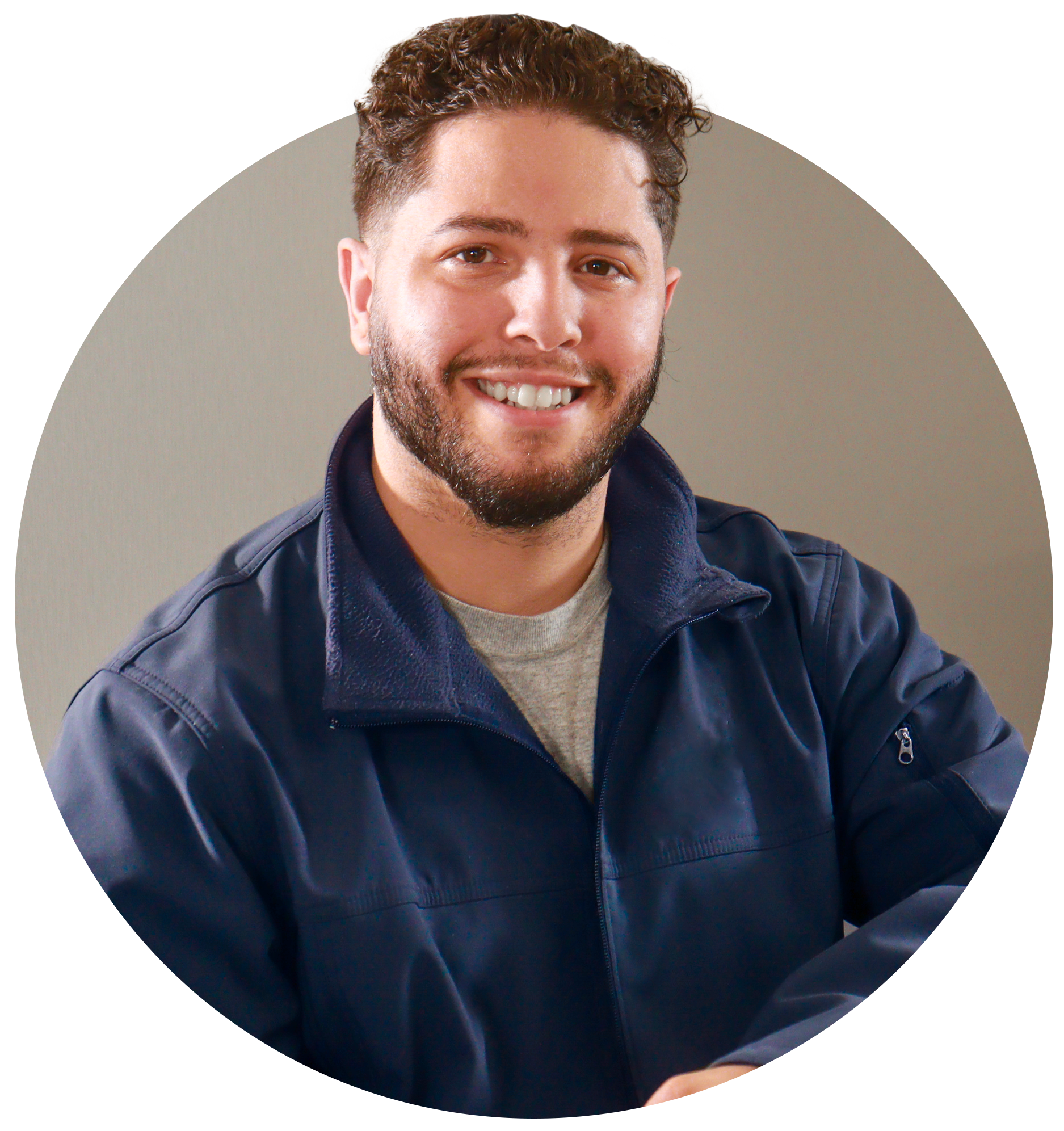 Carlos Martinez
FoodShare Advocate
A Milwaukee native, Carlos Martinez comes to Hunger Task Force from a previous role as a Resource Navigator at Sixteenth Street Community Health Centers. "Although this role will be focused on connecting clients to FoodShare benefits, my time as a Resource Navigator opened my eyes to the many ways poverty can impact families – allowing me to be a more knowledgeable advocate."
As a FoodShare Advocate, Carlos will be educating and assisting eligible clients on how to apply for and maintain their FoodShare benefits. A bilingual speaker – fluent in both Spanish and English – Carlos will be able to provide dignified service to Milwaukee individuals, families and seniors, in their preferred language.
Hunger Task Force is Milwaukee's Free & Local food bank and Wisconsin's anti-hunger leader. The organization provides healthy and nutritious food to hungry children, families and seniors in the community absolutely free of charge. Hunger Task Force was founded in 1974 by a local advocacy group who then formed Milwaukee's first food bank. Today, Hunger Task Force is 100% supported by the community and provides a safety net of emergency food with dignity to a network of 75 food pantries, soup kitchens and homeless shelters. Through legislative analysis, education and community organizing, Hunger Task Force continues to advocate for anti-hunger policy at the local, state and federal level. For more information, visit HungerTaskForce.org.