Outpost Natural Foods and Hunger Task Force Launch Produce to the People Discount Program for Wisconsin FoodShare Participants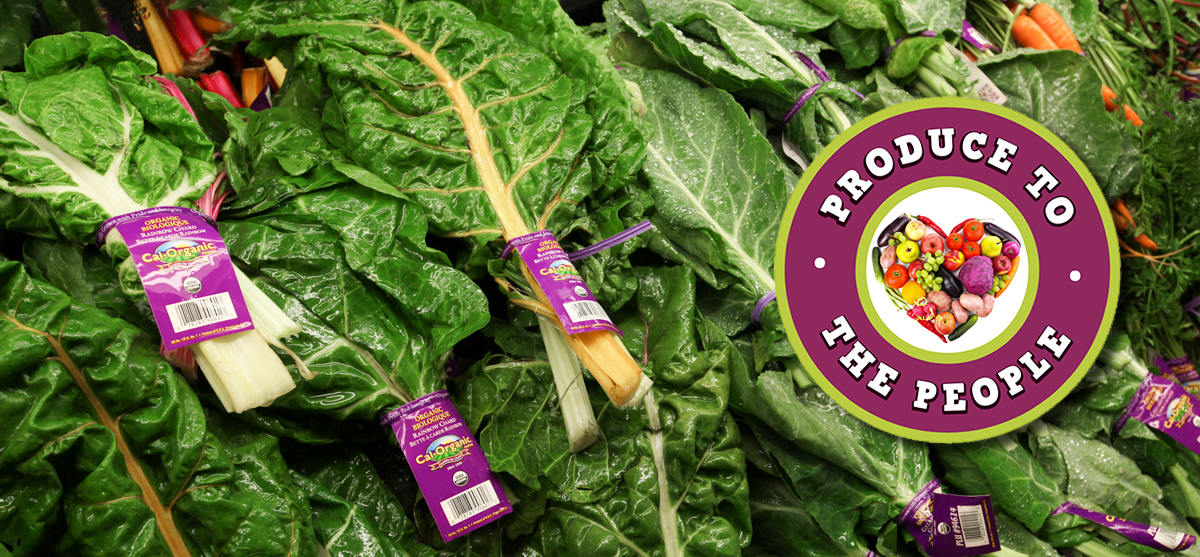 First of its kind Program in Southern Wisconsin Provides 50% Discount on Fresh Produce 
Milwaukee, WI, May 20, 2022 – In just a little more than a month, FoodShare Wisconsin participants have purchased more than $20,000 in fresh produce at a 50% savings as part of a new program launched by Outpost Natural Foods Cooperative and long-time community partner Hunger Task Force.
Funded by a USDA GusNIP (Nutrition Incentive Program) grant, Produce to the People provides a 50% discount to FoodShare participants on a wide variety of fresh and mostly organic fruits and vegetables, including sale items, at Outpost's four Milwaukee-area locations. FoodShare helps people with low incomes buy the food they need for good health. The program has nearly 700,000 members statewide with more than 240,000 participating in Milwaukee County.
"With grocery prices on the rise, affordable produce is extremely important in maintaining monthly food budgets," said Outpost's Margaret Mittlestadt, Director of Community Relations. "With Produce to the People and our partnership with Hunger Task Force, we make it even more accessible for those who are food insecure to get the wholesome food they need for themselves and their families."
Even before the pandemic, around 1 in 12 Wisconsin households were food insecure, meaning they couldn't always afford to buy the food they needed, according to the Wisconsin Food Security Project. Outpost has partnered with Hunger Task Force since the late 1990s to end hunger in our local communities. Since the Produce to the People program started in early April, there's been more than 6,300 shopping transactions.
"It's a phenomenal start and we expect those numbers to grow as more FoodShare participants learn about the program and repeat customers return to Outpost," said Hunger Task Force Executive Director Sherrie Tussler. "We're grateful to Outpost for helping us make healthy foods accessible and affordable during these challenging times."
Tussler notes that FoodShare and nutrition programs, such as Produce to the People, are designed to provide low-income shoppers with buying power so they don't have to rely on food pantries or other emergency food sources.
The program is the first of its kind based at a brick-and-mortar grocery retailer in southern Wisconsin. Hunger Task Force also used USDA GusNIP funds to launch a similar 50% discount produce program in January at the Chequamegon Food Co-op in Ashland. USDA GusNIP grant dollars also fund discounts at Hunger Task Force's traveling Mobile Market.
Produce to the People is the latest in a series of Outpost and Hunger Task Force partnerships. Others include: Milk Money in which Outpost shoppers donate $4 to cover the cost of a gallon of milk and those funds support the Hunger Task Force's Wisconsin Dairy Recovery Program; Think Outside the Lunchbox, a summer food drive and round up at check-out donation program; fresh produce for Thanksgiving and Holiday Meal Boxes assembled by Hunger Task Force volunteers; and Buy a Bag for the Hungry, an annual November and December program in which for every $20 donation, Outpost purchases $40 of groceries – enough to fill a grocery bag – and delivers those bags to the Hunger Task Force. Since that program's inception, Outpost owners and shoppers have provided more than $1.7M of food to help alleviate hunger.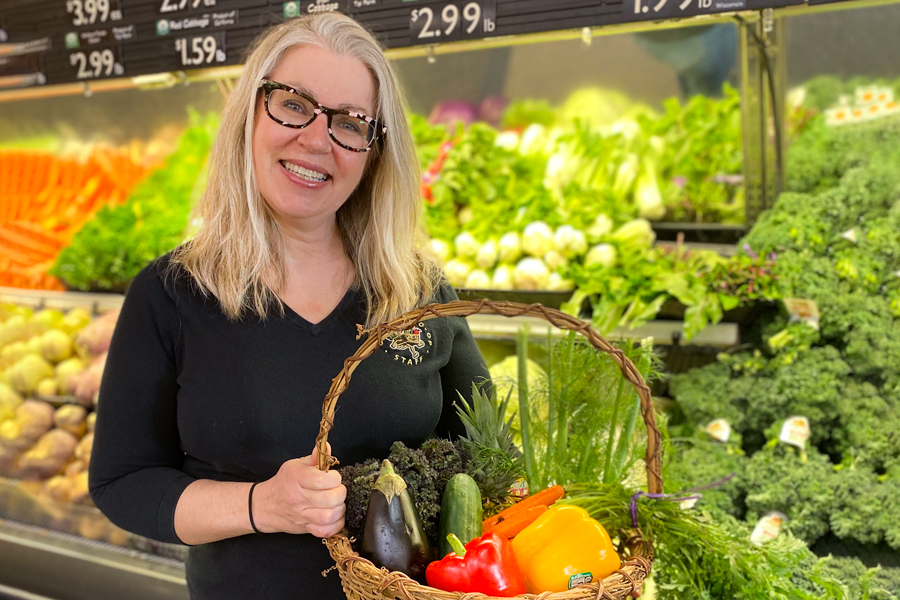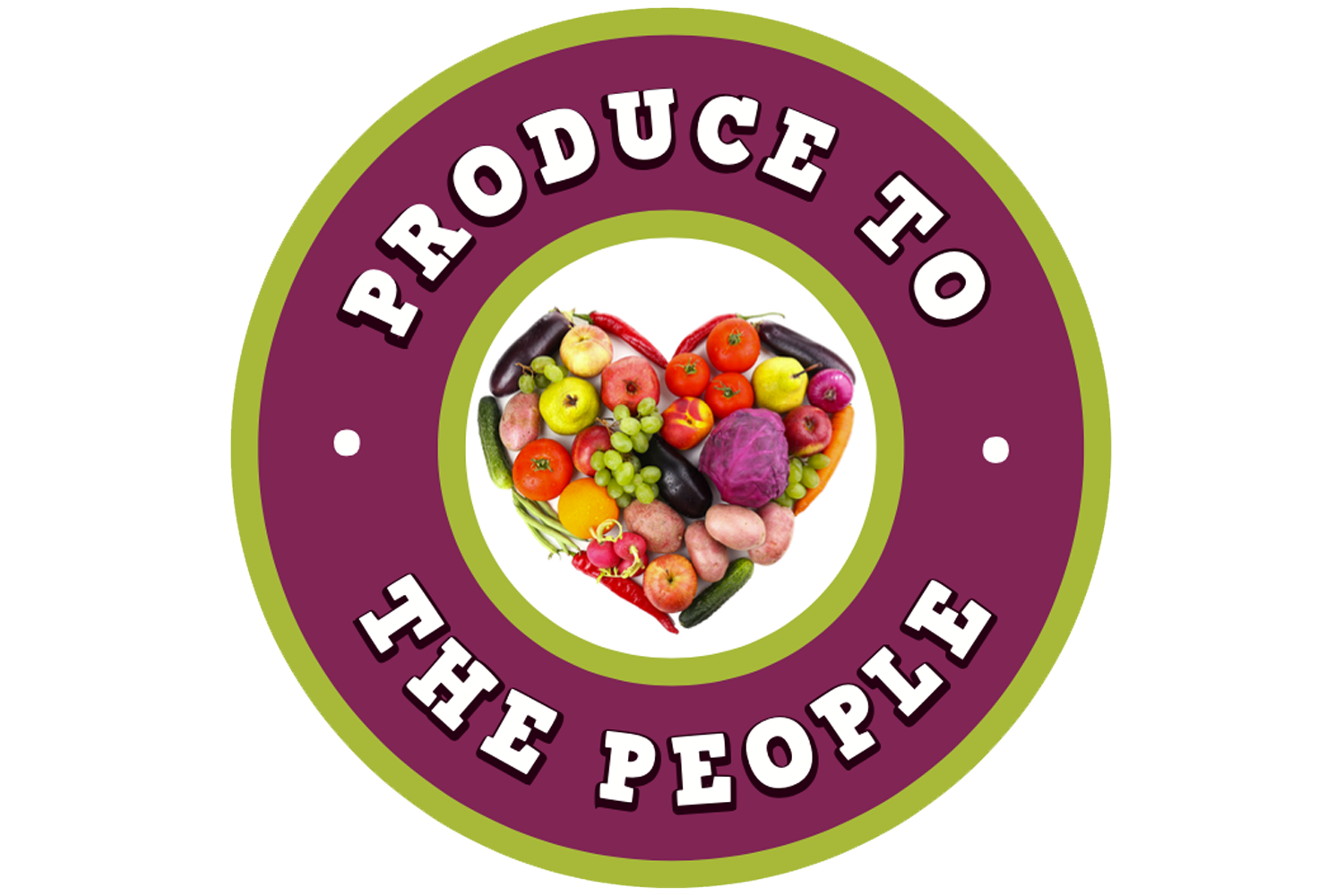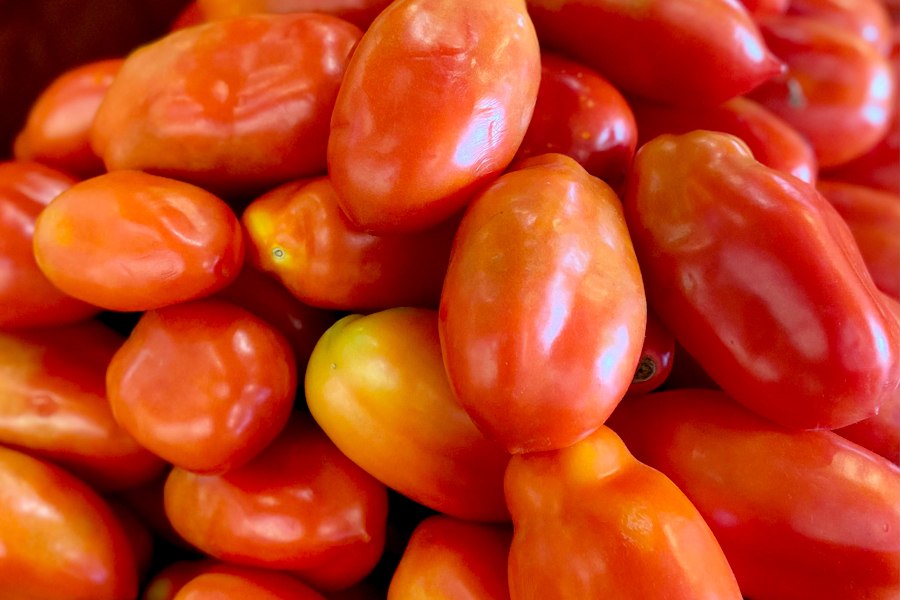 Hunger Task Force is Milwaukee's Free & Local food bank and Wisconsin's anti-hunger leader. The organization provides healthy and nutritious food to hungry children, families and seniors in the community absolutely free of charge. Hunger Task Force was founded in 1974 by a local advocacy group who then formed Milwaukee's first food bank. Today, Hunger Task Force is 100% supported by the community and provides a safety net of emergency food with dignity to a network of 75 food pantries, soup kitchens and homeless shelters. Through legislative analysis, education and community organizing, Hunger Task Force continues to advocate for anti-hunger policy at the local, state and federal level.