What's Buzzing at The Farm?
Honeybees play a critical role in agriculture. They pollinate crops and increase yields – honey is just a sweet bonus! At The Farm, it's no different. Hunger Task Force manages eight honeybee hives to boost crop production, pollinating the 24 different crops that we grow to feed the hungry in Milwaukee. As Farm Horticulturalist and beekeeper, Sarah Christman, manages bee installations, hive management and the honey harvest at The Farm. Check out our tiniest volunteers in action! 🐝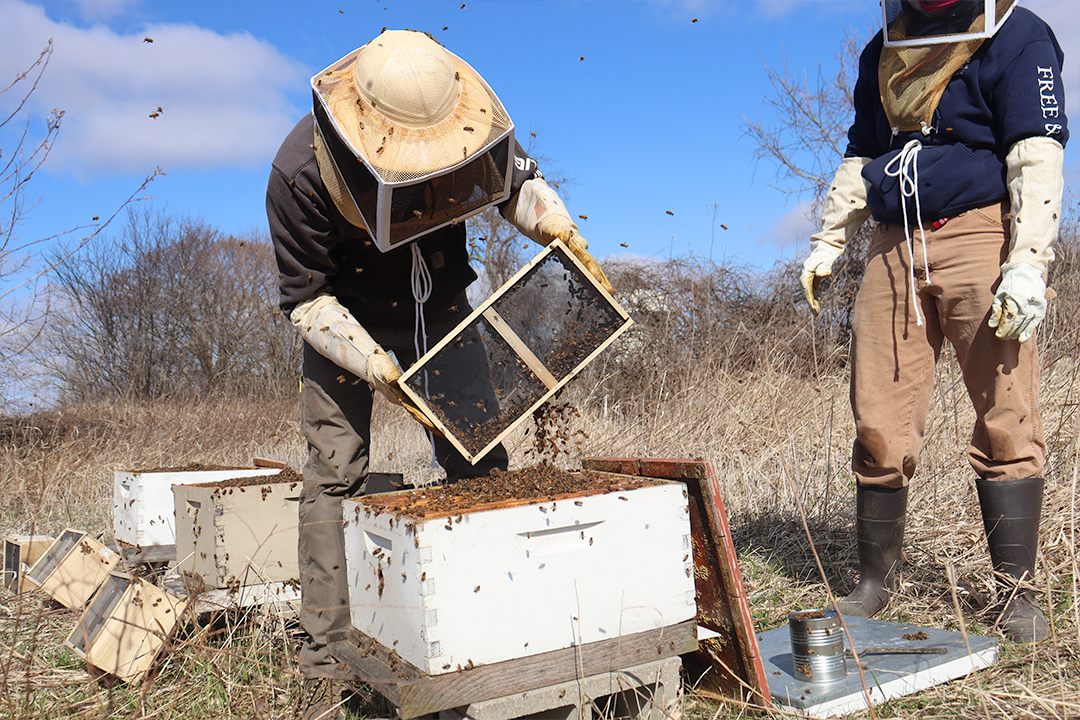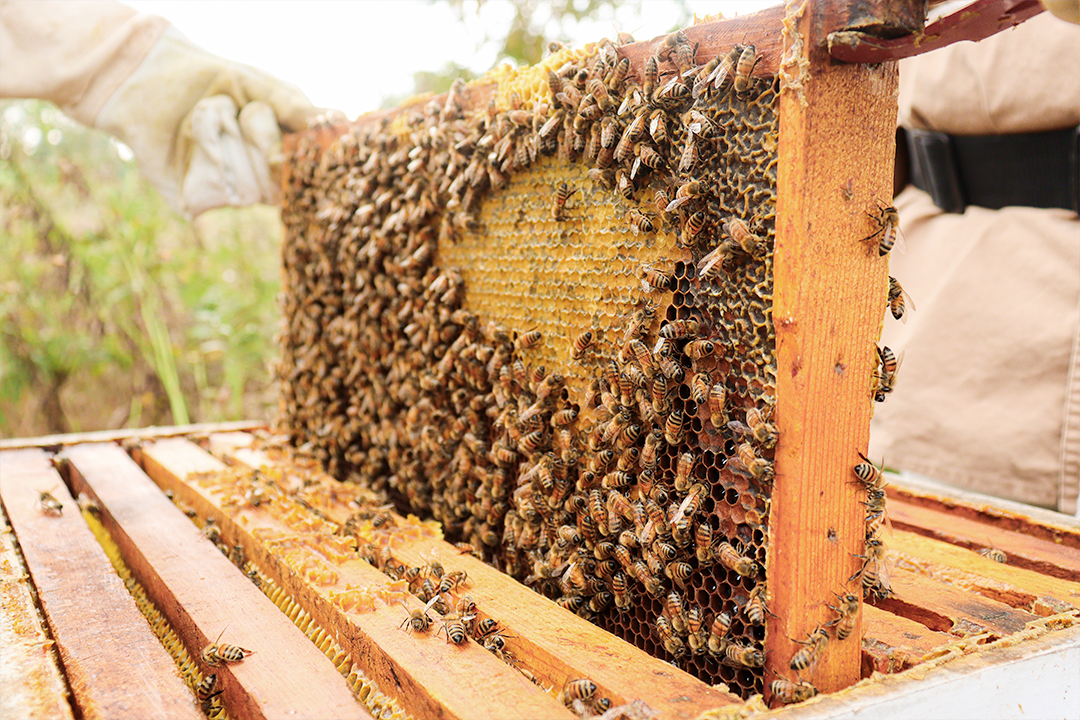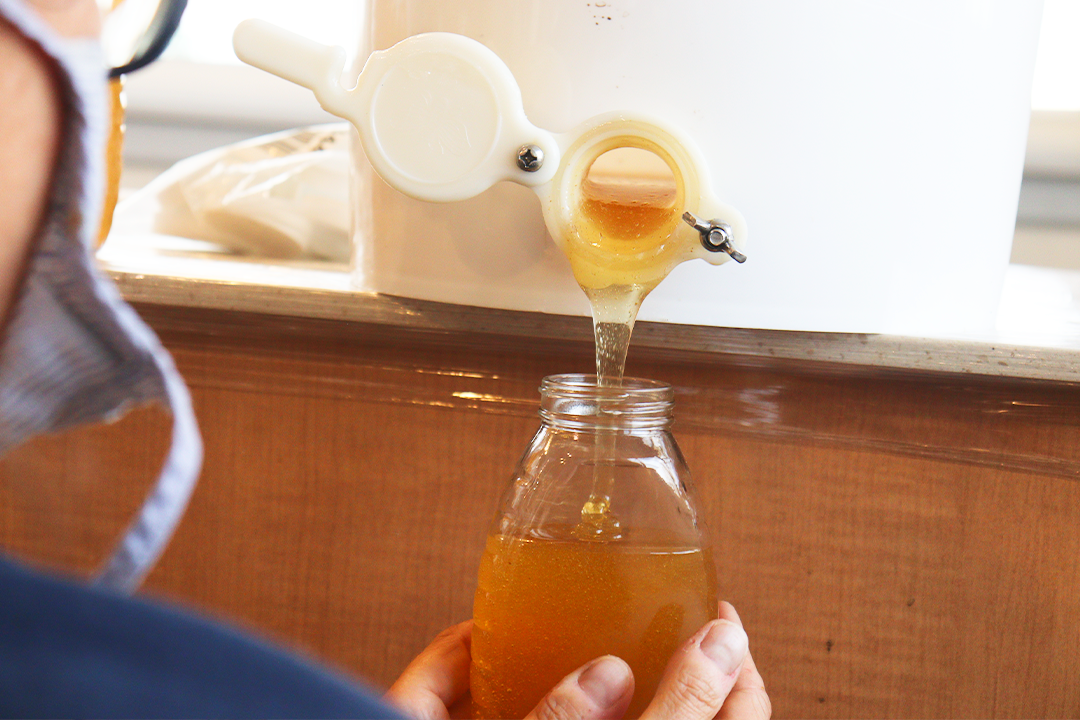 Hunger Task Force is Milwaukee's Free & Local food bank and Wisconsin's anti-hunger leader. The organization provides healthy and nutritious food to hungry children, families and seniors in the community absolutely free of charge. Hunger Task Force was founded in 1974 by a local advocacy group who then formed Milwaukee's first food bank. Today, Hunger Task Force is 100% supported by the community and provides a safety net of emergency food with dignity to a network of 75 food pantries, soup kitchens and homeless shelters. Through legislative analysis, education and community organizing, Hunger Task Force continues to advocate for anti-hunger policy at the local, state and federal level. For more information, visit HungerTaskForce.org.