Hunger Task Force launches "Food is a Human Right" campaign with mailing to 22,000 Milwaukee County residents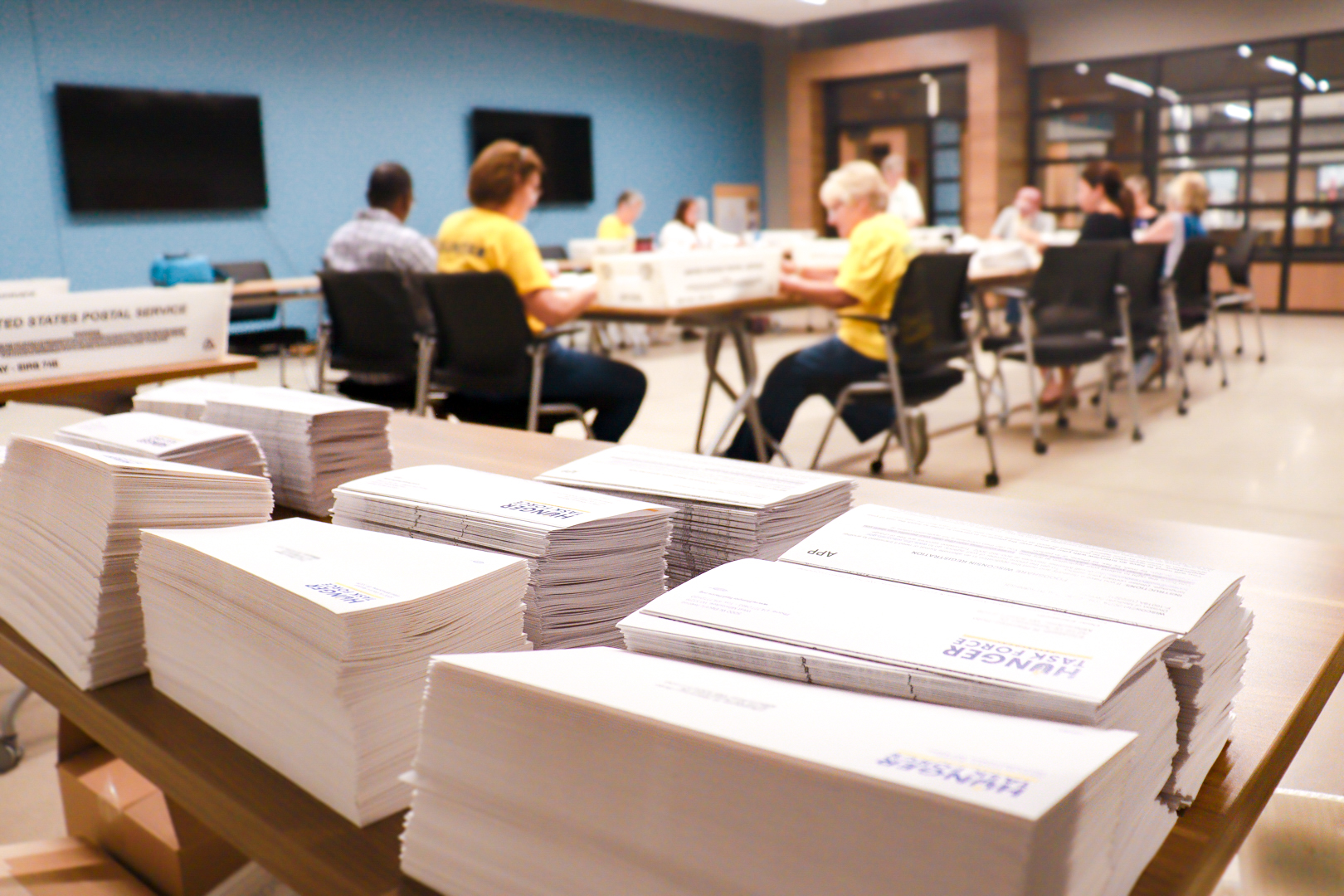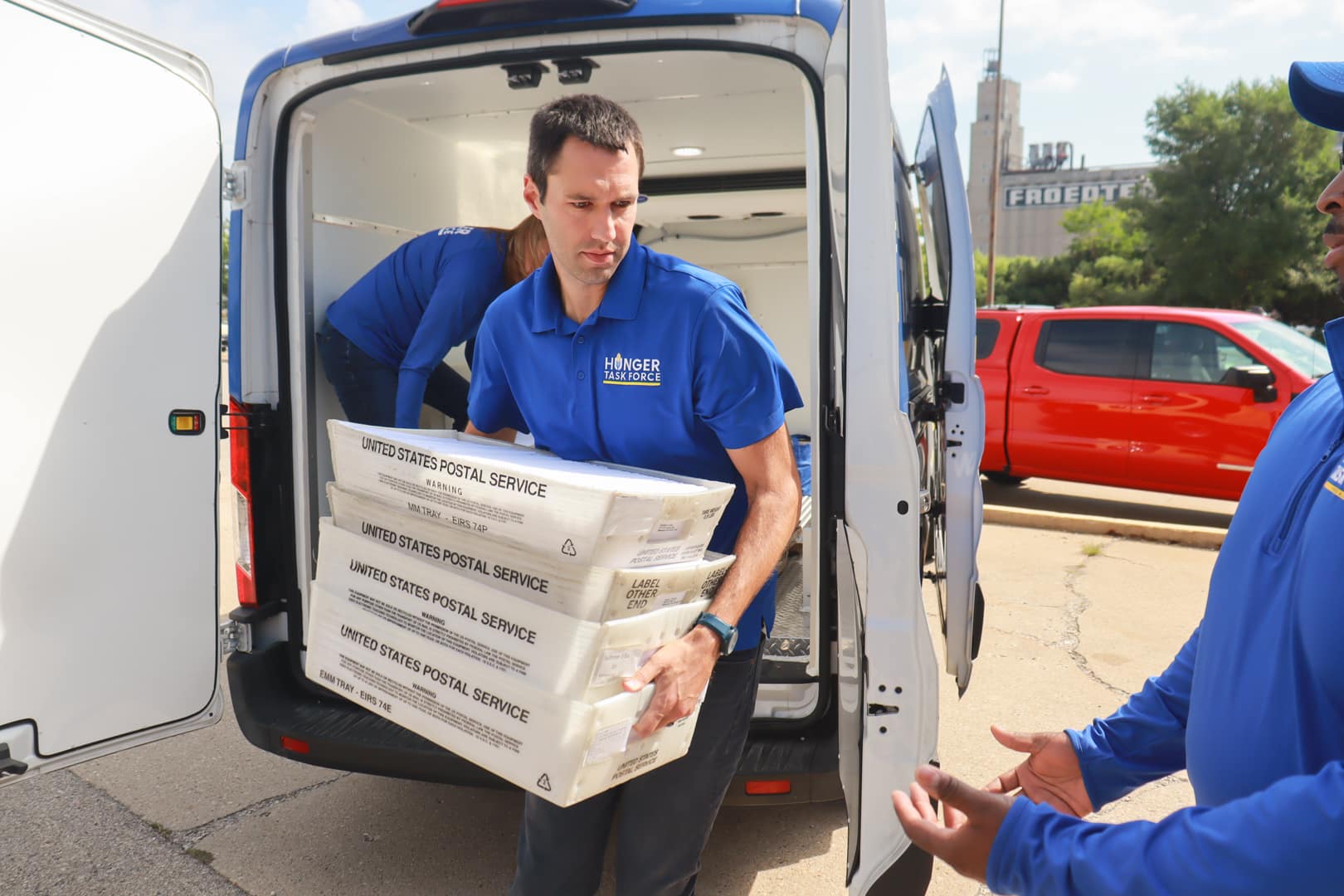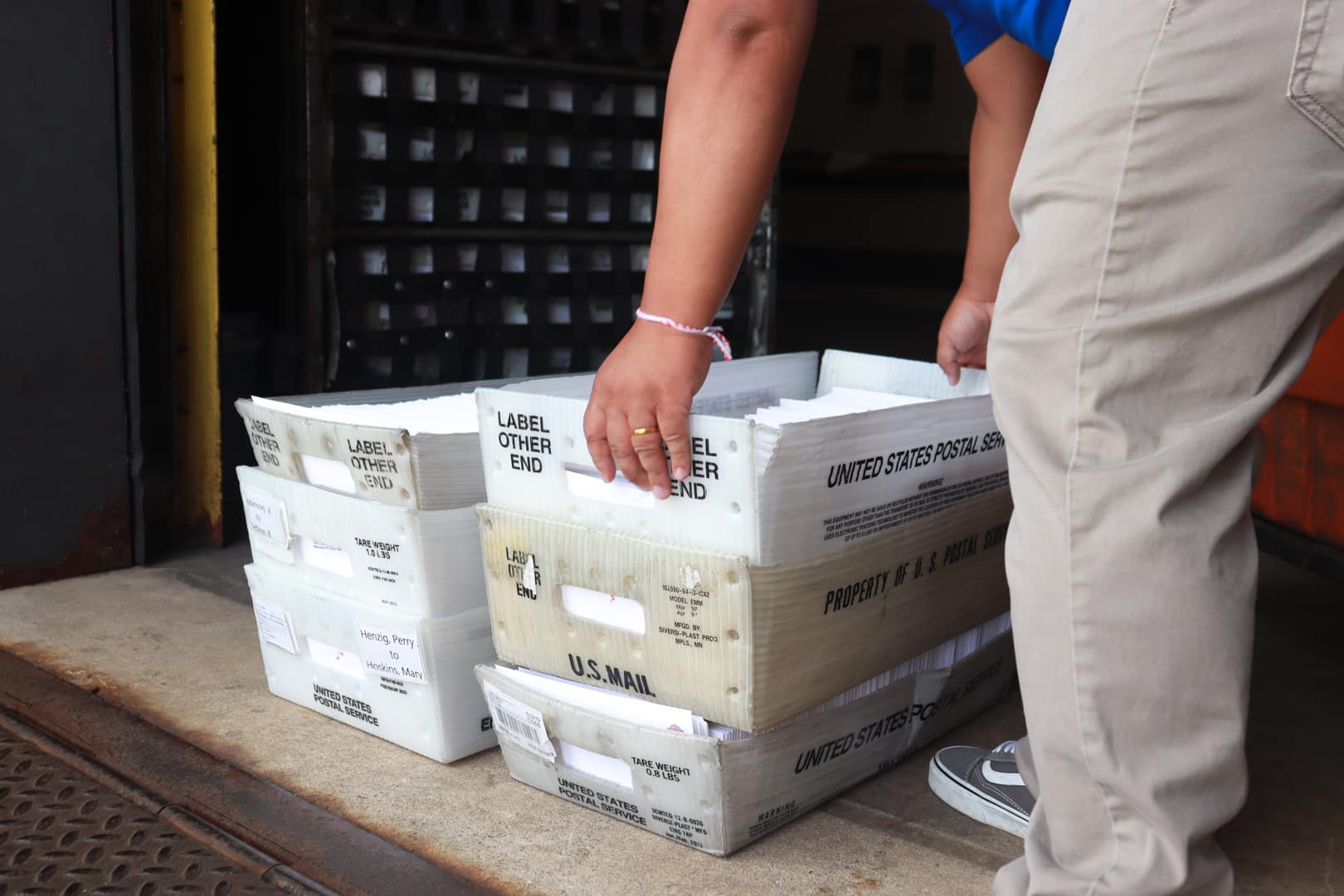 22,000 Milwaukee County seniors suffer hunger while up to $27.5 million in federal aid awaits
Hunger Task Force has announced the "Food is a Human Right" campaign, citing recent data provided by the State of Wisconsin Department of Health Services. "The State has identified over 22,000 residents, ranging in ages from 55-65, living in Milwaukee County who may be income-eligible for federal food help," says Sherrie Tussler, Executive Director of Hunger Task Force. "Today, we are announcing an awareness campaign aimed at offering help to my age peers so that they no longer need to suffer silently with hunger."
The costs of living have risen while pensions and social security remain flat. Older adults face choices including skipping meals to afford housing, medicine, and utilities. For seniors with children in the home, the indignity of hunger can be a hardship that impacts their health and daily decisions on things like filling prescriptions or their fuel tank.
This federal aid comes through FoodShare, a program 100% funded by the USDA. It's an entitlement program, meaning that people who have low incomes and difficulty affording food get monthly help to make ends meet. Because of the current public health emergency, benefits have been as much as $250 per month for a single person or up to $992 per month for larger households. Applying for FoodShare has become easier and the benefit levels should stay high through mid-January.
"You can apply over the telephone, using a computer or by visiting either the traditional welfare office or one of our self-help centers. If it seems complicated, we can help you through it by providing fast and friendly care. Hunger Task Force staff speak English, Spanish, Hmong, Lao, Burmese, Pashto, and Dari—so we can serve you competently," says Tussler.
"Food is a Human Right" is an educational campaign aimed at acknowledging that all people should have access to enough food to be healthy. Hunger persists in Wisconsin with an 11% poverty rate, and the situation in Milwaukee is even more dire with an 18.3% poverty rate. Calling out hunger and fighting for access to food as a human right in Wisconsin is part of the anti-hunger public policy work at Hunger Task Force. "While food pantries feed people today, we know that Wisconsin's food producers and farmers create plenty of food—there is no acceptable reason for hunger in either Milwaukee or Wisconsin. Food is a human right," says Tussler.
Today, Hunger Task Force mailed 22,000 first-class letters to the older adults that can use this federal help. Tussler adds: "Watch your mail! Know that we care about your difficulties. We can help you make ends meet and worry just a little less. Please take this help!"
Hunger Task Force is Milwaukee's Free & Local food bank and Wisconsin's anti-hunger leader. The organization provides healthy and nutritious food to hungry children, families and seniors in the community absolutely free of charge. Hunger Task Force was founded in 1974 by a local advocacy group who then formed Milwaukee's first food bank. Today, Hunger Task Force is 100% supported by the community and provides a safety net of emergency food with dignity to a network of 75 food pantries, soup kitchens and homeless shelters. Through legislative analysis, education and community organizing, Hunger Task Force continues to advocate for anti-hunger policy at the local, state and federal level.