Hunger Task Force Welcomes USDA Deputy Under Secretary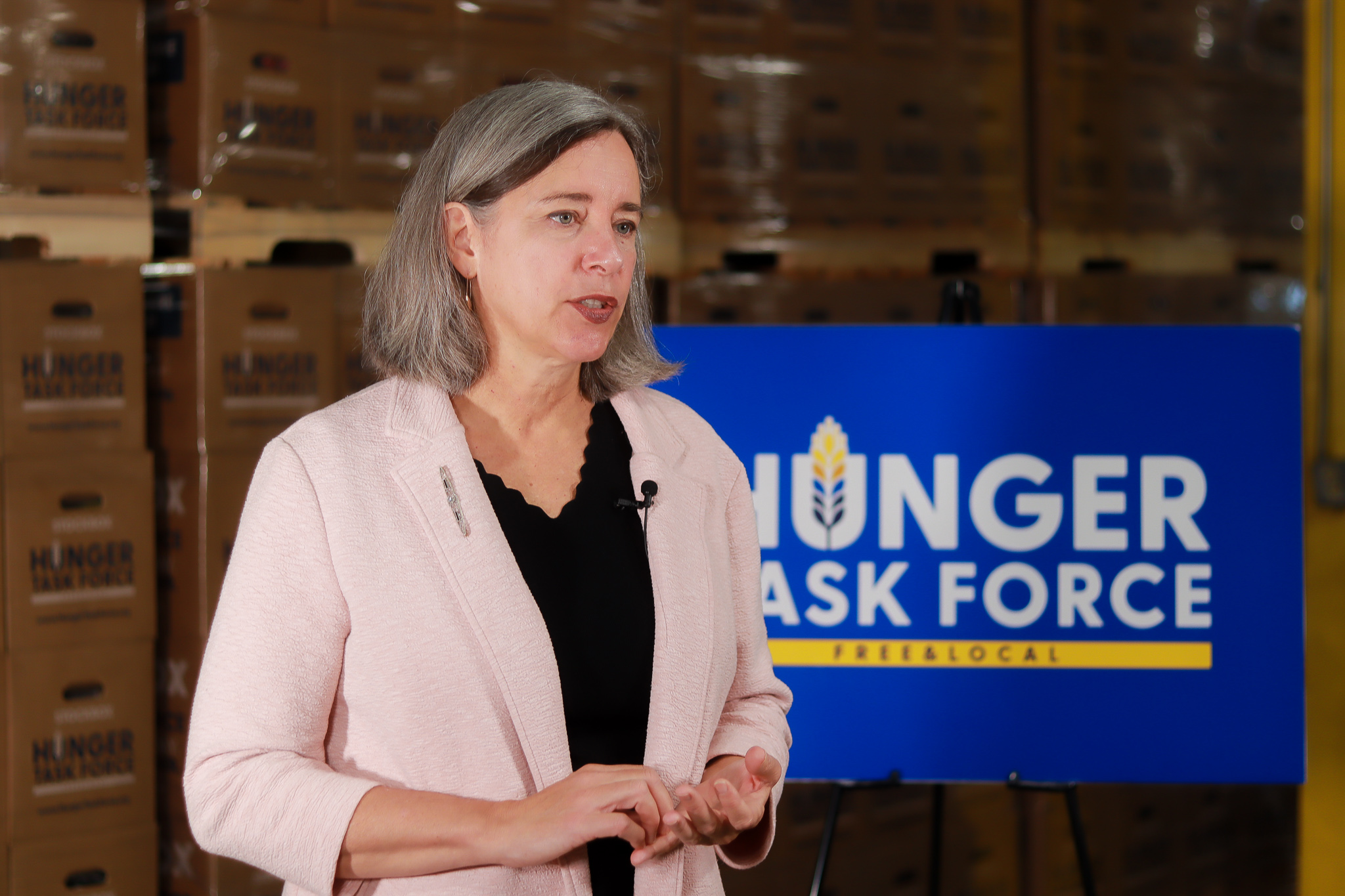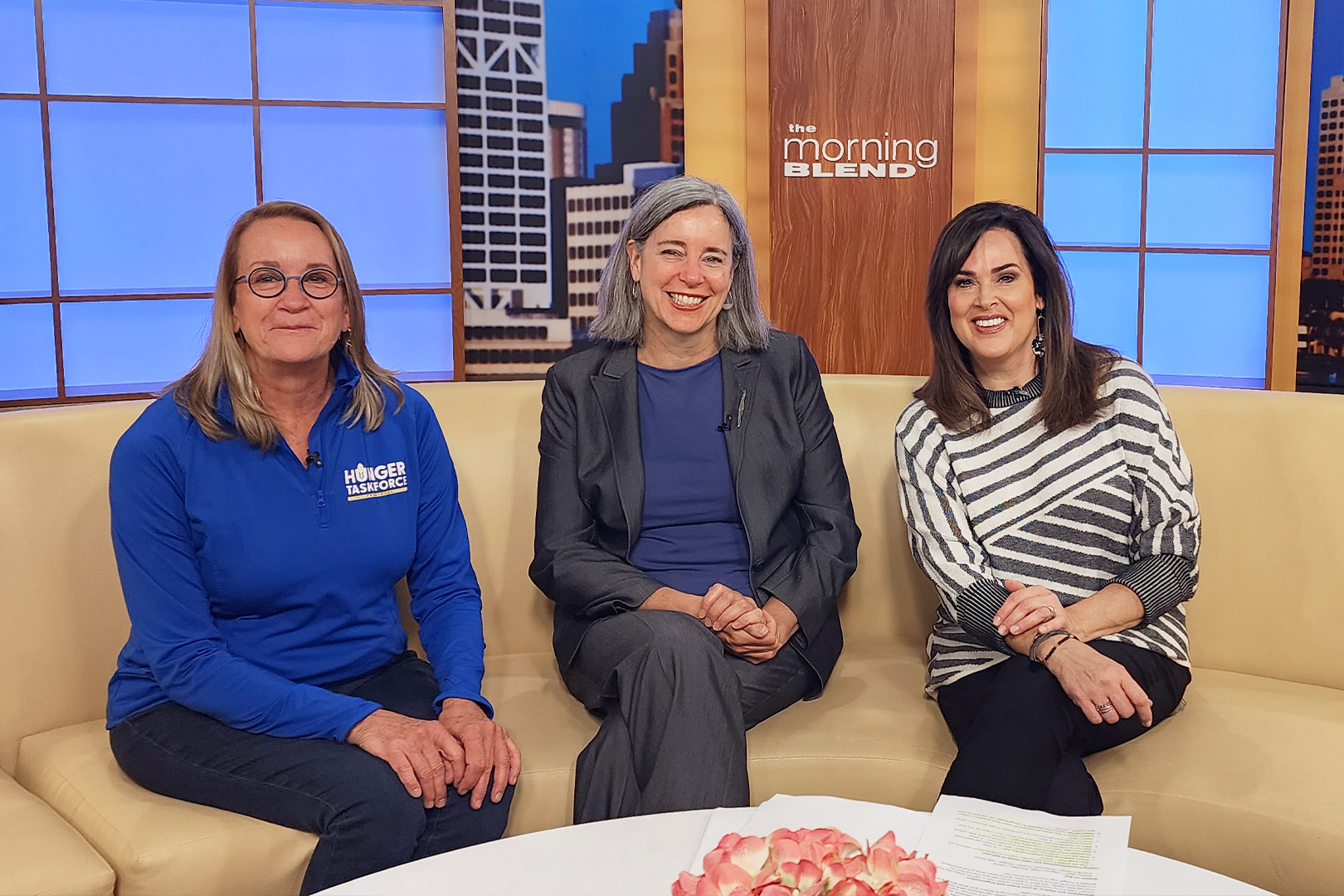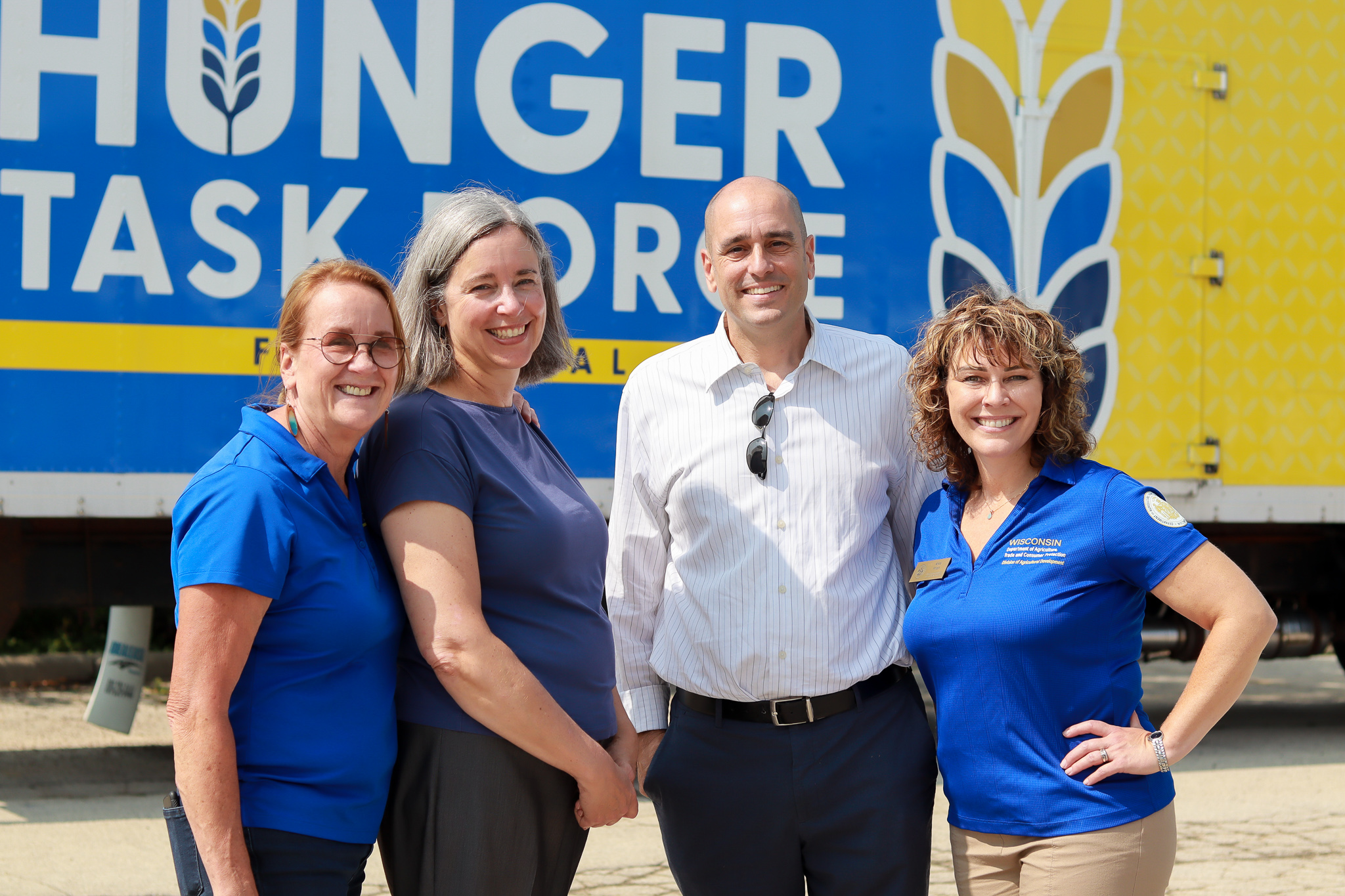 Hunger Task Force hosted the United States Department of Agriculture's Deputy Under Secretary Stacy Dean during her two-day visit to Milwaukee on September 12 and 13. Deputy Under Secretary Dean was appointed by President Biden to advance the President's agenda on increasing nutrition assistance for struggling individuals and families as well as tackling systemic racism and barriers to opportunity that have denied so many the chance to get ahead. 
During her visit, Deputy Under Secretary Dean toured key Hunger Task Force locations and got a first-hand look USDA-supported Hunger Task Force programs including Stockbox, Stockbox DoorDash, Mobile Market, Nutrition Education and SNAP Outreach.  Deputy Under Secretary Dean also participated in our Senior distribution where she helped load Stockboxes, Badger Boxes and fresh produce from the Hunger Task Force Farm into local Seniors' cars and greeted volunteers and staff.  
Hunger Task Force works to fully enroll all federal nutrition programs including school meals, Women Infants and Children (WIC), Summer Meals and SNAP. Hunger Task Force is the trusted administrator of federal commodity food programs for Milwaukee County and have been influential in obtaining federal food assistance for Wisconsin throughout the pandemic.  
While visiting Milwaukee for two-days, the Deputy Under Secretary and Hunger Task Force's executive director, Sherrie Tussler, participated in several media interviews to inform families and parents about the changes to the National School Lunch Program and steps families can take to continue to receive free or reduced-price meals during the school year.  
Hunger Task Force is Milwaukee's Free & Local food bank and Wisconsin's anti-hunger leader. The organization provides healthy and nutritious food to hungry children, families and seniors in the community absolutely free of charge. Hunger Task Force was founded in 1974 by a local advocacy group who then formed Milwaukee's first food bank. Today, Hunger Task Force is 100% supported by the community and provides a safety net of emergency food with dignity to a network of 75 food pantries, soup kitchens and homeless shelters. Through legislative analysis, education and community organizing, Hunger Task Force continues to advocate for anti-hunger policy at the local, state and federal level.