Local Pantry Partner Reflects on Return to Indoor Service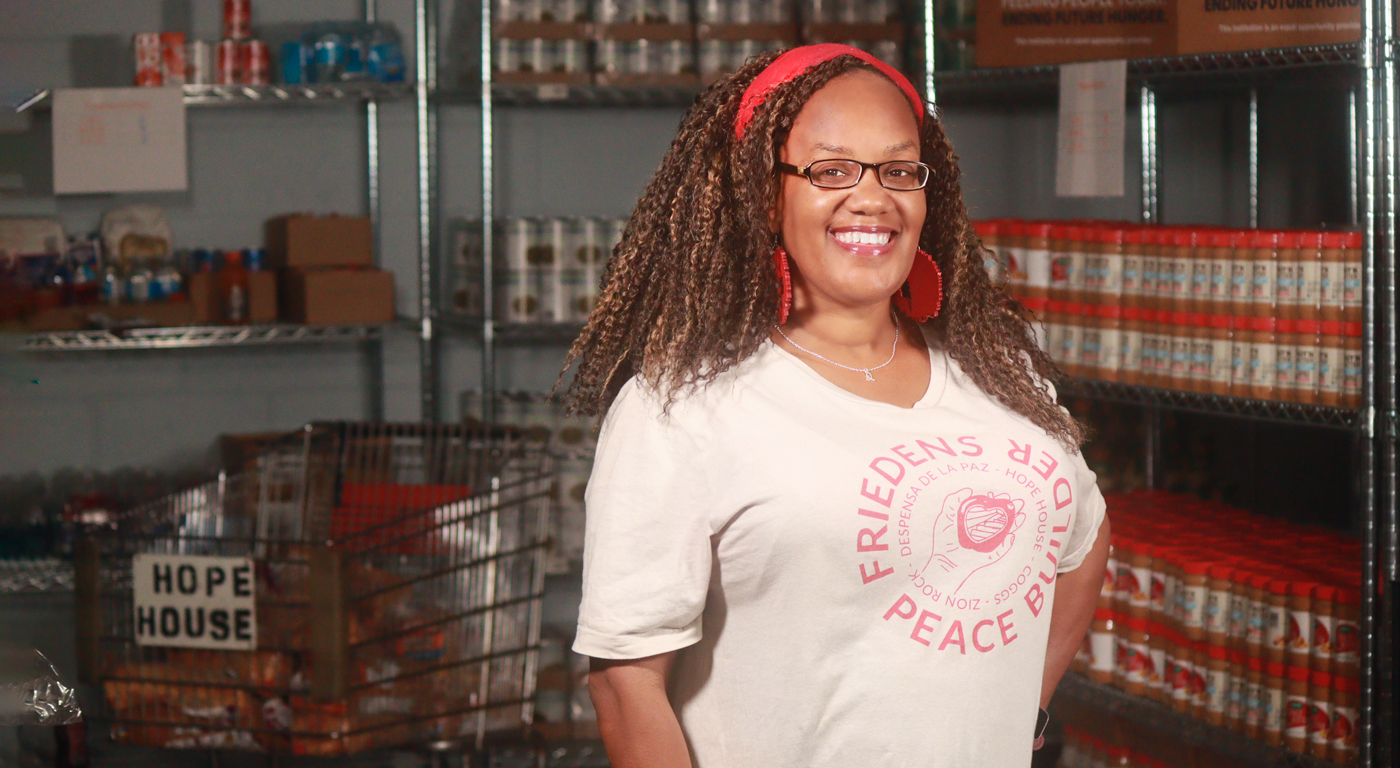 Located in the lower level of Hope House of Milwaukee, Friedens Food Pantries is an emergency food pantry serving Milwaukee's south side. The site has been a member of the Hunger Task Force emergency food pantry network for over a decade. Friedens Food Pantry at Hope House serves an average of 338 households per month, representing over 1,000 adults, seniors, and children living in Walker's Point – where 67% of the population live in poverty. Cheryl Ousley has been the Site Manager at Friedens' Hope House and Marcia P. Coggs Human Services Center locations for many years. Ousley and her team of volunteers and AmeriCorps workers ensure every guest utilizing the pantry is served with dignity and compassion.
The staff and volunteers at Friedens' four locations are intentional about treating each guest with respect. Friedens staff and volunteers greet every guest with a smile, positive attitude, and uplifting spirit and provide a pantry space that is welcoming, clean, and organized. Recently, Friedens' Pantries at Hope House has returned to indoor service and provides the choice model for pantry guests. The choice model allows pantry guests to personally select culturally appropriate foods, meet individual health and dietary needs, and select foods that are familiar and enjoyed just as they would shop in a grocery store. This high-performing pantry also provides home delivery service and has been highly rated.
The importance of serving with dignity and respect is represented in this amazing testimonial offered by Cheryl with an interaction of one of the emergency food pantry guests. Cheryl recalls a woman who began coming into the pantry because she had taken on full custody of eight grandchildren. Her household unexpectedly went from two people to ten. The grandmother of eight expressed being able to do more financially because she received assistance with food for her family. "We help guests take the focus off of their needs and put the focus on the help and resources that "Friedens Food Pantries at" Hope House is happy to provide", said Ousley.
The Friedens Food Pantries at Hope House is open every week on Tuesdays, Thursdays and Saturdays.
For more information, visit: www.friedenspantry.org/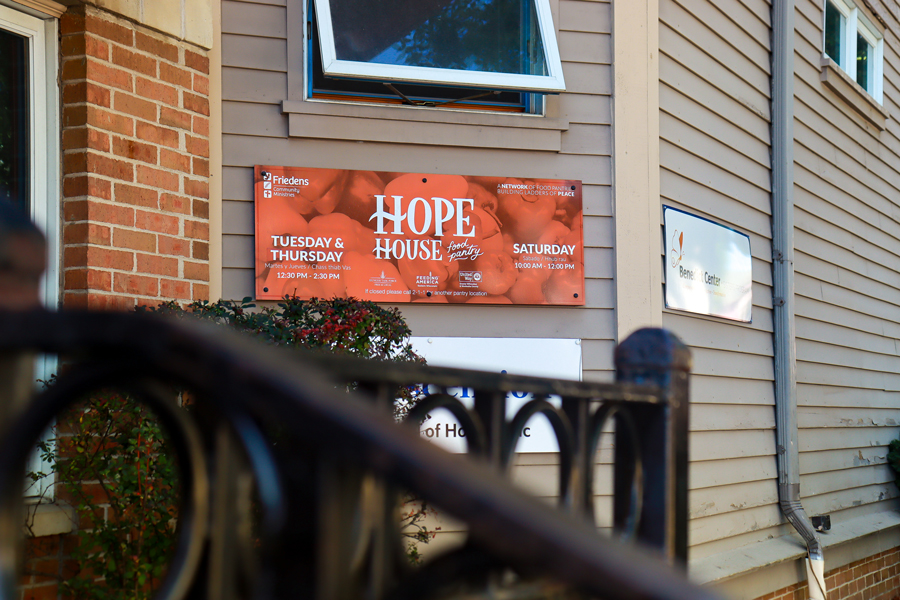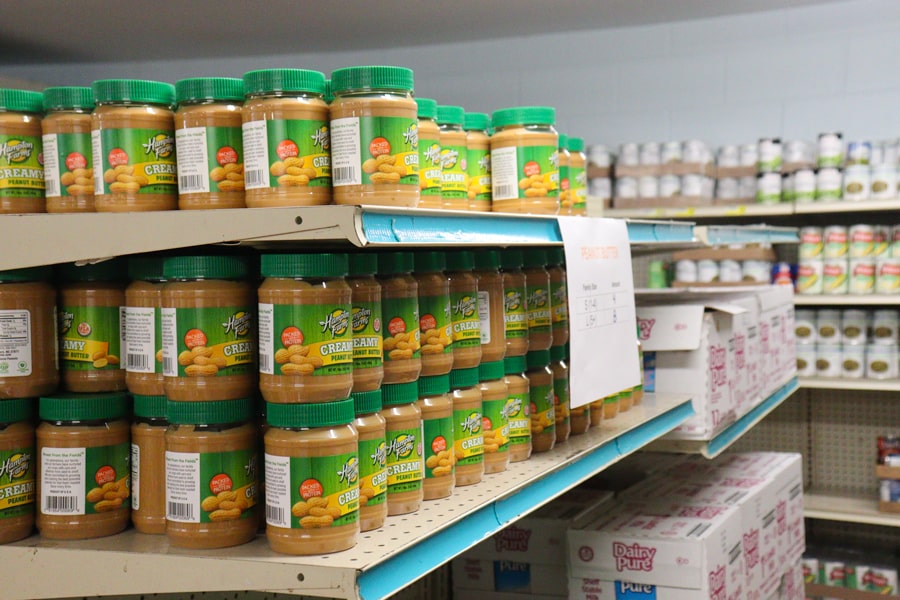 Hunger Task Force is Milwaukee's Free & Local food bank and Wisconsin's anti-hunger leader. The organization provides healthy and nutritious food to hungry children, families and seniors in the community absolutely free of charge. Hunger Task Force was founded in 1974 by a local advocacy group who then formed Milwaukee's first food bank. Today, Hunger Task Force is 100% supported by the community and provides a safety net of emergency food with dignity to a network of 75 food pantries, soup kitchens and homeless shelters. Through legislative analysis, education and community organizing, Hunger Task Force continues to advocate for anti-hunger policy at the local, state and federal level.