Meet the new faces of Hunger Task Force
The principal strength of Hunger Task Force is its compassionate and committed staff. As an anti-hunger organization, Hunger Task Force commits to hiring staff with an array of skills, talents and the cultural competence to best serve our diverse community. Hunger Task Force is proud to announce the addition of three new faces to our Advocacy, Operations and Hunger Relief Federation teams. We are thrilled to welcome Abigail, Kyle and Brandon to their new roles at Hunger Task Force.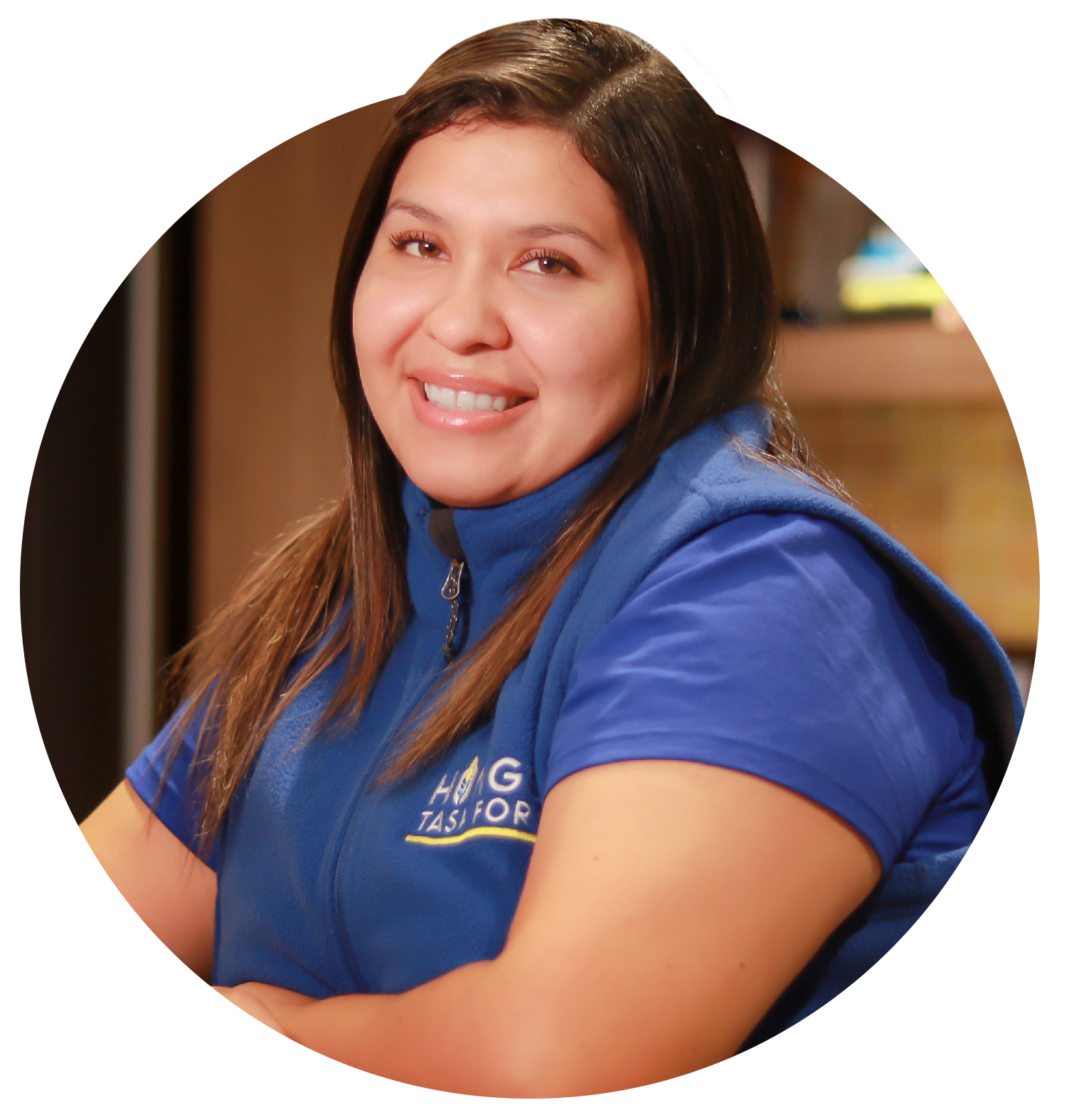 Abigail Sanchez
FoodShare Advocate
Hunger Task Force is excited to welcome Abigail Sanchez to our Advocacy Department. Abigail recently relocated from Washington state with her partner and two daughters to join Hunger Task Force as a FoodShare Advocate. Abigail brings extensive experience in customer service, communications and team work to the ACCESS Team.
As a FoodShare Advocate, Abigail will be educating and assisting eligible clients on how to apply for and maintain their FoodShare benefits. A bilingual speaker – fluent in both Spanish and English – Abigail will be able to provide dignified service to Milwaukee individuals, families and seniors, in their preferred language. FoodShare Advocates also connect Milwaukee families to other federal nutrition programs for which they may quality.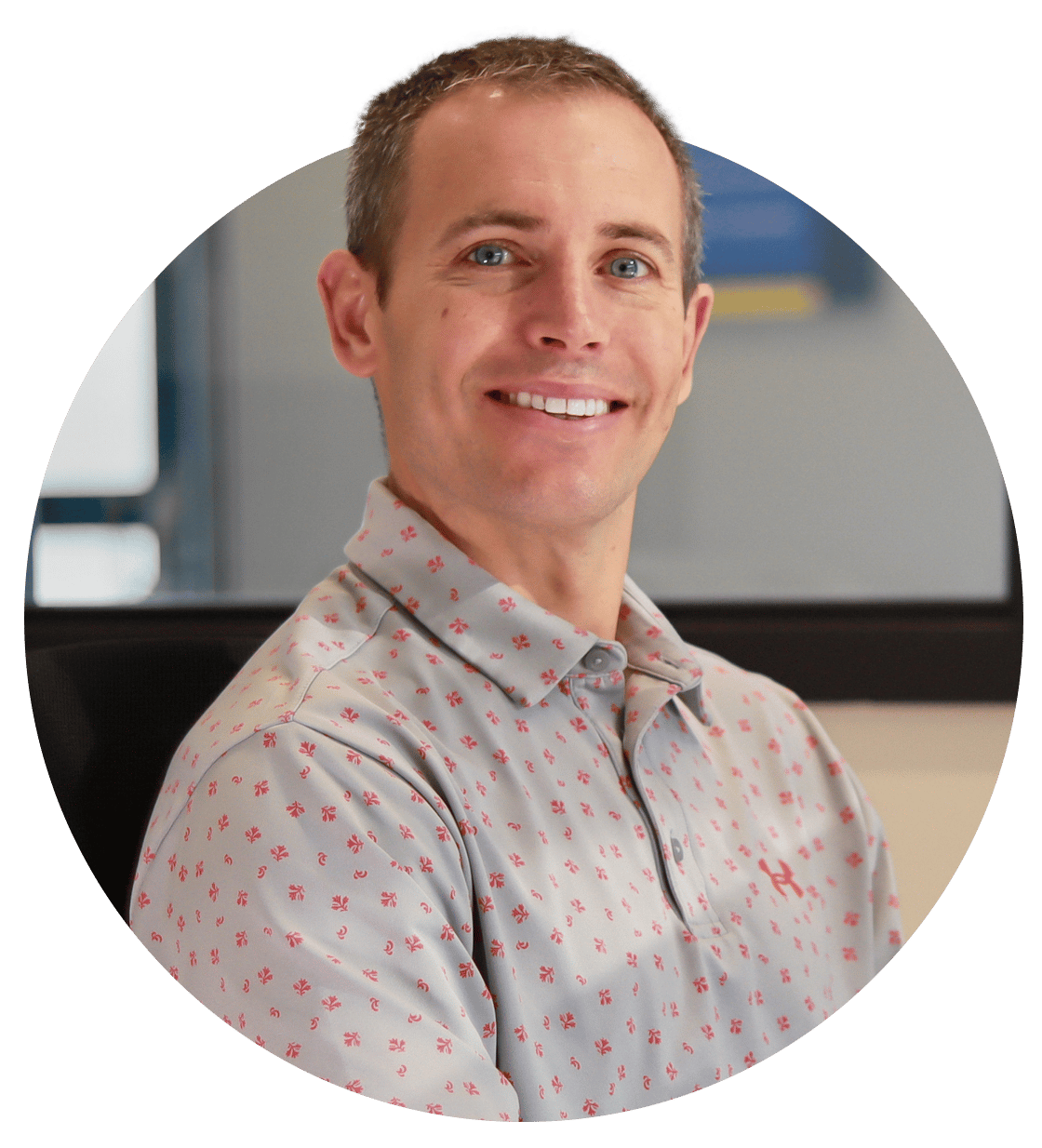 Kyle Buehner
Food Procurement Manager
While not a new face to Hunger Task Force, Kyle Buehner IS a new face to the Operations Team after recently transitioning from Community Relations Manager to Food Procurement Manager. For nearly five years, Kyle excelled on the Development Team in the role of Community Relations Manager. Amongst other accomplishments, he led the successful execution of major events for the agency, grown and advanced the volunteer program, and stewarded key relationships with corporations, organizations, and individuals.
Now, as the Food Procurement Manager, Kyle develops and leads a strategic approach to the agency's food procurement, assuring an array of healthy foods are offered to our network. He provides strategic analysis of inventory supplies, forecasts future food needs and actively solicits food producers and farmers for sustainable sources of healthy foods.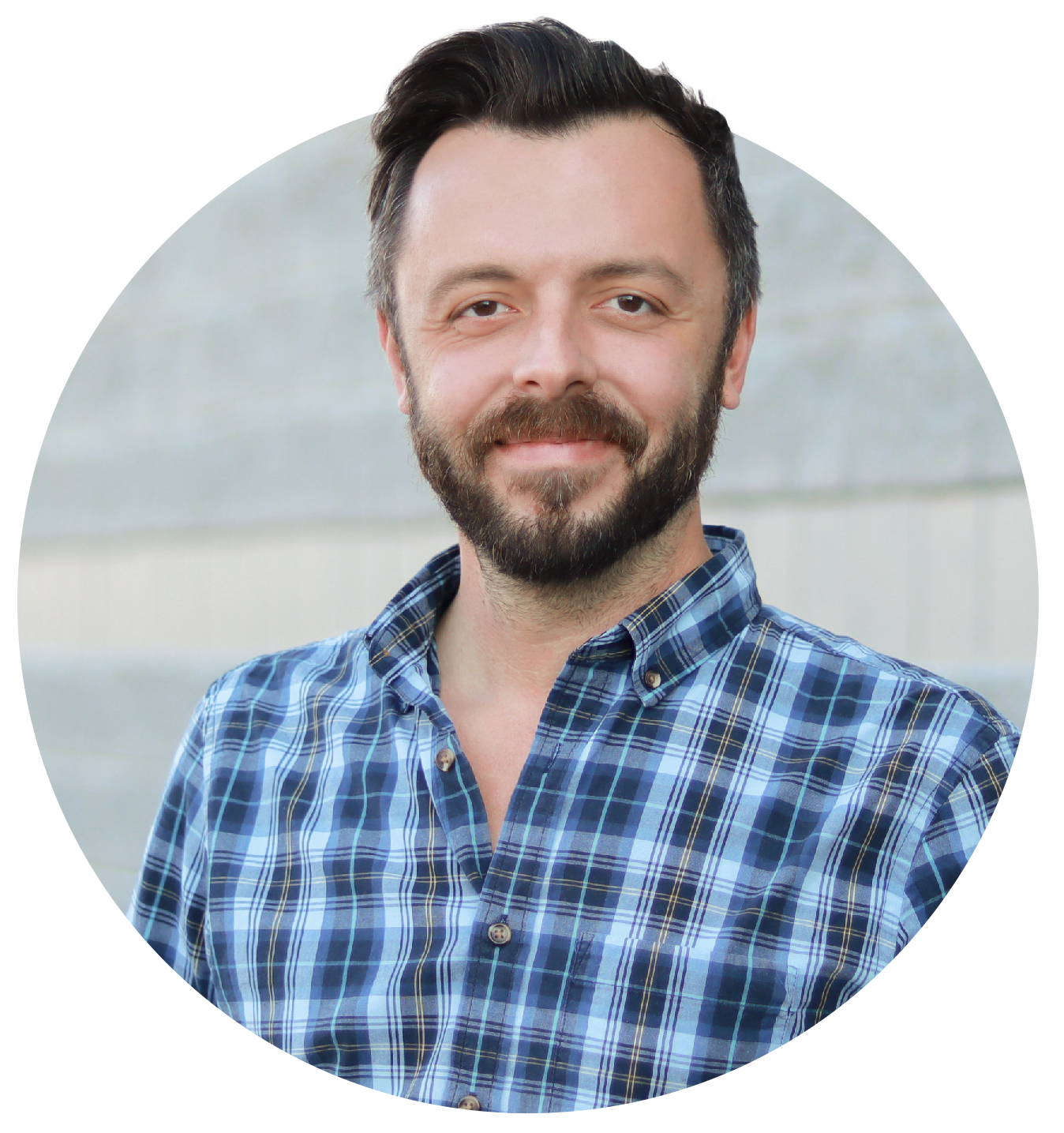 Brandon Savage
Hunger Relief Federation Manager
A Milwaukee native, Brandon Savage joins Hunger Task Force as the Hunger Relief Federation Manager. A leader in electoral politics, Brandon previously maintained a business specializing in local and statewide campaigning solutions. Now at Hunger Task Force, Brandon brings a unique context and strategy to the Hunger Relief Federation from years working in campaign management and Wisconsin politics.
The Hunger Relief Federation, established by Hunger Task Force in 2016, works to expand the Free-Local-Independent model to anti-hunger organizations in Wisconsin. "I believe deeply in the notion that every person has a right to adequate food obtained with dignity," states Brandon. "The model of Hunger Task Force being Free & Local is the true way to make positive change across the region."
Hunger Task Force is Milwaukee's Free & Local food bank and Wisconsin's anti-hunger leader. The organization provides healthy and nutritious food to hungry children, families and seniors in the community absolutely free of charge. Hunger Task Force was founded in 1974 by a local advocacy group who then formed Milwaukee's first food bank. Today, Hunger Task Force is 100% supported by the community and provides a safety net of emergency food with dignity to a network of 75 food pantries, soup kitchens and homeless shelters. Through legislative analysis, education and community organizing, Hunger Task Force continues to advocate for anti-hunger policy at the local, state and federal level. For more information, visit HungerTaskForce.org.