Speaking Your Language for Help
Working full-time with two young boys, a child on the way and a child off at college, Sue Vang understands the value and support that family and community members have in each other's lives.
Seven years ago, when Sue was in need of resources for her family, she reached out to her sister and brother-in-law for help. They recommended she visit Alicia's Place—one of Hunger Task Force's two FoodShare Outreach Centers—and the Hmong American Friendship Association Food Pantry, an emergency food pantry in the Hunger Task Force network.
Asking for help is never easy, and Sue was appreciative that Hunger Task Force had Hmong-speaking staff that helped to make her feel more comfortable. Working with our FoodShare Advocates, Sue was connected with important nutrition programs like FoodShare and the Women, Infants and Children (WIC) program, which ensure she and her family will have healthy meals around the dinner table. Hunger Task Force's team of FoodShare Advocate serves tens of thousands of people every year, both in-person and over the phone – in their preferred language. Hunger Task Force staff speak English, Spanish, Hmong, Lao, Burmese, Pashto, and Dari.
"The FoodShare and WIC programs are very helpful to my family and me," said Sue. "I can use my money to buy the kids' school clothes, supplies and everyday items here and there, and I don't have to spend all of my money to buy food. Hunger Task Force really helps families and the community."
Sue is grateful for the support she received from the Hunger Task Force staff and now tells her friends, especially families, about Alicia's Place and ways they can receive help.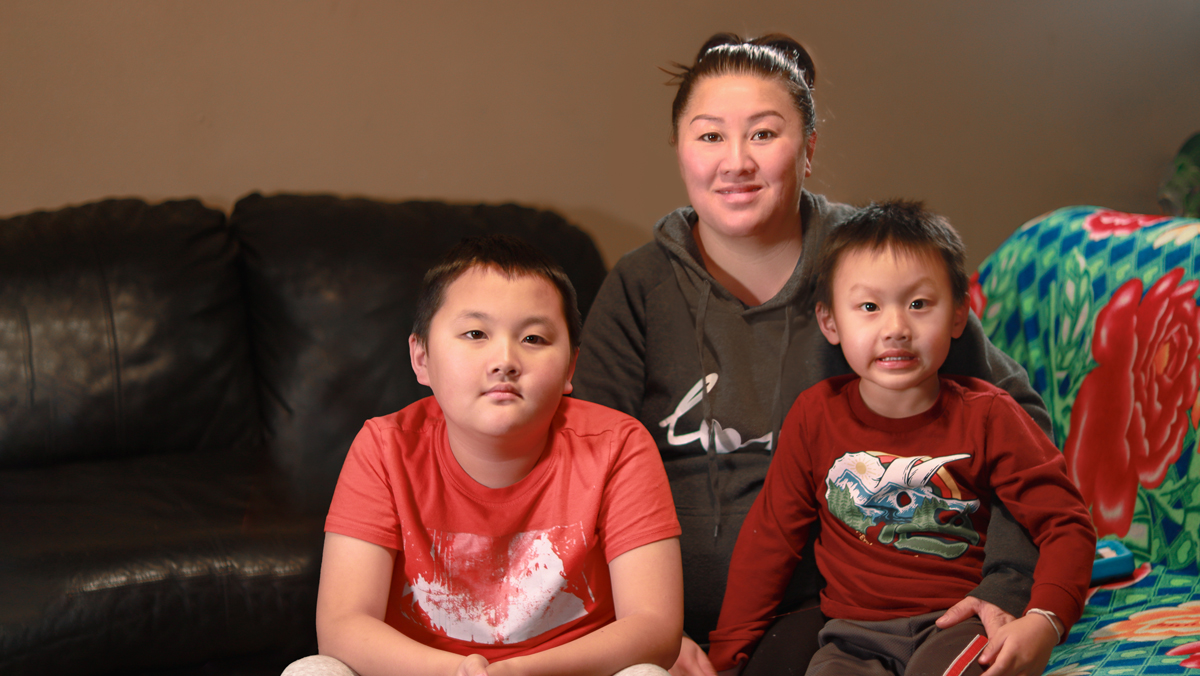 Hunger Task Force is Milwaukee's Free & Local food bank and Wisconsin's anti-hunger leader. The organization provides healthy and nutritious food to hungry children, families and seniors in the community absolutely free of charge. Hunger Task Force was founded in 1974 by a local advocacy group who then formed Milwaukee's first food bank. Today, Hunger Task Force is 100% supported by the community and provides a safety net of emergency food with dignity to a network of 75 food pantries, soup kitchens and homeless shelters. Through legislative analysis, education and community organizing, Hunger Task Force continues to advocate for anti-hunger policy at the local, state and federal level.