Hunger Task Force and MobCraft Beer Brew A Hoppy Partnership for the Community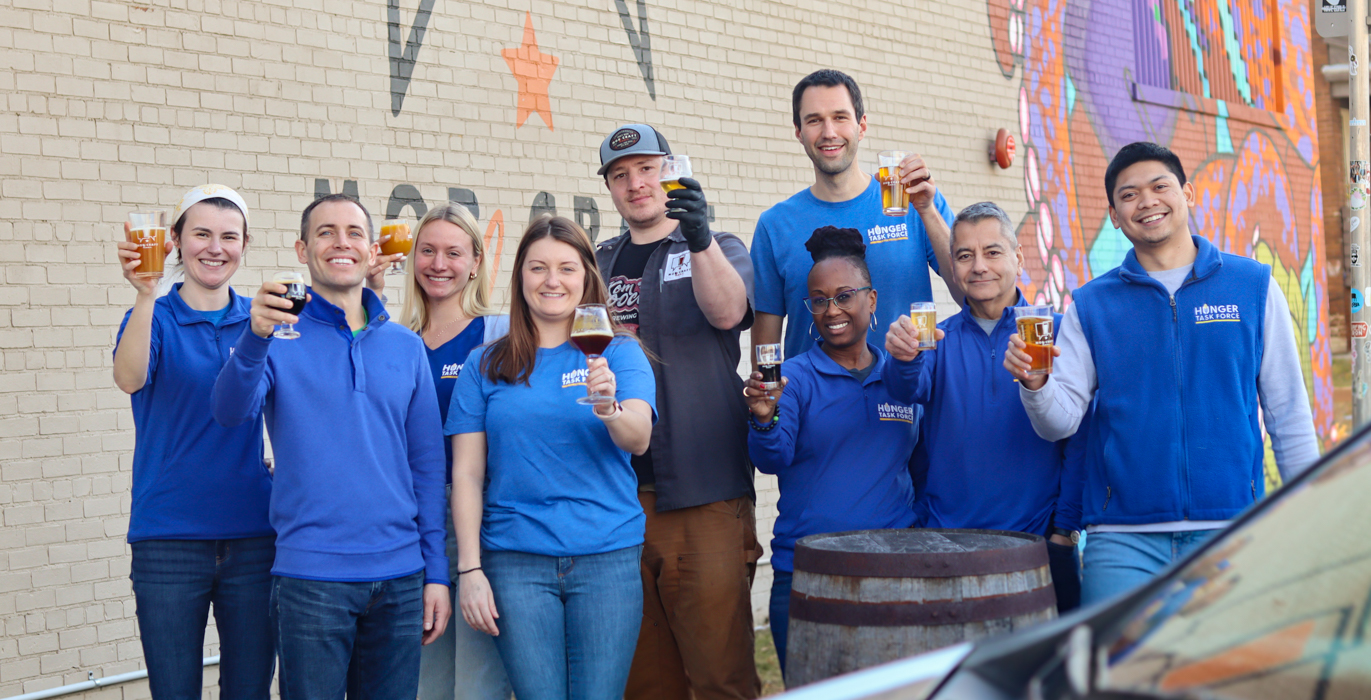 On Sunday, February 12, Hunger Task Force and MobCraft Beer began the process of brewing Free & Local American Wheat, a refreshing hoppy wheat beer featuring Citra hops. This partnership and new beer concept was part of MobCraft's nonprofit, crowdsourced beer competition. "Free & Local American Wheat" will support Milwaukee's hungry and delight craft beer fanatics with a passion for helping their community.
In November 2022, MobCraft invited Milwaukee area nonprofits to submit beer ideas they want MobCraft to brew, with the proceeds from the winning beer donated back to the winning organization. Hunger Task Force was one of ten nonprofit finalists and was announced as the winning organization after a two-week public vote in late December. Free & Local American Wheat will join other crowdsourced beers that are served in MobCraft's taproom, with proceeds from each pint sold in their taproom and a portion of wholesale sales benefiting Hunger Task Force.
On "brew day" members from Hunger Task Force joined MobCraft Beer for some brewing education before having the opportunity to pour and mix grain and malts into the beer tanks to start making the Free & Local American Wheat beer. Free & Local American Wheat is available for pre-order while it is in production and will be available later this spring at MobCraft and other local establishments.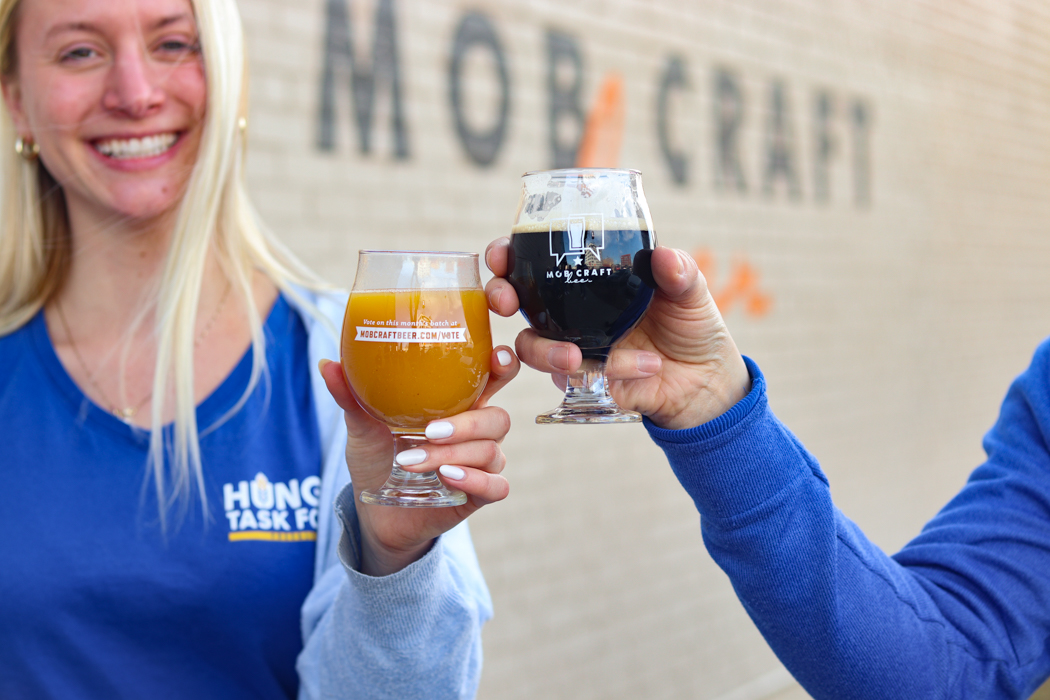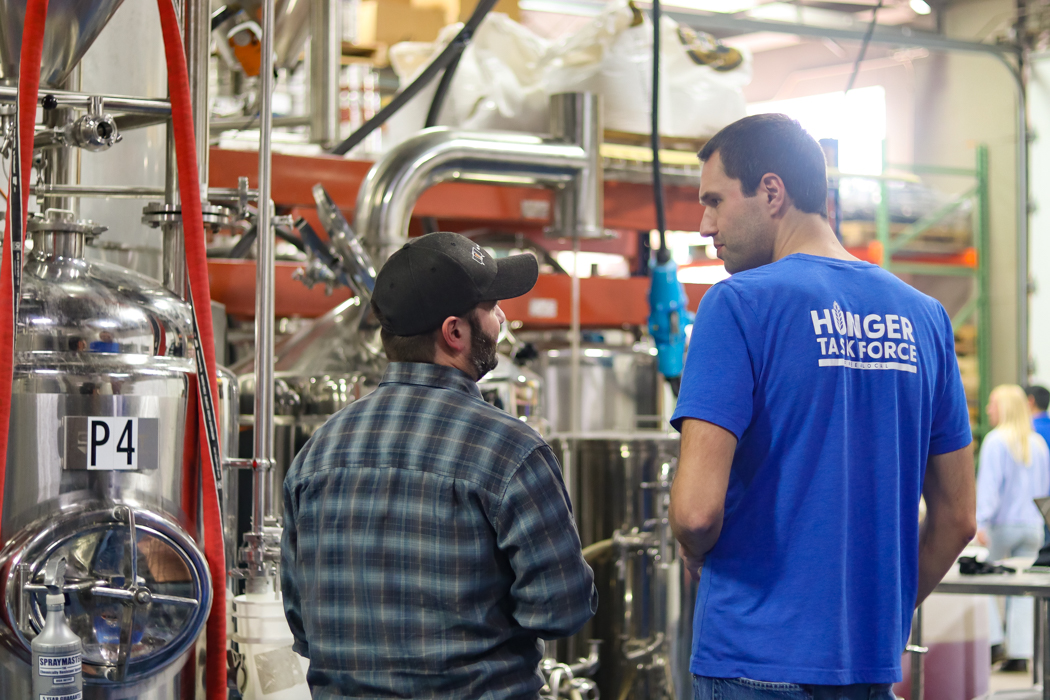 Hunger Task Force is Milwaukee's Free & Local food bank and Wisconsin's anti-hunger leader. The organization provides healthy and nutritious food to hungry children, families and seniors in the community absolutely free of charge. Hunger Task Force was founded in 1974 by a local advocacy group who then formed Milwaukee's first food bank. Today, Hunger Task Force is 100% supported by the community and provides a safety net of emergency food with dignity to a network of 75 food pantries, soup kitchens and homeless shelters. Through legislative analysis, education and community organizing, Hunger Task Force continues to advocate for anti-hunger policy at the local, state and federal level.