Hunger Task Force Celebrates Schools Recognized in the Wisconsin School Breakfast Challenge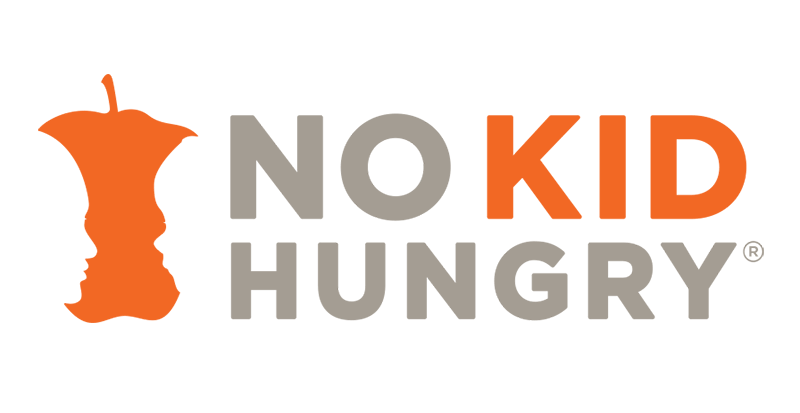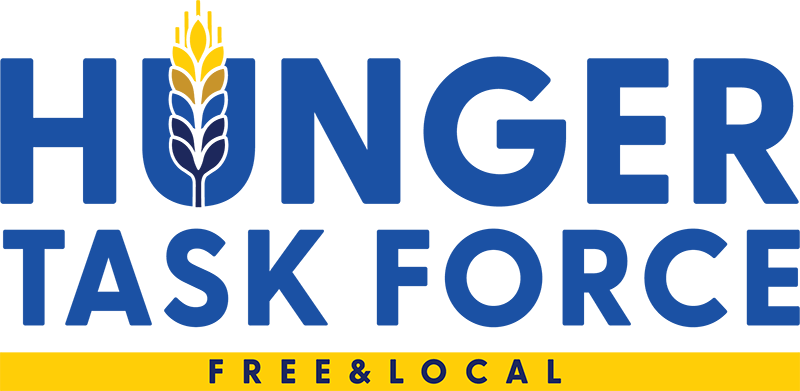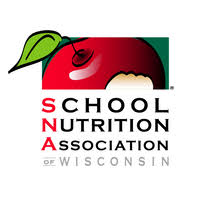 School Breakfast fuels academic success! Kids who eat a healthy school breakfast do better in math, have higher attendance and are more likely to graduate. 
This year, the Wisconsin Department of Public Instruction teamed up with Hunger Task Force, the School Nutrition Association of Wisconsin, and Share Our Strength's No Kid Hungry to inspire creativity and increase student participation in school breakfast. Throughout the month of February, thirty schools from across the state competed in the 2022-2023 Wisconsin School Breakfast Challenge. 
From incorporating new menu items to engaging with students, this year's School Breakfast Challenge encouraged schools to try new things and highlight the School Breakfast Program in their school community through social media and in-school marketing. Schools completed a Big Cheese scorecard and received one point for each activity; prizes were awarded for the most points in categories that aligned with district enrollment numbers.
Congratulations to the winners of the 2022-2023 Wisconsin School Breakfast Challenge!
First place prizes of $1500 went to:
Kenosha Lutheran Academy

scored points for frequently serving Meat/Meat Alternates during the challenge! They had great Administrative support in the school newsletter and were inspired by other Challenge activities they had not previously considered. "Starting March 6, we are going to offer one hot breakfast item on Fridays. If it weren't for this challenge I might not have thought of it," Food Service Director, Stephanie Lichtenauer reported.

Stevens Point Area Senior High

excelled at engaging the whole school and community in breakfast during the Challenge – the police department came to breakfast, Administrators ate breakfast with students, staff had fun serving foods to fit in with theme days, and food service made full use of social media to market the school breakfast program!

P.J. Jacobs Junior High

kept student participation high by showing a movie during each breakfast of the one month Challenge. Students had the pleasure of assembling their own yogurt parfaits. And Superintendent Cory Hirsbrunner had breakfast with students, noting "It was a perfect way to start my day."
Second place prizes of $1000 went to:
Oconto Elementary

served a Meat/Meat Alternate 16 times during their 16 serving days of the Challenge, increasing student choices at breakfast and regularly featuring hot and scratch-made items in their cafeteria named "The Seedling Cafe".

Oconto Middle School

added additional entree choices to the breakfast menu during the Challenge! They offered scratch-made items frequently and served whole fruit instead of juice to really meet the needs of their middle schoolers.

Oconto High School

not only featured vegetables

every

day at breakfast, but those veggies were locally grown! They earned points in many ways that improved the nutritional quality of breakfast served to the high school students.
Hunger Task Force is Milwaukee's Free & Local food bank and Wisconsin's anti-hunger leader. The organization provides healthy and nutritious food to hungry children, families and seniors in the community absolutely free of charge. Hunger Task Force was founded in 1974 by a local advocacy group who then formed Milwaukee's first food bank. Today, Hunger Task Force is 100% supported by the community and provides a safety net of emergency food with dignity to a network of 75 food pantries, soup kitchens and homeless shelters. Through legislative analysis, education and community organizing, Hunger Task Force continues to advocate for anti-hunger policy at the local, state and federal level. For more information, visit HungerTaskForce.org.