Block Out Hunger Campaign Leads to $20,150 Gift from Cousins Subs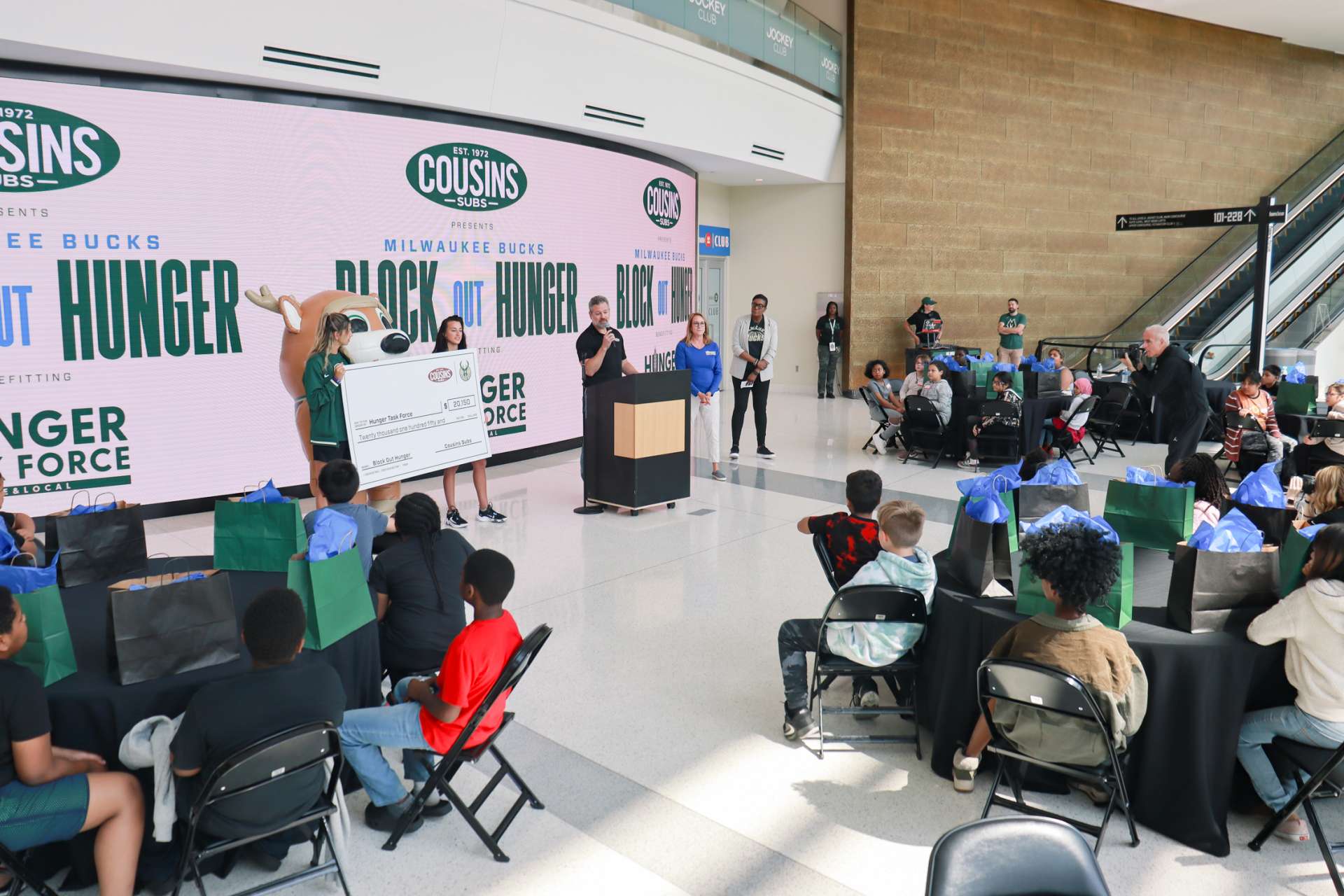 Hunger Task Force teamed up with Cousins Subs and the Milwaukee Bucks to raise $20,150 through the Block Out Hunger campaign during the 2022-2023 season. Wrapping up its eighth season, the Block Out Hunger program pledges that for every block the Bucks tally during the regular season, the Cousins Subs Make It Better Foundation donates $50 to Hunger Task Force to help fight food insecurity across the state. This season, the Bucks completed 403 blocks for a total of $20,150 donated to Hunger Task Force.
Cousins Subs and Hunger Task Force joined the Milwaukee Bucks at Fiserv Forum to receive the generous gift. The trio also hosted nearly 40 local school children at the Fiserv Forum Atrium for the celebration, including free lunch from Cousins Subs, a gift bag filled with swag items, music from Bucks' DJ Shauna and games with Bucks' Hoop Troop members.
Since its inception in the 2015-16 season, the Block Out Hunger campaign has raised more than $150,000 to support Hunger Task Force and its affiliated pantries across the state of Wisconsin.
"As a Wisconsin-based company founded in Milwaukee, we are proud of the combined efforts of our partners and local communities," said Justin McCoy, vice president of marketing at Cousins Subs. "In the eighth year of 'Block Out Hunger,' we are honored to have made an even greater impact to support those experiencing food insecurity across Wisconsin."
In Wisconsin, nearly one in 11 people struggle with hunger. Campaigns such as Block Out Hunger are key players in the fight against hunger in our local communities. To learn more about the ways Cousins Subs and the Milwaukee Bucks help Block Out Hunger, visit cousinssubs.com/blockouthunger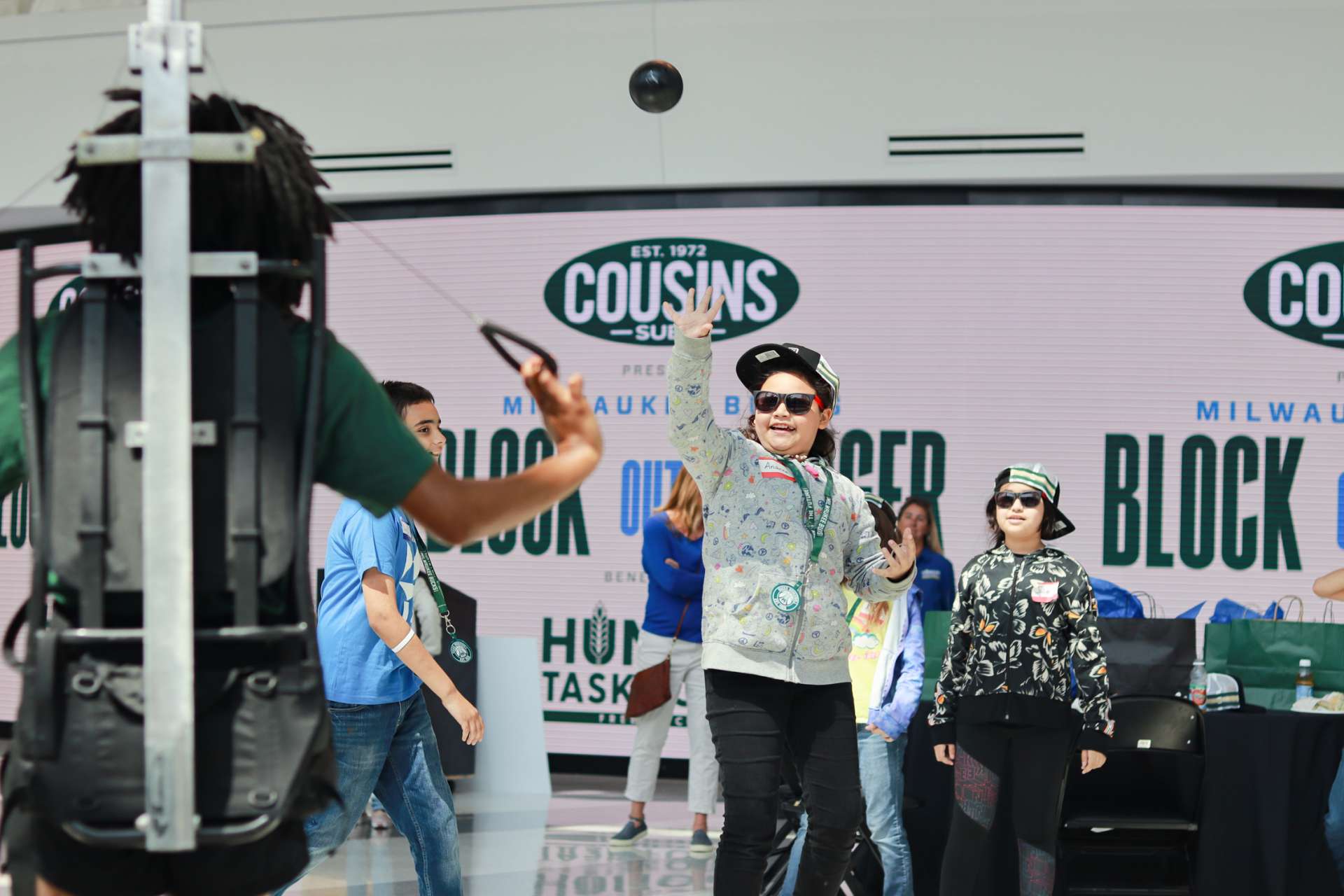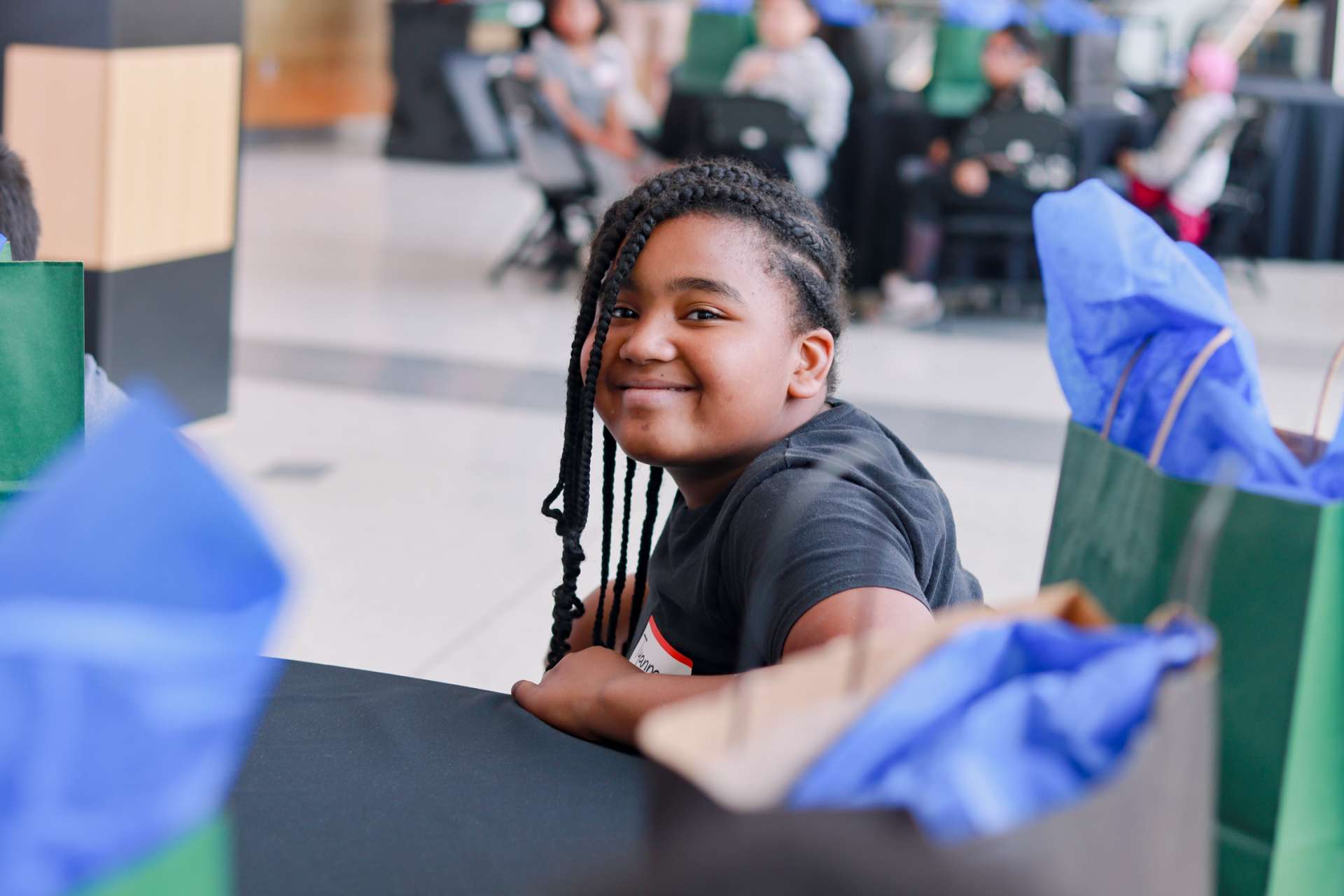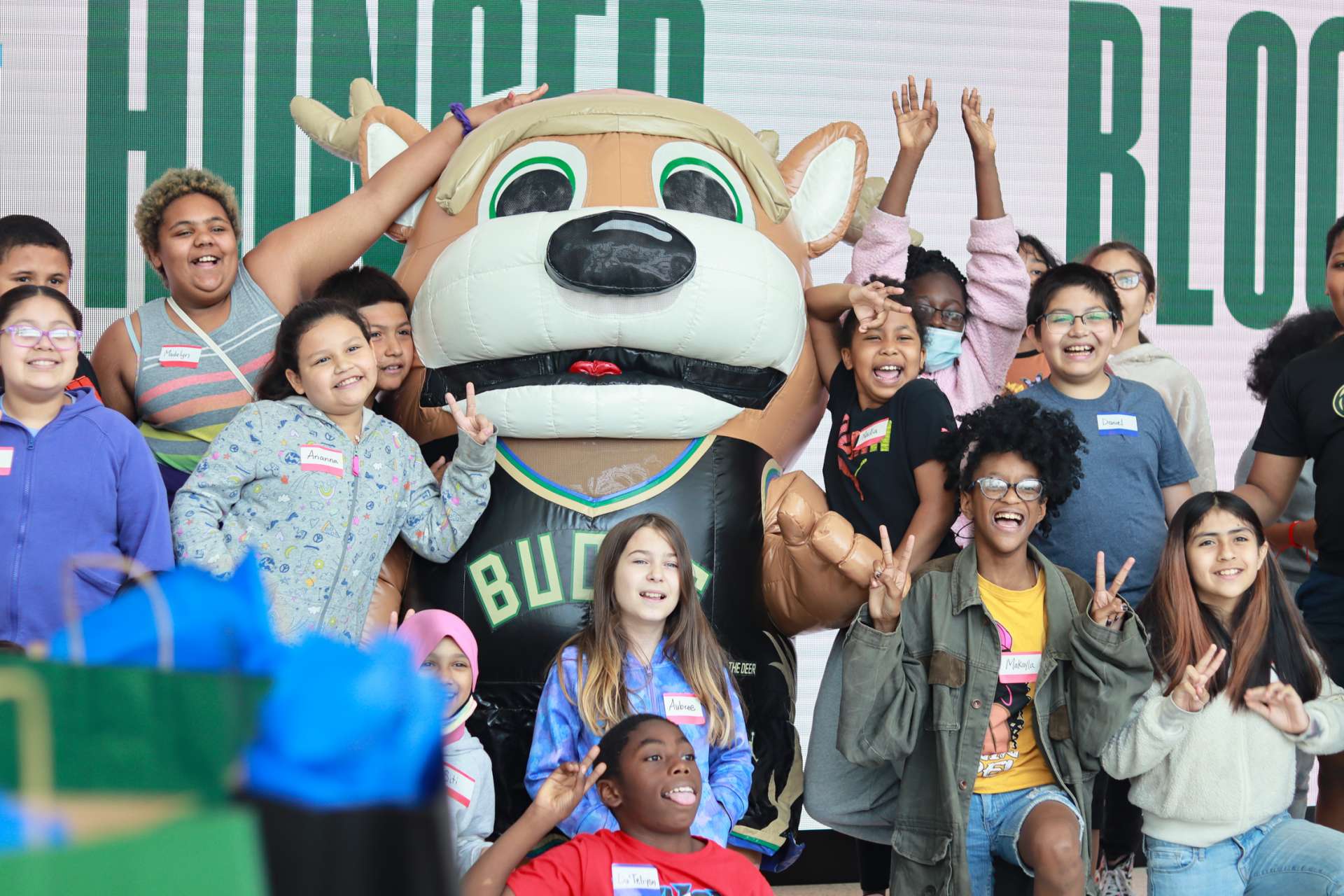 Hunger Task Force is Milwaukee's Free & Local food bank and Wisconsin's anti-hunger leader. The organization provides healthy and nutritious food to hungry children, families and seniors in the community absolutely free of charge. Hunger Task Force was founded in 1974 by a local advocacy group who then formed Milwaukee's first food bank. Today, Hunger Task Force is 100% supported by the community and provides a safety net of emergency food with dignity to a network of 75 food pantries, soup kitchens and homeless shelters. Through legislative analysis, education and community organizing, Hunger Task Force continues to advocate for anti-hunger policy at the local, state and federal level. For more information, visit HungerTaskForce.org.