Big Grant to Feed Little Kids: Hunger Task Force Receives WIC CIAO Grant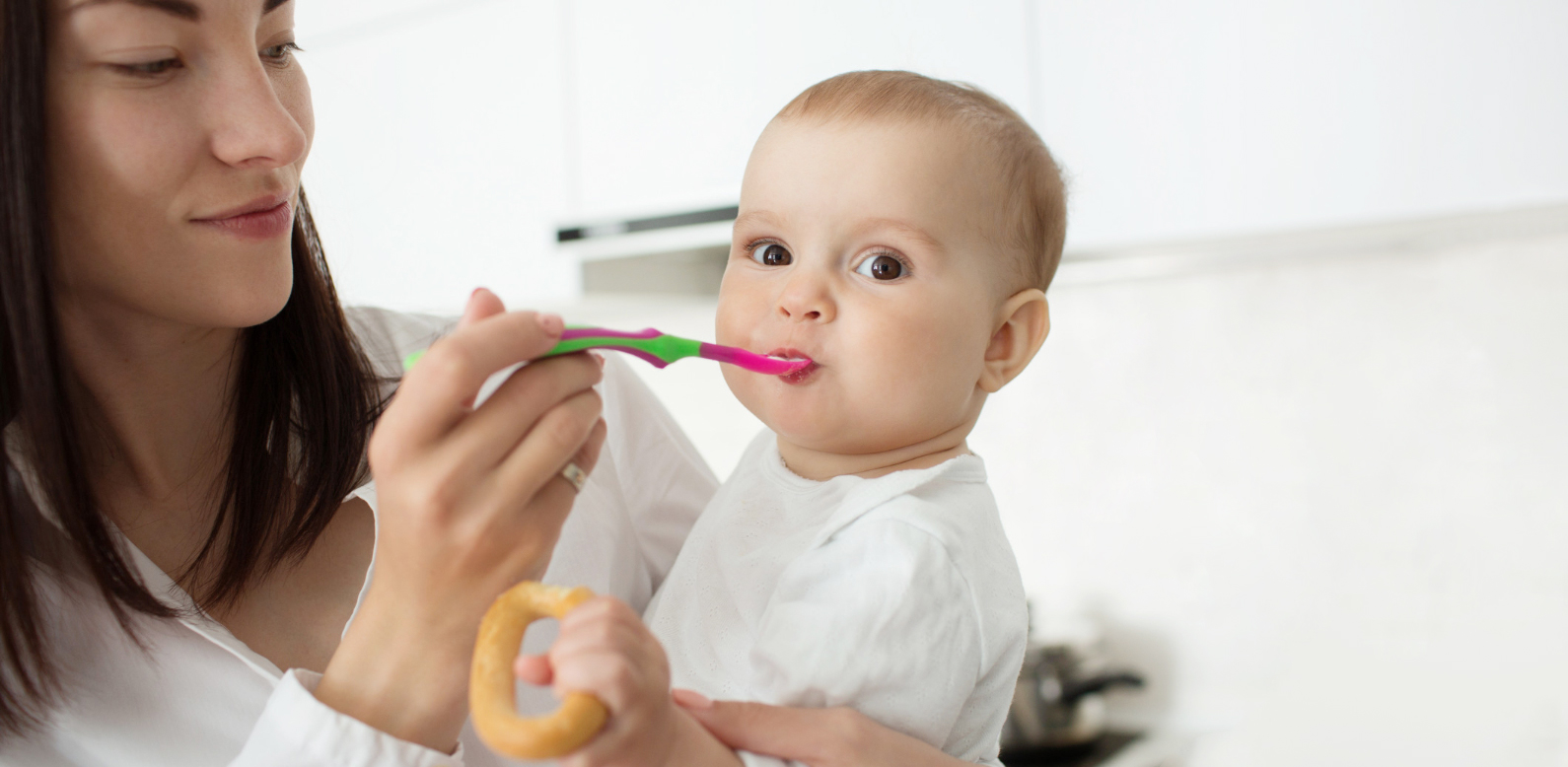 Feeding kids is core to Hunger Task Force's mission. And over the next two years, we have a special opportunity to connect more infants and moms to the Women, Infants and Children program. Thanks to a special WIC Community Innovation and Outreach grant (WIC CIAO, for short) from the USDA through the Food Research & Action Center, Hunger Task Force will be able to focus more resources on making sure our community's most vulnerable kids have access to healthy food and formula.
Hunger Task Force's project was one of a handful selected nationally to carry out this important outreach. Our outreach work will focus on Milwaukee and key areas of Wisconsin, including Tribal lands and rural areas. The project will deploy innovative outreach and incentive strategies to increase enrollment in this important nutrition program. The WIC CIAO program is made possible by a unique national project team, which includes the USDA, Food Research & Action Center, UnidosUS, Native American Agriculture Fund and the Gretchen Swanson Center for Nutrition. We're grateful for their support!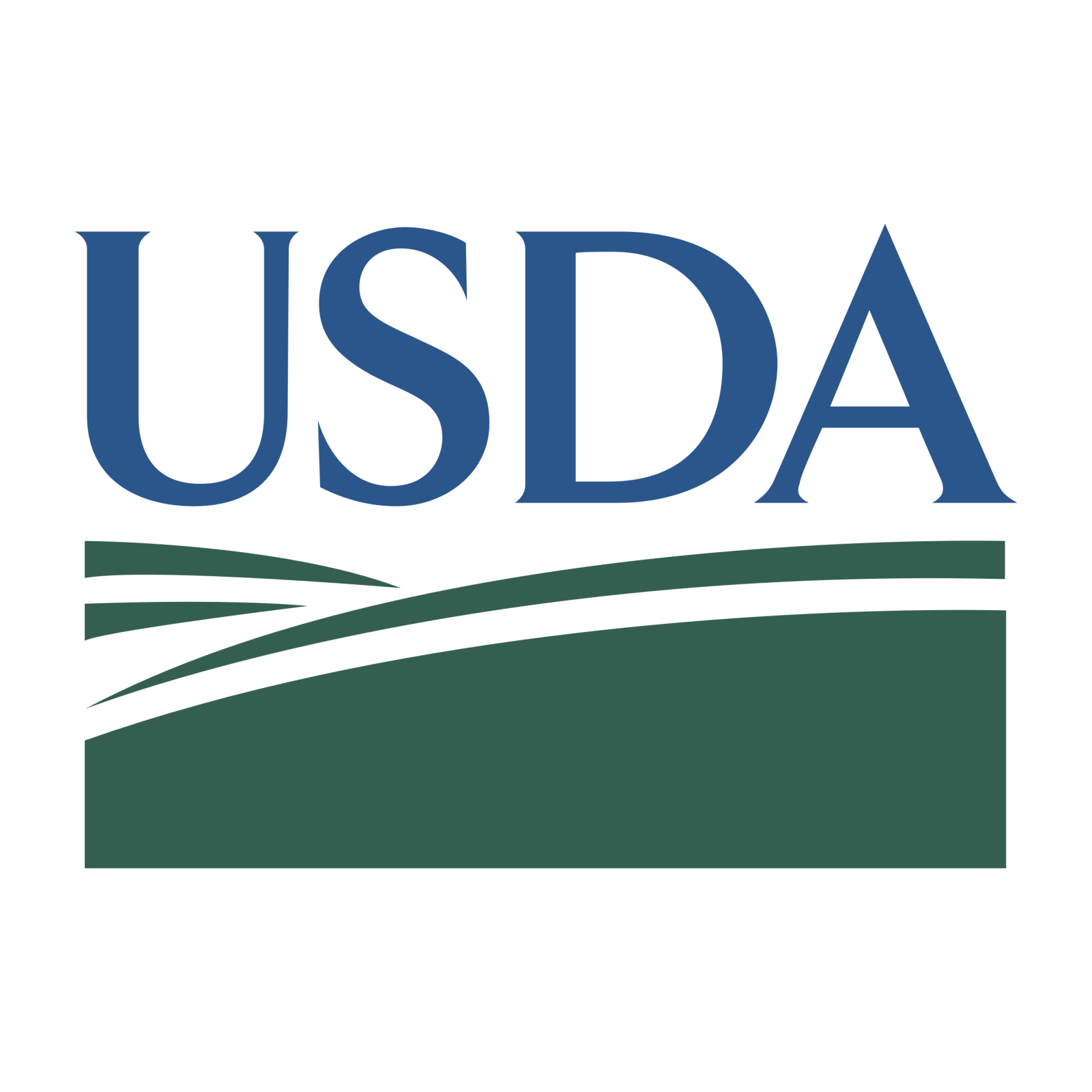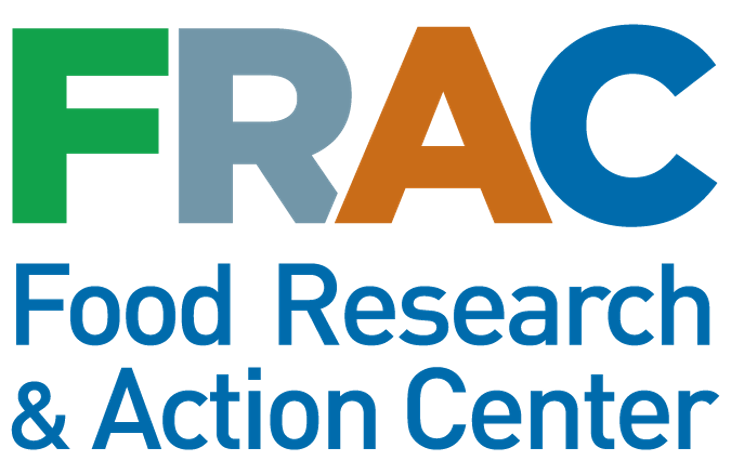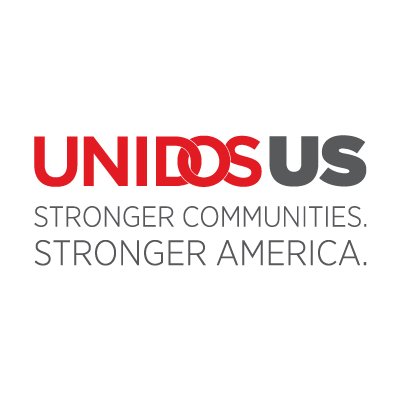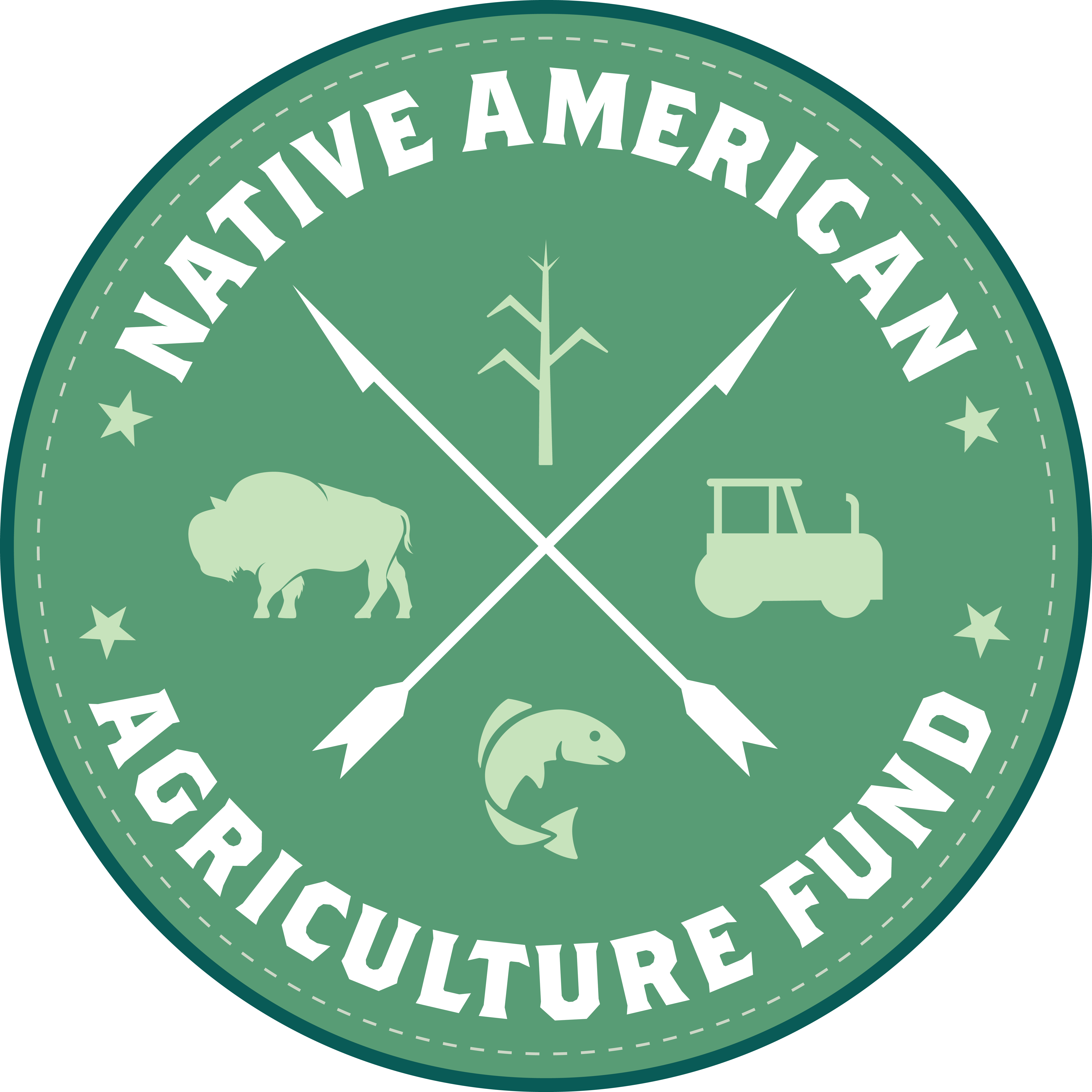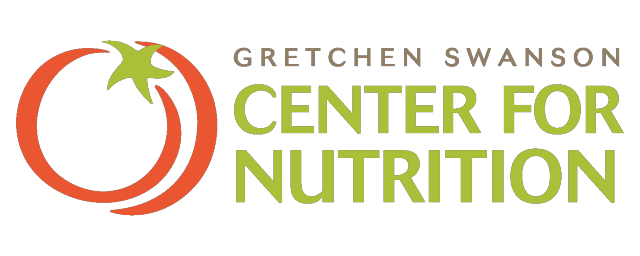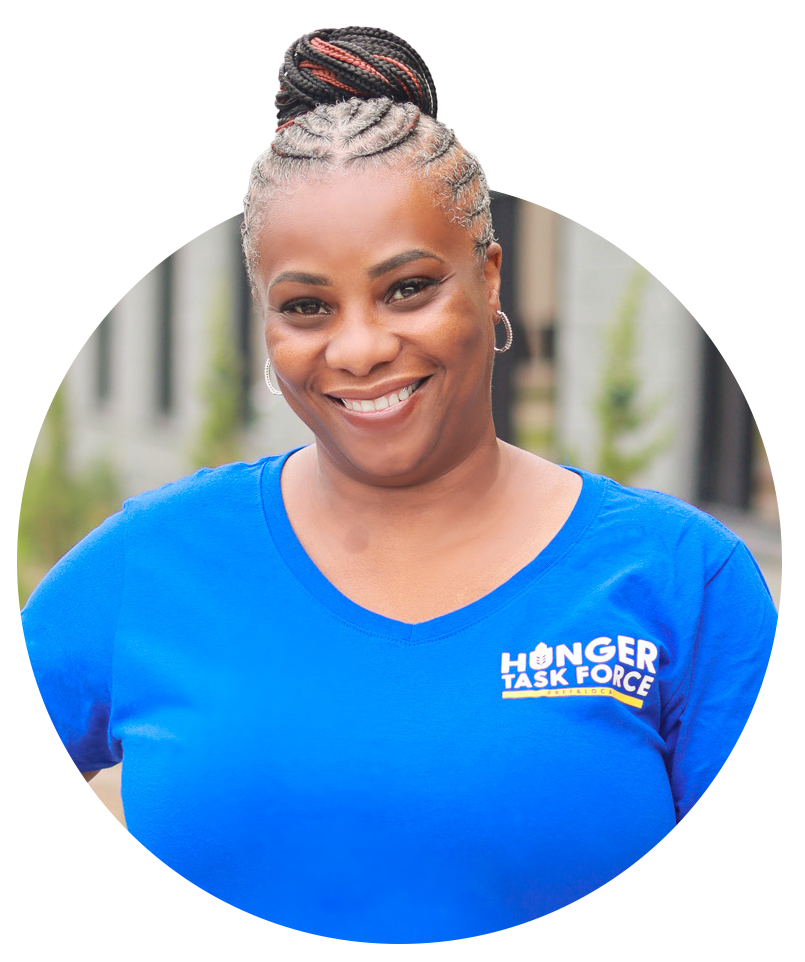 Aretha Kubera 
WIC Outreach Manager
Hunger Task Force is excited to welcome Aretha Kubera to her new role as the agency's first WIC Outreach Manager. Aretha will work to increase WIC education and engagement for the purpose of increasing Wisconsin WIC enrollment and reducing disparities in program delivery.
Aretha comes to Hunger Task Force from Next Door, a Milwaukee-based organization supporting the intellectual, physical and emotional development of children, where she previously provided direct community services to parents and children, including WIC referrals. She earned a master's in education from Ashford University and a master's in health services administration from Strayer University. As WIC Outreach Manager, Aretha will increase WIC awareness and participation, establish new partnerships with healthcare systems and community organizations and will compile data, best practices and recommendations to maximize program enrollment.
Hunger Task Force is Milwaukee's Free & Local food bank and Wisconsin's anti-hunger leader. The organization provides healthy and nutritious food to hungry children, families and seniors in the community absolutely free of charge. Hunger Task Force was founded in 1974 by a local advocacy group who then formed Milwaukee's first food bank. Today, Hunger Task Force is 100% supported by the community and provides a safety net of emergency food with dignity to a network of 75 food pantries, soup kitchens and homeless shelters. Through legislative analysis, education and community organizing, Hunger Task Force continues to advocate for anti-hunger policy at the local, state and federal level. For more information, visit HungerTaskForce.org.