Hunger Task Force Supporting More Children and Families Through WIC CIAO Grant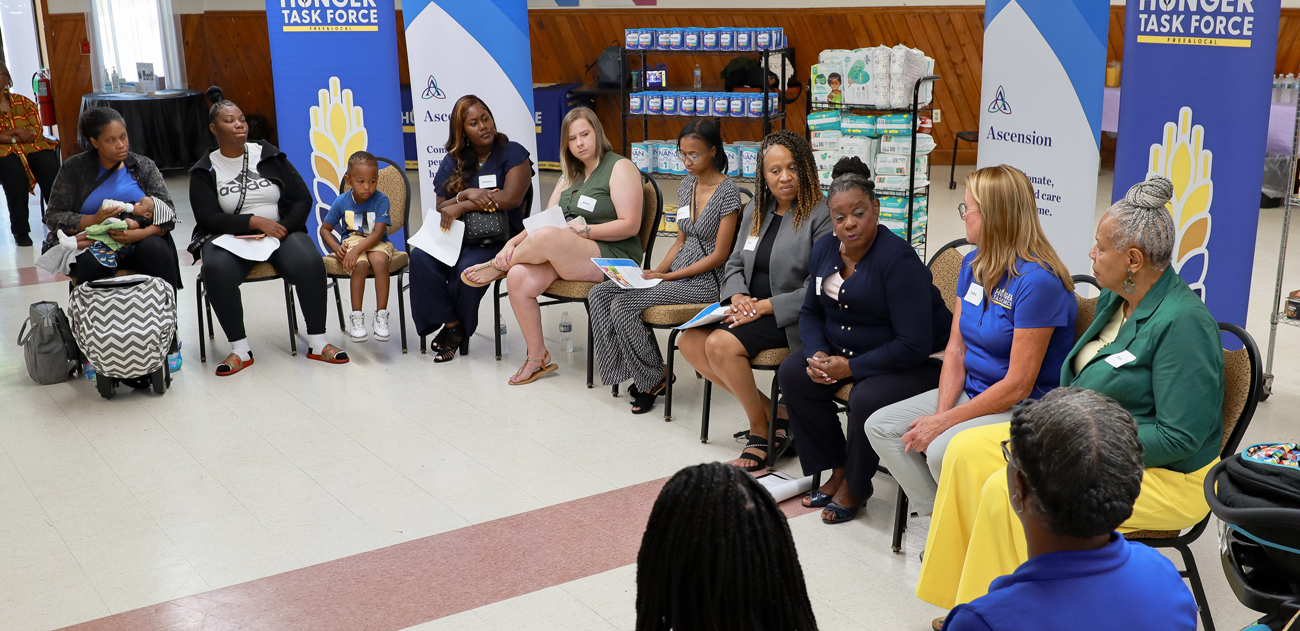 In August, along with Congresswomen Gwen Moore, USDA-FNS Midwest Regional Administrator Vista Fletcher and Wisconsin State WIC Director Kari Malone, Hunger Task Force hosted a Women, Infants and Children (WIC) Roundtable Discussion at Ascension Ebenezer Health Resource Center. The roundtable discussion served as the kick-off to Hunger Task Force's $220,760 grant to implement a WIC Community Innovation and Outreach Project (WIC CIAO). Ascension Ebenezer Health Resource Center is one of the 18 infants needs pantries within Hunger Task Force's Emergency Food network and is home to one of the communities' most well-respected resources for WIC participants.
Hunger Task Force's project was one of a handful selected nationally to carry out this important outreach. Our outreach work will focus on Milwaukee and key areas of Wisconsin, including Tribal lands and rural areas. The project will deploy innovative outreach and incentive strategies to increase enrollment in this important nutrition program.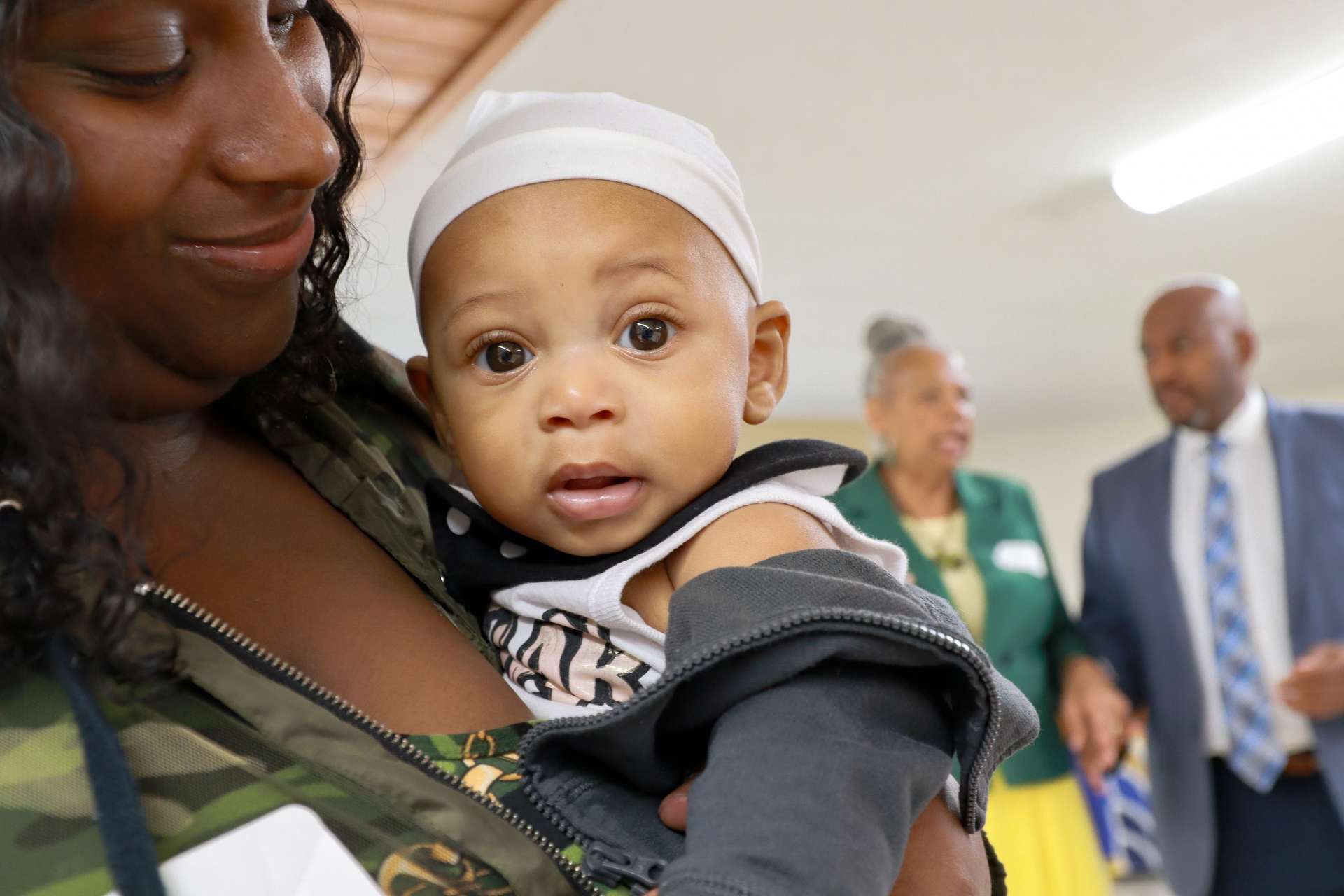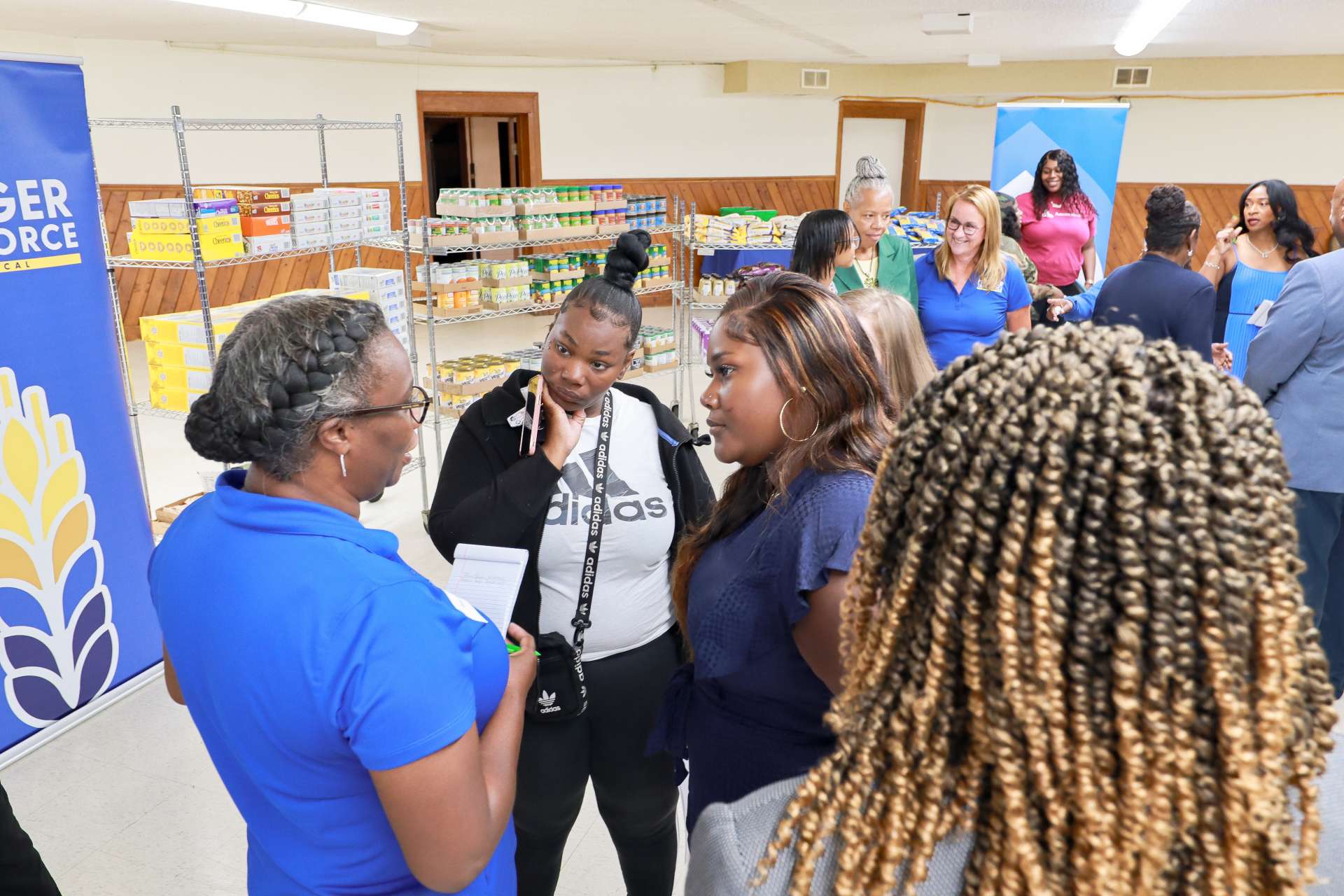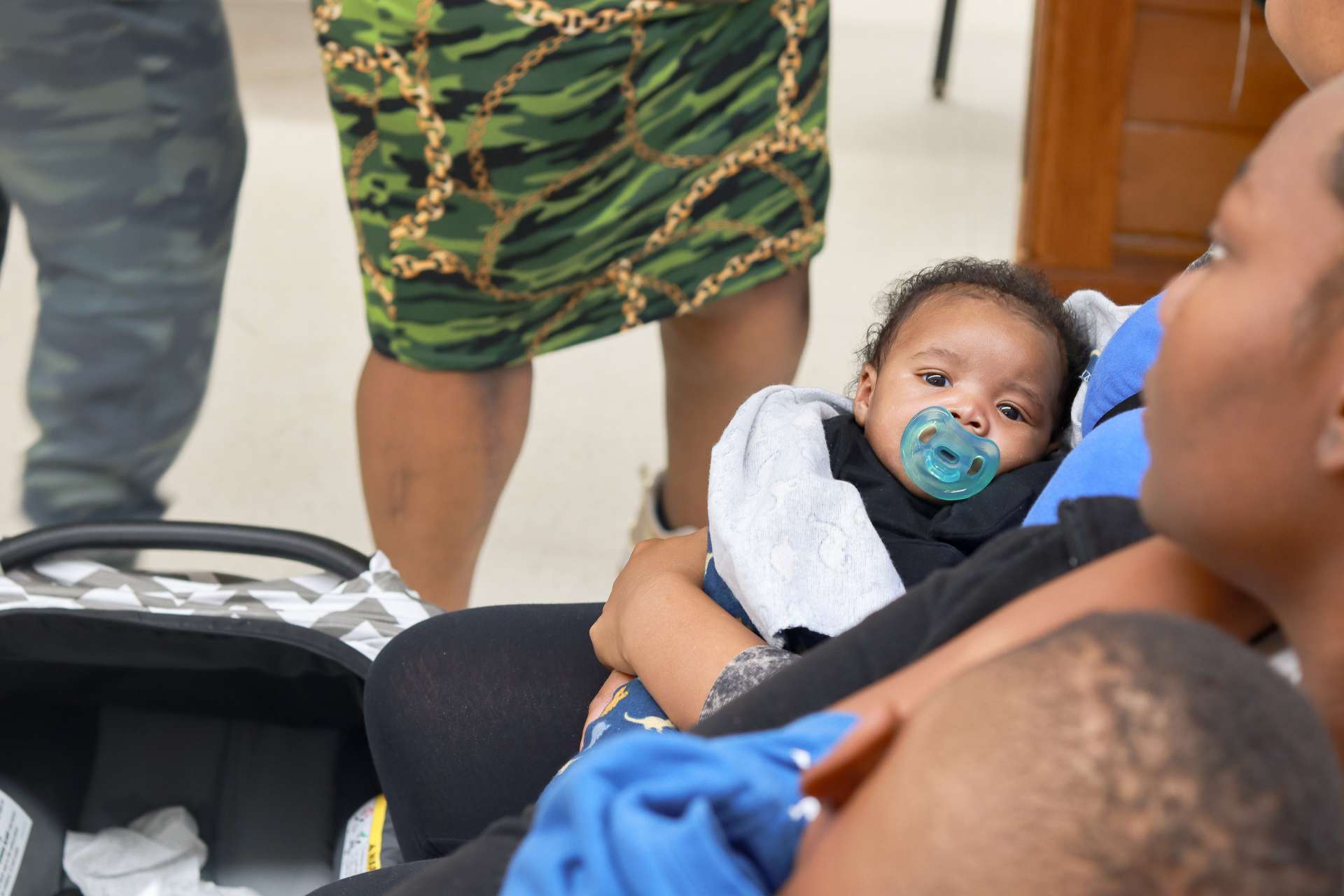 Ascension Ebenezer Health Resource Center is located on the lower level of Ebenezer Church of God in Christ (Ebenezer COGIC) on Milwaukee's north side. In addition to being an infant needs pantry, the Center provides access to the city's only diabetic-friendly food pantry, health and wellness screenings and preventive services. The Ebenezer COGIC Food Pantry is overseen by Julia Means, Parish Nurse, with more than 40 years of dedicated work of caring for the people within her community.
"We are more than food; we want to build relationships with the families who come to see us", says Ms. Means. We talk with our families to see if other services are needed and to ensure we are meeting them where they are in life and supporting them."
The Ebenezer COGIC Food Pantry provides the "choice model" for pantry guests. The choice model allows pantry guests to select culturally appropriate foods that meet individuals' and families' health and dietary needs with the support of a register nurse. Each person can select foods that are familiar to them and their family just as they would if shopping in a grocery store. This infant- and diabetic-friendly food pantry not only remained open during the COVID-19 pandemic, but also extended its hours of operation to better serve people who were most in need.
The WIC CIAO program is made possible by a unique national project team, which includes the USDA, Food Research & Action Center, UnidosUS, Native American Agriculture Fund and the Gretchen Swanson Center for Nutrition. We're grateful for their support!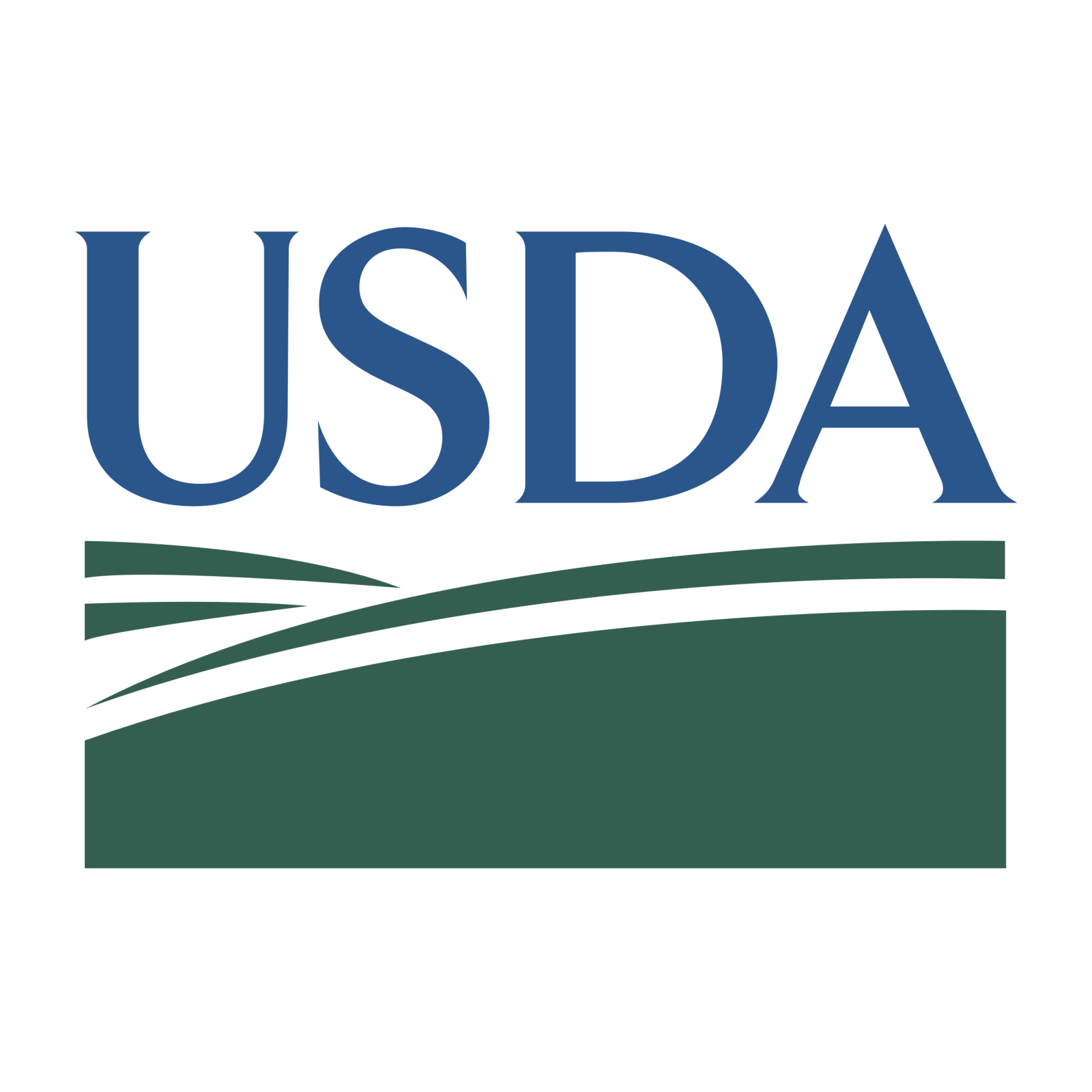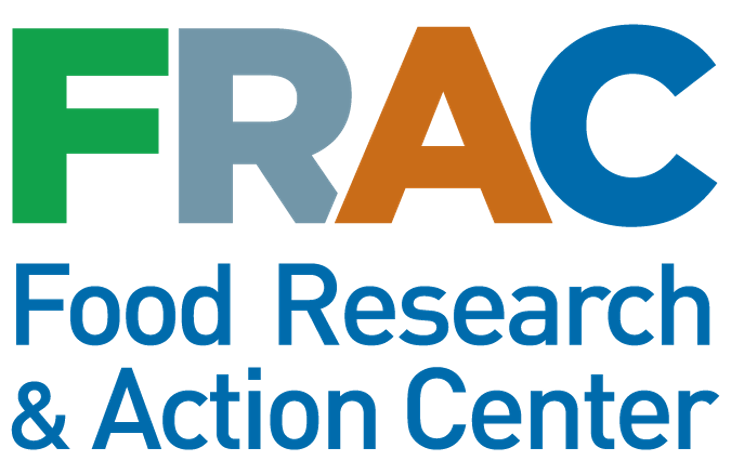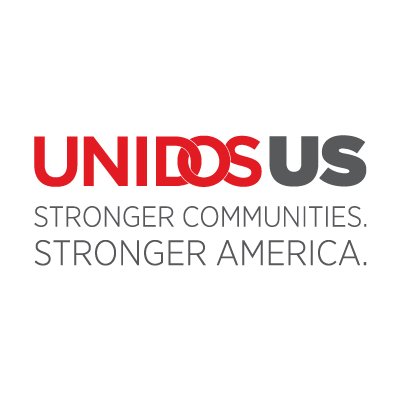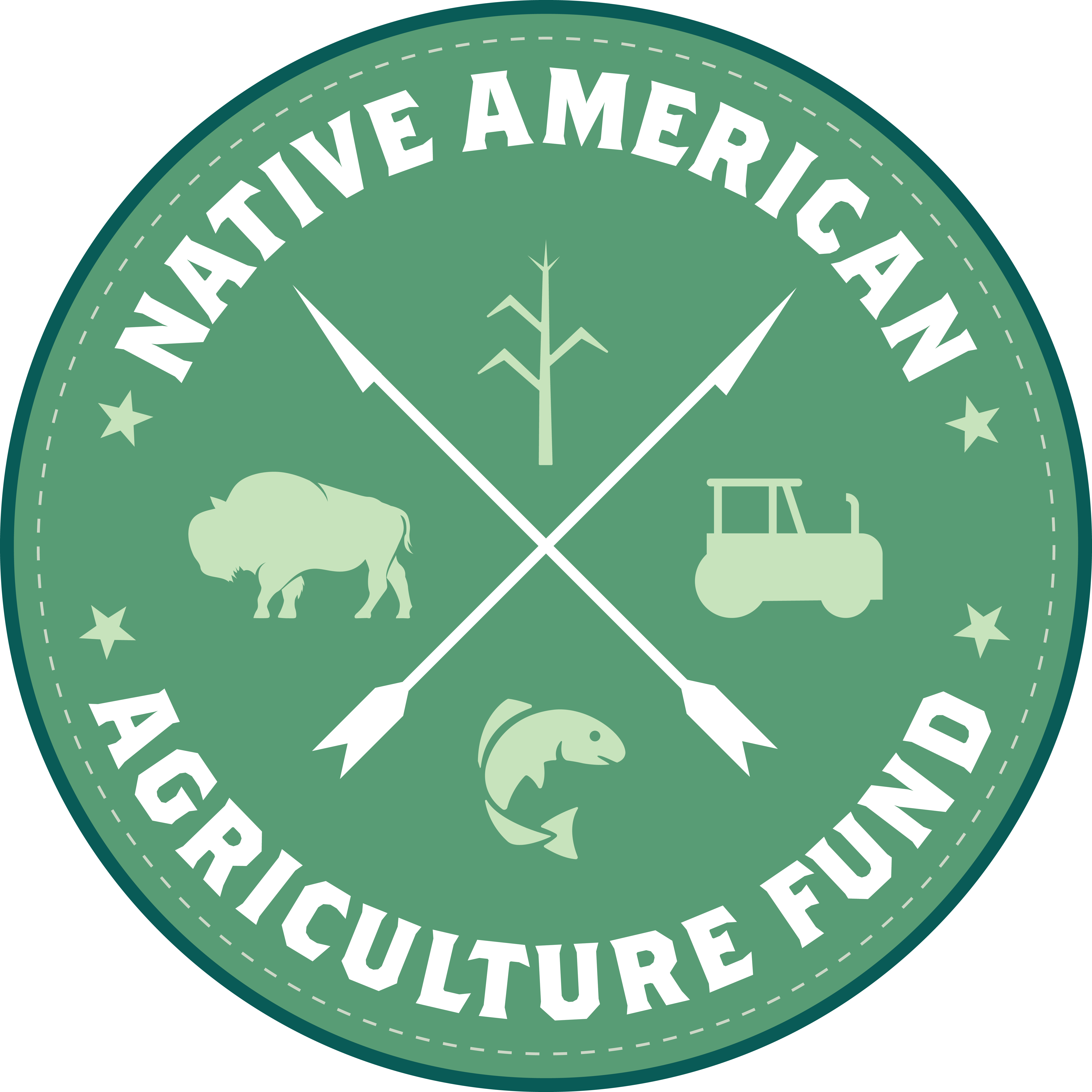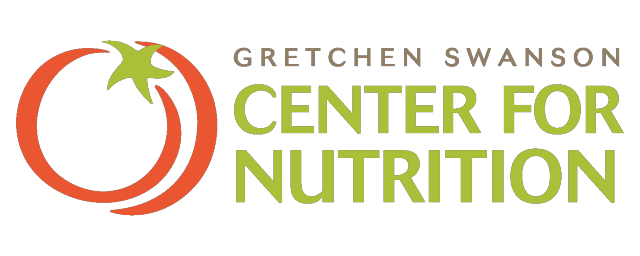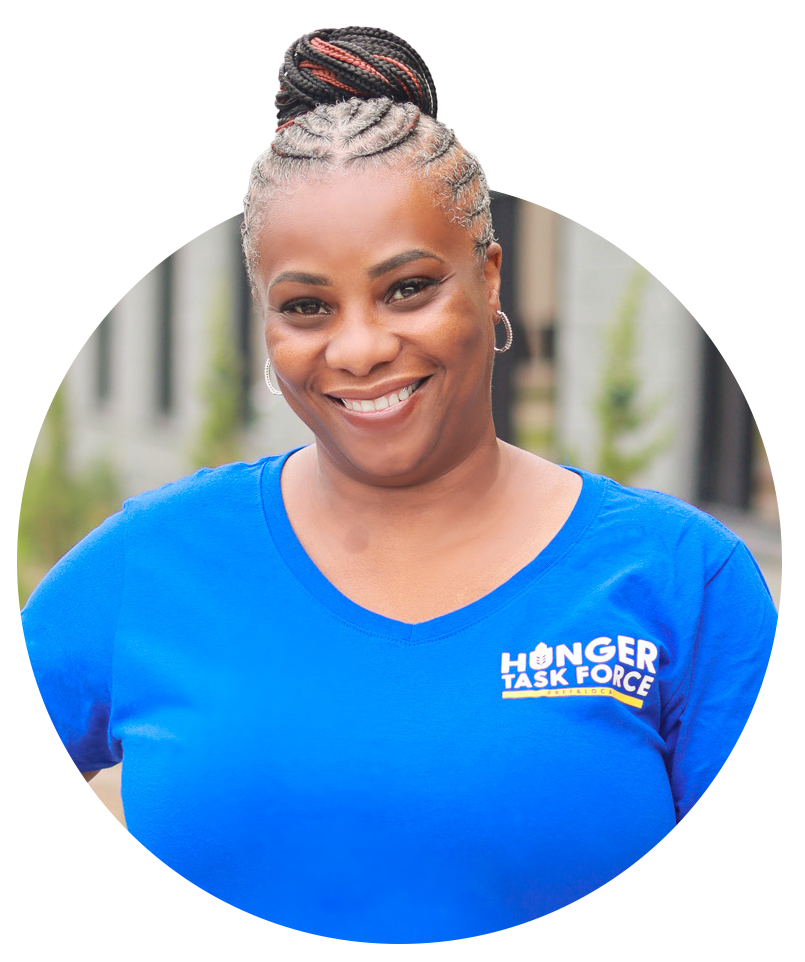 Aretha Kubera 
WIC Outreach Manager
Hunger Task Force is excited to welcome Aretha Kubera to her new role as the agency's first WIC Outreach Manager. Aretha will work to increase WIC education and engagement for the purpose of increasing Wisconsin WIC enrollment and reducing disparities in program delivery.
Aretha comes to Hunger Task Force from Next Door, a Milwaukee-based organization supporting the intellectual, physical and emotional development of children, where she previously provided direct community services to parents and children, including WIC referrals. She earned a master's in education from Ashford University and a master's in health services administration from Strayer University. As WIC Outreach Manager, Aretha will increase WIC awareness and participation, establish new partnerships with healthcare systems and community organizations and will compile data, best practices and recommendations to maximize program enrollment.