Child Nutrition Organizer Helps Ensure That Every Child in Wisconsin Starts School Ready to Learn
School meals play an important role in helping to ensure that every child starts school ready to learn. As the Child Nutrition Organizer, Tamira Rasco works to increase participation in federal nutrition programs in our schools through outreach, organizing, education and by eliminating hurdles standing between kids having access to nutritious, free school meals. School Nutrition plays an important role in student health and academic achievement, and fighting childhood hunger contributes to student success in and out of the classroom.
Previously an educator in Milwaukee Public Schools for 13 years and Dean of Students/Assistant Principal and Principal for nine years in charter and Choice schools. Tamira is certified to teach and a Licensed Principal and Director of Instruction. She brings a wealth of experience in outreach, community development and strategic planning to her role on the Hunger Task Force Advocacy Team.
"I work to disrupt childhood hunger by eliminating hurdles standing between kids having access to nutritious, free school meals," says Rasco. "The most powerful tool we have against childhood hunger is the Community Eligibility Provision."
The Community Eligibility Provision (CEP) is a federal option that allows high poverty schools to provide free meals—both breakfast and lunch—to all students without having to collect school meal applications. Instead, schools are reimbursed through a formula based on the number of "identified students"—children certified without application for free school meals due to their enrollment in other programs for low-income students.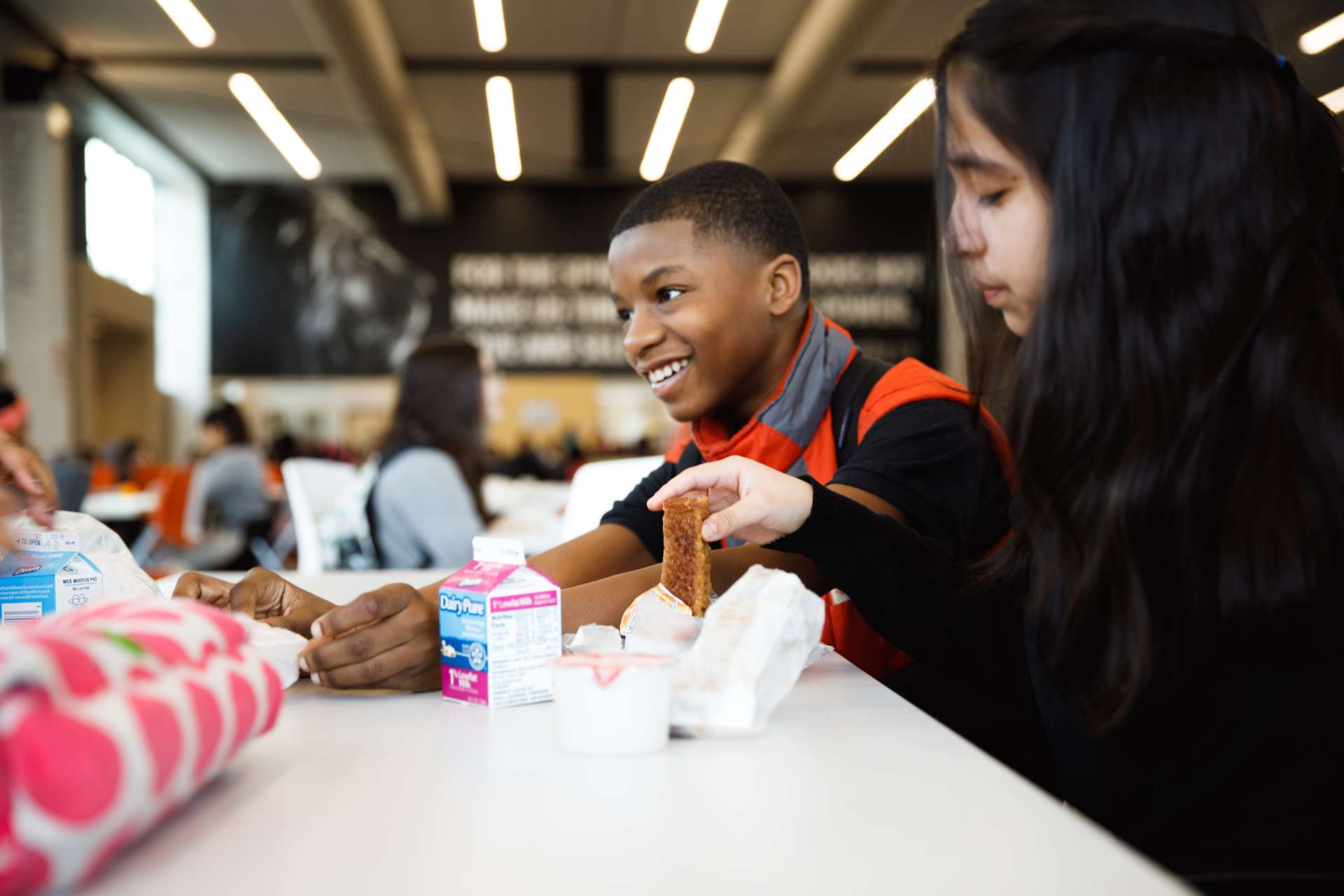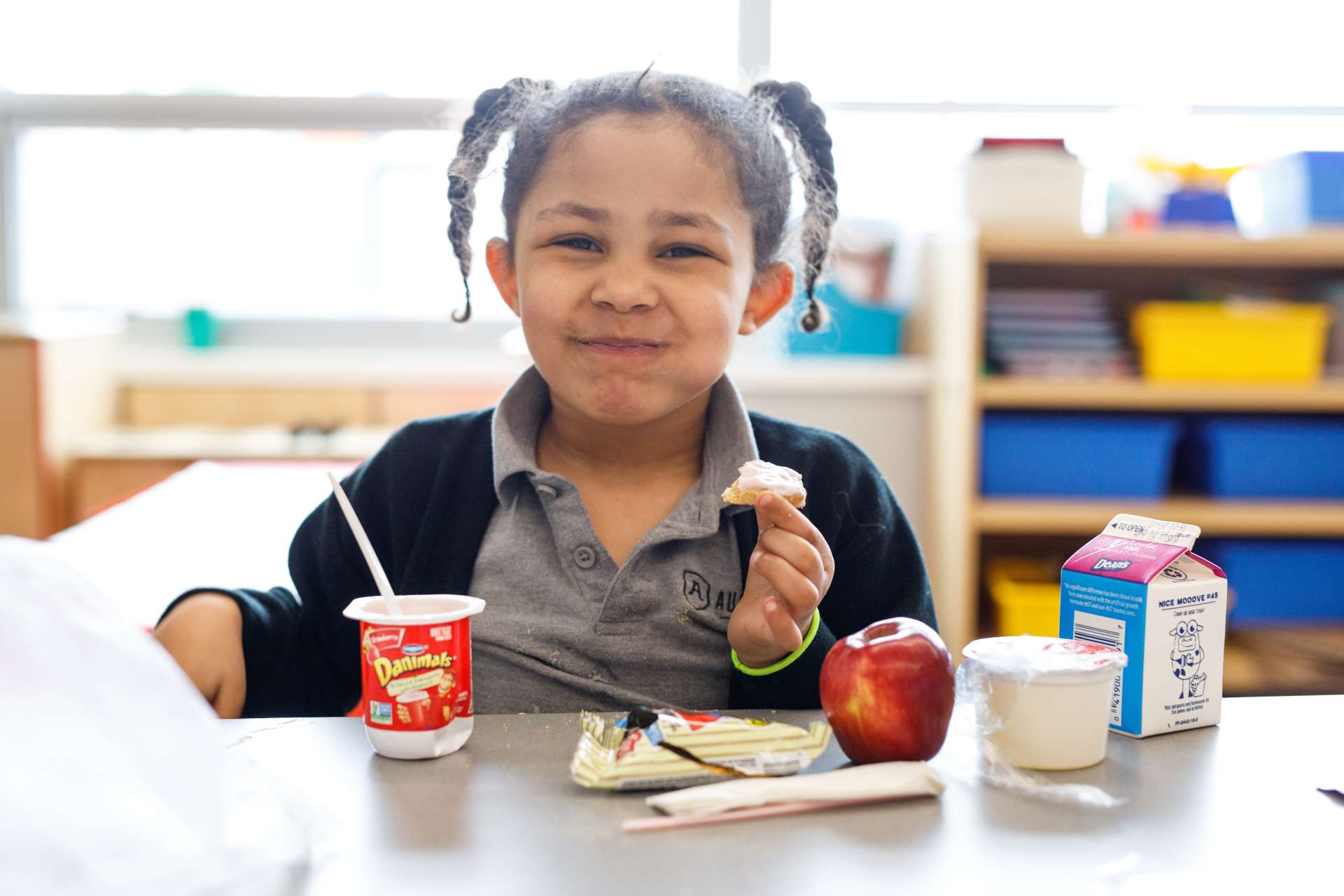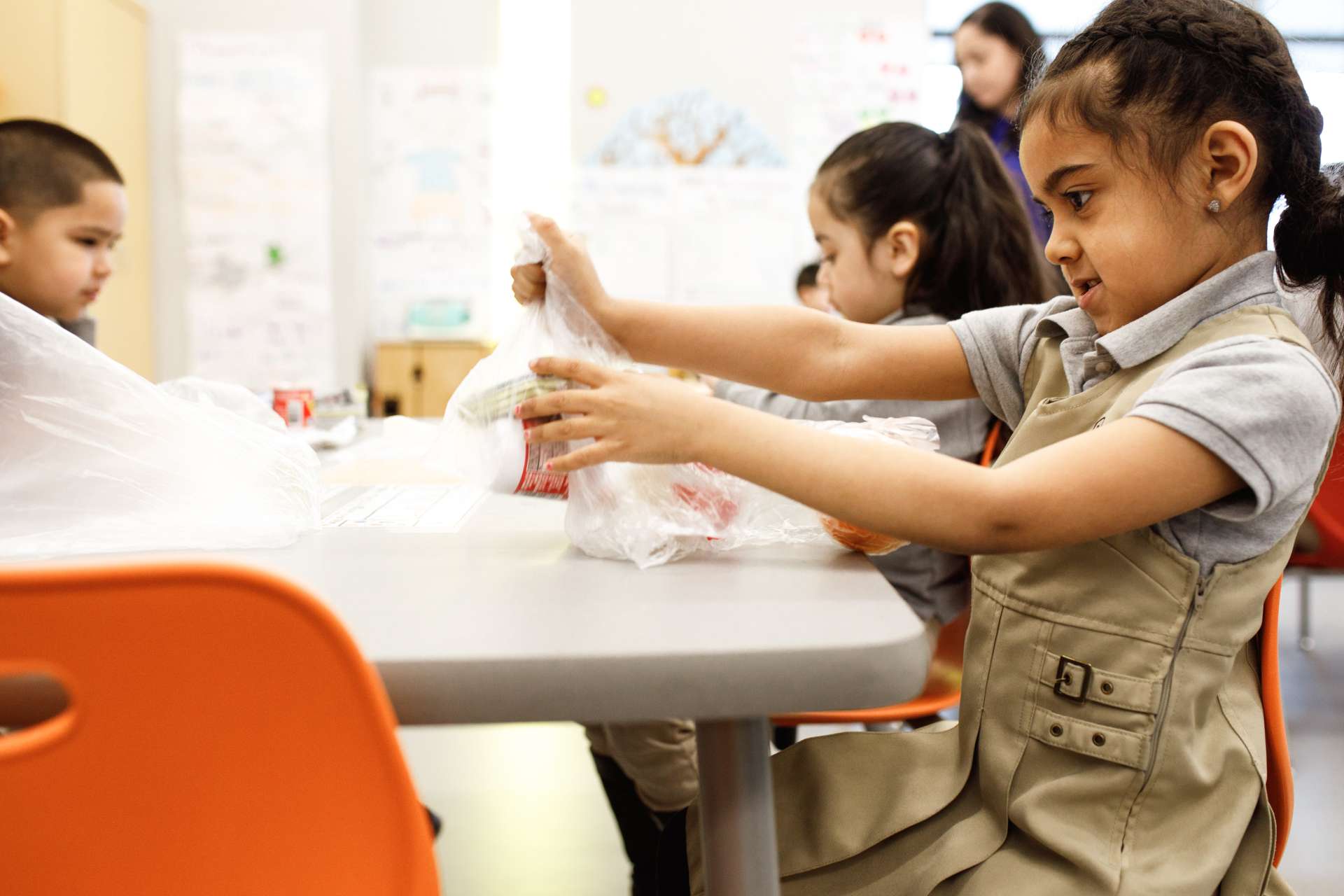 Any school or school district whose Independent Student Percentage (ISP) rests at 40% or higher, qualifies to elect CEP. Under CEP, all students gain access to a healthy, free breakfast and lunch every single day, regardless of their parents' income or where they live. For kids and families, the stigma of who can and cannot pay is one less thing to worry about.
With an election into CEP, schools are instantly freed from the burden of collecting lunch money and filing lunch application, and when more children participate in a school's meal program, their school can maximize the reimbursement benefits.
"Wisconsin families – your school may be merely one administrative decision away from taking this power swipe against childhood hunger," insists Rasco. "Allow me to advocate for kids in your community by educating everyone about the CEP!"
School meals are a win for all children. Want to find out the ISPs of schools in your area? FRAC's Community Eligibility Database includes data on each school's ISP and enrollment. For more information or to learn about Hunger Task Force's school meal advocacy, contact Tamira at [email protected].