Salvation Army: A Community Champion for Summer Meals in Milwaukee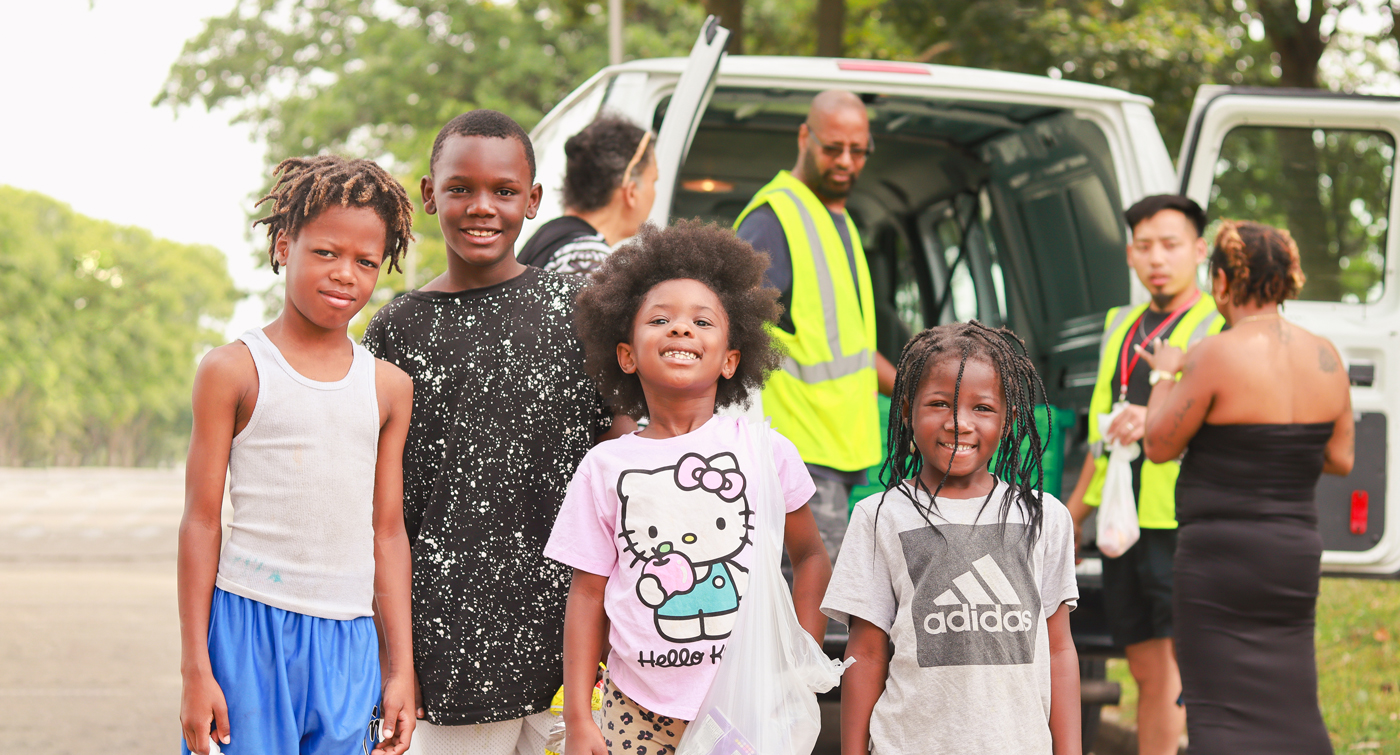 A Summer Tradition of Giving
For Milwaukee, a community where many families are facing financial hardships, organizations like the Salvation Army serve as beacons of hope and service. A member of the Salvation Army team, Kummardar Brodie stands out as a shining example of unwavering commitment. With a heart dedicated to service, Kummardar has made it his mission to give back to his community in Milwaukee, where he grew up in challenging circumstances.
Kummardar's motivation for his philanthropic work is deeply rooted in his own upbringing. He recalls growing up on Milwaukee's north side and participating in the summer meals program, receiving free meals as a youth. It's this memory that fuels his determination to make a difference. "There's a need to do this," he explains, "It's important for me to do this for people that don't have anything to eat. It's a blessing to be able to feed others."
For the past six summers, Kummardar has been actively involved in the community, specifically with the Salvation Army's summer meals program. This initiative aims to combat hunger among children and families during the summer months when school meals are unavailable. Meals are distributed Monday-Friday, June-August, to 21 different neighborhoods, parks, and street corners on Milwaukee's north and south side. The Salvation Army has provided more than 2 million meals through the Feed The Kids program since 1990. As a seasonal driver for the Salvation Army, Kummardar plays a vital role in preparing and distributing meals to those in need.
His dedication goes beyond the distribution of meals; it's a sense of purpose. Kummardar emphasizes, "This gives me purpose. I feel like I'm giving back to the city." For him, it's not just about handing out food; it's about nourishing the community he grew up in and making a meaningful impact on the lives of those who share his journey.
When he's not busy with the Salvation Army's summer meals program, Kummardar takes on another significant role in his community. He serves as a Licenced School Teacher in the classroom with local students, working with Milwaukee Public Schools. This dual role as an educator and philanthropist highlights his commitment to empowering the youth in his community, both in and out of the classroom.
The Salvation Army's summer meals program, in which Kummardar plays a crucial part, has recently concluded another successful season. This year, the program achieved remarkable results, serving a staggering 75,503 individuals, including 55,413 children and 20,090 adults. Such accomplishments are made possible through the dedication and teamwork of staff and volunteers, with 660 individuals contributing 1,803.50 hours to preparing meals for those in need.
Connecting Kids to Meals Each Summer
Funded by the U.S. Department of Agriculture (USDA), the Summer Food Service Program ensures that children continue to receive nutritious meals when school is not in session. It's a vital safety net for children who are more vulnerable to hunger during the summer break. The program not only provides nutritious meals but through the "Meet Up & Eat Up" approach also encourages participation in recreational and educational activities, making a holistic impact on young lives.
Hunger Task Force, an organization dedicated to fighting hunger, plays a pivotal role in connecting children with meals across the metro region. Hunger Task Force has developed the "Milwaukee Model," recognizing the commitment of local partners to ensure no child goes hungry during the summer months. They bridge the gap, connecting programs, partners, and funding opportunities, and remain leaders in anti-hunger advocacy work in Milwaukee.
In a world where community support is essential, individuals like Kummardar Brodie and organizations like Hunger Task Force and Salvation Army make a lasting impact, demonstrating that compassion, dedication, and community spirit can indeed change lives.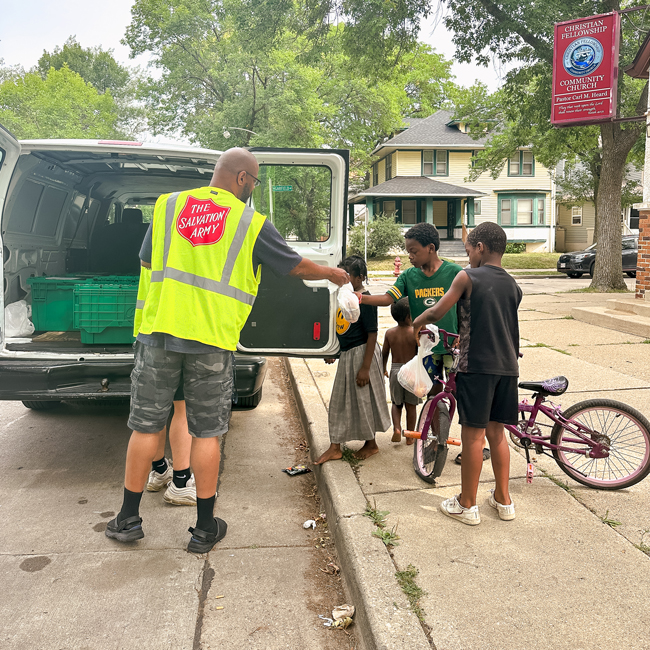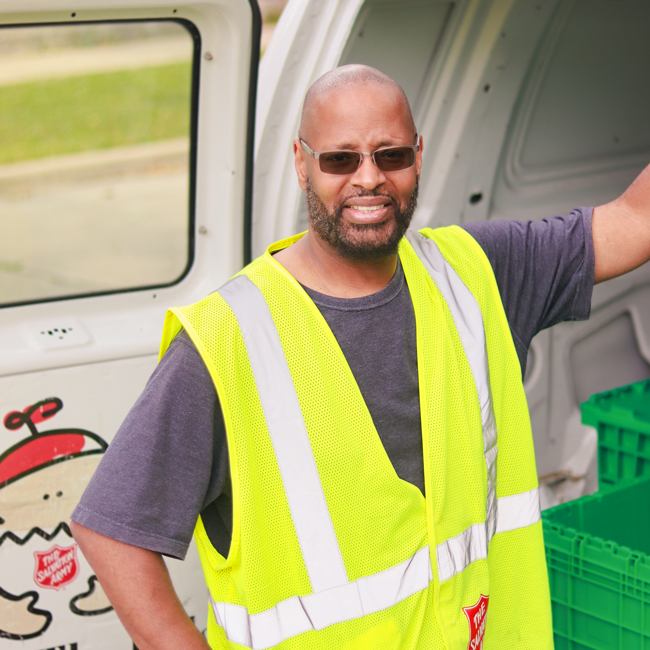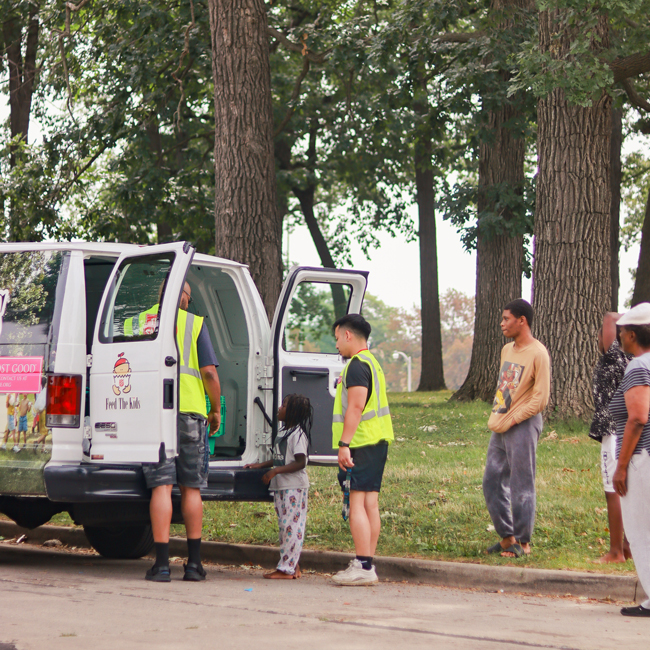 Hunger Task Force is Milwaukee's Free & Local food bank and Wisconsin's anti-hunger leader. The organization provides healthy and nutritious food to hungry children, families and seniors in the community absolutely free of charge. Hunger Task Force was founded in 1974 by a local advocacy group who then formed Milwaukee's first food bank. Today, Hunger Task Force is 100% supported by the community and provides a safety net of emergency food with dignity to a network of 75 food pantries, soup kitchens and homeless shelters. Through legislative analysis, education and community organizing, Hunger Task Force continues to advocate for anti-hunger policy at the local, state and federal level. For more information, visit HungerTaskForce.org.