Volunteer of the Month: Old Republic | October 2023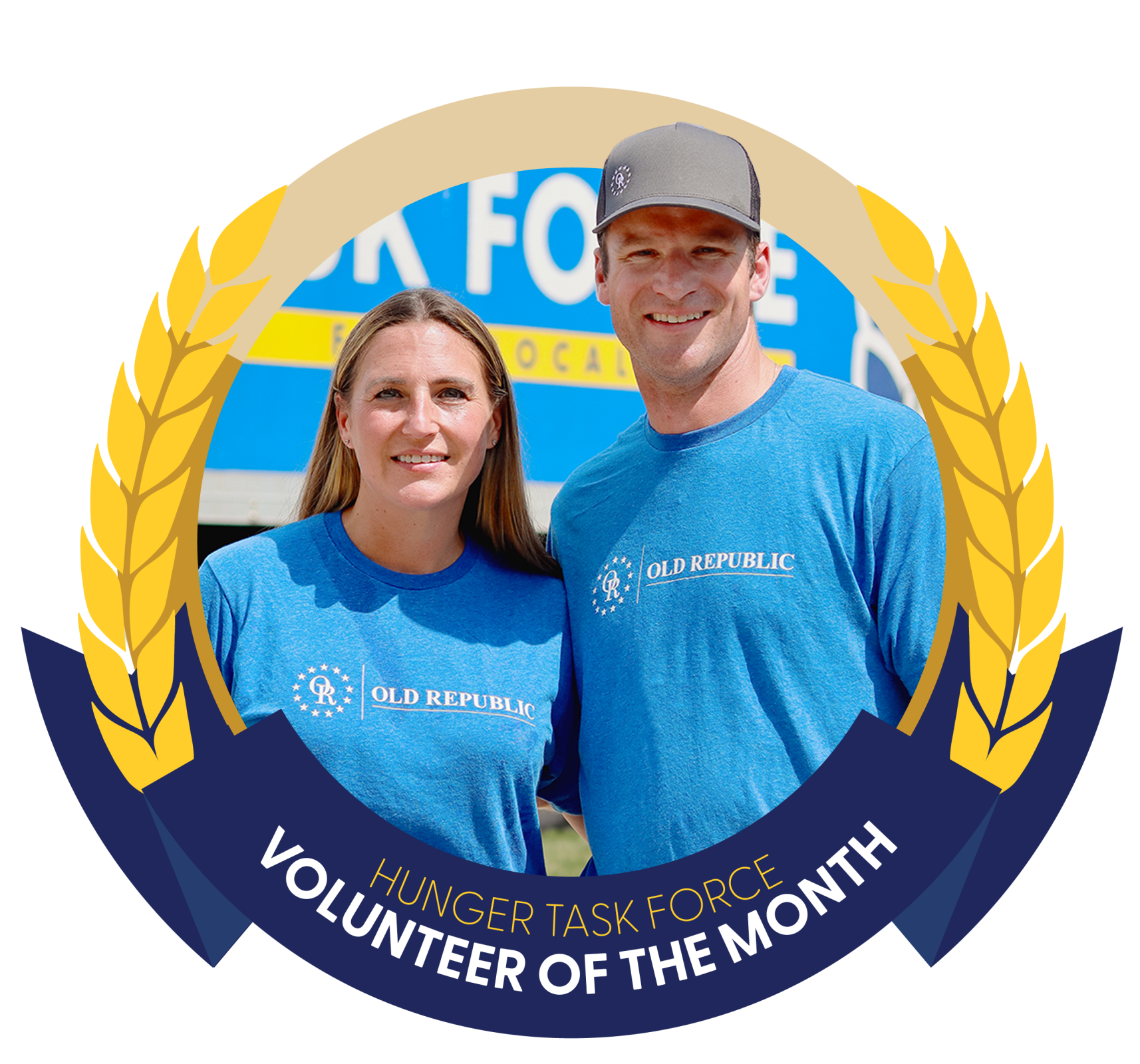 Each month Hunger Task Force is honored to recognize an individual or organization that goes above and beyond in their service to the organization.
Hunger Task Force relies on the help of more than 16,000 generous volunteers every year. From food sorting and building healthy food boxes for seniors to helping individuals shop the Mobile Market and harvesting at The Farm, volunteers help Hunger Task Force feed people today and support our work in ending future hunger.
Old Republic is focused on going above and beyond to give back to the community, and the organization has become a regular presence in our Volunteer Action Center and at annual food drive events – like the Wisconsin State Fair. In the last year, over 50 Old Republic volunteers have served nearly 250 hours with Hunger Task Force. We couldn't be happier to honor our friends at Old Republic as Volunteer(s) of the Month for October 2023.
Q: Why is it important to Old Republic to give back?
Old Republic: It is part of Old Republic's mission to care for corporate citizens in the communities in which we live and work. Earning the trust of the public is inherent to the nature of our business.
Q: How does volunteering as an organization affect the culture of your workplace?
Old Republic: Volunteering as an organization affects the culture of our workplace by giving our employees an opportunity to get involved in our community while interacting and building relationships with colleagues!
Q: What's been your most memorable experience volunteering? What types of activities have you participated in?
Old Republic: Each activity we have participated in has created its own unique memories. Some of the activities we have partnered with Hunger Task Force include, Senior Stockbox packing, Thanksgiving Box distributions, helping plant, weed and harvest at The Farm, collecting healthy food donations at the Wisconsin State Fair, hosting a back-to-school peanut butter drive and holiday food drives, as well as internal fundraising events.
Q: Why do you continue to pick Hunger Task Force?
Old Republic: We continue to partner with Hunger Task Force because we are passionate about supporting our local community. Hunger Task Force allows us to do this by providing volunteer work and giving opportunities that are impactful.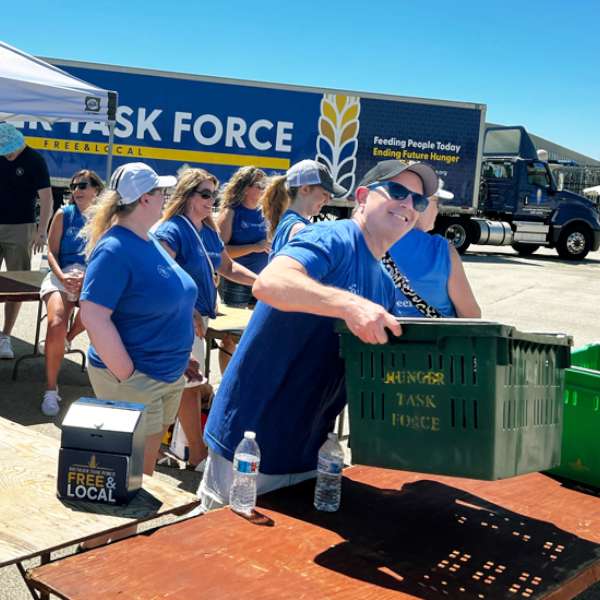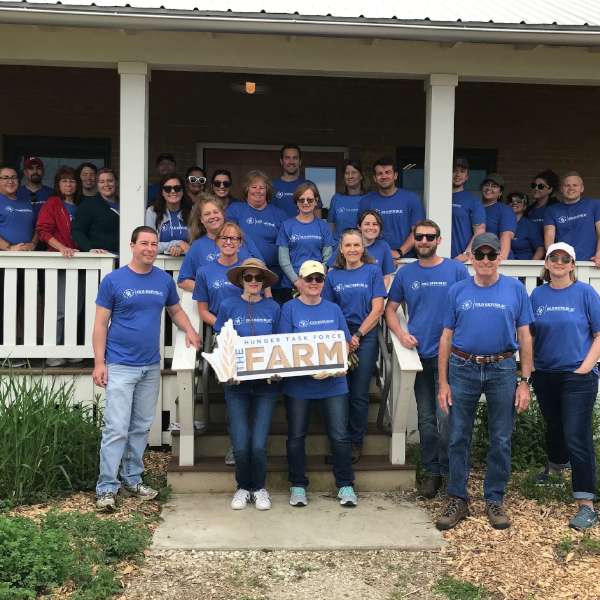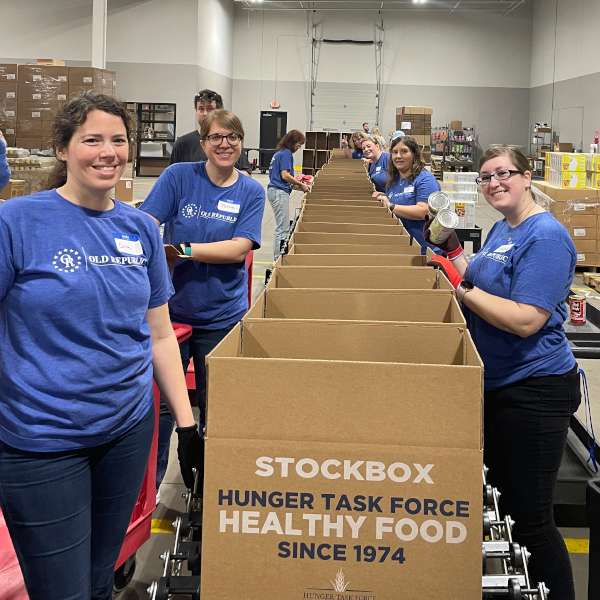 Hunger Task Force is Milwaukee's Free & Local food bank and Wisconsin's anti-hunger leader. The organization provides healthy and nutritious food to hungry children, families and seniors in the community absolutely free of charge. Hunger Task Force was founded in 1974 by a local advocacy group who then formed Milwaukee's first food bank. Today, Hunger Task Force is 100% supported by the community and provides a safety net of emergency food with dignity to a network of 75 food pantries, soup kitchens and homeless shelters. Through legislative analysis, education and community organizing, Hunger Task Force continues to advocate for anti-hunger policy at the local, state and federal level. For more information, visit HungerTaskForce.org.