Network Partner Highlight – Ascension Ebenezer Health Resource Center
Ascension Ebenezer Health Resource Center, a member of the Hunger Task Force emergency food network, is home to one of the communities' most well-respected resources for participants in the Women Infants and Children Program (WIC), as well as healthy emergency food and health resources for kids, moms and families.
The Women, Infants, and Children (WIC) program is a lifeline for countless families across the United States. This vital initiative, funded by the U.S. Department of Agriculture, plays a crucial role in ensuring that low-income pregnant women, new mothers, infants, and young children have access to essential nutrition, healthcare, and educational support. WIC offers a range of nutritious food options to participants. This support goes a long way in combating food insecurity and improving the overall well-being of families. The nutritional assistance provided helps ensure that young children receive the essential vitamins and minerals needed for proper growth and development.
Ascension Ebenezer Health Resource Center is located on the lower level of Ebenezer Church of God in Christ on Milwaukee's north side. In addition to being one of 18 infant needs pantries in Hunger Task Force's network, the Center provides access to the city's only diabetic-friendly food pantry, health and wellness screenings and preventive services. The pantry is managed by Julia Means, Parish Nurse, with more than 40 years of dedicated work of caring for the people within her community.
"We are more than food; we want to build relationships with the families who come to see us," says Ms. Means. We talk with our families to see if other services are needed and to ensure we are meeting them where they are in life and supporting them."
The pantry provides the "choice model," allowing pantry guests to select culturally appropriate foods that meet individuals' and families' health and dietary needs with the support of a registered nurse. Each person can select foods that are familiar to them and their family just as they would if shopping in a grocery store. Proper nutrition is critical for cognitive and physical development, particularly in young children.
In August, along with Congresswoman Gwen Moore, USDA-FNS Midwest Regional Administrator Vista Fletcher and Wisconsin State WIC Director Kari Malone, Hunger Task Force hosted a Women, Infants and Children (WIC) Roundtable Discussion at Ascension Ebenezer Health Resource Center. The roundtable discussion served as the kick-off to Hunger Task Force's WIC Community Innovation and Outreach Project, supported by the USDA and Food Research & Action Center.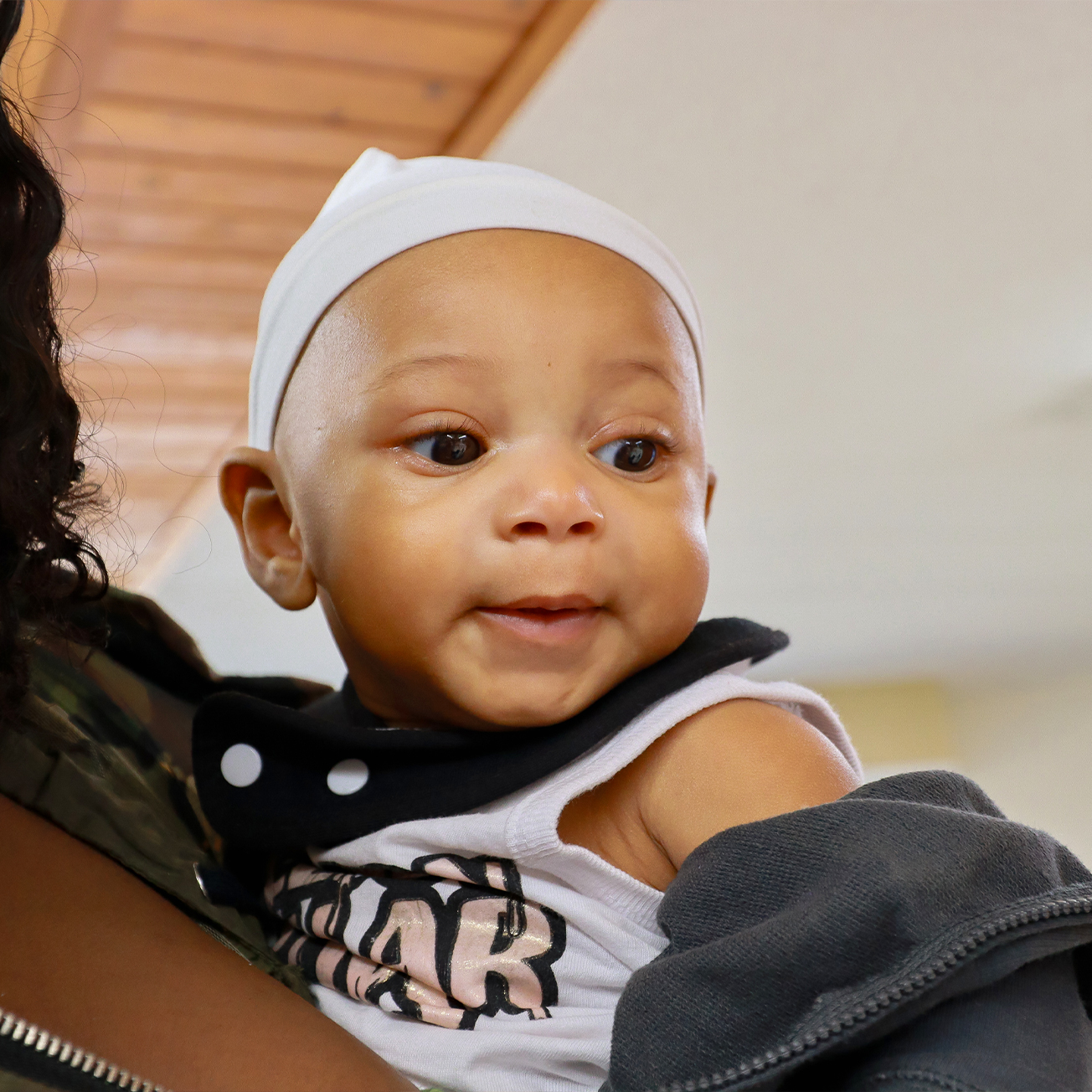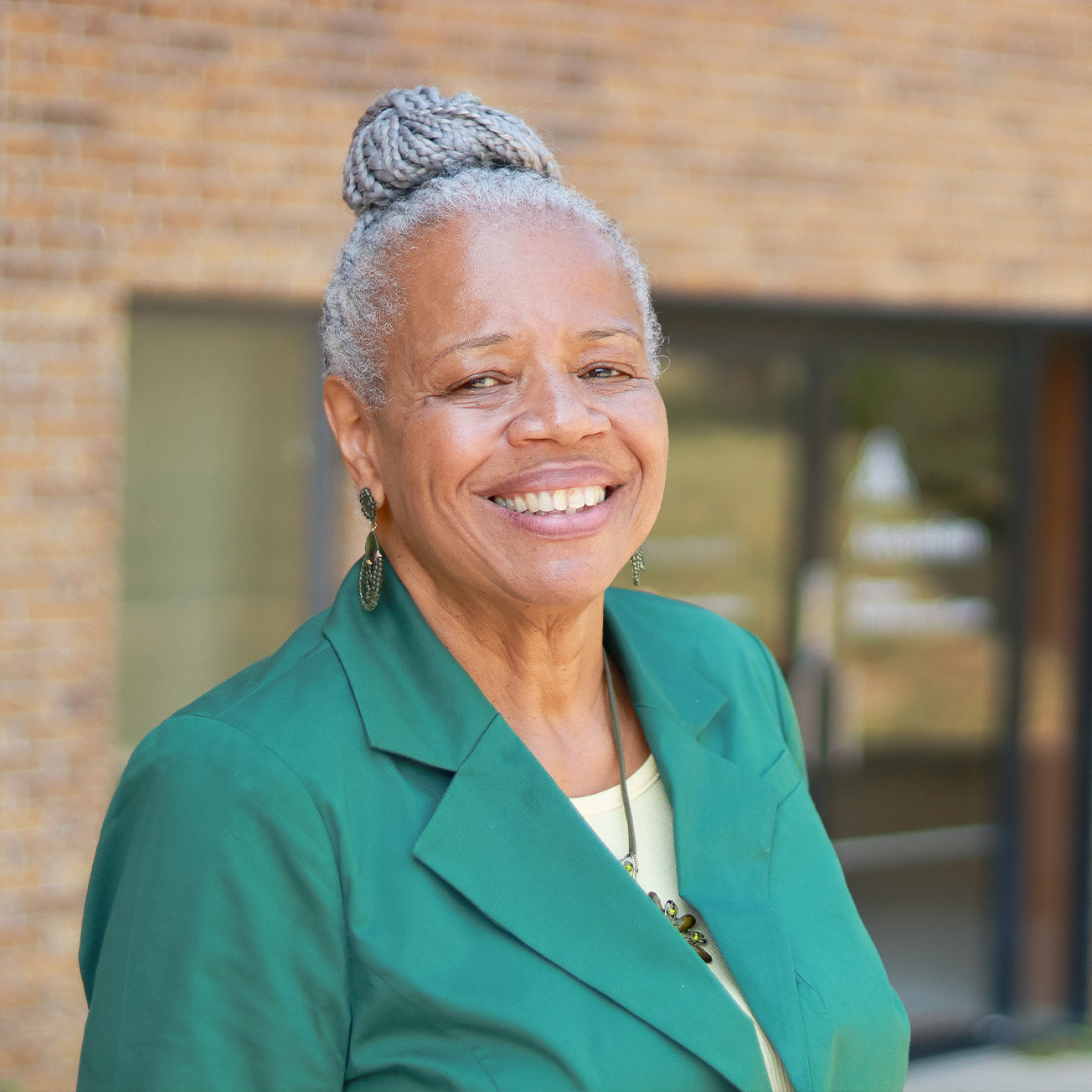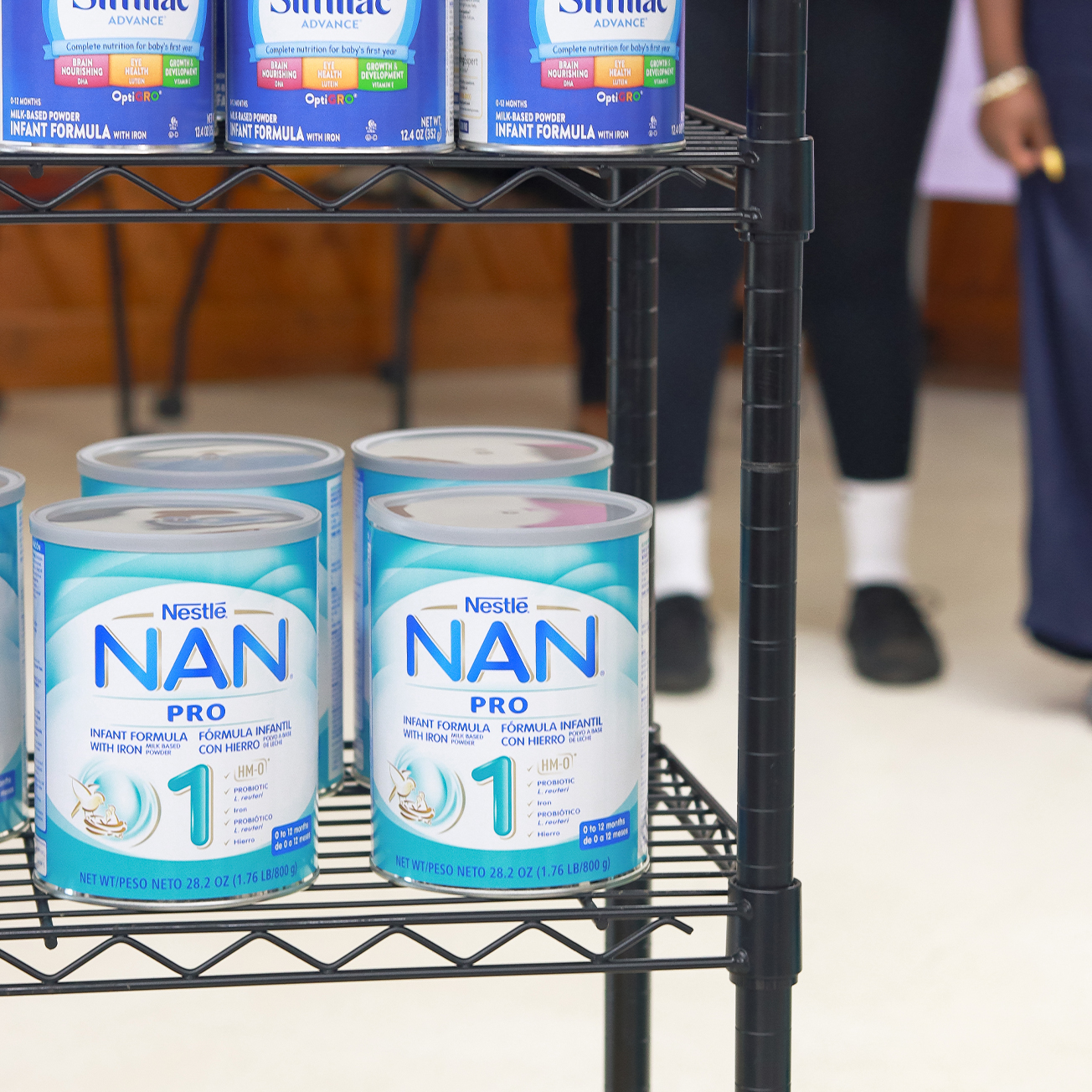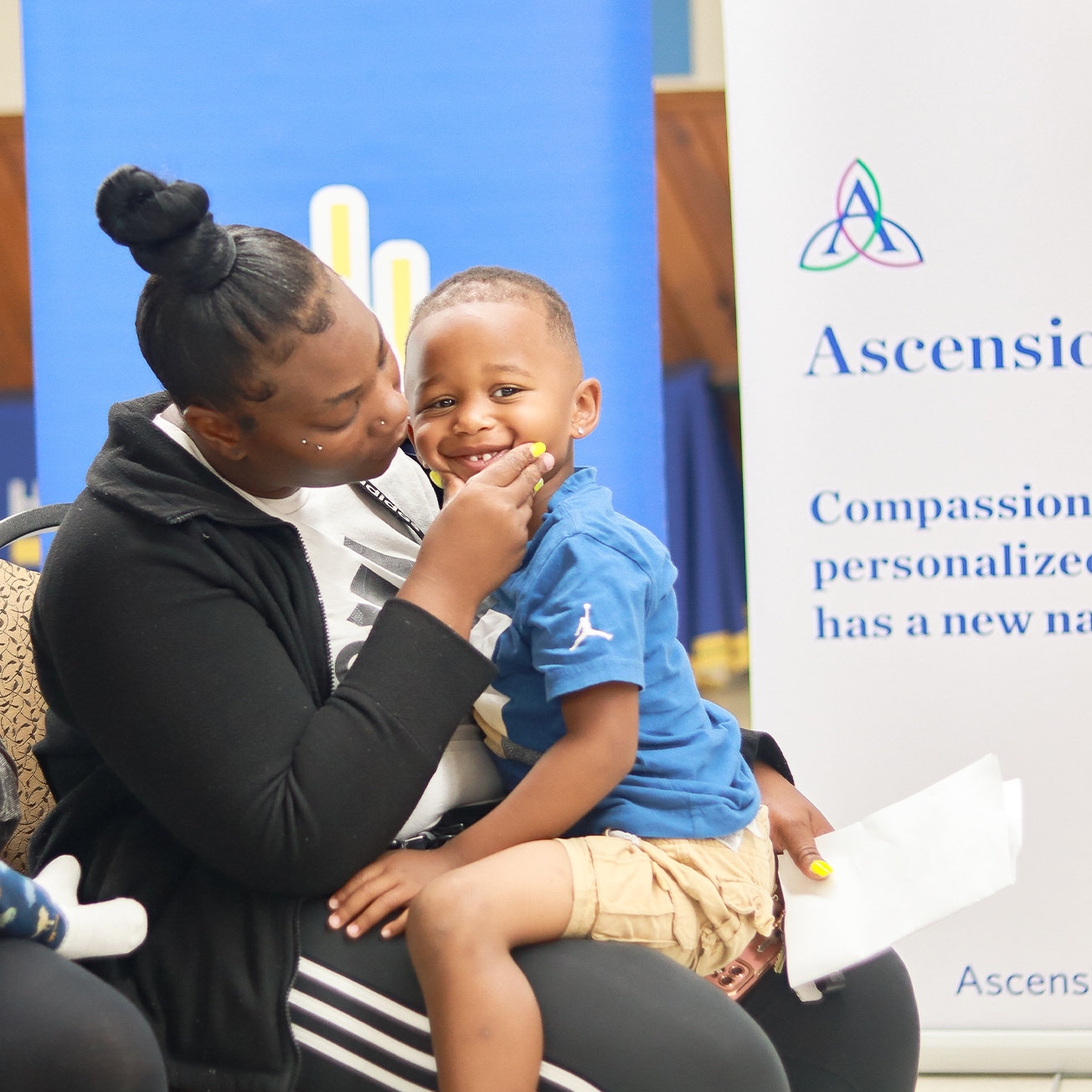 Hunger Task Force is Milwaukee's Free & Local food bank and Wisconsin's anti-hunger leader. The organization provides healthy and nutritious food to hungry children, families and seniors in the community absolutely free of charge. Hunger Task Force was founded in 1974 by a local advocacy group who then formed Milwaukee's first food bank. Today, Hunger Task Force is 100% supported by the community and provides a safety net of emergency food with dignity to a network of 75 food pantries, soup kitchens and homeless shelters. Through legislative analysis, education and community organizing, Hunger Task Force continues to advocate for anti-hunger policy at the local, state and federal level. For more information, visit HungerTaskForce.org.