School Breakfast Challenge
Wisconsin School Breakfast Challenge
In Wisconsin, 1 in 6 children live in poverty, and too many students head off to school without the fuel they need to learn. While many schools offer breakfast to students, Wisconsin still ranks near last in the country for number of schools that serve breakfast. When students eat breakfast, they attend class more often, perform better on tests and make fewer trips to the nurses office. Increasing breakfast participation is a win for both kids and schools!
Hunger Task Force, No Kid Hungry, Wisconsin Department of Public Instruction and School Nutrition Association of Wisconsin are working together to sponsor the annual Wisconsin School Breakfast Challenge, which helps school districts provide a healthy breakfast and a great start for every student.
From December 2, 2019 through March 6, 2020, schools across Wisconsin will compete to serve more breakfasts to students. Not only will schools win cash prizes for increasing participation, this year offers a "Big Cheese" bonus award for all participating schools.
Step-by-Step
When does the challenge start and end?

Start: December 2, 2019  End: March 6, 2020

How does a school win?

There are two ways to win:

When schools sign-up to be in the challenge they will automatically be placed into one of the following categories based on their district size: Colby, Swiss, Mozzarella or Cheddar. All schools within the same category compete against one another. Winners from each category will be determined based on growth in the percentage of the student body participating in breakfast. The analysis will compare the Average Daily Participation (ADP) across December 2018 through February 2019 to the ADP across December 2019 through February 2020. Data will be provided by DPI and analyzed by No Kid Hungry.

All schools, regardless of district size, may choose to compete in the optional Big Cheese Bonus category. The two schools with the most points, as submitted on the Big Cheese Bonus Round Scorecard, will win (participation data is not included in the analysis). The scorecard for this category is due Friday, March 6, 2020. Winners in the Colby, Swiss, Mozzarella and Cheddar categories are also eligible to win the Big Cheese Bonus Category. [The Big Cheese Bonus Round is detailed in the Breakfast Challenge Toolkit]

What can schools win?

First place (receiving $1,000) and second place (receiving $750) prizes will be awarded in
each of the following categories.
• Colby – district enrollment greater than 875 students
• Swiss – district enrollment between 275 and 875 students
• Mozzarella – district enrollment less than 275 students
• Cheddar – districts implementing School Breakfast Program this year
• "Big Cheese" – new this year, a bonus category for all participating schools outlined in the Toolkit below

How can schools sign up?
School Breakfast Challenge Toolkit
Get everything you need for a successful school breakfast challenge with our 2019-2020 Wisconsin School Breakfast Toolkit!
Learn about School Breakfast Grants available to ALL contestants, best practices for implementing a successful breakfast program, and find out more about "The Big Cheese" bonus category!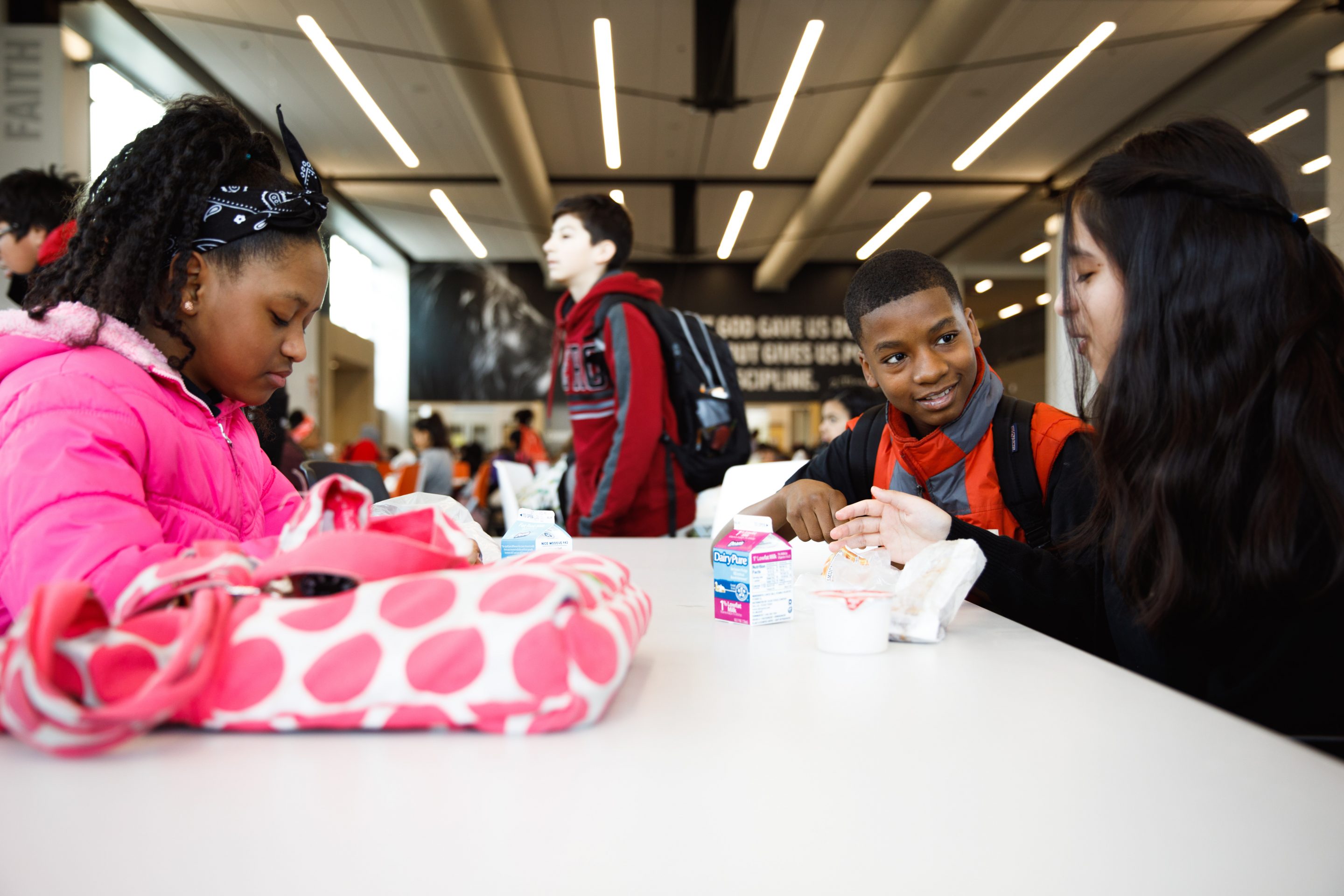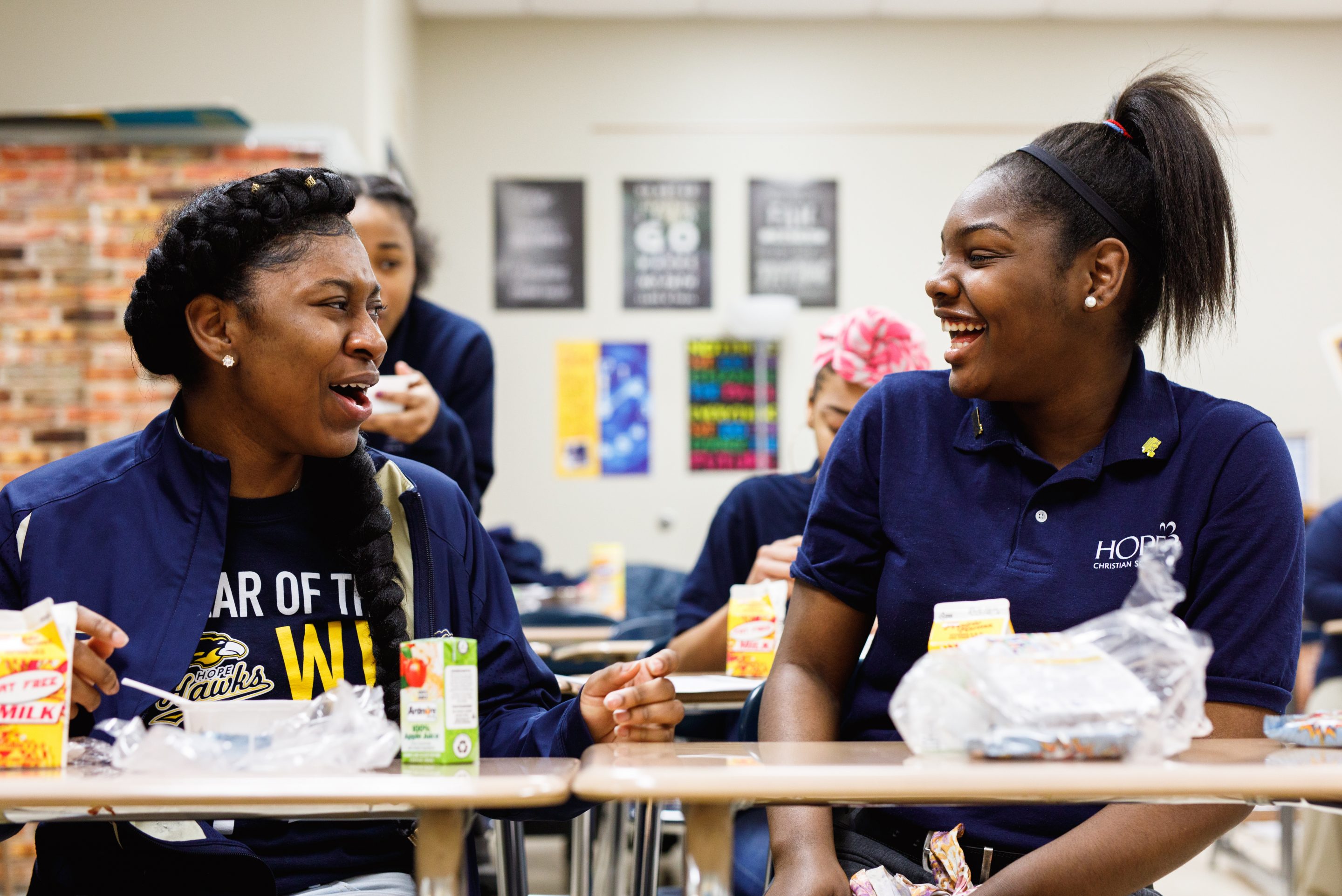 Want a different contest? The third annual School Breakfast Video Contest is now accepting applicants. Teams of students sign up to create an original video explaining why their school breakfast rocks, with winning teams receiving cash prizes.