Hunger Task Force Holiday Cards
Hunger Task Force Holiday Cards
An annual tradition, Hunger Task Force offers beautiful, one-of-a-kind cards for the holiday season. Original artwork created by three local artists is featured on each card, including a pair of cozy mittens to warm the heart, a festive holiday bird and a way to look ahead to brighter (and warmer!) days.
When you choose these unique cards, you are making a difference. Reconnect with loved ones near and far; 100% of proceeds from Hunger Task Force Holiday Cards will be used to fight hunger in Milwaukee.
Personalize your cards with a special message or have your mailing information printed directly onto the envelopes! Holiday Cards are on sale through Dec. 31. Place your order today using the form below.
For questions or to place an order by phone, or to customize your order for a large group or corporation, contact Cheryl at 414-777-0483 or cheryl@hungertaskforce.org.
*Especially large orders may be charged an additional $20 shipping fee based on card quantity. 
Due to the pandemic, Holiday Cards are only available for order online or by phone.
All Holiday Card orders placed in October will be mailed beginning Nov. 1.
October orders can be expected to be delivered by Nov. 10. All orders placed in November and December will be mailed in approximately 7 days. Imprint orders will be mailed in approximately 10 days.
by Frankie Feldmeier
Message:
From home to home and heart to heart—the warmth of the holidays brings us closer together.
 A Special (Holiday) Visitor
Season's Greetings! Wishing you peace, joy and good health.
Thank you to our annual Holiday Card sponsors for 2020!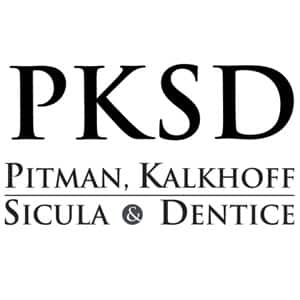 Order Form – 20 Cards Per Pack