Host a Food Drive
Help Hunger Task Force build a stronger, healthier Milwaukee by hosting a MyPlate food drive at your office, church or school today!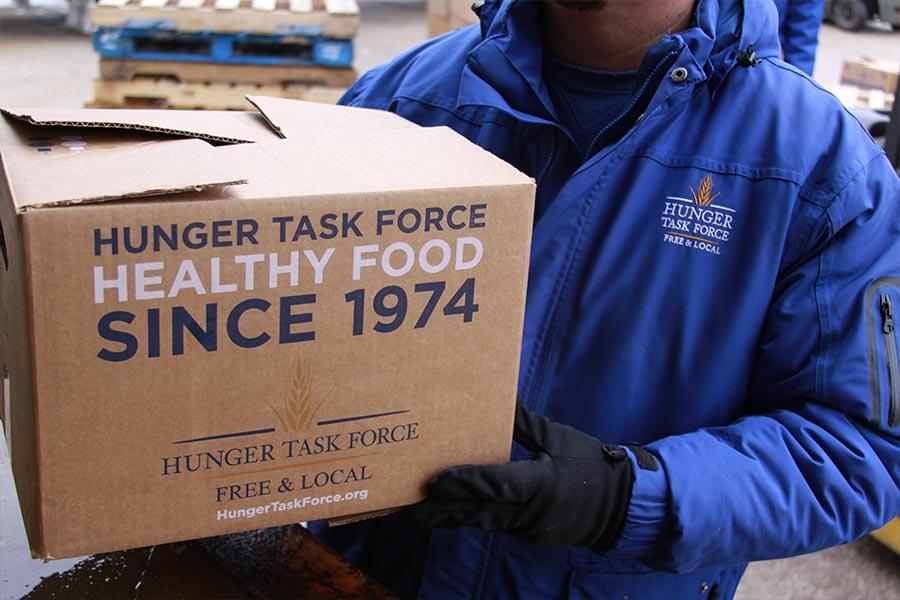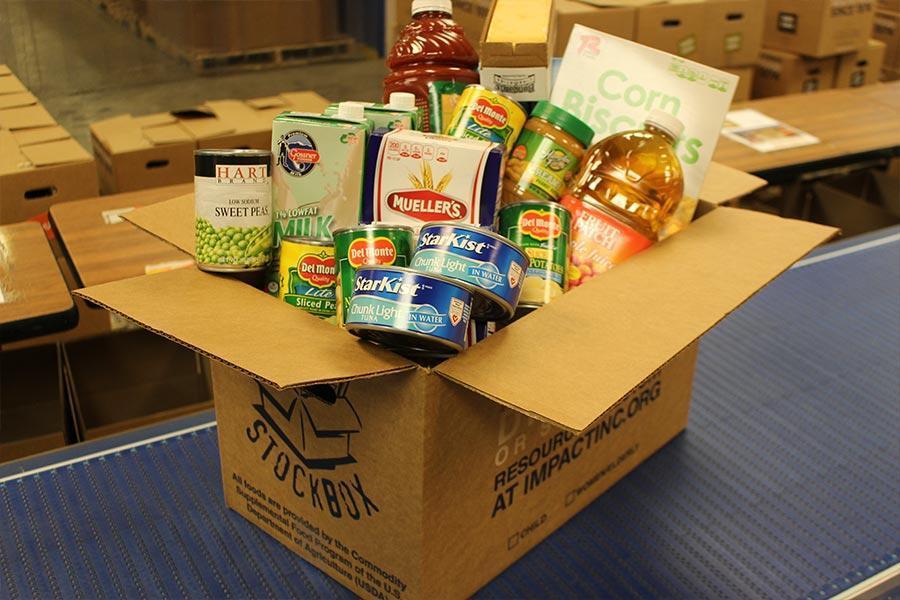 Hunger Task Force is committed to only providing the healthiest of foods to our neighbors in need. This year, we are asking specifically for food.
After your food drive is registered, you'll receive a call From Hunger Task Force to confirm drive details, make sure you have everything you need–like boxes and posters–and answer any questions you might have about the healthy items you'll be collecting. You can also watch our "How to Host a Food Drive" video for step-by-step instructions.
Check out these great materials to help make your food drive successful: