Donate Hams
This December, the Lend a Helping Ham challenge will look a little different. Due to the pandemic, we know that more families than ever will struggle to make ends meet during the holiday season. Our friends at 102.9 The HOG will be continuing our tradition to help ensure that every family who needs one can receive a holiday ham this year!
Lend a hand to your Milwaukee neighbors this December with the Lend a Helping Ham program. Just $15 buys one juicy ham for a family in need and help create warm holiday memories.
We'll be counting up the hams on our Interstate 94 signboard all December. Donate today and check out the count as you drive by!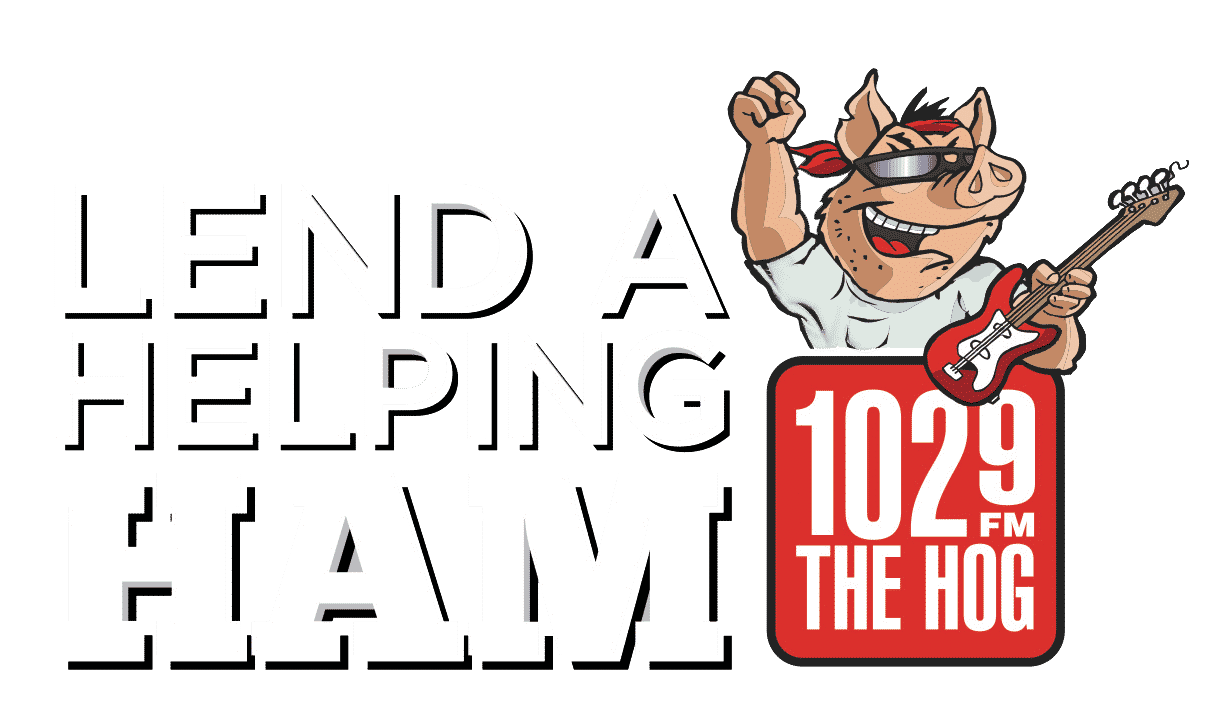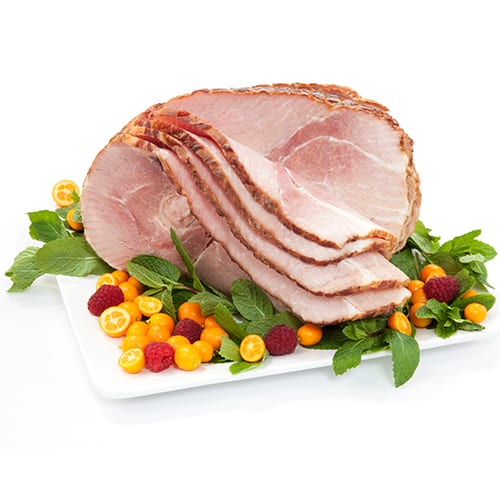 Ham
One juicy holiday ham.
$15