Sponsored by Johnson Controls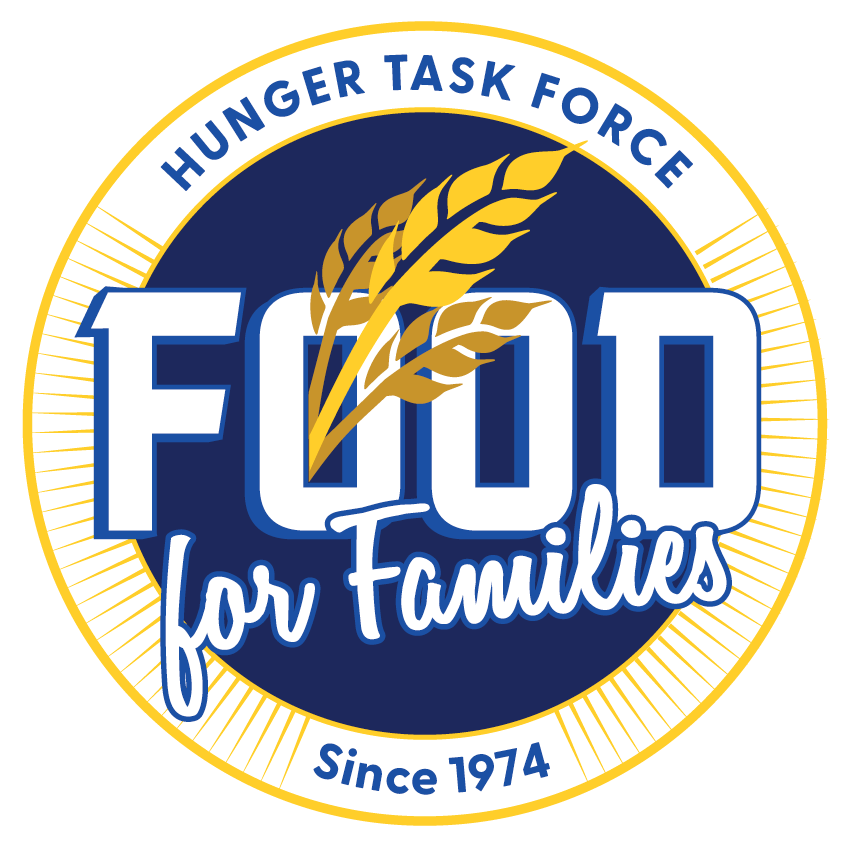 Local Tradition, Growing Impact.
Food For Families is Milwaukee's most storied tradition of giving, feeding thousands of families during the holiday season. Click below to register your Virtual Food Drive or shop our public virtual food drive page today! If you are interested in making a food donation, we are asking folks to focus on healthy breakfast cereal, or frozen turkeys and hams. These donations can be dropped off at Hunger Task Force's new warehouse at 5000 W. Electric Avenue in West Milwaukee.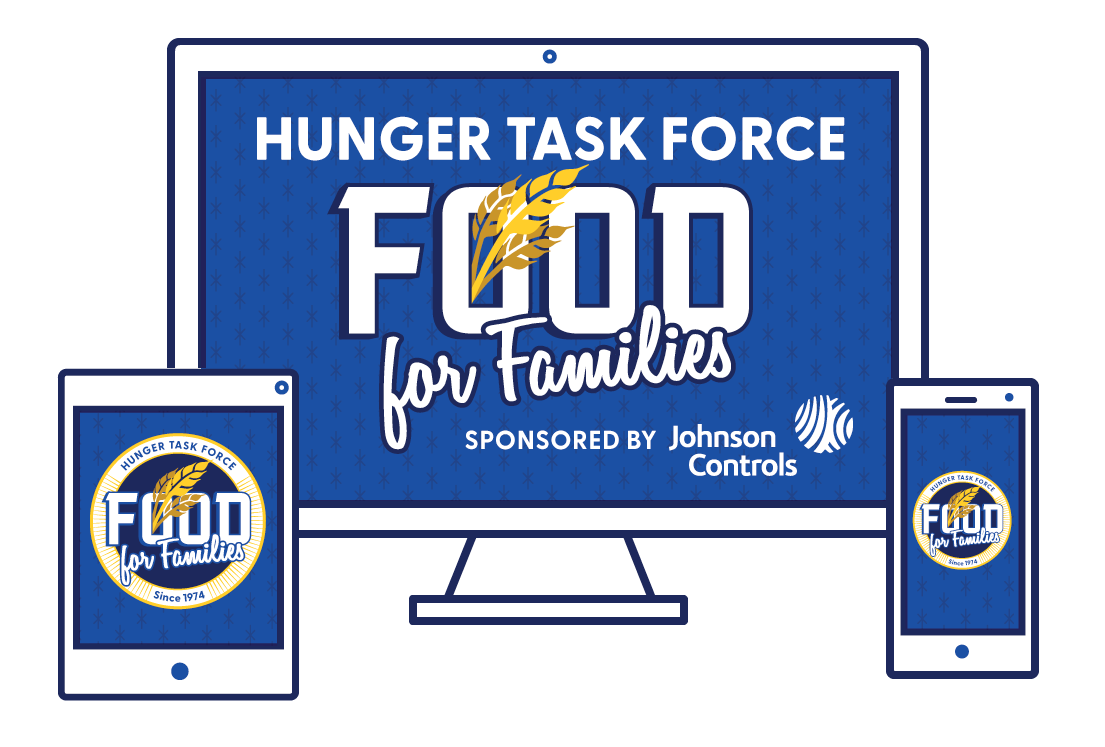 Host a Virtual Food Drive!
Local businesses, schools and groups can create a customized Virtual Food Drive webpage. Your team will get a private link to share with your colleagues, friends, worship group or book club, complete with a full menu of healthy foods and festive staples.
Johnson Controls is once again leading the charge and calling on each business, group and family in the community to help feed those in need this holiday season.
Shop the Virtual Food Drive Today!
Make a gift of any amount.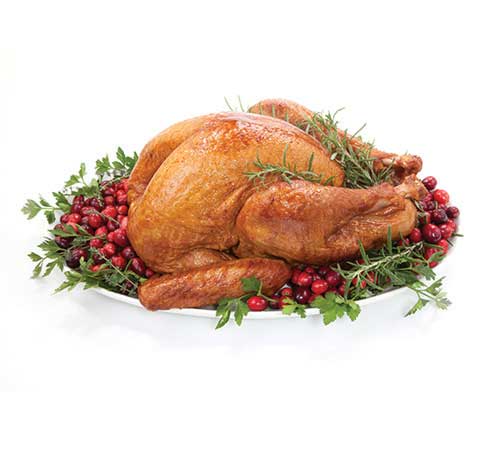 Turkey
One festive holiday centerpiece.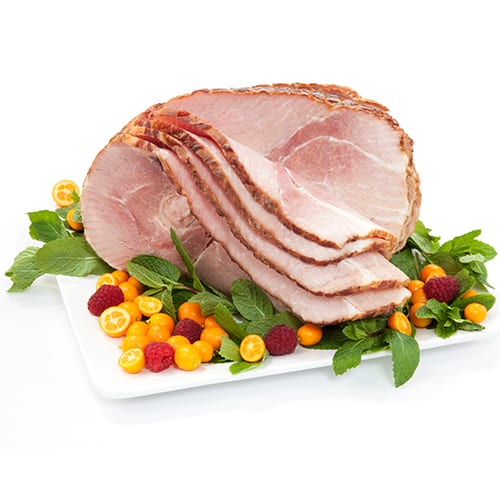 Ham
One juicy holiday ham.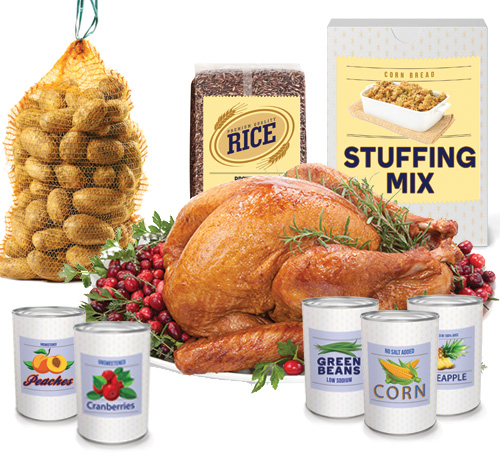 Holiday Dinner
Includes a festive turkey, nutritious sides.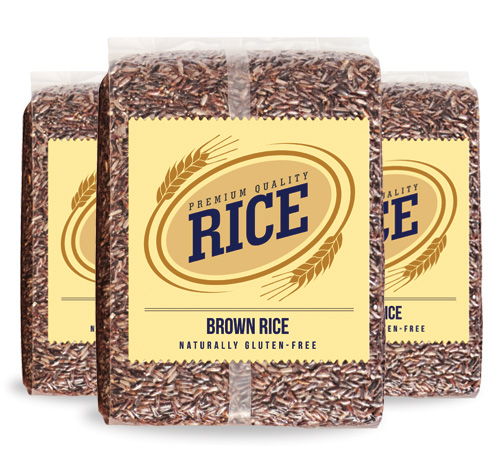 Brown Rice
30 1-lb bags of nutritious brown rice.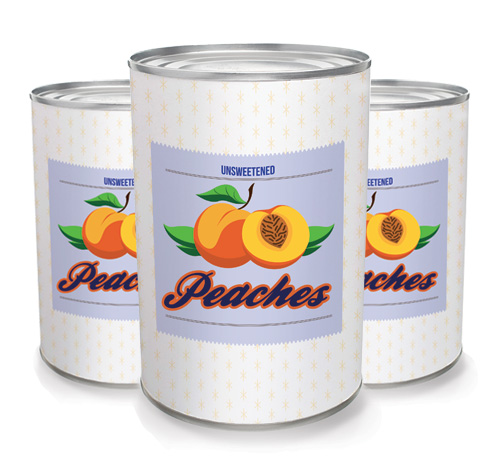 Peaches
12 cans of juicy peaches in 100% juice.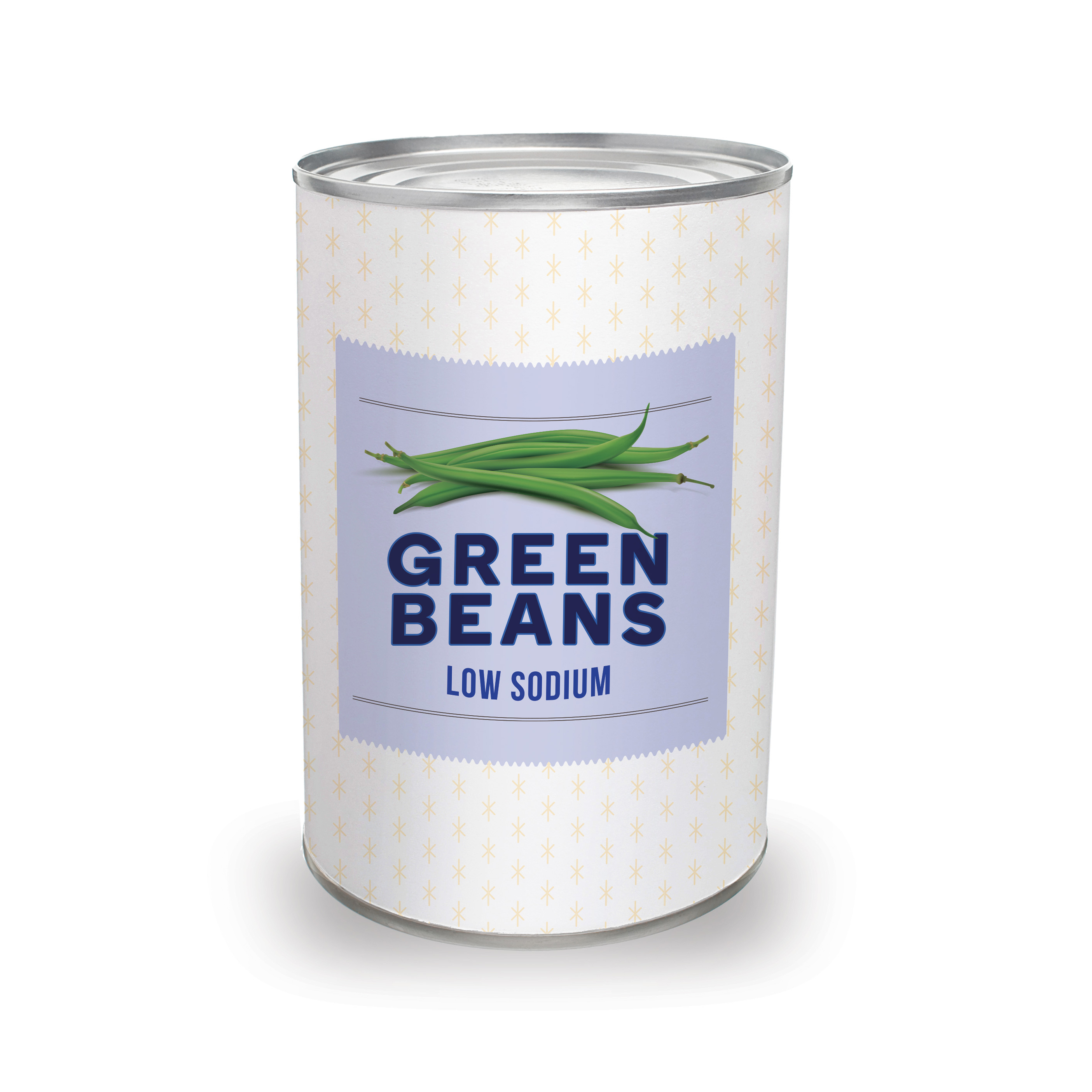 Green Beans
24 cans of supreme green beans.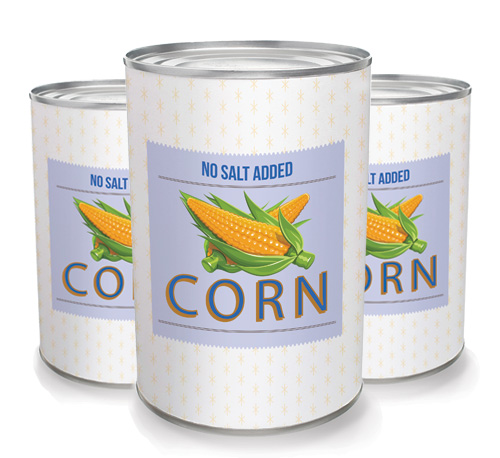 Corn
24 cans of crunchy sweet corn.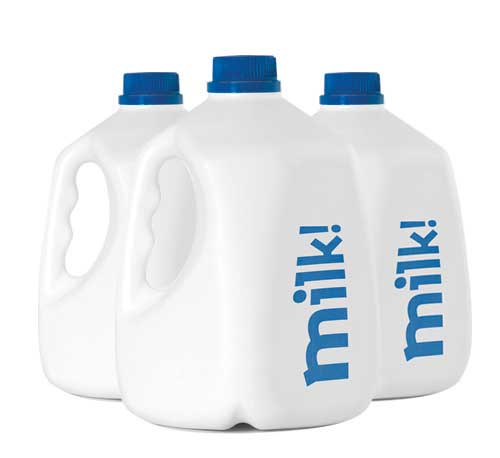 Milk
Four gallons of fresh Wisconsin milk.
Disclaimer: Proceeds from gifts made through the Food For Families Virtual Food Drive support the programs and efforts of Hunger Task Force. Donations will be distributed throughout the local Hunger Task Force network where they are needed most, in an effort to most effectively fulfill our mission to end hunger in Milwaukee with dignity by organizing food, information and support for community survival. Food prices based on average costs calculated by Hunger Task Force at the time of writing. Please contact Hunger Task Force with questions and comments.