Get Help Now:
Pandemic EBT for Families with School-Aged Children
School closures due to the COVID-19 pandemic disproportionately impact children from low-income households that rely on free and reduced-price meals to prevent hunger. As a result, the USDA recently approved Wisconsin for Pandemic EBT (P-EBT).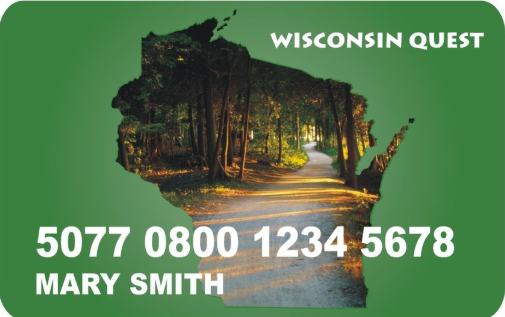 Now, families with children who qualify for free or reduced price meals will receive a food benefit that is equal to the value of missed meals. Find out who will receive Pandemic-EBT, how much they will receive and how the benefits will be distributed. If you qualify and have not received benefits, click the button below to apply now.
Frequently Asked Pandemic EBT Questions
With many families in Wisconsin eligible for this important program, here are some resources to help you find out if you are eligible for Pandemic EBT and when you can expect your benefits.
Printable Resources
These flyers provide the helpful information on the website in an easy-to-read, printable format to share. Learn more about Pandemic EBT benefits, how to apply and who is eligible with the flyers below, available in English, Spanish, Hmong, Burmese and Russian.